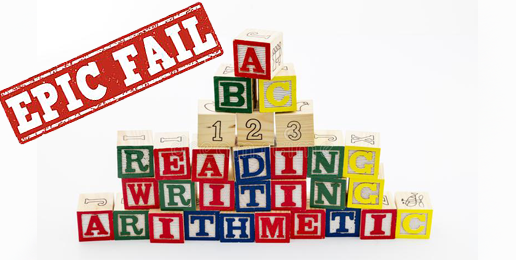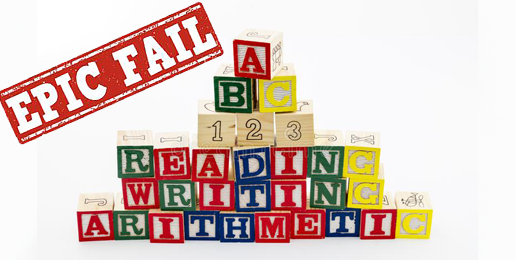 Failing Schools in Illinois
Reading Time:
2
minutes
"When I first saw that only 2 percent of third grade black kids educated in public schools could read at grade level, I didn't think it was true. And so I quickly clicked over to the Illinois State Report Card to look at math results…amazing that only 1 percent could do math at grade level." Ted Dabrowski, president of WirePoints.com, talks about how incredibly bad it is in Illinois, using Decatur as an example.
With thousands of your tax dollars being spent per student every year, government schools are academically failing the students who attend them. And what's also troublesome is that the vast majority of teachers are rated proficient or excellent.
How is that even possible?!
Please watch and listen to this 12 minute segment of Chicago's Morning Answer with Dan Proft and Amy Jacobson as they discuss the disturbing data:
Parents, do what ever you can to spare your children from the rampant indoctrination and lack of real education in government schools. Get. Them. Out.
The good news is that we live in a state and nation with amazing freedoms. There are many good educational choices that would enable parents/grandparents, and church leaders to find or create alternative education plans for their children.
Video Presentations:
Alex Newman: Reasons Why to Exit Public Schools
Rev. Ceasar LeFlore: Resources To Get Our Children Out
More information:
Reasons to Exit Illinois Government Schools
Illinois School Proficiency FAILURE
For Parents, Grandparents and Church Leaders
---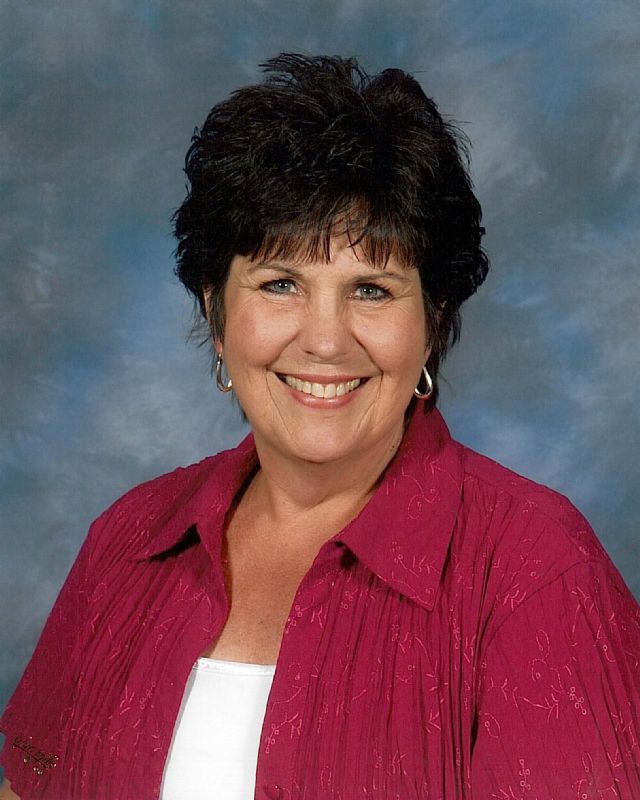 Related Articles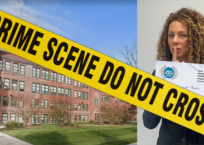 Schools Becoming Unfit Places for Children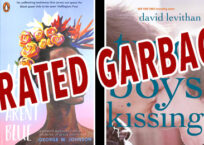 Chicago's Morning Answer Airs Shocking Content