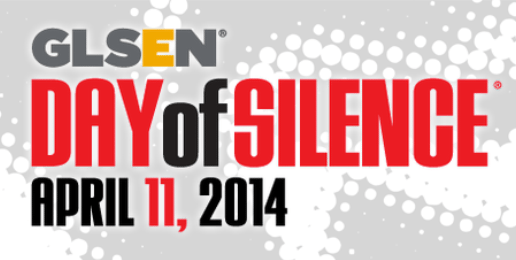 Day of Silence: The Rest of the Story
Reading Time:
2
minutes
Written by Linda Harvey
Q. Why should parents be concerned about the so-called Day of Silence?
A. This event was started first by college students, then picked up as a national activist effort by an adult homosexual advocacy group, the Gay, Lesbian and Straight Education Network (GLSEN). The goal is to promote homosexuality to all students in a given school, under the aegis of fighting discrimination. It has grown enormously, unfortunately, as the support for the 'gay' agenda has been embraced by schools and impressionable students nationwide.
The Day of Silence postures every person who identifies as a homosexual or cross-dresser as a victim of ongoing, unrelenting harassment and discrimination (being 'silenced'). While some incidents like this do occur, this event is an overwhelming exaggeration in an effort to manipulate our kids' natural sympathies. The result ironically is that youth develop favorable views about a controversial, high risk behavior.
Q. How widespread is the observance of the 'Day of Silence' now?
A. Unfortunately, thousands of schools are now involved. Some schools are passive in their participation, and simply allow a few students (usually members of a homosexual school club) to hang signs around their necks and remain silent all day. Other schools are at the other end of the spectrum, with many students, teachers and faculty remaining silent, and with the school allowing several days of outside speakers, school assemblies, announcements, even school TV shows.
Q. Isn't the Day of Silence just a way for students to learn compassion and tolerance?
A. In reality, the Day of Silence is a one-sided campaign to manipulate acceptance of homosexuality by every student. Nationwide, parents are fed up with the political hijacking of their kids' classrooms. What makes it even more problematic is that the results of 'tolerating' this lifestyle without objection can be tragic for many young people. The risks of homosexual behavior are well-understood by public health officials, but are being ignored by some politically correct school administrations.
Q. What can parents do?
A. Parents can send letters and make phone calls to schools, expressing their grave concerns about events like the Day of Silence. They can choose to remove their sons and daughters on the day the school is observing the DOS, usually in late April.
---
This article was first published at the MissionAmerica.com website.
Related Articles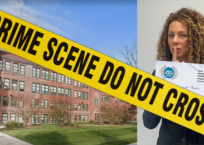 Schools Becoming Unfit Places for Children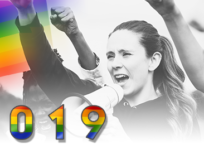 It's All Queer, All Year