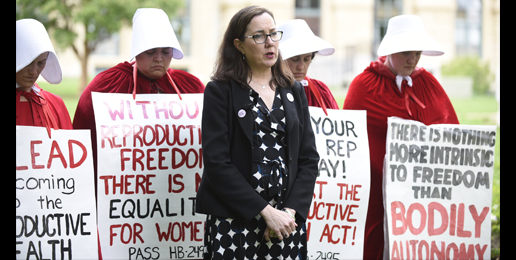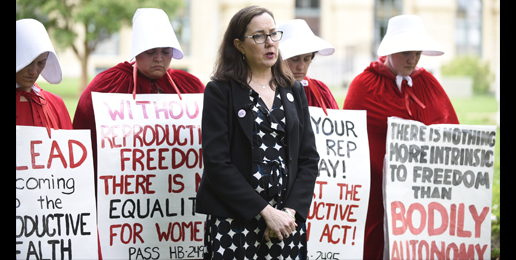 On September 14, State Representative Cassidy, filed a bill in response to the Texas Heartbeat Act. Her bill (HB 4146) is titled the "The Expanding Abortion Services Act." While this bill addresses pregnancies resulting from "sexual assault" and "domestic abuse," it goes further. If passed it would make it possible for any man in a consensual sexual relationship—including a marital relationship—that results in an "unintended" pregnancy to be sued civilly...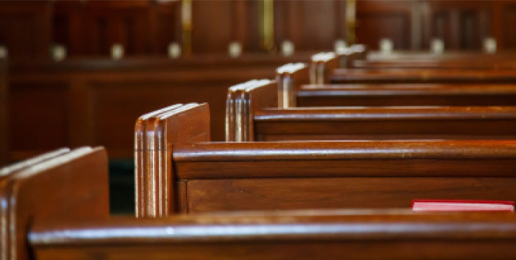 For the last several decades, it has been common to hear America described as a "post-Christian nation." This does not mean that America can never turn back to some of its very Christian roots. Rather, it means that what used to be Christian-based, cultural norms are no longer norms today.

The implications of this are massive, representing a seismic cultural shift. It is imperative that we respond rightly.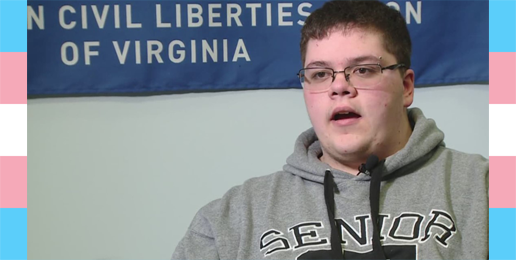 A public-school board in Virginia (Gloucester County Schools) has been court ordered to pay a $1.3 million dollar settlement to a transgender student who wanted to use the boys' bathroom.

"Gavin Grimm" was born a biological female in 1999, but eventually underwent a legal name change in her freshman year and reconstruction and hormone therapy treatments to transition to her desired status of being considered a male.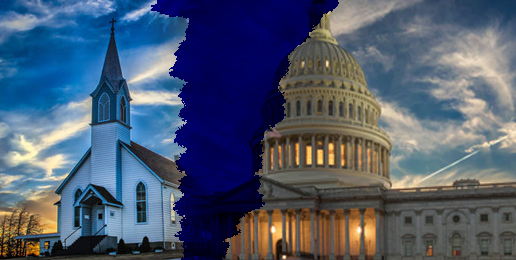 Many Christians and non-Christians misunderstand the relationship between morality and religion. Many mistakenly believe that morality is the same thing as religion and, therefore, mistakenly believe that they should not advocate for policies that reflect their moral beliefs. But morals and religion are not the same, and basing our decisions on public policies, laws, or elections on beliefs that derive from religious convictions does not constitute an unconstitutional establishment of a state religion. All laws reflect or embody someone's morality....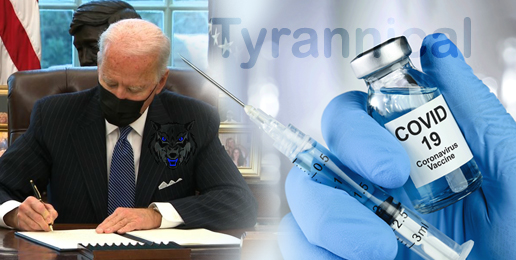 The United States was legally founded upon the principle of limited government, under which at the time of the founding, the federal government mandating specific medical treatment to individual citizens would never have been tolerated.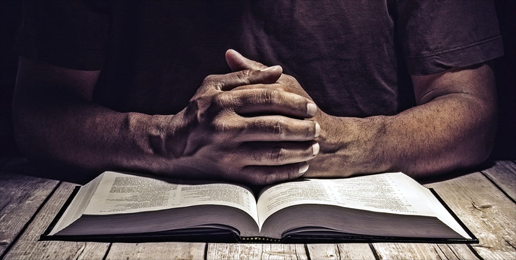 These last several weeks have been pretty tough for our nation. In addition to observing the 20 year anniversary of the September 11th attacks, we've seen flooding in Tennessee that left over twenty people dead and we've witnessed the devastating effects of Hurricane Ida in Louisiana and parts of the northeast. We are devastated at the Taliban takeover in Afghanistan which resulted in the death of thirteen special heroes and countless Afghani allies.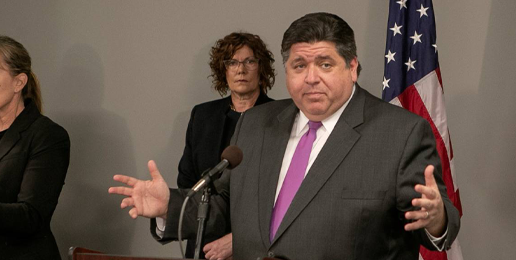 Governor JB Pritzker recently issued Executive Order 2021-20 Covid-19 Executive Order No 87 , a mandate to mask while indoors. This mandate went into effect on August 30, 2021. Not stopping at masking, he also ordered that all school personnel for K-12 be vaccinated or tested weekly. In section 6 subsection b, the governor states that either the Illinois Department of Public Health (IDPH) or Illinois State Board of Education (ISBE) may require testing more often than is currently designated by the executive order for both staff and students. The state intends to use the ISBE to enforce its mandates on schools.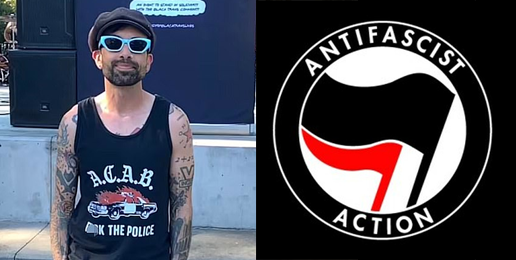 Government schools in the cities and suburbs alike are unfit places to educate children. In the past week, school controversies in Illinois and California have exposed the unfitness of schools. First up, there was the story of woke third grade teacher Lauren Crowe from Abraham Lincoln Elementary School in Glen Ellyn, Illinois whose social media posts in which she boasts about her "LGBTQ+" classroom indoctrination efforts have split the community. Talking directly to little ones in one TikTok video, she...
With the increasingly extreme attack on parental rights and medical freedom represented by Governor J.B. Pritzker's COVID mask and vaccine mandates for schools, there has never been a better time for parents to sever all ties with the government's "education" system.

As if the dumbing down, perverse sexualization and extreme indoctrination were not serious enough already for parents to make serious moves protecting their children, government officials in Illinois decided last month to double down on the extremism.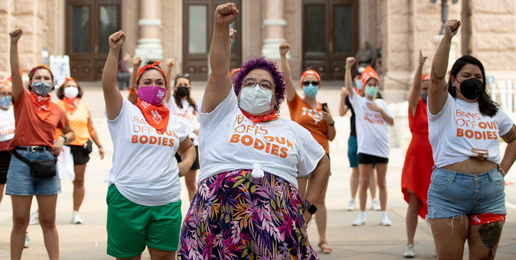 For those who have been enjoying the waning days of summer away from news and social media, basking maskless by a refreshing body of water or hiking in a cool forest with a face as naked as a newborn babe's, here's what set ablaze the perpetually burning neurons of leftists: Texas banned all abortions performed on small humans whose hearts are beating and made anyone who facilitates the illegal killing of humans with beating hearts open to litigation. Sounds reasonable...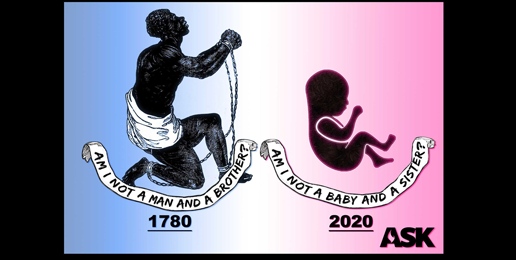 If you are a woman who believes that it is your moral right to have an abortion, you are likely quite angry or frightened over the enactment of the Texas Heartbeat Bill. All the more is the case if you live in Texas. And you likely think that people like me, conservative, male, pro-life Christians who are glad to see the bill enacted, are heartless, controlling, misogynistic monsters.