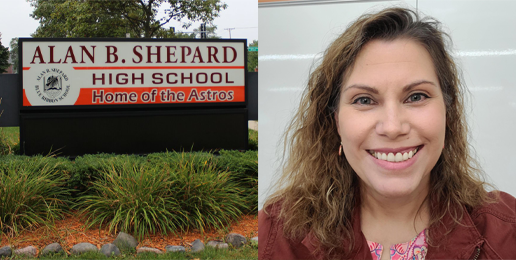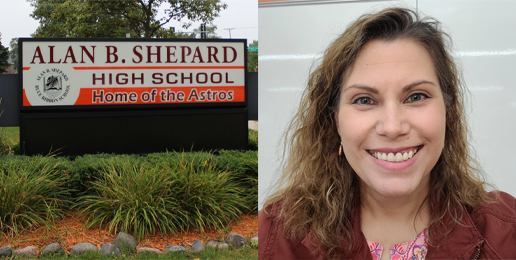 If anyone wonders why the calls for cameras in government school classrooms are increasing, read on, and as you read, imagine what would have happened if a teacher had delivered a comparable lecture expressing conservative instead of "progressive" opinions in a public school. Just prior to the 2020 Democratic Presidential Primary, Vanessa Connor, a biology teacher at Alan B. Shepard High School in Palos Heights, Illinois, used her taxpayer-subsidized position to spout her "progressive" views on, among other topics, homosexuality,...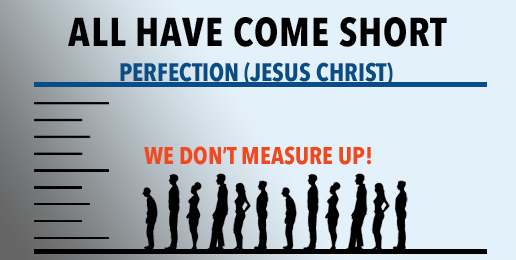 Have you ever noticed that kids can be aggravating?

As parents, we face plenty of provocations. At various times our children may be lazy, disrespectful, disobedient, annoying, over-active, mischievous, unkind to siblings, clumsy, careless, loud . . . the list of possible offenses could go on and on.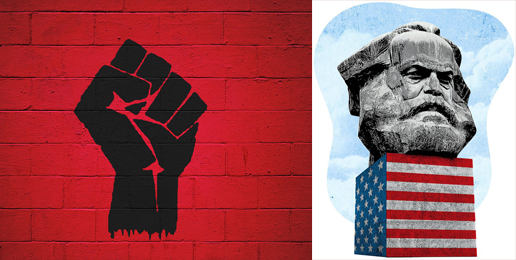 Critical Race Theory, all the rage in America's government schools, is just rehashed Marxist Critical Theory attempting to divide the country along racial lines.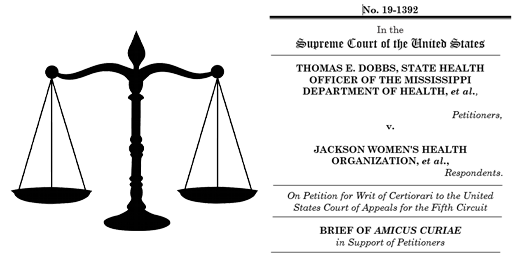 A nationwide group of state legislators and attorneys have crafted an amicus (friend of the court) legal brief in support of the State of Mississippi in Dobbs v. Jackson Women's Health, seeking to overturn the unlawful Roe v. Wade decision.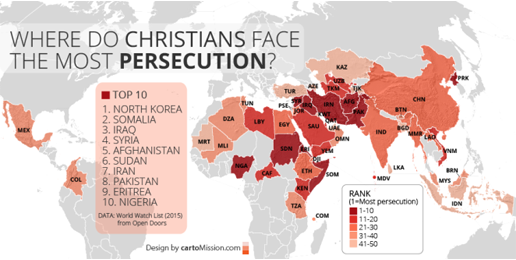 Where are Christians suffering the most for their faith? Nigeria and China would be very good answers. In both countries, suffering for the sake of Christ is very real, although the suffering takes on different forms in each nation.

China, the largest country in the world in terms of population, is still dominated by a communist government that, since coming to power, has killed an estimated 60 million people (this estimate is likely on the low end). Numbers of this magnitude are almost impossible for us to grasp.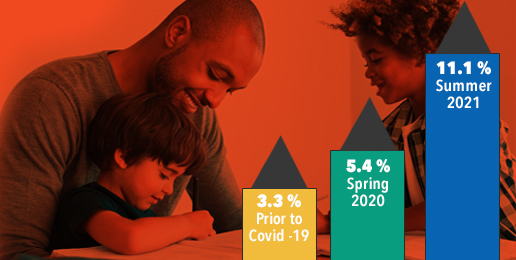 The number of kids who home school is slightly lower as my two head off to college in a few weeks. However, this is certainly no dent in home education. A new report finds that even though many public schools will soon reopen for in-person instruction, the percentage of parents who are choosing to educate their children has jumped dramatically.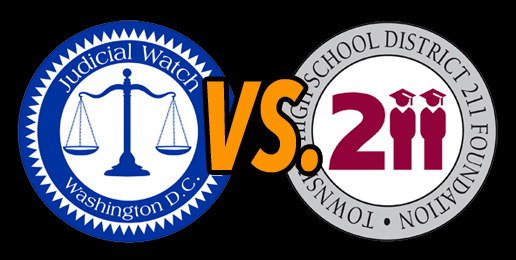 Two administrators and five school board members in District 211, the largest high school district in Illinois, are being sued by Judicial Watch on behalf of a teacher who was fired for expressing criticism of the 2020 BLM/Antifa insurrections that devastated American cities. The defendants are director of human resources, James A. Britton; District 211 superintendent, Lisa A. Small; and board members, Robert J. LeFevre Jr., Anna Klimkowicz, Steven Rosenblum, Edward M. Yung, and the worst of the worst, Kim...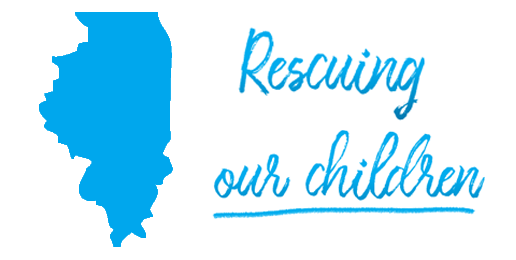 One month ago, the IFI Team set off on a five day, eight stop tour of the state of Illinois. Our mission was to reach parents, grandparents and church leaders with an urgent message.  These "Rescuing Our Children" forums featured bold presentations about the perpetual academic failures of our public schools, and worse, the intentional anti-Christian indoctrination that intensifies year after year. One has to look no farther than the Illinois Capitol for evidence of this malfeasance. The 102nd...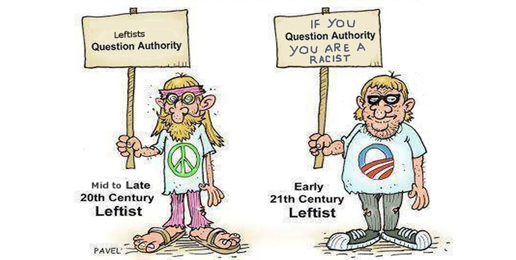 Speech suppression is a habit that the Biden administration and its liberal supporters can't seem to break. Many staffers may have picked up the habit in their student years: Colleges and universities have been routinely censoring "politically incorrect" speech for the last 30 years. As Thomas Sowell noted, "There are no institutions in America where free speech is more severely restricted than in our politically correct colleges and universities, dominated by liberals."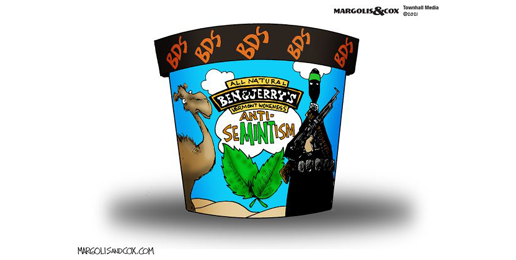 The iconic, famously woke ice cream company, Ben & Jerry's, announced on Monday that it will no longer sell its product in "Occupied Palestinian Territory." As the company explained, "We believe it is inconsistent with our values for Ben & Jerry's ice cream to be sold in the Occupied Palestinian Territory (OPT)." However, they added, "Although Ben & Jerry's will no longer be sold in the OPT, we will stay in Israel through a different arrangement."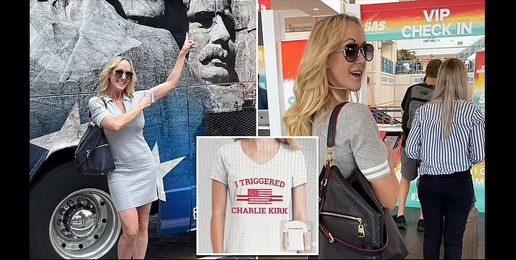 Many self-identifying Republicans have no understanding of the term "conservatism." Case in point, the recent kerfuffle that ensued when conservative leaders of the Turning Point USA organization rightfully revoked an invitation to porn star "Brandi Love" to attend the Student Action Summit as a VIP. Love was asked to leave the event intended for high school and college students after attendees found out what she does for a living. To be clear, Love, who self-identifies as "conservative," is not a former porn star. She is a current porn star who heartily affirms pornography.