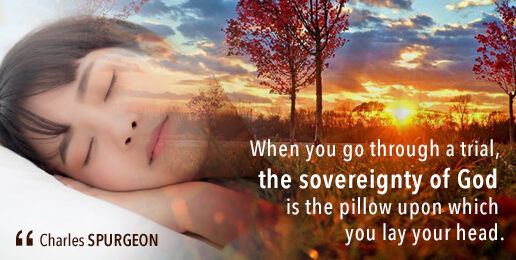 We're living in turbulent times. Between the ongoing pandemic, upcoming election, racial tension, wildfires, and more, we have plenty to challenge and concern us. On top of the issues that have consumed our national attention, we also may have personal challenges that occupy our minds and trouble our hearts. Family challenges. Health issues. Financial problems. We live in a sin-cursed world that dishes out its share of trials. What do we do in times like these? A few years ago,...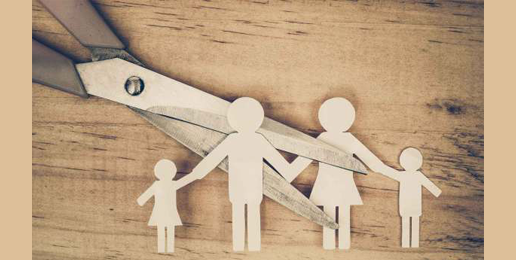 In the last two weeks I have met with two legislators who separately made the same observation as we discussed various cultural problems and issues of the day.  They both said this all goes back to the breakdown of the traditional family. Well, a new study finds that the lack of marriage is a growing social problem in America. While on the up-side, marriages tend to be more stable with divorce rates declining somewhat, at the same time fewer Americans...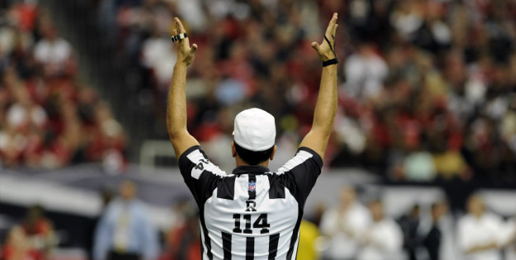 The United States Constitution's Article 2, Sec. 2, cl. 2, provides that the president of the United States "shall nominate, and by and with the Advice and Consent of the Senate, shall appoint Ambassadors, other public Ministers and Consuls, Judges of the Supreme Court, and all other Officers of the United States." President Donald Trump has nominated Amy Coney Barrett as U.S. Supreme Court justice who will replace the late Ruth Bader Ginsberg.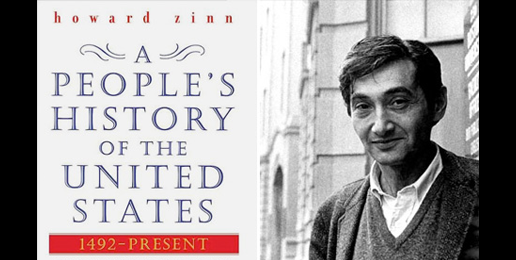 Americans educated by government today are, for the most part, hopelessly ignorant of their own nation's history—and that's no accident. They're beyond ignorant when it comes to civics, too. On the history of the rest of the world, or the history of communism, Americans are generally clueless as well. This was all by design, of course. After generations of flying under the radar, the ongoing corruption of history education in public schools is now suddenly the topic du jour. With...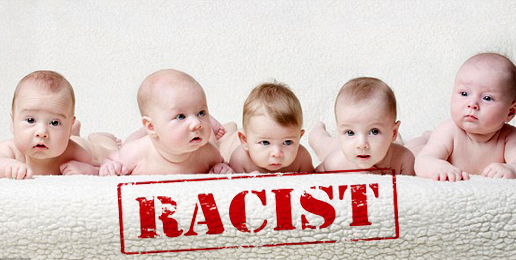 In June 2020, Kennedy Mitchum, a 22-year-old graduate of Drake University, needed a way to call non-racists "racists," so she emailed Merriam-Webster Dictionary to tell them to change the definition of "racism" in such a way as to enable people to use the Merriam-Webster Dictionary to call non-racists "racists."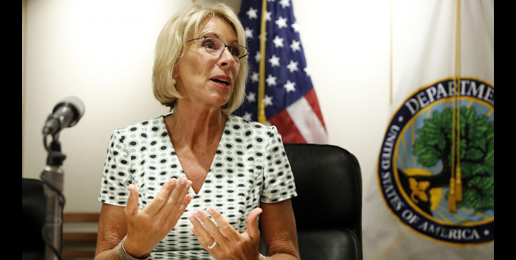 The U.S. Department of Education recently announced a new rule that aims to protect the First Amendment rights of students, teachers, and student organizations at public colleges and universities.
Every Christian is called to pray. It is not an optional duty. We are to pray without giving up in prayer. It is part of spiritual warfare.

During these tumultuous times, it is vitally important to humble ourselves, seek God's abundant mercies, and ask Him to supersede in the affairs of our state and nation.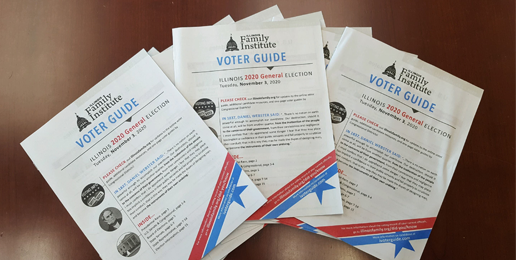 The November 3rd election is only a few weeks away, and IFI Voter Guides are in great demand. You can still get them in a bulk quantity, but don't delay! They're going fast! This election is the most important election in our lifetime. There is a great deal at stake, and the differences in parties and candidates could not be clearer. Many on the left have become emboldened to steer our county in a direction that forsakes the things of...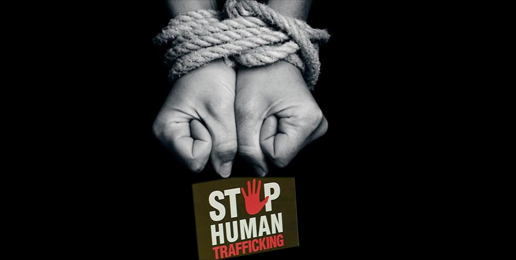 In recent years some organizations and movements on the left have placed a greater emphasis on the role of slavery in our nation's past. To their view, this "original" sin surrounding the nation's beginnings cast a permanent pall that cannot ever be overcome. Black Lives Matter (BLM) and The 1619 Project are two of the most prominent examples of this, but neither seek to engage and end slavery for its present-day victims.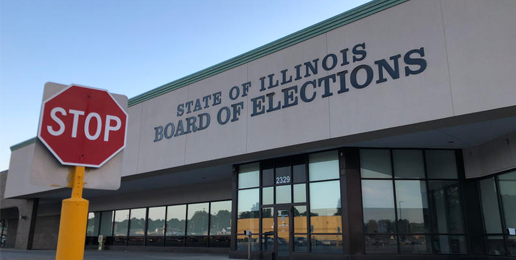 As Election Day November 3 nears tensions in the country continue to run high. The candidates, parties, and voters are expressing worry over mail-in balloting which is being promoted over in-person voting due to the recent pandemic. In the midst of this unease, the Illinois Conservative Union (ICU), along with Judicial Watch, have filed suit against the Illinois State Board of Elections (ISBE).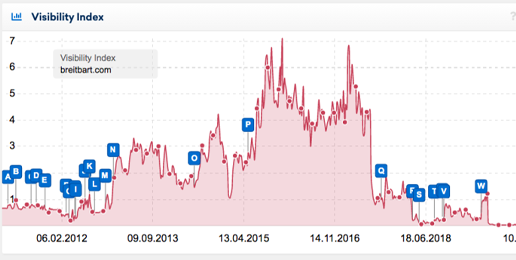 New data from the search consultants at Sistrix indicate that online search giant Google may be intentionally burying search results for major conservative news websites to prevent the public from finding and reading them.