On May 4, Australian rugby star Israel Folau, who was expected to play at the World Cup this fall, will come before a three-member panel of Rugby Australia following his firing by the organization for allegedly committing "a high-level breach of the Professional Players' Code of Conduct." His high-level offense is this Instagram post: Those that are living in Sin will end up in Hell unless you repent. Jesus Christ loves you and is giving you time to turn away...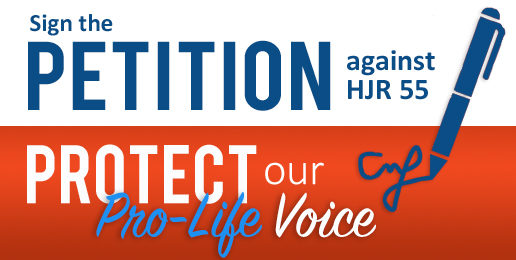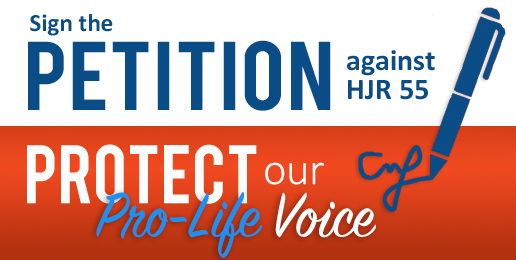 HJR 55 is the anti-life Left's blatantly vicious scheme to deprive IFI — and ultimately all Illinois pro-life conservatives — of exercising our constitutionally-protected First Amendment Right to Free Speech!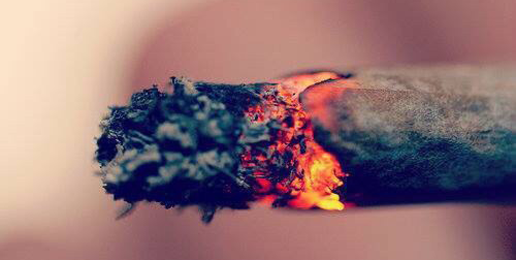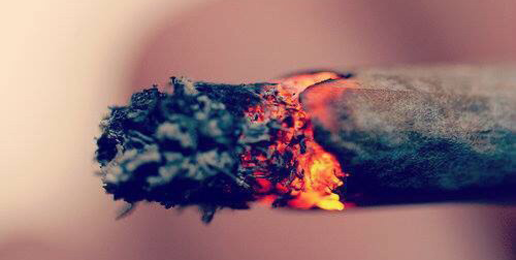 If anyone still thinks marijuana is a harmless drug, Theodore Jones' testimony proves otherwise. Jones, a substance abuse counselor and manager at Pacific Garden Mission and a "former recovering drug addict," found physical and spiritual salvation through the ministry of PGM.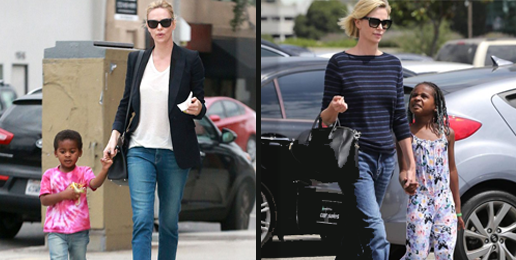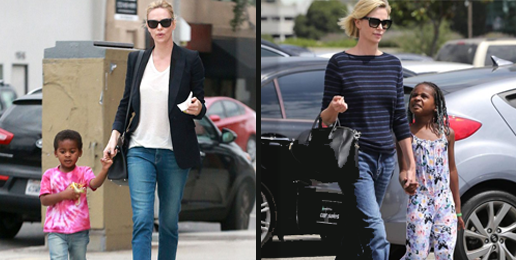 During Holy week, a manifestly unholy thing was revealed about actress Charlize Theron. It was revealed that she's pretending along with her 7-year-old son Jackson that he is a girl. Theron permits him to dress in distinctly female clothes, wear his hair in long braids, and refers to him as "her," declaring he is "every bit as much a girl as her three-year-old sister." Well, except for those pesky scientific realities like his penis and every cell of his body...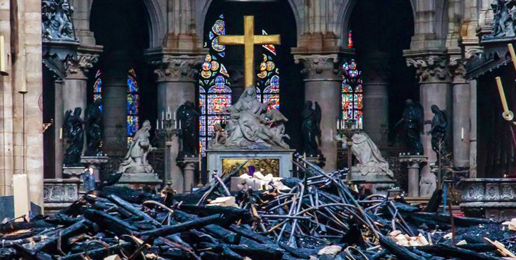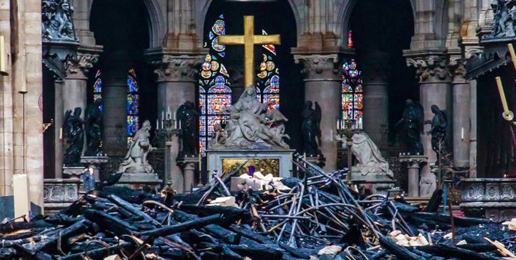 Even many who are little disposed to viewing life's vicissitudes symbolically found themselves wondering about the meaning of the inferno that consumed much of Notre Dame Cathedral in Paris during Holy Week. What does the gutting of this magnificent architectural symbol of man's adoration of the Creator of all things beautiful signify?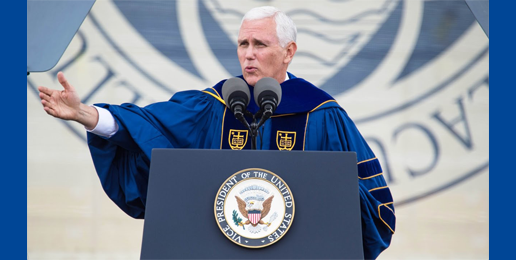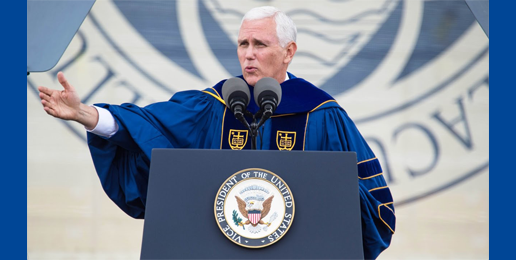 As I read the enraged responses from professing Christians at the news that Vice President Mike Pence would be the commencement speaker for Taylor University (a leading private, Christian institution located in tiny Upland, Indiana) I realized something.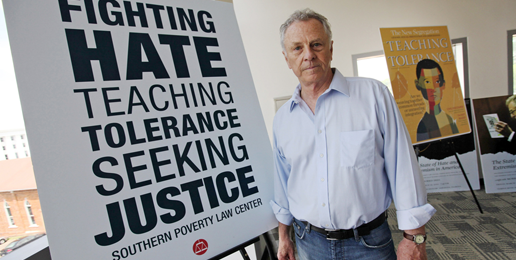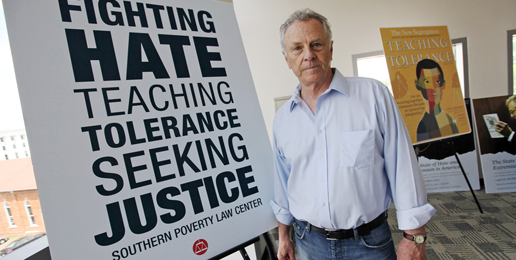 Blockbuster news came out this week revealing that Twitter has cut ties with the Southern Poverty Law Center (SPLC) because of reports of controversial financial activity, leaders tainted by scandal, and–according to one source–a "toxic" work environment. The news has rocked an organization whose stated purpose is to combat discrimination, intolerance, and groups that in the view of the SPLC, practice hatred towards others.  The organization reports such groups to the FBI and is often cited by the media.  Academics...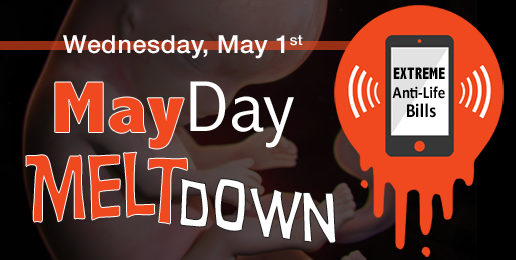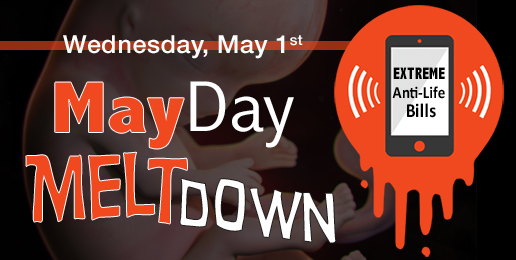 Illinois state lawmakers are on spring break for the next two weeks. Many of them have announced "in-district" work hours. This is a great time to get an appointment with your state representative and senator to talk to them about your concerns, especially your concerns about these extreme anti-life bills which would expand abortion's reach in our state...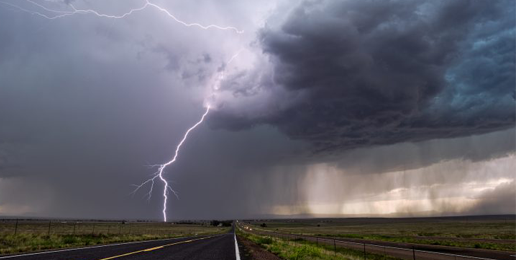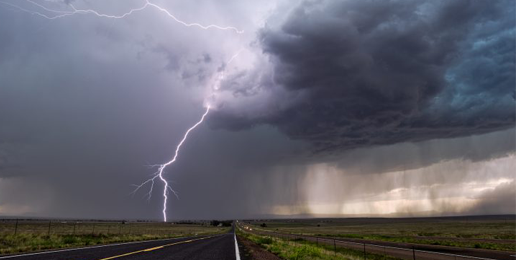 Last night we had an unexpected thunderstorm. If you have young children, you know that a nighttime storm can mean Mom and Dad won't be getting much sleep for as long as it lasts! Such was the case last night. Thankfully it was short-lived and everyone was sleeping peacefully again relatively soon. Dealing with frightened little ones during the crash of thunder brings up some interesting parallels to my own life as an adult. Because like a child huddled in...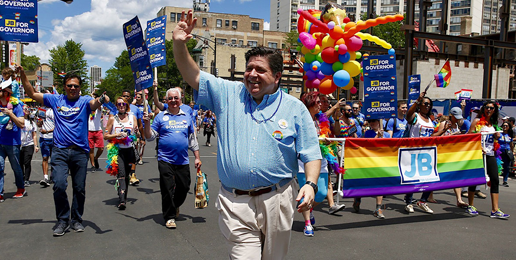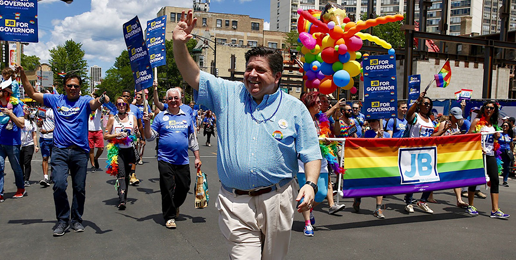 The God-rejecting, science-denying, incoherent "trans" ideology lurches on destroying lives, aided and abetted by ignorant people like Illinois' Governor J.B. Pritzker who is using an administrative rule to force Illinoisans to pay for "gender reassignment" surgery and risky cross-sex hormone-doping through Medicaid. The term "gender reassignment surgery" is absurd. Physicians do not "reassign" or "confirm" gender. Nor do they reassign, confirm, or change a person's sex. The surgery Pritzker seeks to make taxpayers fund in this morally and fiscally bankrupt...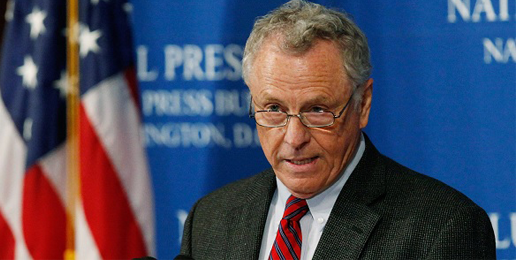 It appears that the Southern Poverty Law Center (SPLC) is having a long overdue comeuppance.Seven years ago, inspired by SPLC's "hate map," a gunman walked into the Family Research Council (FRC) in Washington, intending to massacre the staff and then stuff Chick-fil-A sandwiches in their faces.FRC is among many Christian organizations targeted by the SPLC for pro-family stances. During the 1990s, FRC helped draft the Defense of Marriage Act and defended the right of the military and the Boy Scouts ...