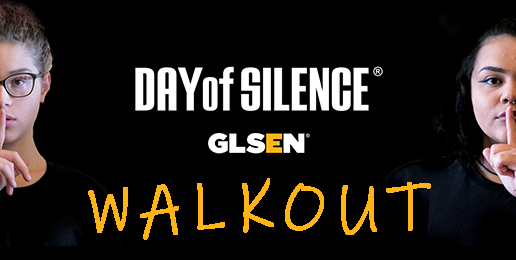 Arguably, the most tyrannical, divisive, hateful, destructive political movement in the country will once again urge children and teens to disrupt government schools for an entire day on Friday April 12, 2019. And for the 23rd year in row, spineless Christians will take it on the chin. They tolerate the intolerable—not for principled reasons—but out of cowardice.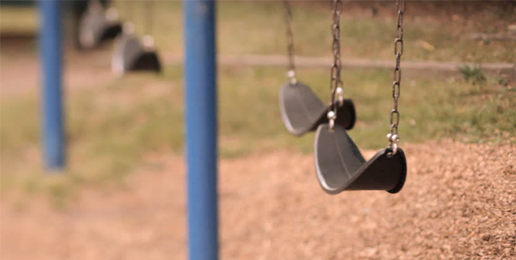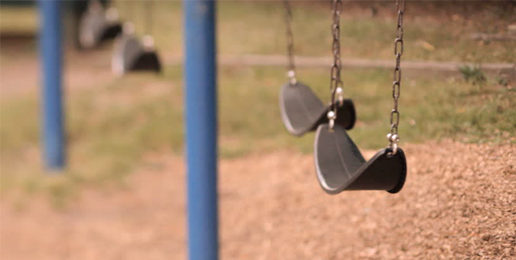 Back in college, I participated in one of those summer-long, Koch-funded libertarian internship programs. During the final week of the program, clusters of us interns, fresh off working in the "real world" for two total months, were tasked with arguing an esoteric philosophical point of our choosing.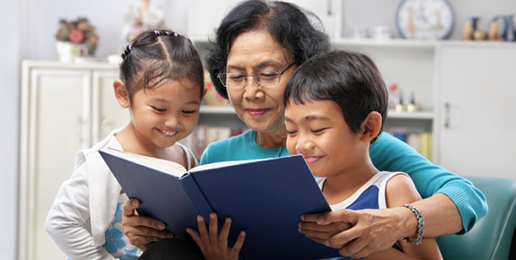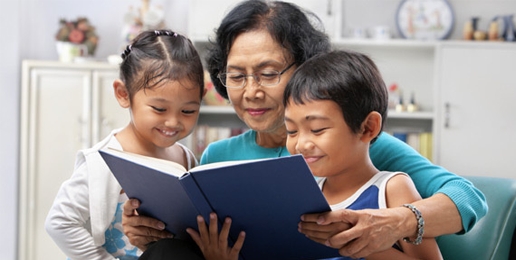 Back in 2012-2013, Illinois State Senator Kimberly Lightford (D-Chicago) introduced legislation to lower the mandatory age for school attendance in Illinois from 7 to 5 years-of-age.  Springfield lawmakers eventually compromised, passing a bill to make mandatory school age at age six. This year, Illinois Senator Lightford is taking another shot at lowering the school age to five with SB 2075.  In other words, she believes the state knows best about how early our children should be subjected to formal education,...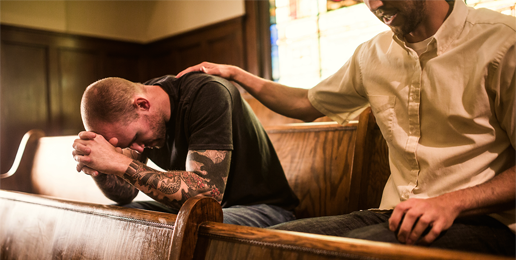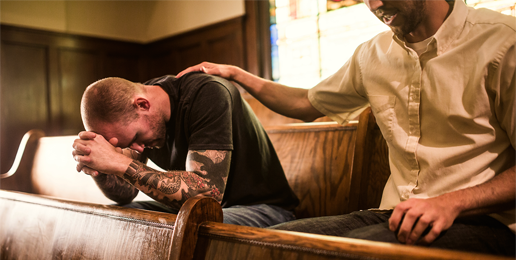 George Orwell's dystopian novel 1984, which was published 70 years ago, portrays a totalitarian world of censorship and ubiquitous surveillance where ordinary citizens are expected to report resistors who are  then ruthlessly punished for their "thought crimes." Illinois State Representative Joyce Mason (D-Gurnee) has introduced HB 3402, onerous legislation that might have been taken straight from the pages of 1984. After laying out a long list of virtually every conceivable profession that involves human interaction, from school employees to public...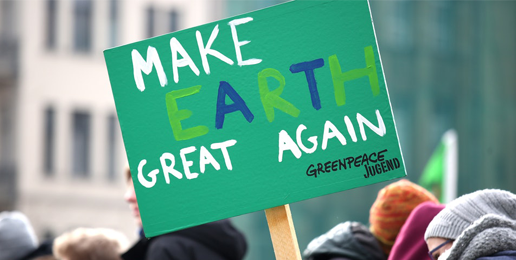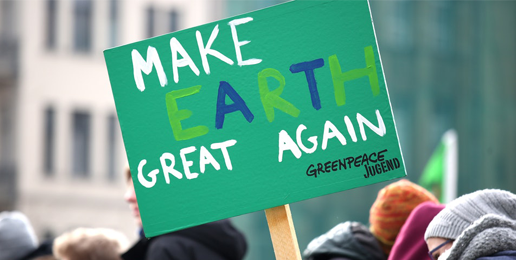 I struggle to even make the effort to outline my opposition to the so-called "Green New Deal" because it seems flatly absurd that anyone could take it serious enough to justify my time spent.  Retrofitting every building in America, spending almost $100 trillion, providing a job for every person that wants one and paying for those who don't – these are the kinds of juvenile ideas that get laughed out of high school government classes.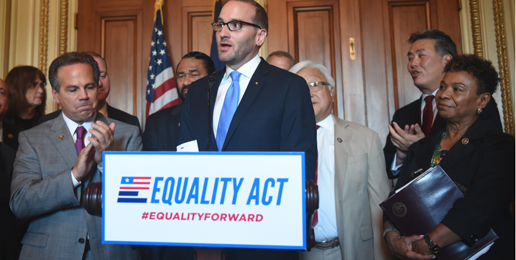 The Equality Act seeks to amend the Civil Rights Act of 1964 by adding "sexual orientation" (which really just means homosexuality and bisexuality) and "gender identity" as protected conditions. Further, it specifically addresses the Religious Freedom Restoration Act (RFRA), essentially neutering it. According to the National Religious Broadcasters, the passage of the Equality Act, which "does not have an effective exemption for religious employers…. actually eliminates any appeal to RFRA in lawsuits arising from its new provisions."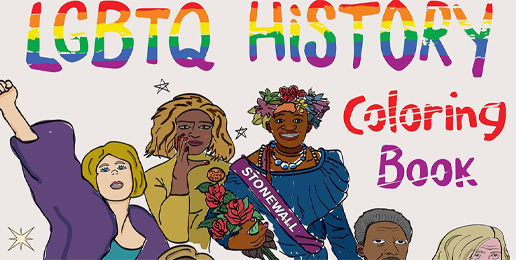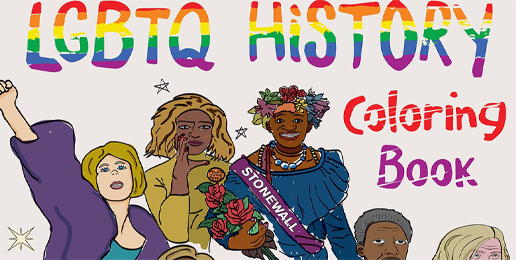 This afternoon, the Illinois House of Representatives voted 60-42 to pass HB 246, which would mandate that all students in K-12 public schools be taught about the "roles and contributions" of homosexuals and opposite-sex impersonators and that textbooks purchased include discussions of the roles and contributions of homosexuals and opposite-sex impersonators.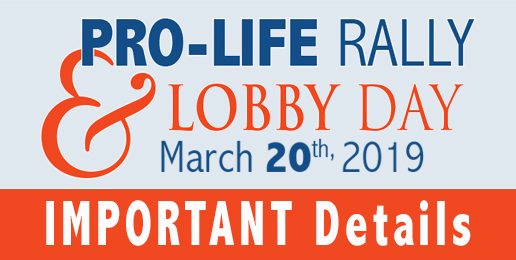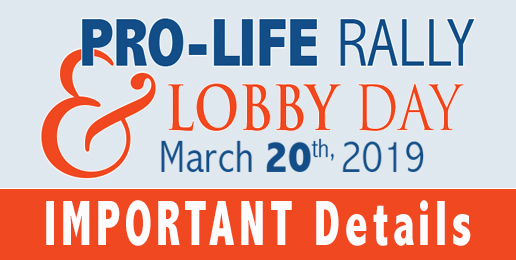 Before you arrive in Springfield, you will want to know what your lawmakers look like plus their Springfield office addresses. Go to Officials Finder at www.illinoisfamily.org.  Your state senator and state representative are the last 2 officials on the state list. Print their pictures and addresses to bring with you or look them up on your phone and take a snapshot.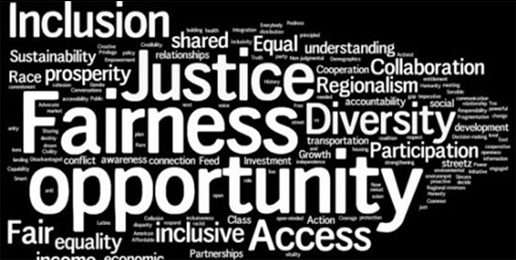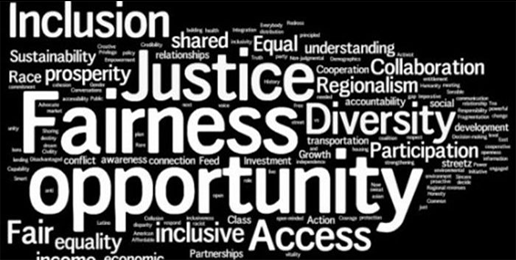 Speaking at a recent conference on Social Justice and the Gospel, Dr. Voddie Baucham, Jr. addressed the meaning of social justice and explains that the term doesn't mean what we think it means. Dr. Bauchman is a Dean of Theological Education at African Christian University in Zambia. He begins by quoting Dr. William Young, who defines social justice as the redistribution of advantages and resources to disadvantaged groups to satisfy their rights to social and economic equality.  In theological terms,...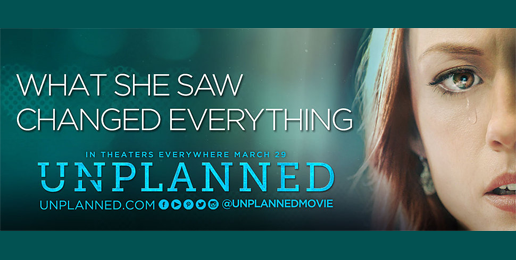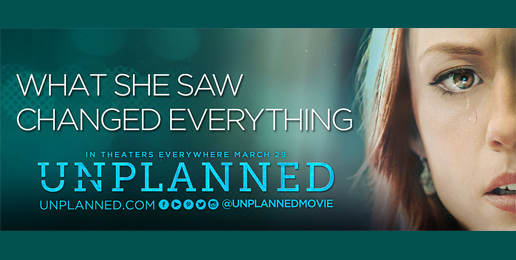 In 2019 America the culture war rages on. At the heart of the culture war, life and death clash daily. And at the heart of the life and death battle stands one egregious business — Planned Parenthood. As I wrote in, "Planned Parenthood, An Unnecessary Evil": The original intent of Planned Parenthood has been veiled with a facade of honorable work, but the truth is despicable to the core. Planned Parenthood's predecessor, The American Birth Control League, was founded by...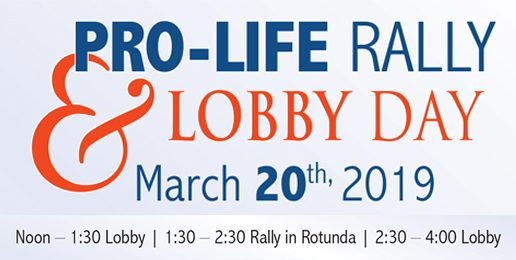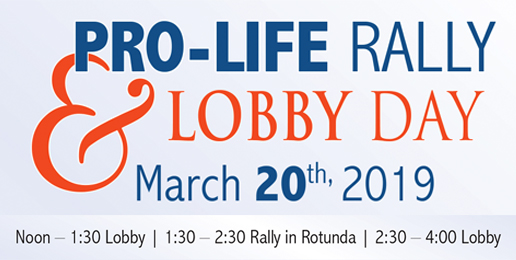 We need your help to encourage our state lawmakers to reject two extreme abortion bills. No American should be forced by its government to violate their deeply held convictions. That is why pro-life organizations from across the state are calling for a Rally & Lobby Day on March 20th at our state Capitol in Springfield.