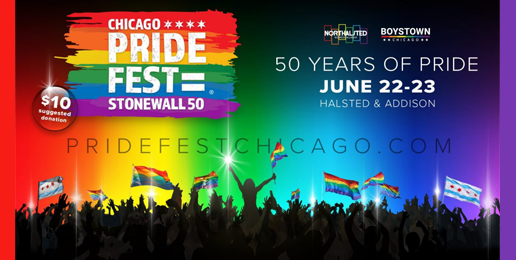 The rise of the LGBTQ movement has turned the tables in American culture. Say anything even mildly critical of LGBTQs and it can cost you your livelihood. But while it's powerful, the LGBTQ movement is also the most sensitive social movement in the country. Somewhere along the way, the month of June was designated Lesbian, Gay, Bisexual, Transgendered, and Queer (LGBTQ) Pride month. Friends, we must beware the perversion that boasts in this kind of pride.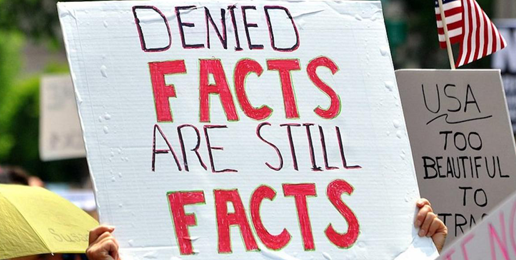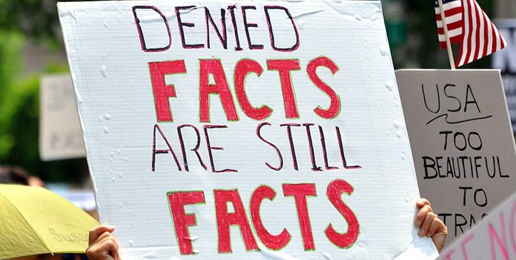 The National Assessment of Educational Progress has issued its "Nation's Report Card" on America's schools and the data is clear. Private schools — which are mostly religious — outperform their public-school counterparts in science scores in almost every subcategory, including physical science, life science and earth science.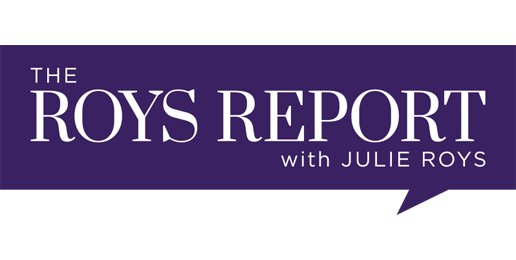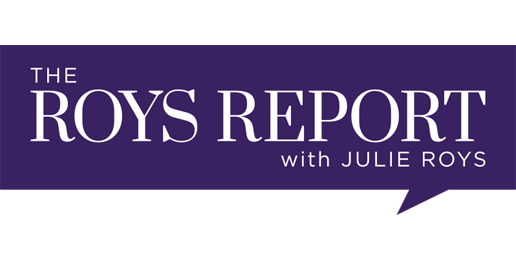 The Roys Report with Julie Roys gives listeners credible information paired with biblical insight so they can discern truth from error on critical issues related to faith and culture. In this weekly live program, Julie engages multiple guests and callers, using her trademark investigative skills to evaluate views, expose lies, and uncover truth.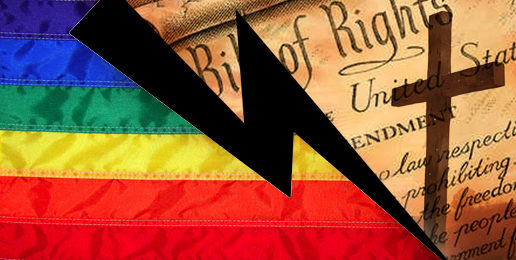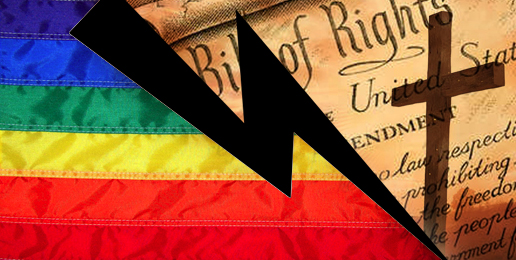 A few weeks ago, I shared the findings of an extensive national survey from the Barna Group.   The poll was on religious freedom, religious monuments and displays. They have passed along the internals of another large national poll looking at attitudes toward sexual orientation, gender identity and religious freedom.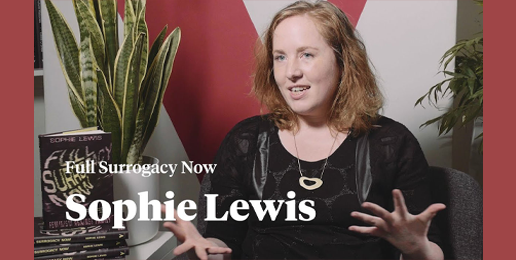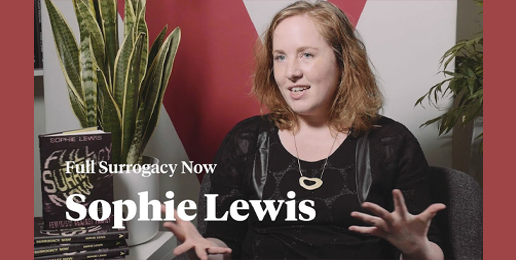 Euphemistic language is an essential tool of all efforts to promote evil as good. Watch anti-life, anti-woman, anti-human-rights "feminist" Sophie Lewis defend human slaughter through such absurd language-torturing that it would be comical if it weren't serving such an evil end: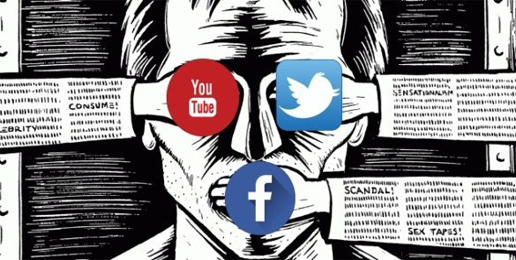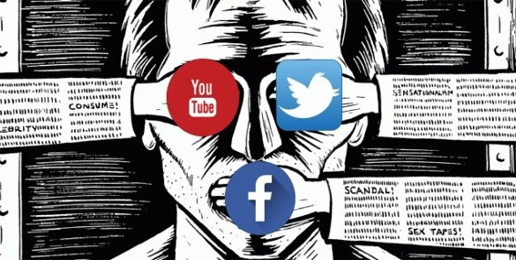 We all know about the leftist leanings of the so-called masters of the universe, the internet giants. We all know about the discriminatory treatment that many of us on the right are experiencing. The question is: How do we respond? Do we pick up our marbles and leave? Do we build our own platforms? Do we stand up and fight? Or perhaps it's a combination of all of the above? Recently, Lawrence Jones, editor-in-chief for Campus Reform, opined that conservatives...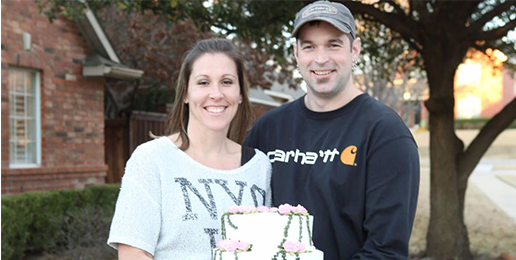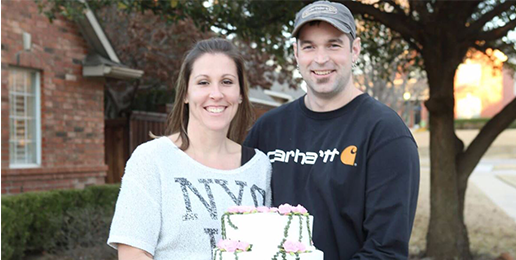 The U.S. Supreme Court handed religious liberty advocates a victory Monday when it vacated a lower court's opinion that had ordered a Christian baker to design a cake for a same-sex wedding.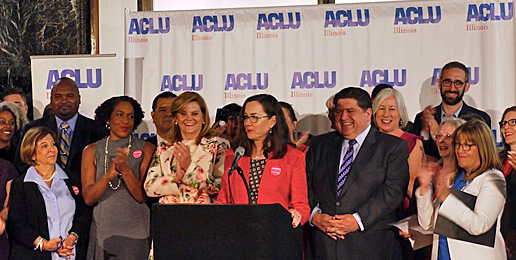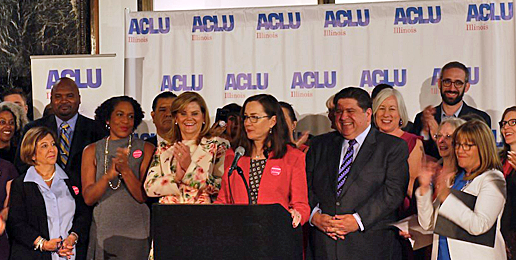 It's official. Illinois is the now the most pernicious state in the country. Governor Jay "Baby Butchery Booster" Pritzker signed into law the Kill-Babies-Bill—euphemistically named the Reproductive Health Act—which has nothing to do with reproducing and nothing to do with health. Instead it enshrines in law that the smallest, weakest, most vulnerable humans have no legal rights and that larger, stronger, arrogant people have an absolute right to kill them. Illinois is now the nation's bloody altar on which babies...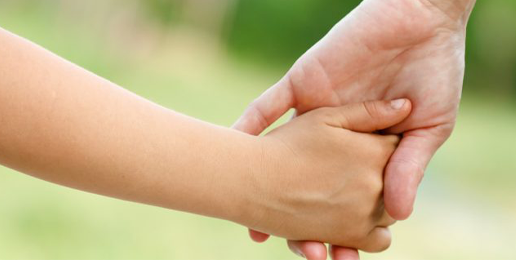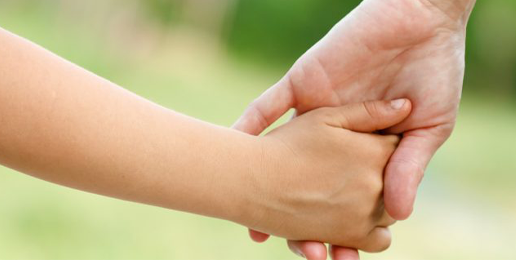 The classic 1961 film The Guns of Navarone is one of my favorites. Set in World War II, it's about a small group of Allied commandos set ashore on the German-controlled Greek island of Navarone to blow up the massive guns stationed there. The presence of those guns—situated high on a cliff and controlling the surrounding waters—prevent the Allies from storming the island of Kheros where 2,000 British soldiers are stranded. Time is running out for a rescue, but it...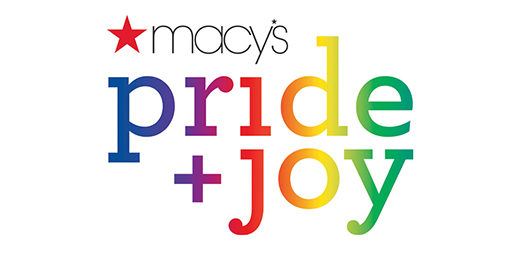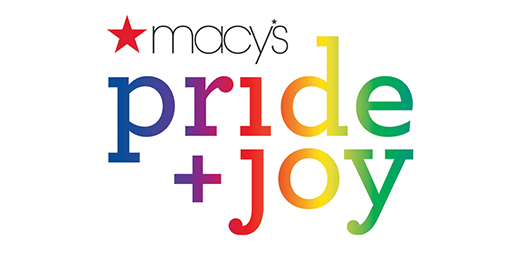 Macy's was once a symbol of wholesome American fun with its Thanksgiving Parades and visits with Santa Claus, immortalized years ago in the classic movie Miracle on 34th Street. But this month the department store chain is busy promoting the debauchery associated with LGBT "pride" and pushing the new all-American tradition of encouraging children to interact with perverted drag queens.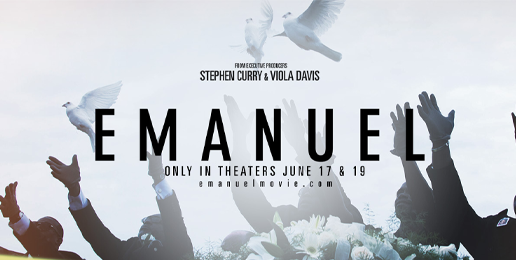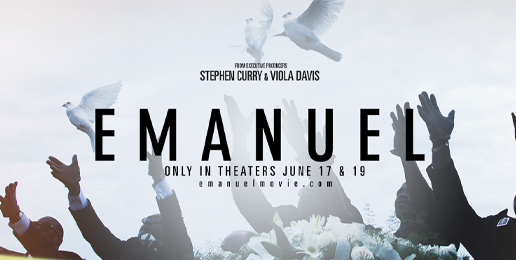 On the evening of June 17, 2015, at about 8:15 p.m., 21-year-old Dylann Roof pulled into the parking lot of Emanuel African Methodist Episcopal church in Charleston, SC, and casually entered the building through one of the side doors. Wednesday was Bible study night, and he quietly joined the small group of twelve. About forty-five minutes later, as everyone closed their eyes to pray, he pulled out a gun and started shooting. He then left the building as casually as...