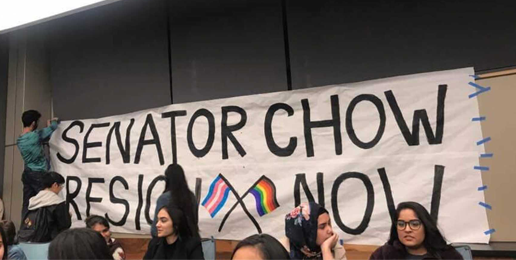 Perhaps you missed the disturbing news story about University of California Berkeley student Isabella Chow who was the only member of the 18-member student senate to abstain from voting in favor of a bill condemning President Donald Trump for the commonsense decision to make clear that in Title IX of the Education Amendments of 1972, the term "gender" refers to biological sex—which it clearly did when written. Chow bravely and graciously explained her decision to her dogmatist senate colleagues: I...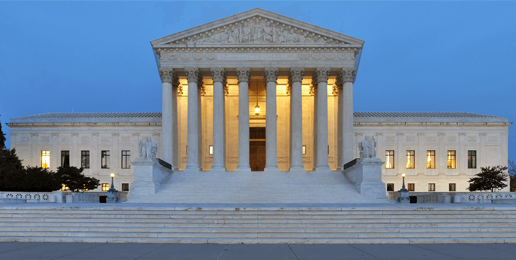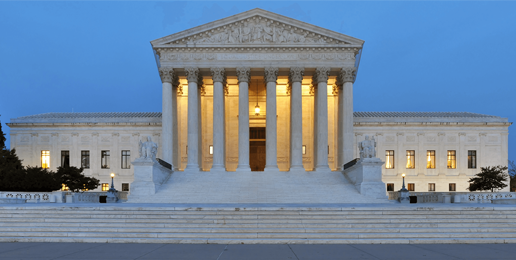 When Bill Clinton was running for president in 1992, his campaign strategist James Carville gave him the formula for success: Focus on the economy. In Carville's famous words, "It's the economy, stupid." Today, President Donald Trump could easily campaign with a similar mantra, since many Americans are pleased with the economic uptick under his leadership. But, in terms of a lasting legacy, in terms of societal impact, the real mantra should be, "It's the courts, stupid." You can be assured...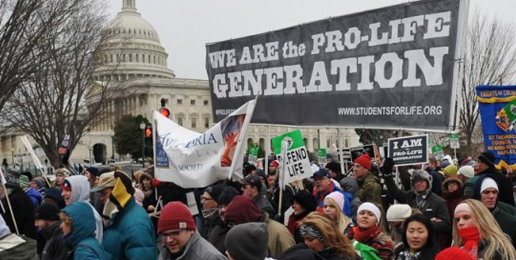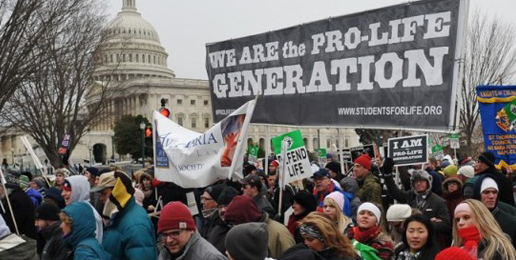 In Alabama, voters gave their stamp of approval to Amendment 2 – a result that pleased Eric Johnston, president of the Alabama Pro-Life Coalition. "The amendment [approved by voters] is a statement of public policy that basically says the unborn child is a person within the meaning of the Alabama Constitution, and as such is entitled to all the rights and protections of a person in the Constitution," he explains. "It's just a statement by 59 percent of the people...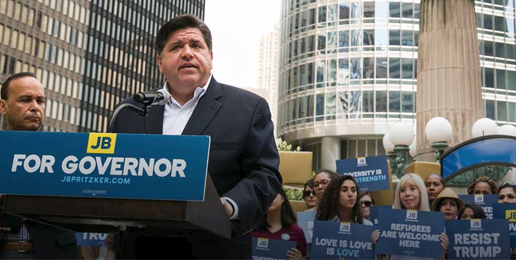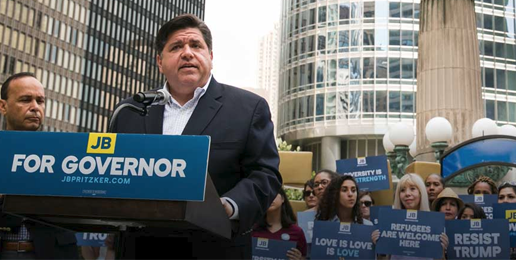 Just hours after after his election-night victory speech, Governor-elect J.B. Pritzker has been making the rounds with Chicago media, talking up plans to make marijuana a priority in Illinois, telling one news outlet that it is "something we can work on nearly right away." Apparently Pritzker's top priorities do not include tackling issues like job creation, inner city violence, opioid addiction, a shrinking population, public pension reform, or education reform. Pritzker apparently believes the inaccessibility of recreational pot is among...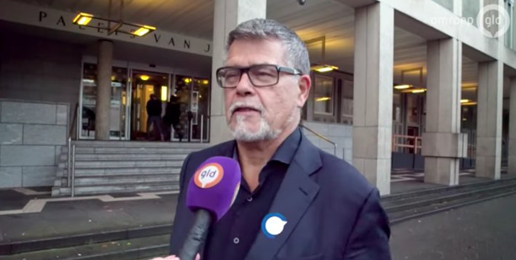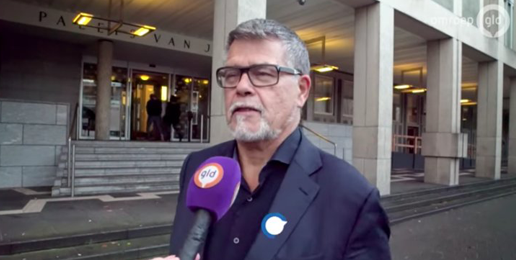 Some years ago I asked why, in light of the premises of the "trans" superstition, a 50-year-old man with Age Identity Disorder (AID) who identifies as a 17-year-old, has had "medically necessary" face and knee lifts and chemical peels, takes Human Growth Hormone, has had hair transplants that he styles into a pompadour with tapered fade, and wears camo joggers and hoodies couldn't get a spanking new birth certificate and driver's license with his authentic and deeply felt age marker....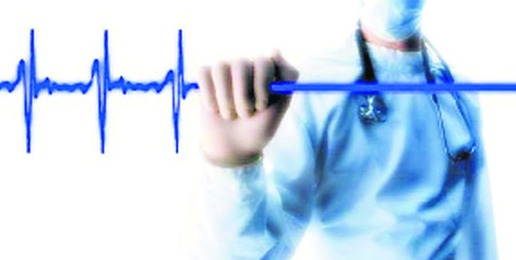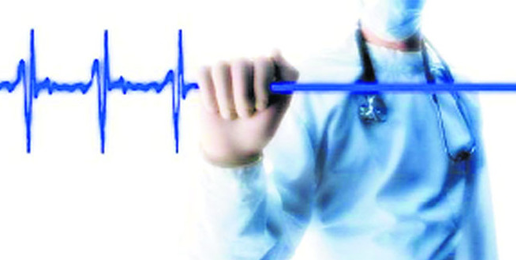 In an excerpt from a panel discussion, Ryan T. Anderson, PhD., author and the William E. Simon Senior Research Fellow in American Principles & Public Policy at The Heritage Foundation, discusses four arguments against physician-assisted suicide. A strong pro-life stance must encompass not only the value of life in the womb, but also the value of life at every point from birth to God-appointed death.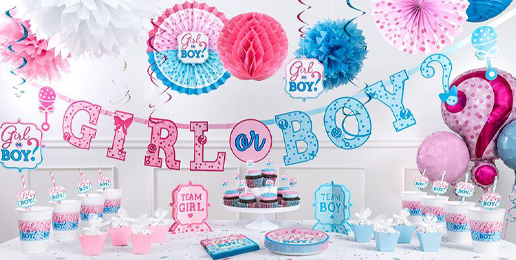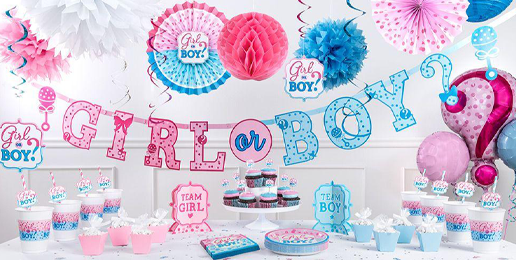 The leaders of the transgender revolution revile the celebrated declaration, "It's a boy" or "It's a girl," when a baby is born. Transgender activists recognize that their revolution cannot succeed until doctors who deliver babies, or ultrasound technicians at women's cliques, stop labeling babies as a specific gender. The announcement of a baby's gender, however, still fills delivery rooms and doctor's offices with excitement. I predict that this practice will continue. Recently, an article ran in "The Ethicist" column of...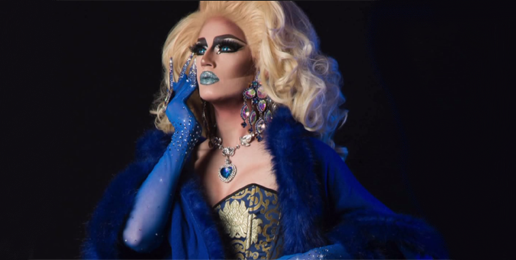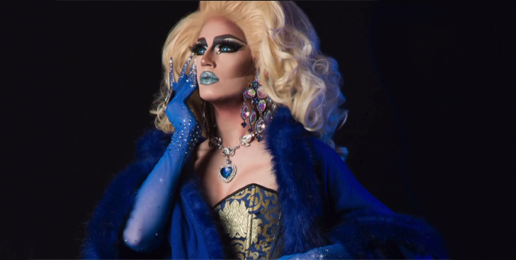 We're foolish if we ignore what's going on in schools in other states, because cancerous ideas metastasize especially among change-agents (aka ideological lemmings) who use their taxpayer-funded positions to indoctrinate children. And boy oh boy did change-agents in Rocky Top Middle School in Thornton, Colorado out-do themselves in mainlining cancer cells straight into the veins of other people's children. On Friday, October 19, the school invited a homosexual man who makes a living as drag queen Jessica L'Whor (get it,...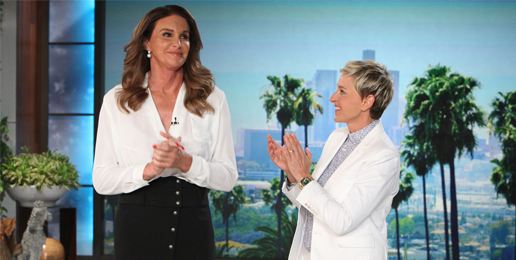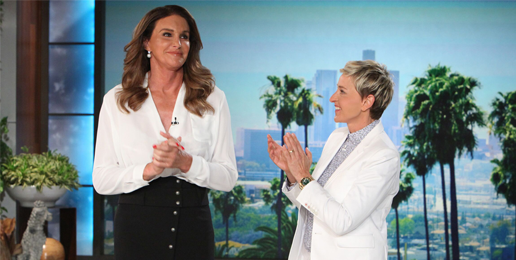 The idea of two distinct sexes has been acknowledged as fundamental reality for thousands of years by billions of people, biology and every major religion. The Trump administration agrees, which is why the Health and Human Services Department is circulating a proposal defining gender this way for purposes of interpreting Title IX of the Civil Rights Act: "The sex listed on a person's birth certificate, as originally issued, shall constitute definitive proof of a person's sex unless rebutted by reliable...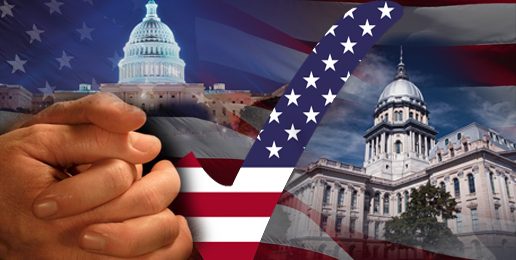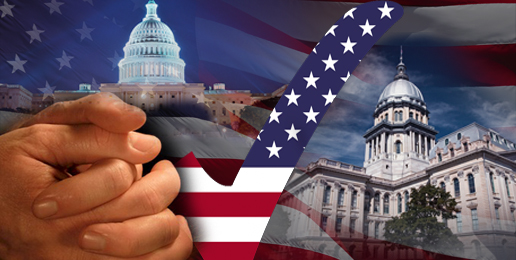 If you haven't heard the mid-term elections are coming up, you've obviously been living under a rock–a giant rock.  Between the constant political calls, mailings, TV and radio ads, and social media headlines, most of us are very aware of the upcoming election on Tuesday, November 6th. There is a lot at stake for our country in this election. From healthcare to immigration policy to family values, there's a lot riding in this year's mid-terms. What are we...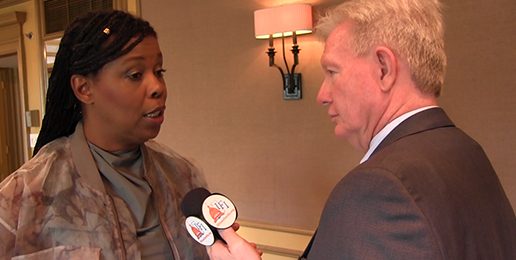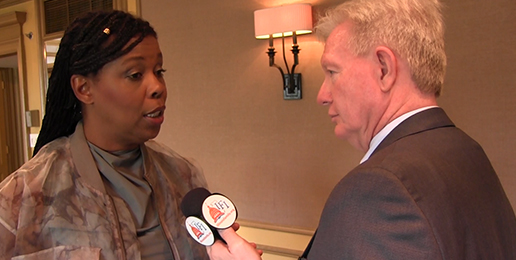 Far too many Christians distance themselves altogether from the political process or choose to cast a ballot only during a presidential election cycle. But it is imperative that followers of the Lord Jesus Christ exercise their God-given right to vote in every election. If we don't take time to research the candidates and then go to the polls, we effectively concede the outcome of the election to those who don't reverence God or uphold His principles.