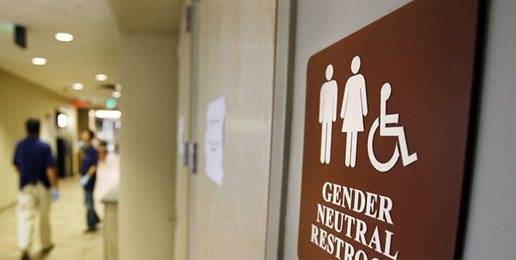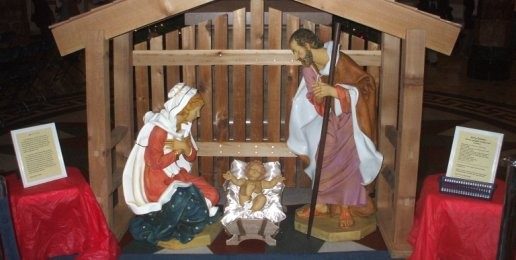 On Tuesday, November 27th, 2018, the Springfield Nativity Scene Committee (SNSC) will host a display depicting the birth of Jesus Christ. For the 11th year in a row, the Crèche will stand in the center of the State Capitol Rotunda Building located at South 2nd Street & East Capitol Avenue in Springfield, Illinois. The SNSC's primary goal is to celebrate the birth of our Lord and Savior, Jesus Christ.  The secondary mission of the SNSC is to inform the...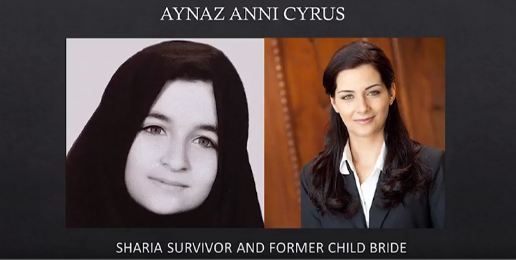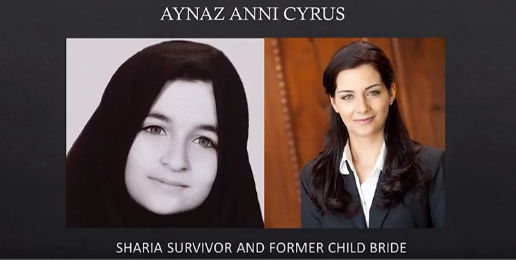 Islam, Muhammad, life in Iran, Sharia – how knowledgeable are you on these topics? Anni Cyrus is well-acquainted with all of them. She was born in Iran to a father who was a sheikh and a mother who taught the Quran. At age seven she began to wear the hijab to school; at age nine she first wore the full burqa and was officially certified as an "adult woman." When she was barely into her teens, her father married her...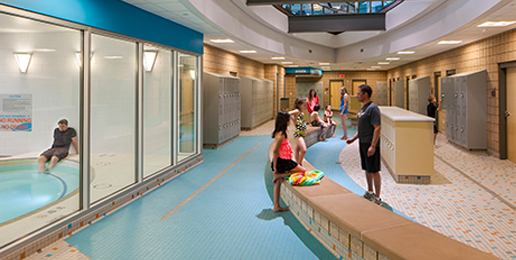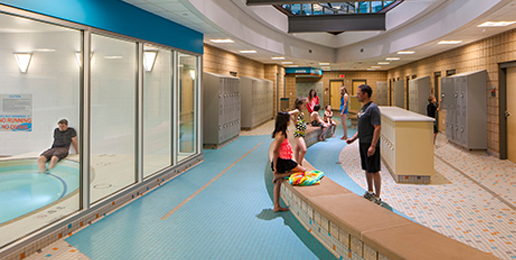 Chasco Middle School in Port Richey, Florida did what many presumptuous and foolish k-12 schools around the country are doing: The administration unilaterally decided to sexually integrate the boys' locker room with no notification to either the boys or their parents. The boys, and shortly thereafter their parents, learned about it when an objectively female student who seeks to pass as a boy humiliated them when she entered the boys' locker room while they were in their underwear. The boys...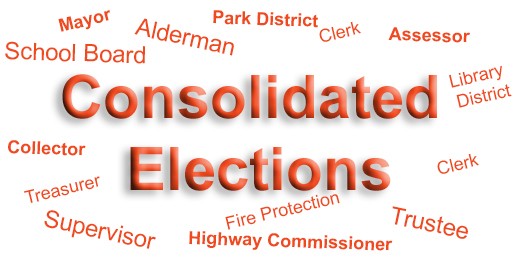 As we look back at the results from this past election season, we ponder what could have been improved if there were better elected officials in Washington D.C. and in Springfield. The media constantly draws our attention to the national political scene. Yet, it was Tip O'Neill who stated, "All politics is local." When was the last time you voted in your local election? If you do vote, how much research do you do to determine the best candidates?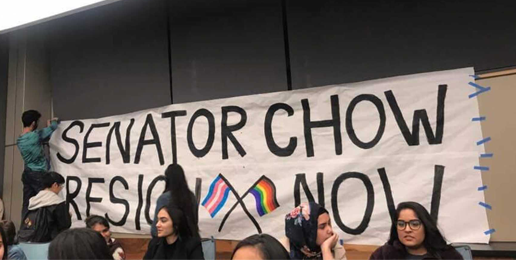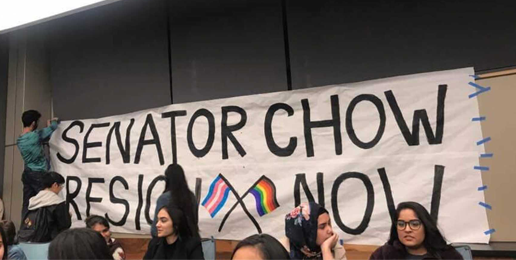 Perhaps you missed the disturbing news story about University of California Berkeley student Isabella Chow who was the only member of the 18-member student senate to abstain from voting in favor of a bill condemning President Donald Trump for the commonsense decision to make clear that in Title IX of the Education Amendments of 1972, the term "gender" refers to biological sex—which it clearly did when written. Chow bravely and graciously explained her decision to her dogmatist senate colleagues: I...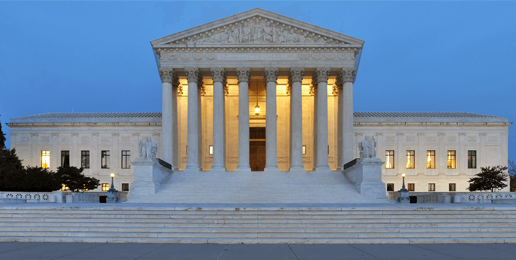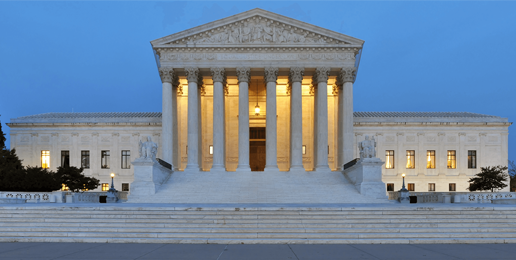 When Bill Clinton was running for president in 1992, his campaign strategist James Carville gave him the formula for success: Focus on the economy. In Carville's famous words, "It's the economy, stupid." Today, President Donald Trump could easily campaign with a similar mantra, since many Americans are pleased with the economic uptick under his leadership. But, in terms of a lasting legacy, in terms of societal impact, the real mantra should be, "It's the courts, stupid." You can be assured...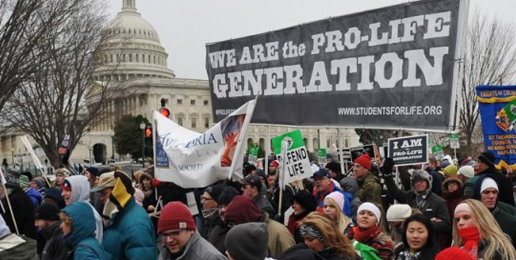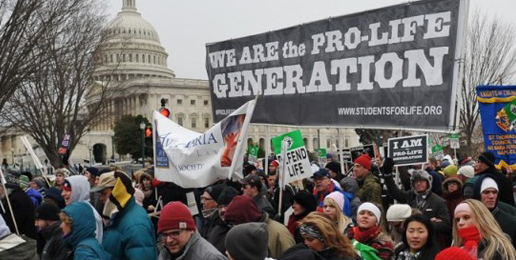 In Alabama, voters gave their stamp of approval to Amendment 2 – a result that pleased Eric Johnston, president of the Alabama Pro-Life Coalition. "The amendment [approved by voters] is a statement of public policy that basically says the unborn child is a person within the meaning of the Alabama Constitution, and as such is entitled to all the rights and protections of a person in the Constitution," he explains. "It's just a statement by 59 percent of the people...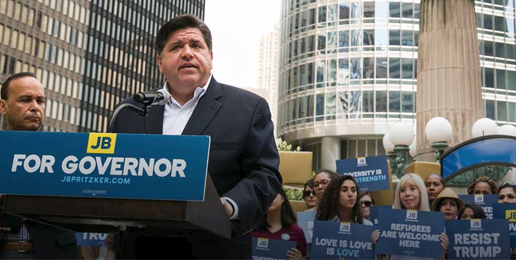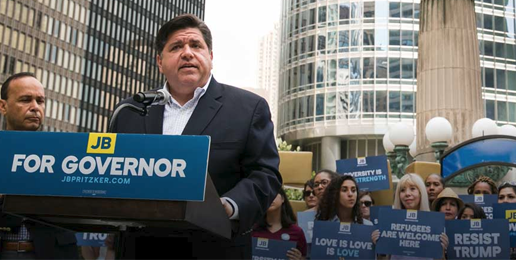 Just hours after after his election-night victory speech, Governor-elect J.B. Pritzker has been making the rounds with Chicago media, talking up plans to make marijuana a priority in Illinois, telling one news outlet that it is "something we can work on nearly right away." Apparently Pritzker's top priorities do not include tackling issues like job creation, inner city violence, opioid addiction, a shrinking population, public pension reform, or education reform. Pritzker apparently believes the inaccessibility of recreational pot is among...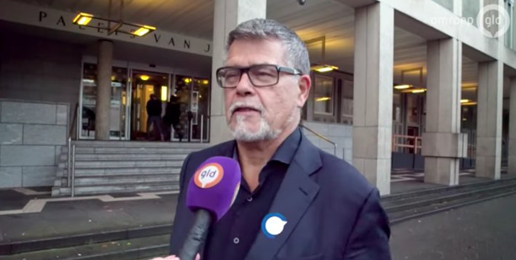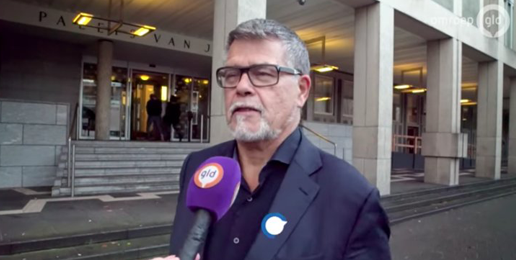 Some years ago I asked why, in light of the premises of the "trans" superstition, a 50-year-old man with Age Identity Disorder (AID) who identifies as a 17-year-old, has had "medically necessary" face and knee lifts and chemical peels, takes Human Growth Hormone, has had hair transplants that he styles into a pompadour with tapered fade, and wears camo joggers and hoodies couldn't get a spanking new birth certificate and driver's license with his authentic and deeply felt age marker....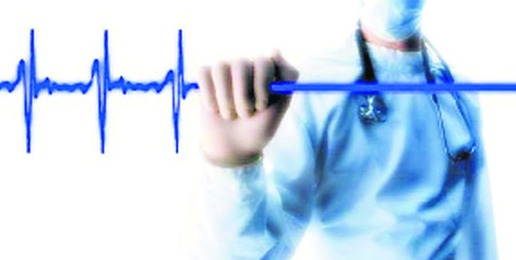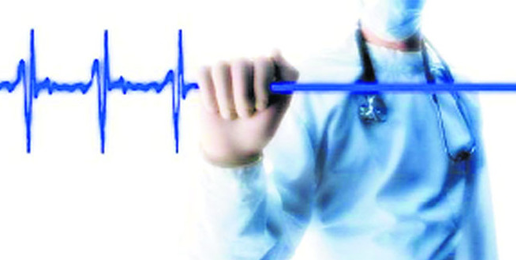 In an excerpt from a panel discussion, Ryan T. Anderson, PhD., author and the William E. Simon Senior Research Fellow in American Principles & Public Policy at The Heritage Foundation, discusses four arguments against physician-assisted suicide. A strong pro-life stance must encompass not only the value of life in the womb, but also the value of life at every point from birth to God-appointed death.