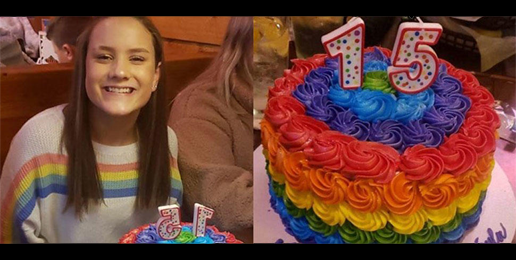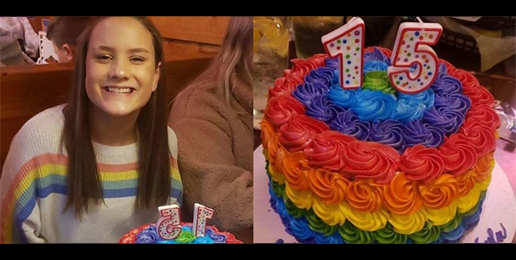 The story of an innocent birthday cake that wasn't and the expulsion of 15-year-old Kayla Kenney from Whitefield Academy, a private Christian school in Louisville, Kentucky, has been covered in multiple news outlets. Kenney's mother, Kimberly Alford, took a photo of her daughter sitting in front of a specially designed rainbow-colored birthday cake, wearing a sweater adorned with rainbow stripes, and then posted it on Facebook. Shortly after the Facebook posting, the theologically orthodox Christian school notified the family that...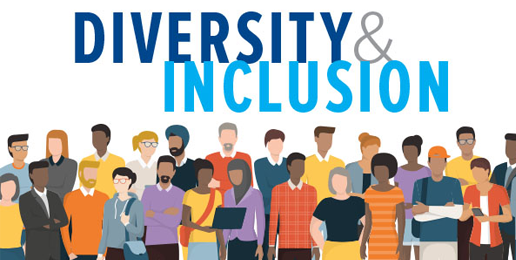 It's nearly impossible to have even a short conversation with a college administrator, politician or chief executive without the words diversity and inclusion dropping from their lips. Diversity and inclusion appear to be the end-all and be-all of their existence. So, I thought I'd begin this discussion by first looking up the definition of diversity.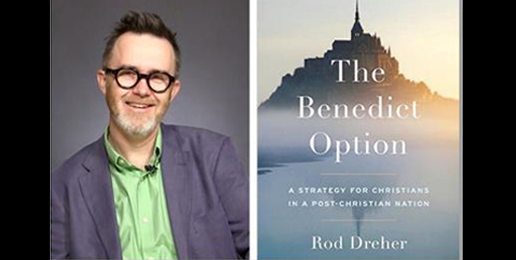 In Part 2 of Pastor Derek Buikema's interview with author Rod Dreher, they discuss his book, The Benedict Option... Rod describes what the Benedict Option is and, equally important, what it isn't.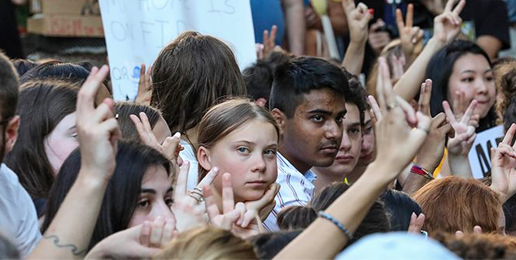 Greta Thunberg, in her latest opinion column for The Guardian, has called for an end to today's business as usual. She believes current economic activity is a crime against humanity as it increases the global warming rate.

As a citizen of a developing country, I protest!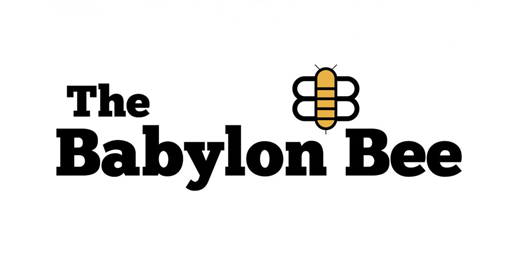 Until I saw a brilliant interpretation and explanation of it a few years ago, I was always confused by this Biblical proverb: "Do not answer a fool according to his folly, or you yourself will be just like him. Answer a fool according to his folly, or he will be wise in his own eyes." (Proverbs 26:4-5)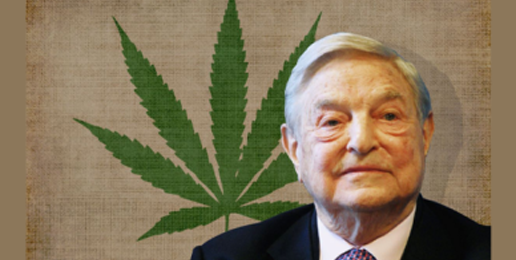 Billionaire George Soros was named "Philanthropist of the Year" by Inside Philanthropy magazine for his "…fight for academic freedom in Central Europe, and his resistance to the rising tide of authoritarianism worldwide."  The former is a reference to gender studies programs and the latter concerns his ongoing campaign to undermine existing governments, causing chaos that makes more money for hedge fund currency manipulators and short-sellers like himself.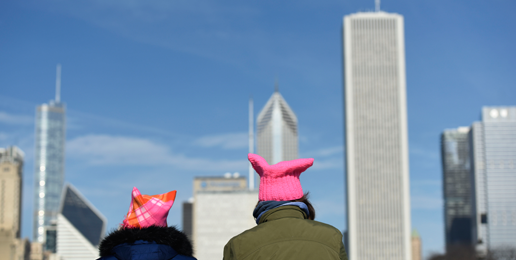 In an 804-word news article appearing in the Chicago Tribune on Friday, Jan. 10, the day before the March for Life, "reporter" Angie Leventis Lourgos provided these scant details about the event...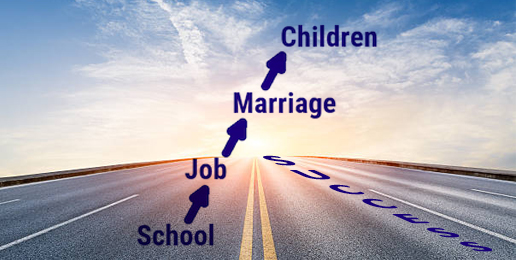 We hear politicians talk a lot about pathways to success, or methods to improve economic outcomes, but one factor almost never mentioned is marriage.  In fact, traditional marriage is generally looked down upon in American culture today.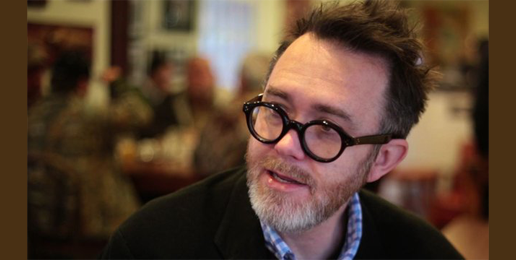 IFI has a special treat for our readers. Recently, Derek Buikema, senior pastor of Orland Park Christian Reformed Church, interviewed Rod Dreher, senior editor at the American Conservative and author of The Benedict Option, when Rod spoke at the Touchstone Magazine Conference held annually at Trinity International University in Deerfield, Illinois. Starting today, we will release the first in a series of short video excerpts from this informative, inspiring, and delightful interview and then will release the full uninterrupted video....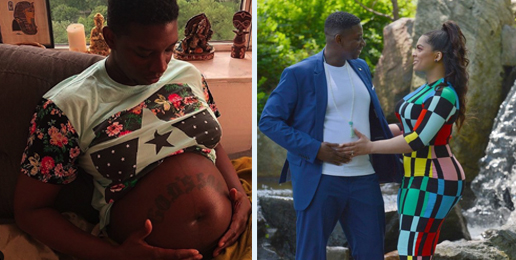 Precious and Myles Brady Davis are LGBTQ activists, writers, speakers. Myles is the director of communications at Equality Illinois; Precious works at the Sierra Club but has worked at the Center on Halsted in the past. Now, they are also parents who learned that the Illinois Department of Public Health's birth certificate system automatically lists the parent who gives birth as "Mother/Co-Parent."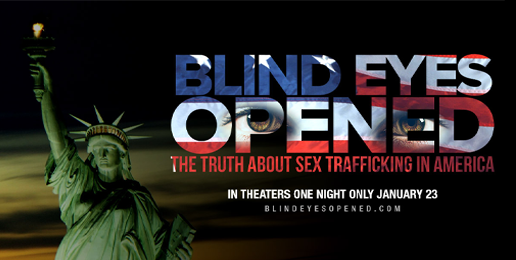 We have slavery in our midst. The following are all true stories. No names have been changed: ... These are not outlying scenarios. This is the new face of human trafficking - also called modern slavery - in America. It's happening in our cities, in our suburbs, and even in our schools during lunch and after school hours...