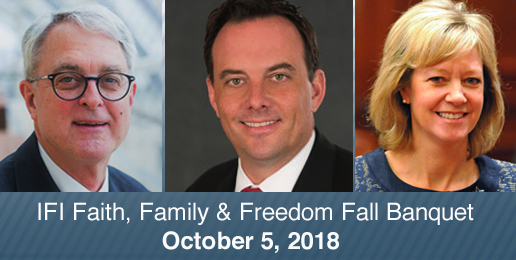 This is the last week to purchase tickets for the 10th annual IFI Faith, Family & Freedom Banquet! Click HERE to reserve your seat(s) or table. You won't want to miss a great evening with two of the most influential political voices of reason in Illinois – Dan Proft and Jeanne Ives, along with keynote speaker George Barna! George Barna founded the Barna Research Group in 1984 where it soon became a leading marketing research firm that focused on the...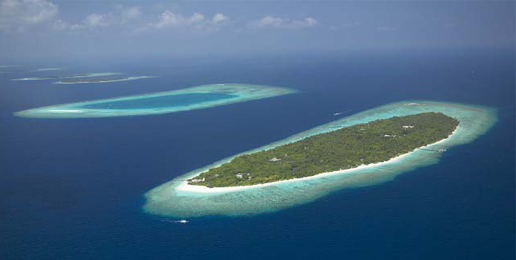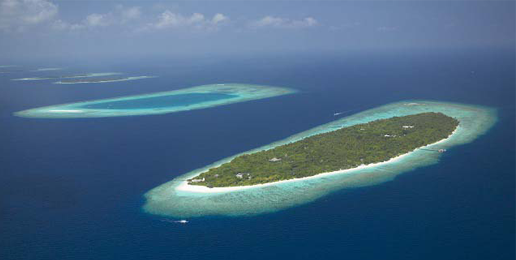 After alerting the world in September 1988 that the Maldive islands of the Indian Ocean would be submerged by rising seas in less than three decades – due to the so-called first effects of man-made global warming – officials of the United Nations and associated climatologists are scratching their heads that the island chain is still there.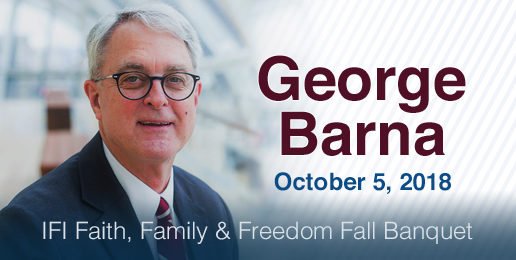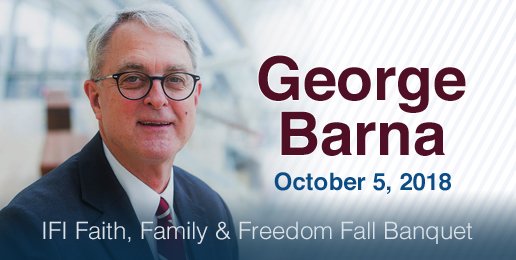 Illinois Family Institute is excited to be welcoming George Barna to our fall banquet to share his faith, research, political insights and projections for our nation's future. For more than three decades now, Mr. Barna has conducted national surveys to gauge the sentiment and activity of politically conservative, spiritual active Christians in America. He has also been a pollster in three presidential campaigns.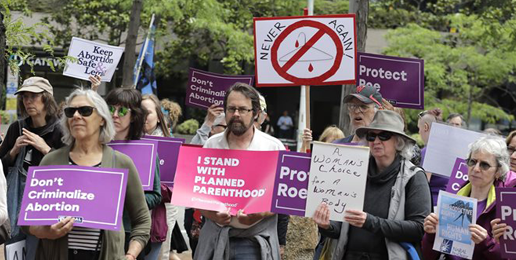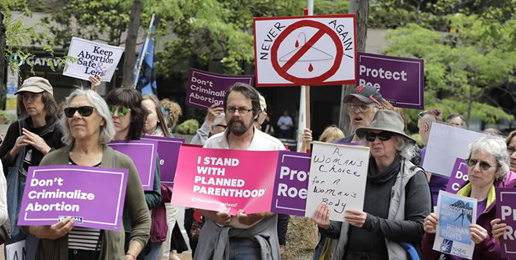 I recently tweeted, "Regardless of the charges against Justice Kavanaugh, this much is absolutely clear. The frenzied attempt to try to keep him out of the U.S. Supreme Court is simply a battle for the 'right' to abort babies in the womb. That's the bottom line." Similar sentiments were expressed by Brandon Morse, writing on RedState.com: "The whole reason Supreme Court nominee Brett Kavanaugh is in the crosshairs of a sexual assault allegation, and a media circus is ensuing, is...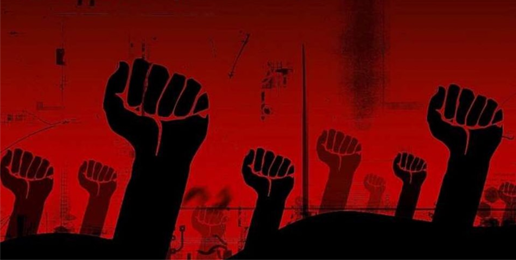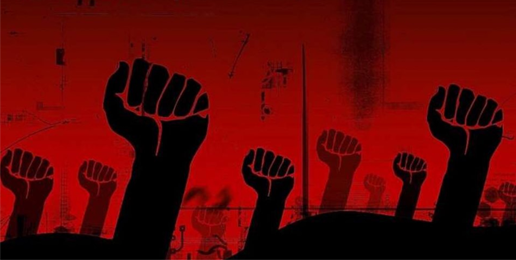 Many people complain about "socialist medicine," or socialism in the schools. But what is socialism? It is frequently described as an economic system, but it also has some features of religion. This article shows how socialism qualifies as a religion.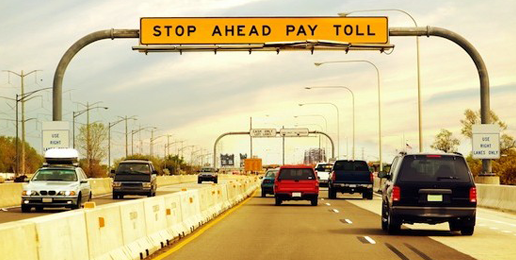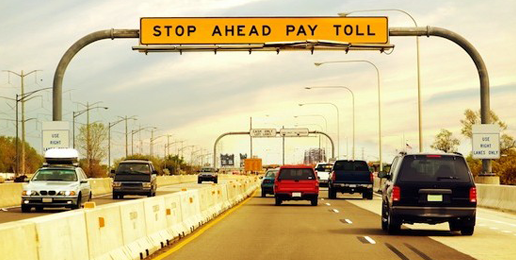 There is an often-repeated falsehood that liberals and some libertarians love to throw out in knee-jerk fashion to dismiss those who support morally ordered liberty.  You may have encountered it on social media.  The retort is "you can't legislate morality." This is wrong on several fronts. Someone's moral view is always a part of almost every piece of legislation. The question then is, "whose morality prevails?"   What these folks are doing, other than dismissing your cultural concerns, is to claim...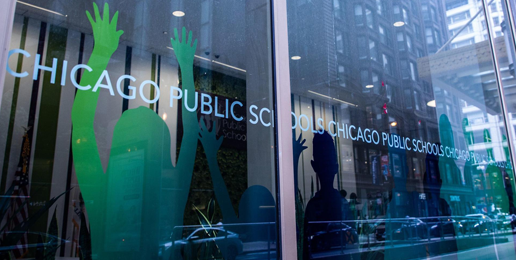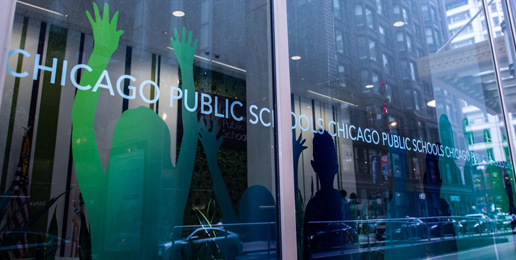 In the wake of the shocking Pennsylvania Grand Jury report which revealed that 301 priests sexually abused more than a thousand children, Attorney General Lisa Madigan announced that her office would investigate Catholic dioceses in Illinois in pursuit of "a complete and accurate accounting of all sexually inappropriate behavior involving priests in Illinois." We applaud this decision and her desire for truth, transparency, and accountability. Justice must be pursued and children must be protected. But we want to encourage the...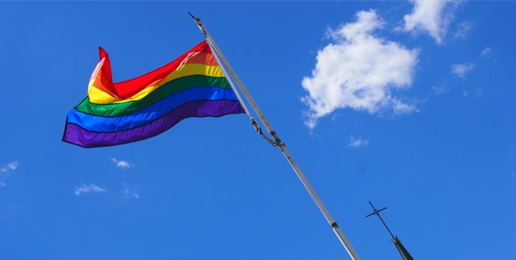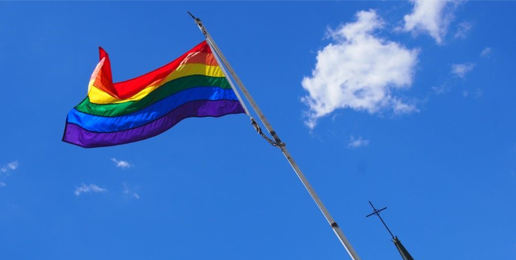 Before the sexual revolution took root in America's cultural institutions, there existed pervasive agreement—both explicit and tacit—about sexuality, marriage, children's rights, and religious liberty. Sexual immorality of all forms existed but was appropriately stigmatized... Now such forms of immorality are not merely out of the closet, in city and suburban centers, and in broad daylight but in our schools and even houses of worship.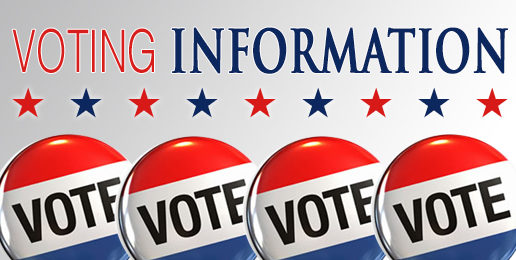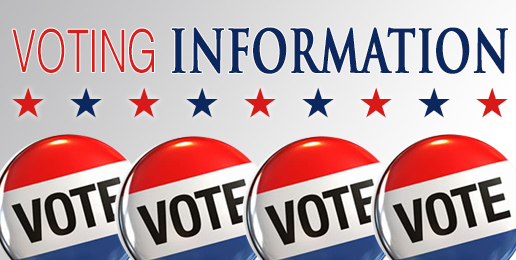 Early Voting starts on September 27th and the printed Voter Guides are ready! Order yours today! Order Voter Guides in BULK HERE. Full 16-page Voter Guide HERE. November 6th General Election timeline. Election Jurisdictions locations and phone numbers HERE. To look up your U.S. Representative, State Senate (if your senate district's seat is up for election this year), and State Representative district numbers, click HERE. You will need these to be able to find the candidate's running in your area....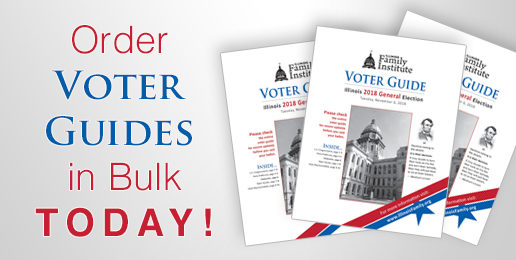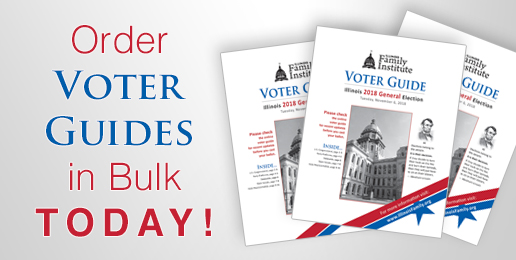 Early Voting starts on September 27th and the printed IFI Voter Guides are here!  Early voting has been proven to win elections for pro-family candidates! And every vote is valuable! Please encourage your friends and family to vote! If you haven't yet placed a bulk order for Voter Guides, please give us a call at the IFI office today at (708) 781-9328 or click HERE to email us your order. These non-partisan Voter Guides comply with IRS guidelines and are...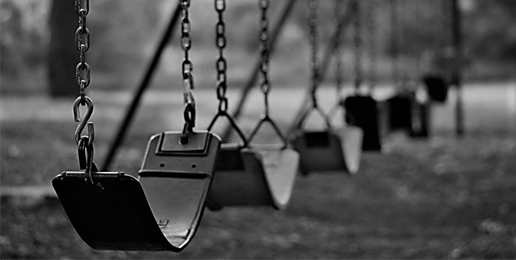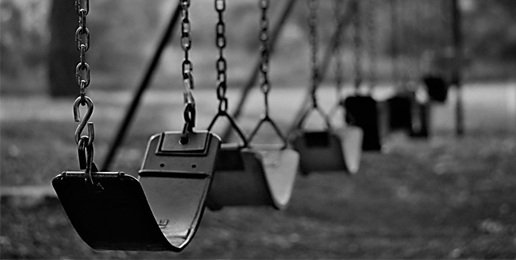 The world is quickly becoming over-populated. There is not enough water, food, fuel or other natural resources to sustain us all. We will soon be faced with a "survival of the fittest" class struggle, as the "have-nots" contend with the "haves" for land and property rights, in an attempt to stay alive during the coming economic apocalypse that ensues. Billions will starve to death (or worse) as every blade of grass is consumed by the ever-encroaching urban sprawl and demand...