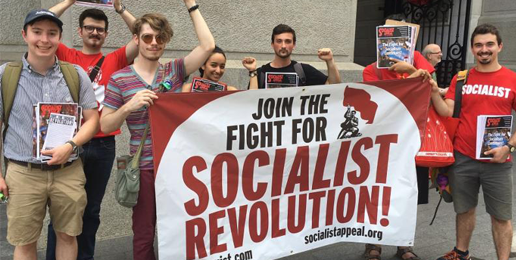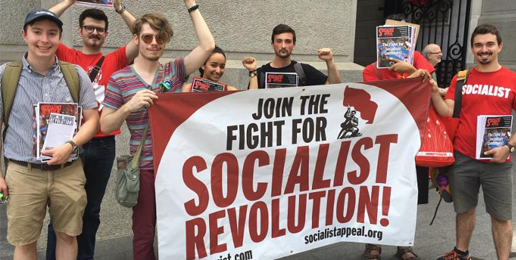 A recent survey has found 70 percent of Millennials say they are likely to vote for a Socialist. The survey conducted by the Victims of Communism Memorial Foundation also found just one in two have a favorable view of Capitalism. According to the survey breakdown, 50 percent of Millennials say they are "somewhat likely" and 20 percent say they are "extremely likely" to vote for a socialist candidate, an increase of 10 percent over last year. The good news is...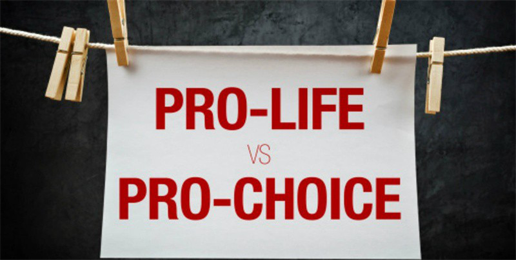 One the leading pro-life experts in America today is a longtime friend and hero of mine, and a former pastor in Fort Wayne. Michael Spencer is with the Life Training Institute.  If you ever get a chance to attend one of his workshops, they are worth every minute.  In a recent newsletter, Michael gives an excellent explanation of a pro-abortion response that you have probably encountered.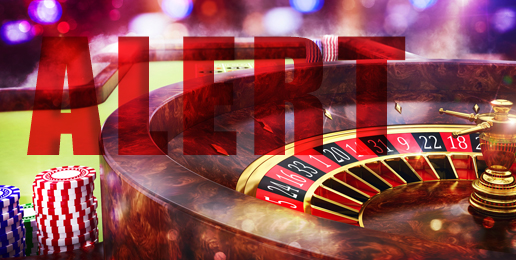 From Illinois Church Action on Alcohol & Addiction problems (ILCAAAP) The House could amend SB 516 to lower the tax rate for a Chicago-owned casino. This is the only gambling shell bill that could be amended and passed in the House and Senate TODAY – the last day of the Veto Session! Speaker Madigan has chosen not to be involved in the gambling legislation. But Rep. Robert Rita, who sponsored the massive gambling expansion bill in May, is working on...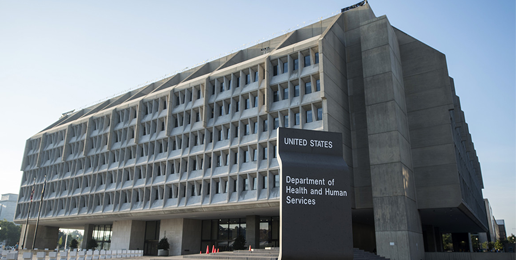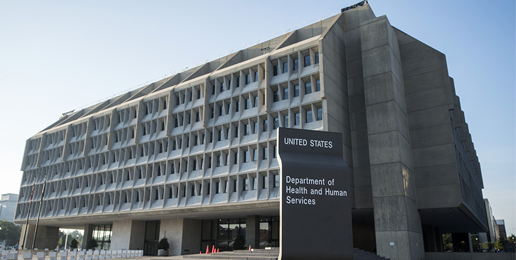 The U.S. Department of Health and Human Services (HHS) revealed new rules Nov. 1 allowing faith-based providers to continue serving their communities in a manner consistent with their religious beliefs. According to a conference call between Vice President Mike Pence's office and the media, the Obama rule jeopardized the ability of faith-based providers to continue serving their communities, penalizing them for their deeply held beliefs. It did so by forcing these providers to either place children in the homes of same-sex couples or discontinue care.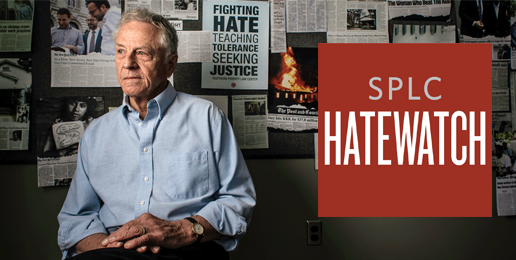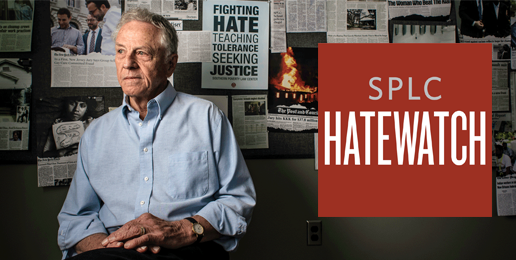 On Friday Oct. 8, IFI received this strangely kind email from the Southern Poverty Law Center (SPLC) "investigative reporter" Brett Barrouquere (an email similar, I learned, to one sent to Mark Krikorian, Executive Director of the Center for Immigration Studies, but more on that later): Hi, I'm a reporter with The Intelligence Project in Montgomery, Alabama. I hope this finds you well. Currently, I'm assisting a colleague with a story about Franklin Graham speaking to IFI. Why did IFI choose...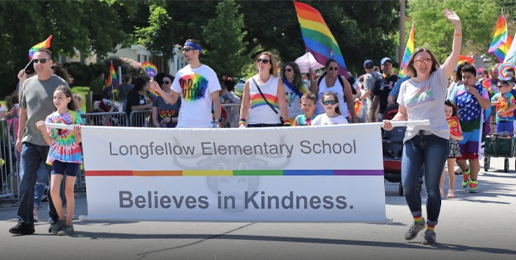 A lesbian activist who promotes cultural approval of both the "LGBT" ideology and the legalized slaughter of the unborn was invited to speak to 8-11-year-olds at Longfellow Elementary School  in Wheaton, Illinois, home of America's most prestigious evangelical college, Wheaton College; evangelical Christian publishing company Crossway Books; and approximately 45 churches. If this could happen in Wheaton, Illinois, it could happen anywhere.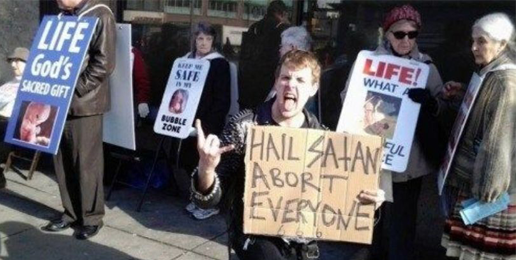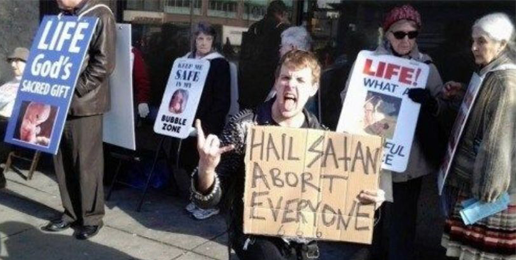 Last month, I shared a few stories from 40 Days for Life, a worldwide pro-life ministry of presence and prayer outside abortion centers. Created Equal, a pro-life ministry based in Ohio, focuses mainly on reaching people in urban areas and on college campuses. But they go to abortion centers too, and as they went about their work, they began to detect a disturbing trend. They were being increasingly harassed by abortion advocates who identified with Satanism. Sometimes the opposition came...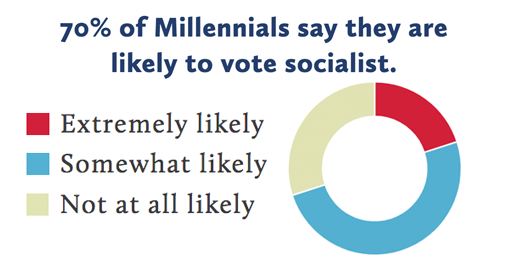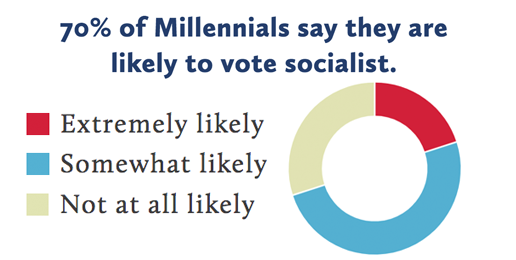 Less than 20 years into the 21st Century and it seems that many Americans have either forgotten, or simply do not know about, what could arguably be described as the largest worldwide scourge of the 20th Century.  Roughly 97 million people died in two world wars.  However, more than 100 million people died under the governing system of Communism in what many historians have called the bloodiest century in the history of man. Each year the Victims of...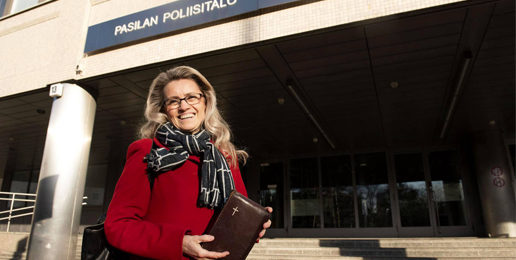 Several months ago, Paivi Räsänen, a Finnish lawmaker, physician, mother of five, and wife of a pastor in the Evangelical Lutheran Church of Finland was investigated by the police for her posting on Twitter and Facebook of Romans 1: 24-27 with these accompanying words: How can the church's doctrinal foundation, the Bible, be compatible with the lifting up of shame and sin as a subject of pride? Her comment was prompted by the decision of the Evangelical Lutheran Church of...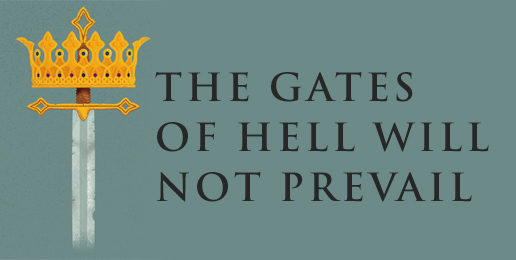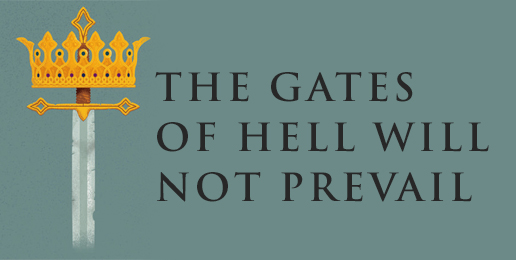 Cambridge Professor C.F.D. Moule once said, "The gospel is more than a declaration … It is something which we do not merely know but experience." He continued, "The action of Christ in our world is not a dead and static thing," but on the contrary, "a great flowing stream, not a separate draught of water; the apex of a pyramid, not an unattached point in mid-air."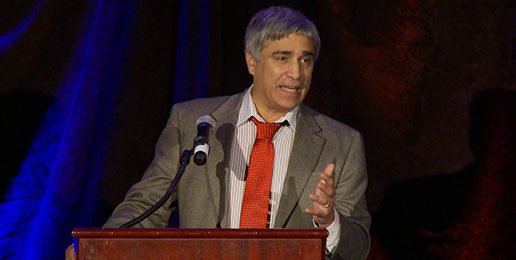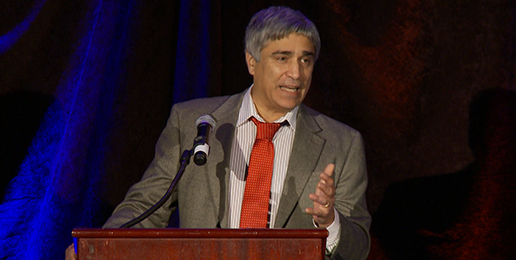 Professor Anthony Esolen is one of America's cultural treasures. He writes about moral decline in America with insight, boldness, and eloquence—no timid, hesitant, evasive speech from Professor Esolen. Professor Esolen writes and speaks about the pernicious lies with which leftists sexual revolutionaries have poisoned America. In 2015, Dr. Esolen wrote, The latest apologists for the Sexual Revolution—that great swamp of sewage backup, human misery, family breakdown, squalid entertainment, and lawyers—have been saying that the most radical anthropological breach ever known...