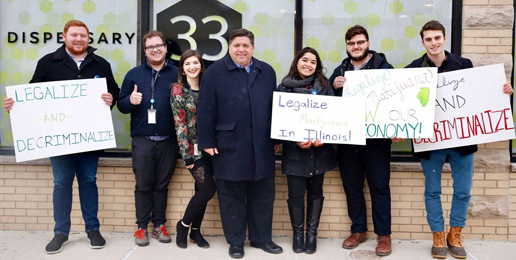 Are you aware that legalizing high potency marijuana is one of governor-elect JB Pritzker's stated top priorities when he is sworn in as governor in January? Are you concerned about your children or grandchildren getting hooked on drugs and the anticipated increase in drugged drivers on our roads? There is no question about the negative impact legalization of high potency marijuana is having in other states. The social costs are staggering. Don't believe Big Marijuana. They have one goal –...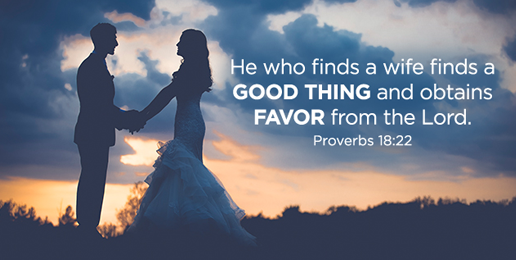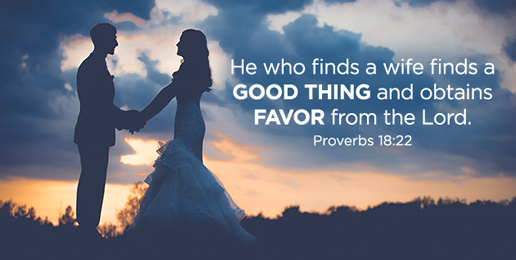 Marriage is increasingly marginalized in our culture. It's time we stand up and celebrate the wonderful gift it is.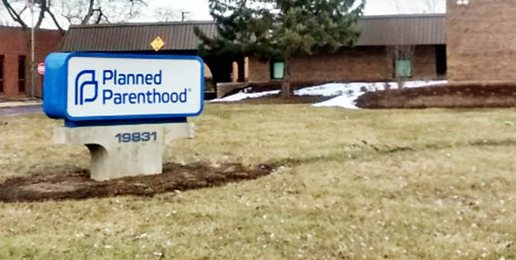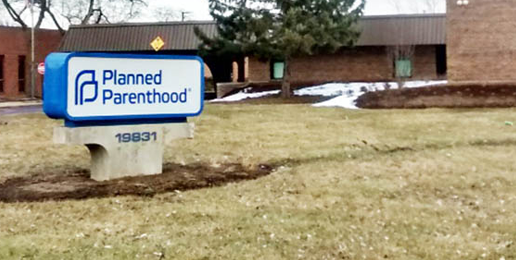 While the United States saw a drop in the abortion rate in the last reporting period, Illinois registered an increase -- and one pro-life leader in Chicago believes it could go even higher.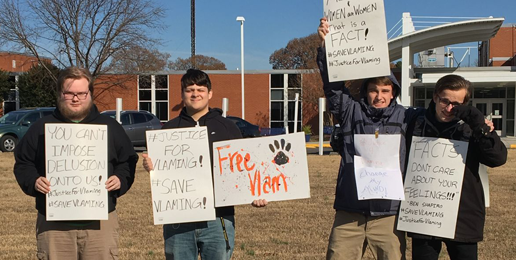 Thursday night, the school board of West Point High School in West Point, Virginia voted 5-0 to fire French teacher Peter Vlaming for his refusal to use incorrect pronouns when referring to a freshman girl who pretends to be a boy. Vlaming, a Christian, had agreed to use her newly adopted name and to avoid using pronouns as much as he could.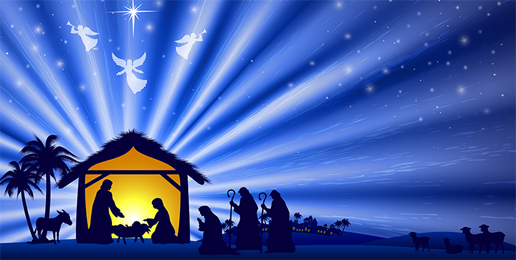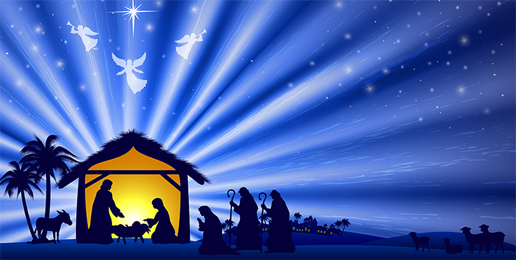 Before we even put a dent into the Thanksgiving leftovers, we leap wholeheartedly into "the most wonderful time of the year!" But, when the décor switches from gold and orange to red and green, do you find yourself wondering if you can use the "C word" when you interact with a cashier, co-worker, or barista? You know the word I mean . . . Christmas. Should you abstain on the chance you might offend someone or seem non-inclusive? Dennis Prager,...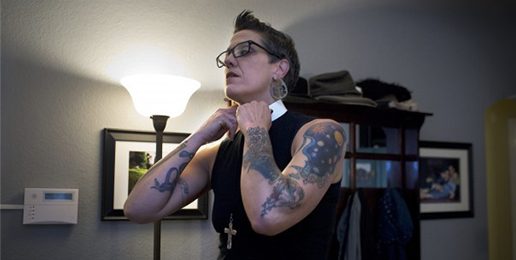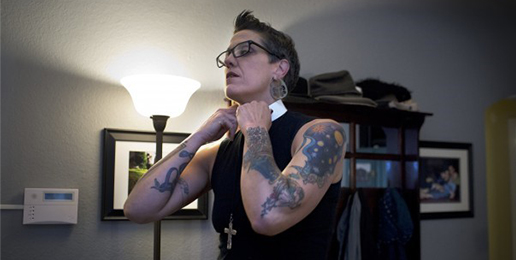 Publicity-hound in sheep's clothing, Nadia Bolz-Weber, former pastor of a fake church in the Evangelical Lutheran Church in America (ELCA) denomination, is in the news again. Last August, Bolz-Weber made the news by proclaiming that "consumption of pornography" shouldn't be shamed. In her view, there's nothing intrinsically wrong with watching "ethically sourced" porn as long as people consume it in moderation.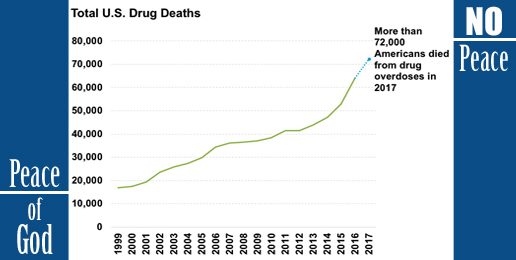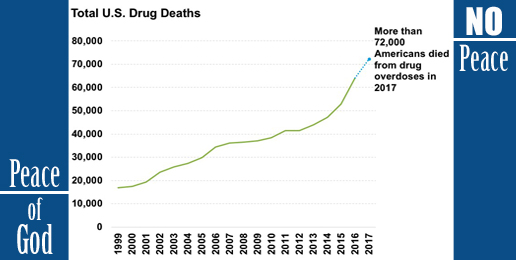 Suicide and drug overdose rates continued to rise in 2017, helping drive the number of U.S. deaths to the highest total in more than 100 years, the Centers for Disease Control and Prevention said in a series of reports on mortality released last week. Suicide is the 10th leading cause of death and is one of just three leading causes that are on the rise. The CDC reports that 47,000 Americans died by suicide and more than 72,000 Americans died from drug overdoses in 2017.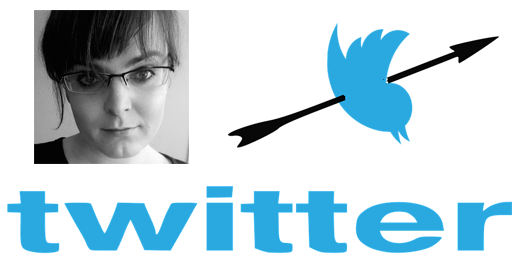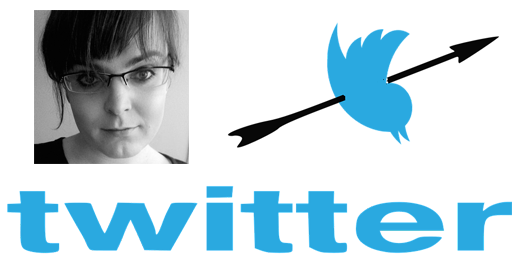 The New York Times has published an opinion piece by another young man who seeks to pass as a woman. In his essay, Manhattan, Illinois native Parker Marie Molloy tries futilely to mask the incoherence of his argument, which is that banning words passers don't like from social media platforms is necessary to protect freedom of speech. His argument is composed of two dubious contentions: 1.) If language issues make passers feel really bad, they will choose not to speak,...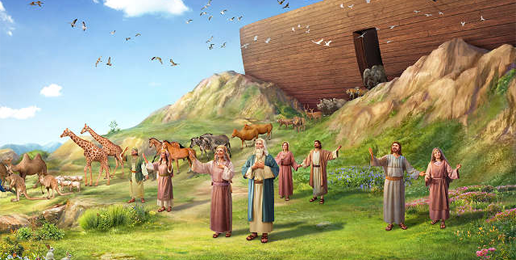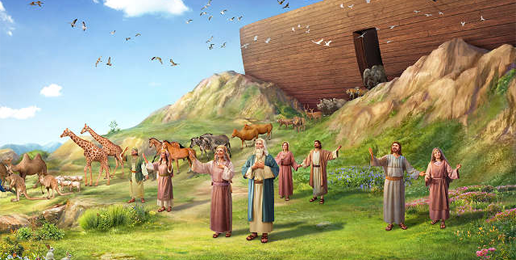 There is an interesting new scientific study with findings that are unsettling for those with a secular worldview. Senior Research Associates, Mark Stoeckle and David Thaler of the University of Basel, Switzerland, told the media that "the conclusion is very surprising," and that they "fought very hard against it, as hard as they could." The reason why the scientists probably did not like their findings is because it has a rather obvious Biblical connection. The UK Daily Mail story, below,...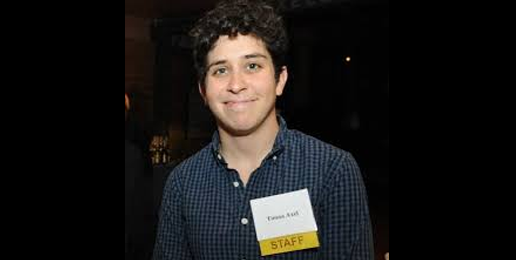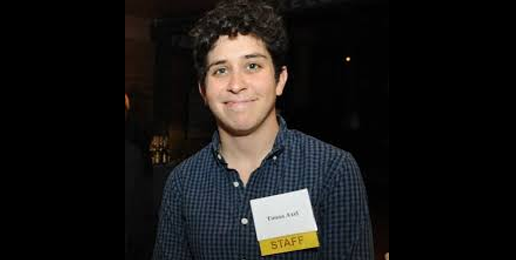 Do you want to know what motivates and animates our "Social Justice Warriors"? Well, I know you know it's not really justice—one of the buzzwords often blathered by our warriors—because justice depends on absolute standards by which to determine the parameters and constitutive features of justice. While claiming to promote justice, these battlers steadfastly stand against virtue and truth. In other words, they Oppose Righteousness Continuously. They're ORCs. (Any resemblance to fictional goblins is purely coincidental). One ORC, cross-dressing lesbian...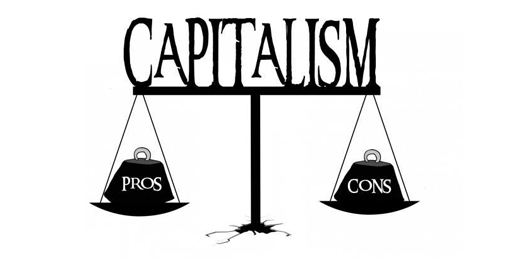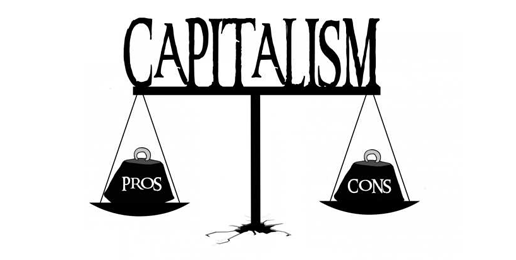 Bernie Sanders, a socialist and U.S. Senator from Vermont, doesn't like capitalist economics. Visiting the Pope in 2016, he made some serious accusations. I told him [the Pope] that I was incredibly appreciative of the incredible role that he is playing in this planet in discussing issues about the need for an economy based on morality, not greed…[i] Doubling down, Bernie went even farther: At an economic conference held at the Vatican, Bernie Sanders found occasion to denounce capitalism. "At...