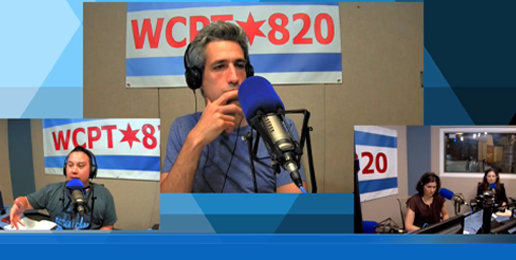 Former Illinois state senator Daniel Biss recently guest-hosted a culturally regressive radio program titled "Live, Local & Progressive" in which he sought to draw attention to yet another God-forsaken executive order (2019-11) from Illinois' morally bankrupt governor, J.B. Pritzker, which was signed "shortly before the Pride parade." The executive order establishes a 25-member "Affirming and Inclusive Task Force," essentially to use government schools to advance the ideology and goals of the "trans" cult. Lest anyone think the task...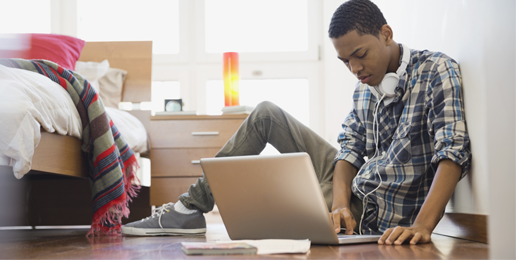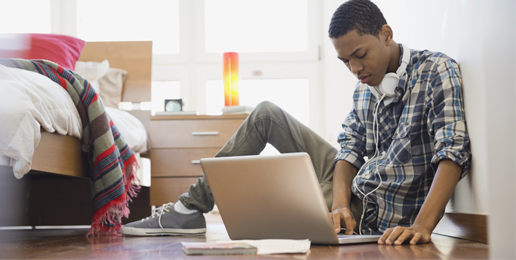 Like it or not, teens are using their devices to access pornography on a regular basis in today's technology driven society. Where previous generations were cautious of a stolen Playboy magazine, current parents are looking for guidance on how to shield their teens from the ever available, internet pornography.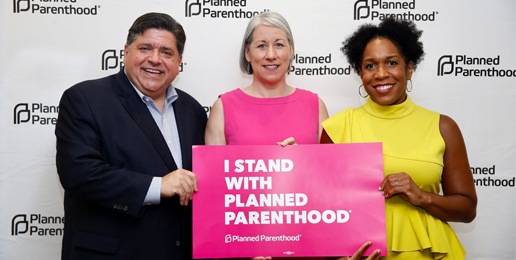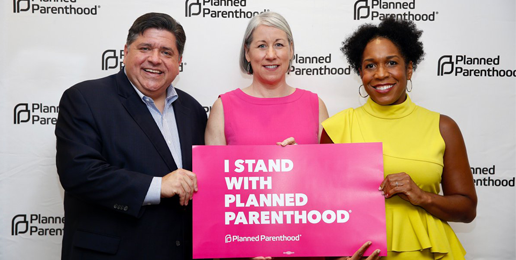 In response to the Trump Administration's effort to ensure federal money is not used in ways that violate federal law, Illinois' morally repugnant governor, J.B. Pritzker, is now refusing all federal grant money to family planning centers that serve low-income women. Instead, he's taking an estimated $2.4 million of taxpayer dollars from the underfunded Department of Health to give to Planned Parenthood facilities so they can continue their bloody business. That's $2.4 million for just the remaining months of the fiscal year. And this on top of the $18.6 million PP received "from state taxpayers between 2009 and 2017."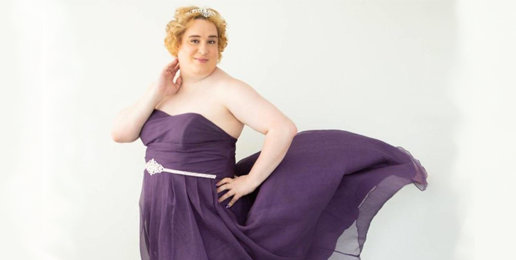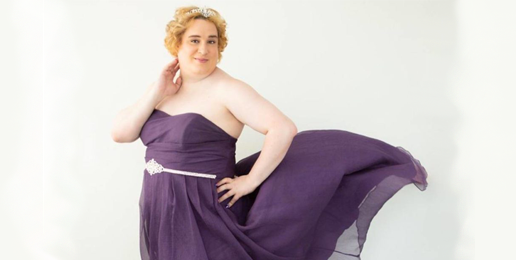 The "trans" cult argues that biological sex is unimportant and always in every context and activity subordinate to "gender identity," which is constituted by subjective, internal feelings about one's "maleness" or "femaleness." In the "trans" mythology, "gender identity" has nothing to do with biological sex. Therefore, a human with XY chromosomes and a natal penis can be a woman if he so conceives himself to be. If he dreams it, he is she. No need to get rid of any appendages...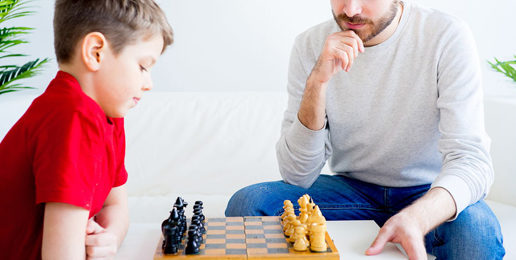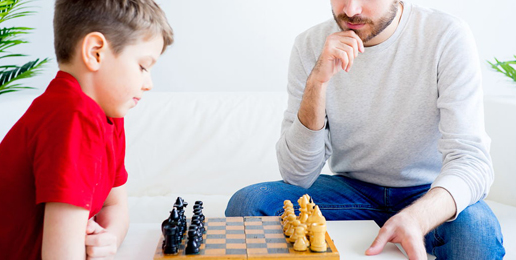 Earlier this year, I decided to teach my young boys how to play chess. I had made an earlier attempt, but it was probably premature. This time around they caught the bug and now love to play on a regular basis. At one point early in the process of learning how to play, Timothy (age five) said he wished the pieces could move any way he wanted. In other words, he didn't want there to be any rules! I had...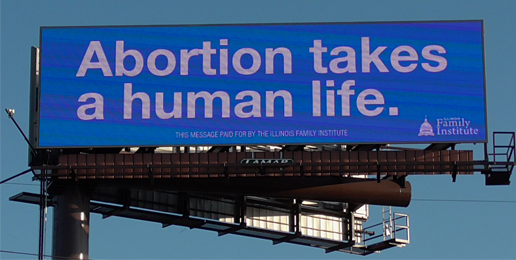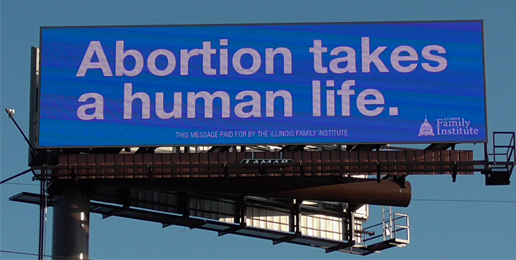 Illinois Family Institute is pleased to announce that we have another large pro-life billboard in Rolling Meadows near IL-53 and Algonquin Road with the message: "Abortion Takes Human Life."  In early August, watch for another billboard to be posted near I-290 and Kedzie Avenue on the west side of Chicago.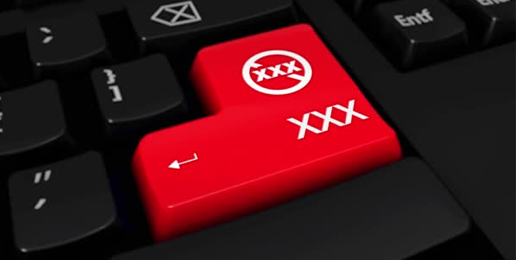 Pornography is a massive problem in America, and likely around the globe as well.  To understand the $97 billion industry in average daily terms, porn sites get more visits each month in America than Netflix, Amazon and Twitter combined. The pervasiveness of this corrosive material has all sorts of societal ramifications for everyone.  It plays a role in the coarsening of our culture. It leads to relationship problems. It drives an immoral demand that has now made America one of...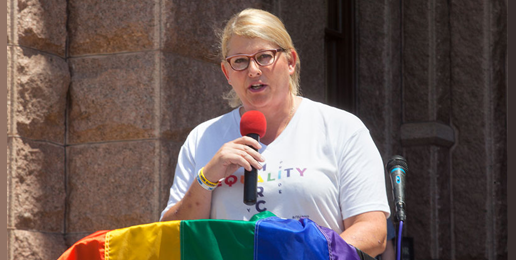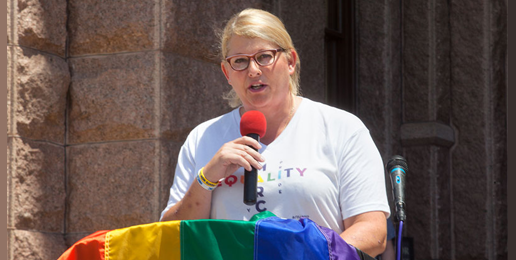 As many have heard, Planned Feticide (known euphemistically as Planned Parenthood) just gave the heave-ho to Dr. Leana Wen as its president. One of the reasons for the unceremonious dumping of Wen after only 8 months on the job is reportedly that she was disinclined to use politically correct language for people who pretend to be the sex they are not and never can be. Perhaps recently elected member of the Planned Parenthood National Board of Directors "Meghan" Stabler—who was elected six months after Wen's appointment—had a little sumpin' sumpin' to do with that.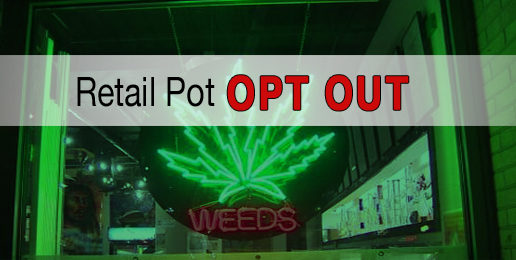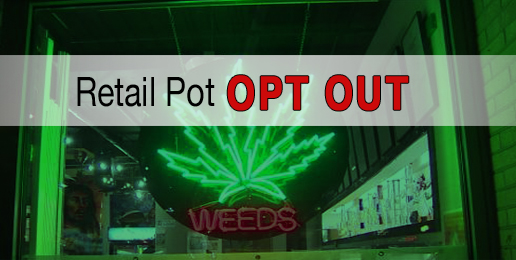 Last month, on June 25th, Illinois Governor JB Pritzker signed legislation to approve so-called "recreational" marijuana for persons 21 years old and older. When this law (HB 1438 Senate Amendment 2) takes effect on January 1, 2020, it will allow the licensed growth, sales, possession and use of marijuana. The Land of Lincoln becomes the 11th state to legalize this dangerous intoxicant for recreational purposes. The federal government still classifies marijuana as a schedule 1 drug, which means it remains...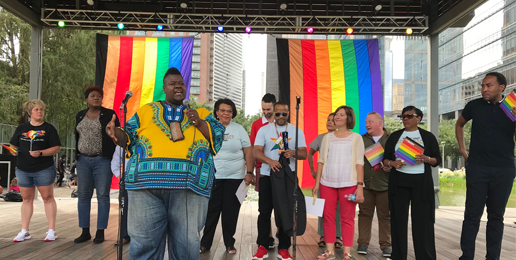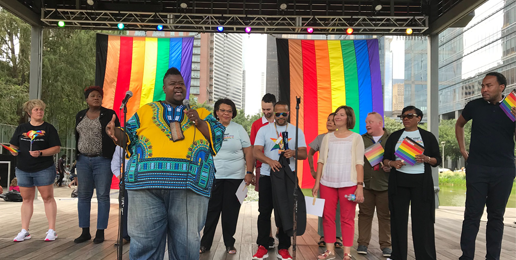 The first weekend in July, the National Education Association (NEA) held its annual Representative Assembly in Houston, an assembly consisting of "nearly 7,000 delegates." The National Education Association is a "progressive" political activist organization that masquerades—er, I mean, identifies as an educational organization. The NEA's Code of Ethics says, among other things, this: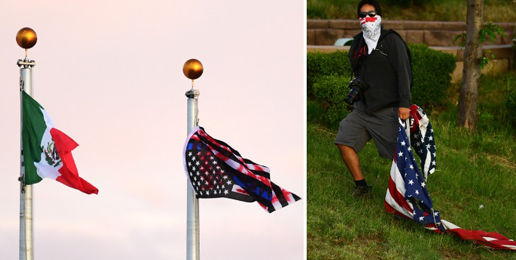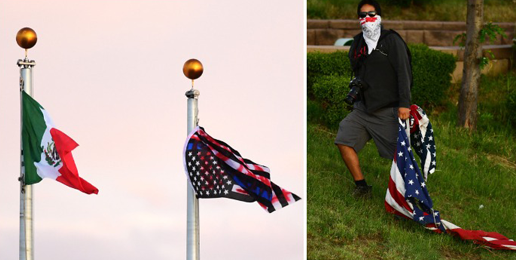 On Friday July 12, pro-illegal immigration supporters protesting outside a U.S. Immigration and Customs Enforcement (ICE) facility pulled down the American flag and replaced it with the Mexican flag. Throughout America's history, our flag has flown as a symbol of our foundational guiding principles. The American flag—like the flags of every country in the world—stands for its principles—not its flaws. There exists no flawless nation, state, or city because there exist no flawless humans. But there are countries whose guiding...