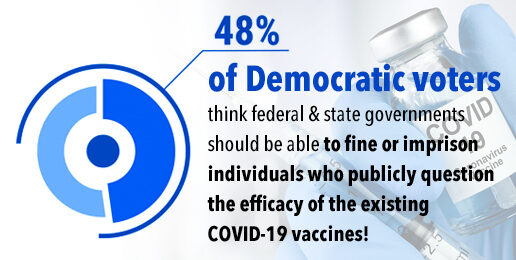 There is a new poll from Rasmussen Reports that is flat-out scary. First, here is a finding that probably won't surprise you. Americans are split evenly on President Biden's vaccine mandate.   Roughly half (48 percent) of voters favor President Joe Biden's plan to impose a COVID-19 vaccine mandate on employees of large companies.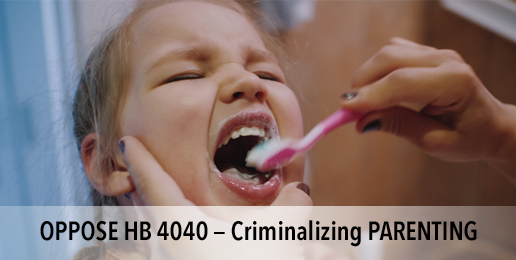 Introduced by the brilliantly brave State Representative La Shawn Ford (D-Chicago), HB 4040 would criminalize any discipline, correction or action perceived as "persecution" by a parent toward their minor child--aka, "bullying." If passed, this law would give a minor child the legal ability to sue their parents for the emotional damage caused by a word or look.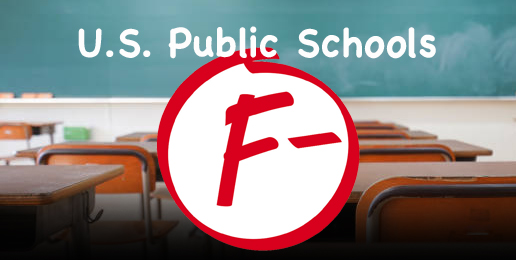 Sexual Abuse of Children in Public Schools In an excellent essay by journalist, Alex Newman published on January 5, 2022, entitled, Illinois Public Schools Battle Plague of Violence, Sexual Abuse, the author points out the deplorable scandal of children being physically and sexually abused in Illinois' public schools. Another similar article ran on January 14, 2022. The sexual abuse of children has been happening in Chicago's public schools for years. Consider the Chicago Public School scandal that was exposed by...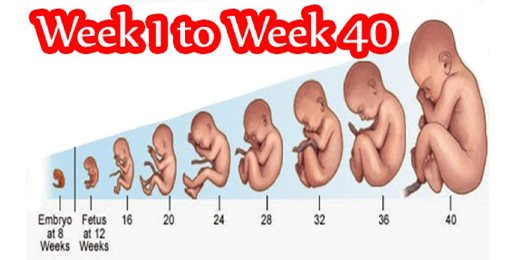 This may be more than you want to know, but you were a zygote once, a single celled human being that over time developed into who you are today.  This is simply an indisputable fact.  From every perspective the process is nothing less than miraculous, and with all the potential for problems along the way it is amazing that any of us made it through the nine months in utero to birth!  But here we are, a testimony to the brilliance of our Creator, and His faithfulness.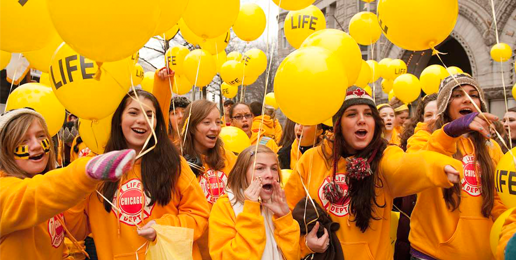 Over Christmas break, I was hanging out with some friends and as we were playing some games in their basement, the topic of abortion was brought up. I stated my belief that all abortions are wrong. I did not think much of saying this as I assumed that they would at least somewhat agree with me. But shockingly, I was wrong. The two friends that were with me have been my friends since a very young age, and I know that they grew up in staunchly conservative families, yet they still were surprisingly of the pro-choice mindset. The disturbing thing is that they agreed abortion was murder and that it takes the life of an innocent child.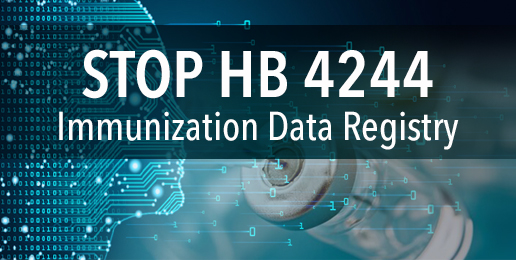 As if Illinois lawmakers aren't doing enough to control your life, they now want to track your vaccination status with a state immunization data registry.

HB 4244 is scheduled to be heard in the Human Services Committee on Wednesday at 9:00 AM. It is time to take ACTION!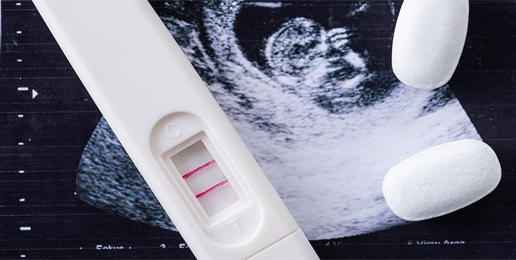 Alarm bells are ringing on the plans pro-abortion advocates are creating for the country if Roe v Wade is overturned. Fearing that medical abortions will be restricted or even eliminated in some states, Planned Parenthood and other abortion advocates have changed gears to push for more chemical abortions – what supporters call "self-managed abortions." Planned Parenthood has even advocated mailing the necessary drugs to women without a medical professional ever seeing the patient in person. The dangers of these drugs and this plan are staggering.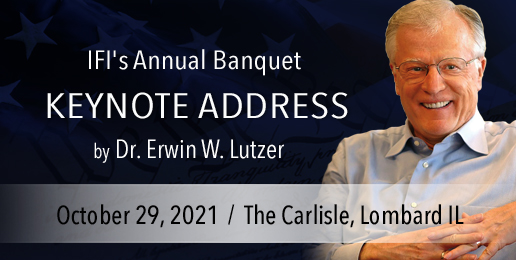 Have you ever read a book that was so good, you knew before you reached the end that you wanted to read it again? Or maybe you have a favorite movie that you've watched many times over, yet, with each viewing there seems to be a line of dialogue or a particular scene that impacts you in a new way.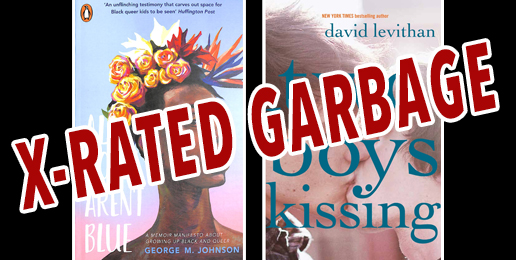 During their morning radio program on Thursday, hosts Dan Proft and Amy Jacobson aired a segment in which they exposed how government school officials are corrupting the minds, bodies and souls of impressionable young people. In this 18 minute segment, they give several examples of just how depraved government schools have become...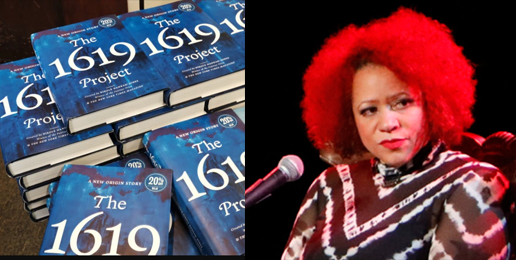 Nikole Hannah-Jones is the New York Times Magazine reporter who wrote the 1619 Project which is being used in many schools across the country. The 1619 Project postulates that America began in 1619, when the first black slaves were brought here—not 1776, when the founders declared independence.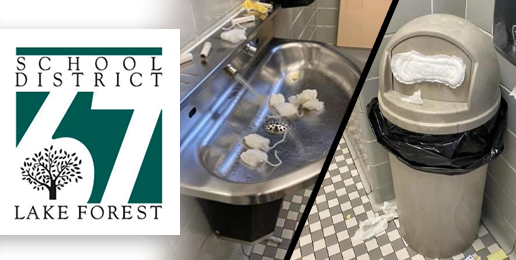 If you need evidence that Illinois lawmakers have plumbed the depth of idiocy and that public schools are no longer fit places for boys or girls, look no further than Deerpath Middle School in the North Shore's tony suburb of Lake Forest where the boys' bathrooms are now equipped with free feminine hygiene products. And folks, you paid for them. What's worse, leftist lawmakers concocted the bill that Governor J. B. Pritzker signed into law that requires every boys' bathroom...