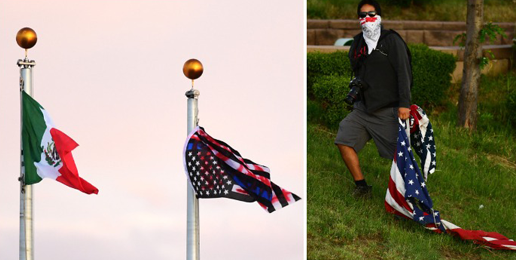 On Friday July 12, pro-illegal immigration supporters protesting outside a U.S. Immigration and Customs Enforcement (ICE) facility pulled down the American flag and replaced it with the Mexican flag. Throughout America's history, our flag has flown as a symbol of our foundational guiding principles. The American flag—like the flags of every country in the world—stands for its principles—not its flaws. There exists no flawless nation, state, or city because there exist no flawless humans. But there are countries whose guiding...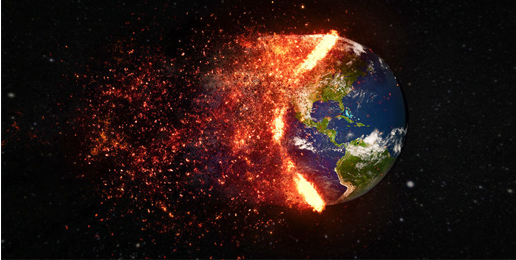 "Facts don't care for your feelings." Ben Shapiro's frequent use of it in debates has made this statement popular. Facts, as commonly understood, are objectively true, and indicators of the reality around us. They are solid and unassailable. Feelings are subjective and constantly subject to change. This is important, regardless of what one thinks of Shapiro's politics.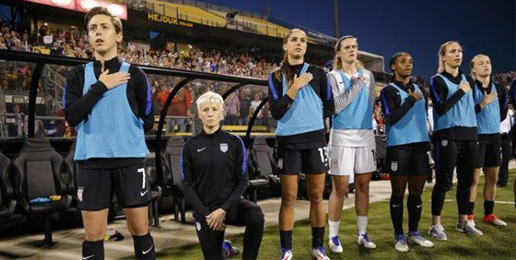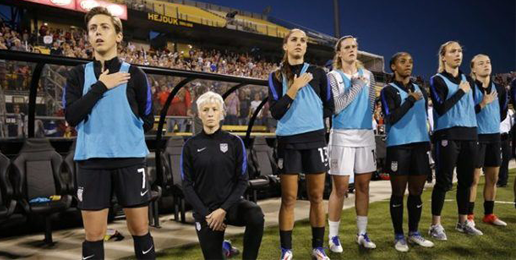 Three Points to Draw out of the Flag-Kneeling Spectacles in Sports "Psh … I'm not going to the f***in' White House," sneered U.S. Women's National soccer team co-captain Megan Rapinoe, barely letting the reporter finish his question. "No, I'm not going to the White House," she said again, just in case there was any doubt. This took place before the team had won its fourth World Cup championship amid sophomoric Twitter squabbles between Rapinoe, her lesbian girlfriend Sue Bird, and...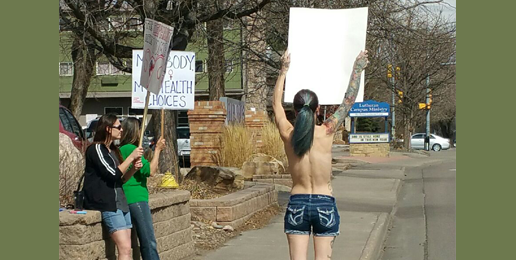 Attacks on the virtue of modesty are everywhere and include the easy availability of porn; plays, movies, network television shows, and streaming shows; fashion magazines; and advertising. Too often overlooked are the in-your-face assaults on public decency in our communities. Today, in ascending order of offensiveness and importance we'll look at five attacks on public decency that receive too little attention: 1. The annual No Pants Subway Ride, 2. The annual World Naked Bike Ride, 3. Shame parades, 4. The promotion of female toplessness, and 5. The "trans"-cultic revolution.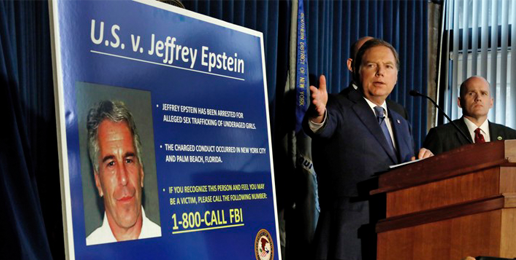 Billionaire financier Jeffrey Epstein socialized with the rich and powerful, harboring a sordid hidden life that came to light in 2008, landing him in prison for the solicitation of underage girls for sex.  Epstein was infamous for his private Boeing 727 airliner nicknamed the "Lolita Express," which ferried guests including Bill Clinton and a bevy of young girls allegedly pressed into prostitution at his Caribbean estate dubbed "Orgy Island."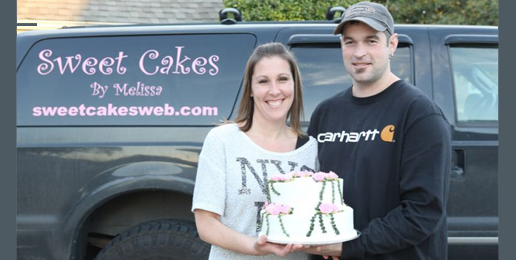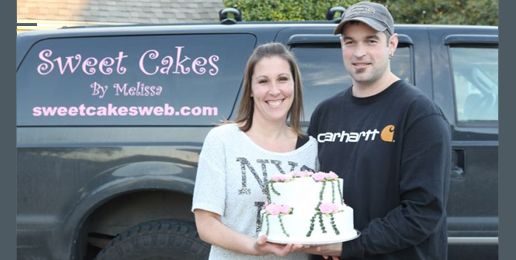 Among recent actions by the U.S. Supreme Court, a four-sentence order may set the stage for the court to eventually address the collision between free speech and religious freedom on one hand and gay rights on the other. The order voided a judgment by the state of Oregon that had imposed a $135,000 fine on Portland-area bakery owners—the Kleins—for refusing to bake a wedding cake for a lesbian couple. Oregon maintained that its anti-discrimination law condemned such a rebuff even when the bakery owners' religious convictions run counter to participating in a same-sex wedding.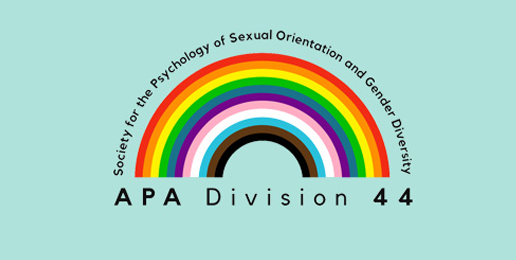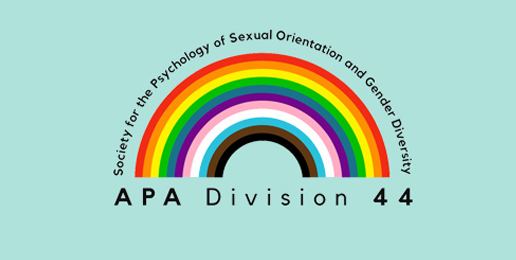 No one with an iota of integrity, a morsel of morality, or a pittance of professionalism should ever cite the American Psychological Association (APA) again. Why not, you may be wondering. Well, the APA has a special area called Division 44 (kind of like Nevada's Area 51). Division 44 is also called "The Society for the Psychology of Sexual Orientation and Gender Diversity (SPSOGD)." Division 44 was founded "in 1985 by a group of pioneering LGB psychologists and their allies," and one of its primary purposes is to "promote the development and delivery of affirmative psychological services to lesbian, gay, bisexual, and transgender and gender nonconforming and queer people." In the service of this purpose, last year Division 44...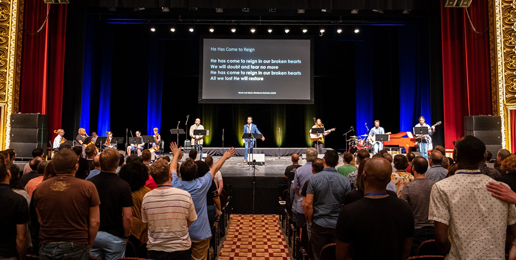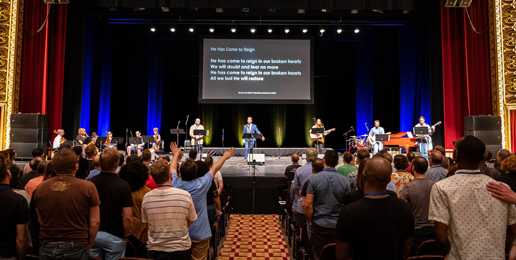 The more you look into the "gay but celibate" movement advancing rapidly into once theologically orthodox Christian churches, the more disheartened you become by church leaders who have been slow to counter it, or worse, are embracing it. The conservative Presbyterian Church in America (PCA), a small but influential denomination that separated from liberal mainline Presbyterianism in the early 1970s, is at a tipping point because of Revoice, a ministry that claims to be "observing the historic Christian doctrine of...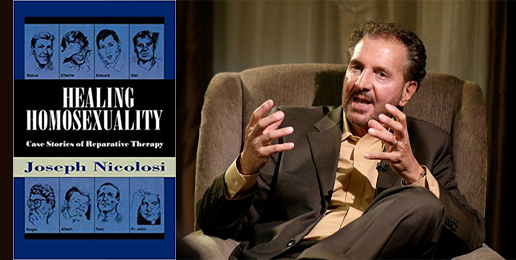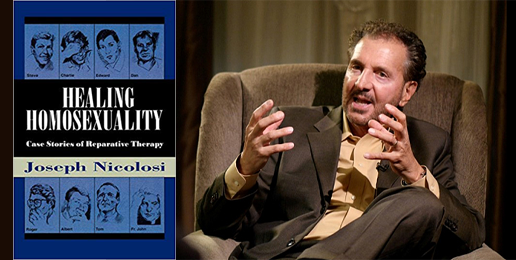 You've probably heard homosexual activists and "trans"-cultists mock the idea that Christians in First World countries are or ever will be persecuted. Well, here's a news item direct from the expanding "That is NOT persecution" file: Catholic clinical psychologist Dr. Joseph Nicolosi Sr.'s books on reparative therapy for those who experience unwanted same-sex attraction are now banned from Amazon.
07.04.19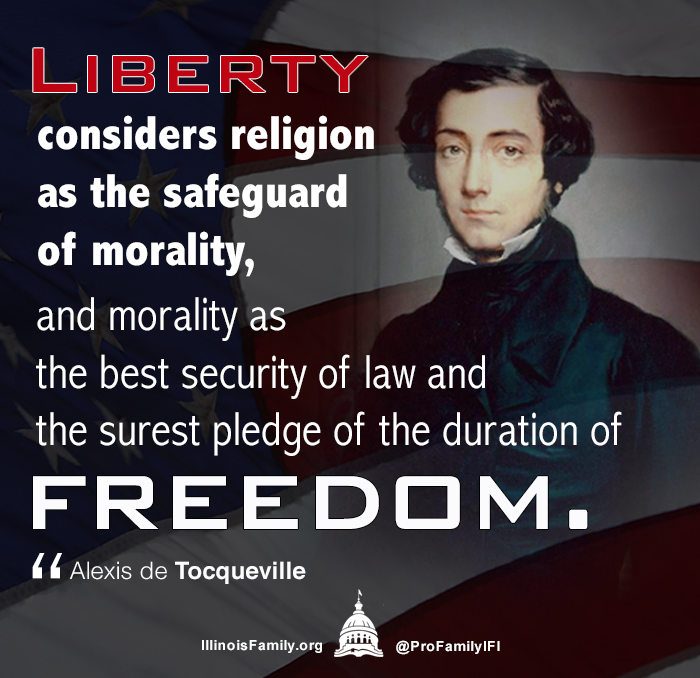 ...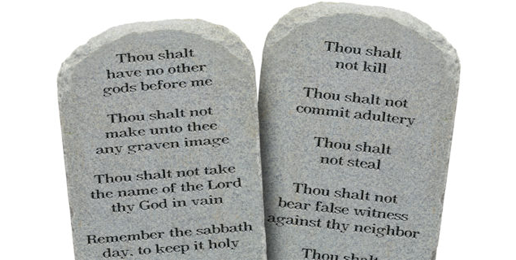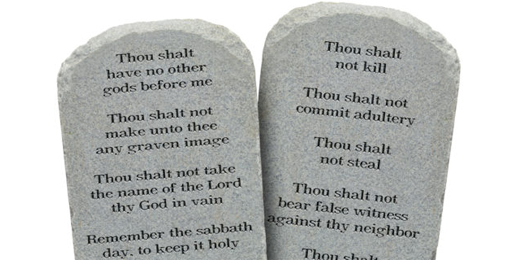 With a couple dozen Democrat presidential hopefuls vying to see who's pinker, perhaps it's time to contrast socialism with something more helpful and permanent:  The Ten Commandments. Socialism teaches that wealth should be held in common ownership, controlled by the state. Hence, the Democrats' constant push to have government confiscate ever more income and power. By contrast, the Bible teaches that God owns all things and that we're merely stewards of His creation. When we look at each of the...