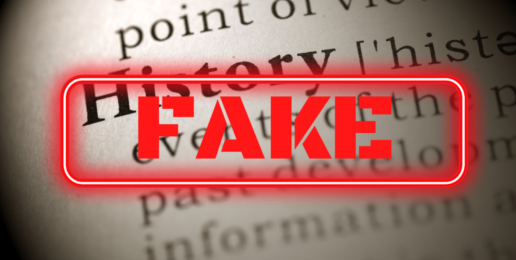 I heard of a gentleman traveling to a third-world country where driving regulations were minimal and police virtually nonexistent.  He noted that in terms of road etiquette it was a matter of "he who drives the biggest truck rules."  So it is where God has been rejected.  Lawlessness ensues and the strong oppress the weak.  It is no coincidence that in all countries of the 20th Century dominated by strident atheists, the citizens were brutally oppressed.  However, removing accountability to God leads not only to lawlessness and tyranny, it also produces moral and spiritual blindness, foolish behavior, and hardened hearts.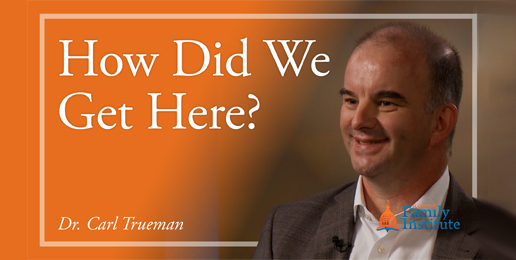 IFI was blessed to be able to interview Grove City College professor of biblical and religious studies and author of The Rise and Triumph of the Modern Self: Cultural Amnesia, Expressive Individualism, and the Road to Sexual Revolution Dr. Carl Trueman last fall when he was the keynote speaker at the annual Touchstone Conference... His landmark book has been lauded by cultural critics from Rod Dreher to Ben Shapiro to Al Mohler.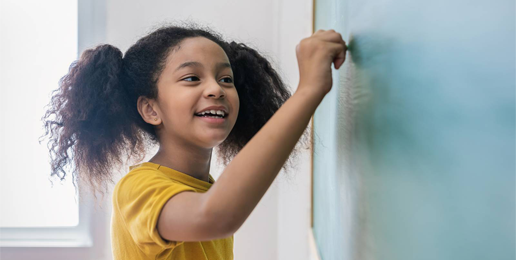 In Cook County, 91.5 percent of black third grade students failed the 2021 state math exam. This means 91.5 percent of black third graders are not proficient at math, which is considered a core skill for later success in life. These students struggle with quickly adding and subtracting, multiplying one-digit numbers by multiple digit numbers, and fractions, according to the standards set by the state.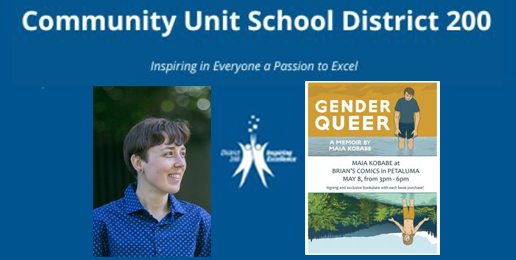 With regard to public schools and sexuality, this is the worst of times. It is an age of incomprehensible and destructive foolishness. It is a season of darkness into which America has been plunged by sexual anarchists like Maia Kobabe whose creepy adult comic book graphic memoir continues to divide communities.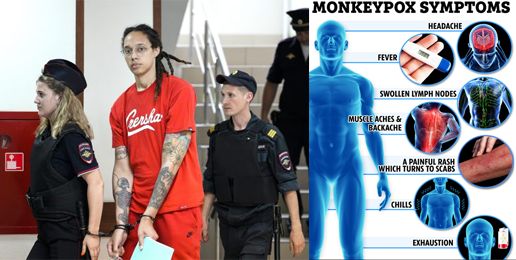 Brittney Griner is the gun-toting, hashish-vaping WNBA player with a temper who seduced, assaulted, and abandoned her pregnant former "wife." She's now in a Russian prison for violating their drug laws. Despite Griner's support for the Second Amendment, her abusive treatment of women, and her arrogant disrespect for another culture demonstrated by breaking their laws, the left will celebrate her. Why? Because Griner is a lesbian and hates America's national anthem.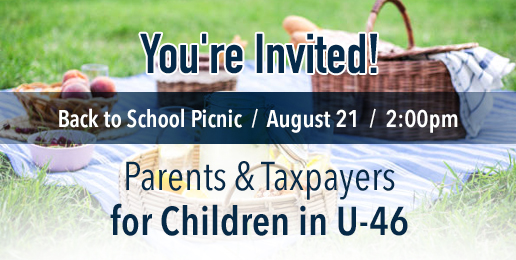 Earlier this spring, a group of concerned parents and taxpayers in the U-46 school district assembled to discuss their collective concerns about the state of public education and the overarching impact on students and the community. Now organized under the moniker Parents and Taxpayers for Children in U-46 (PTC) their mission is to engage, educate and empower parents, students, teachers and taxpayers to not just push back on a system that is failing their children, but to create meaningful change in public education.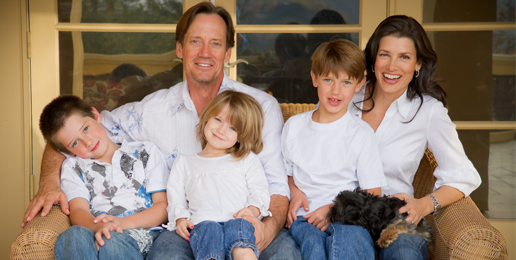 We are looking forward to welcoming Kevin and Sam Sorbo to our annual fall banquet in a few months to share their faith, concerns about the secular culture and the need to return to Judeo-Christian values. The Sorbos are a different kind of "power couple" -- they are, in our opinion, an amazing Christian husband & wife team who, despite being blacklisted by Hollywood, have been very outspoken about abortion, public school indoctrination, and a host of other social issues.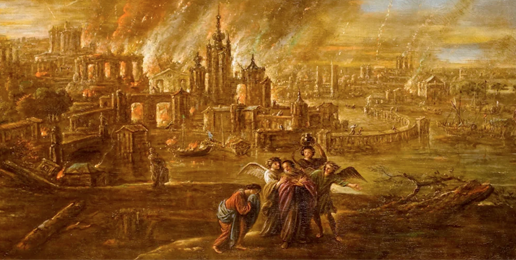 Recently on social media and in the past, various people have claimed that Sodom was destroyed because the citizens of Sodom were not helping the poor... The city of Sodom is first mentioned in Scripture in Genesis 10:19. Three other cities were in the vicinity of Sodom: Gomorrah, Admah, and Zeboiim. Often the cities of Sodom and Gomorrah are mentioned together but Sodom stands out in the listing of these cities and is mentioned the most of the four cities in Scripture - 49 times.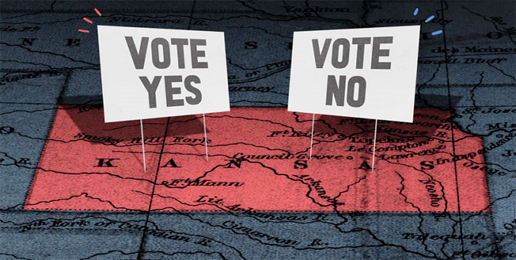 Across the country, Americans of all political stripes were surprised—some pleasantly, some unpleasantly—by the recent failure of conservative Kansas to restrict abortion. Perhaps conservatives would feel less dispirited if more news outlets reported on the confusing language of the referendum written by Republicans and the alleged "dirty tricks" perpetrated by unknown people or organizations. It's likely that many voters had not idea what "yes" or "no" meant when they voted.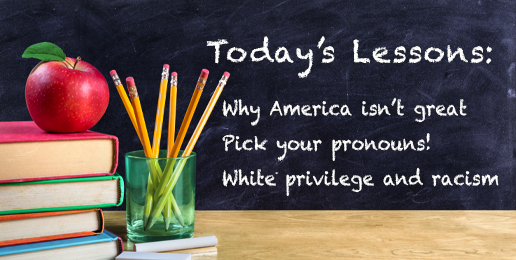 Far too many students in government schools are failing to meet proficiency standards in English Language Arts, Math and Science. Thanks to "progressive" educators and lawmakers, a major focus of "education" is now on social engineering, humanistic training, sexual immorality, revisionist history, (left-wing) political activism and other godless subject matters.