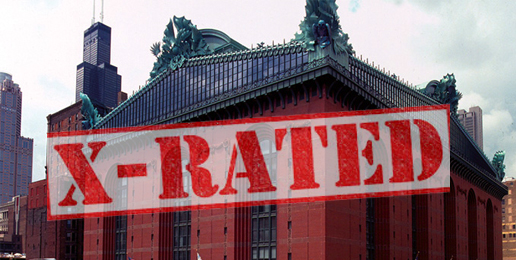 Like so many other institutions birthed out of noble intentions, America's public libraries were founded as a Christian endeavor. In fact, the earliest libraries were part of the United Society for the Propagation of the Gospel — a mission-minded Church of England entity. A missionary priest, the Reverend John Sharpe, noted while visiting New York City in 1713: Another thing which is very much wanted here is a public Library, which would very much advance both learning and piety. Such...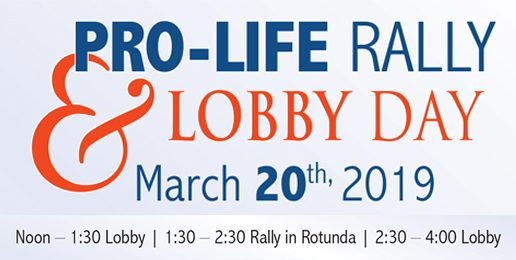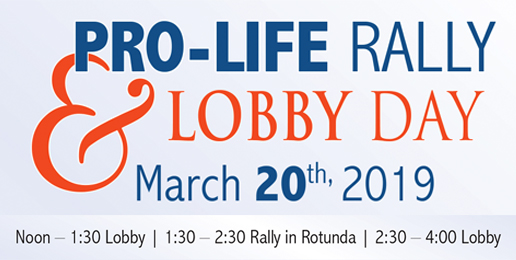 Please join IFI, Illinois Right to Life, Lake County Right to Life, Illinois Conservative Union, Pro-Life Action League, ICE-PAC and dozens of other church groups and pro-life warriors in Springfield to lobby against radical anti-life legislation. Abortion activists will stop at nothing to achieve their body-and soul-destroying goals. If we fail to do everything in our power to block the passage of these bills, we become complicit in the destruction of countless more innocent lives.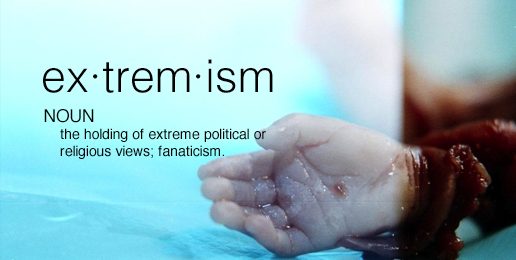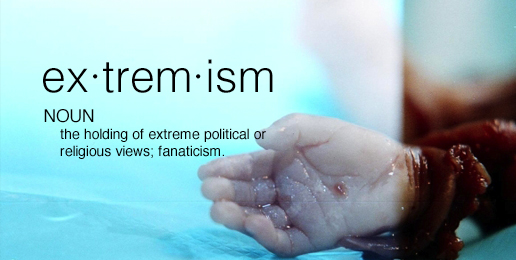 Planned Parenthood, the ACLU, and Personal PAC have joined forces, once again, to eradicate any and all limits on killing babies in Illinois, absurdly claiming that Illinois' parental notice law is "dangerous" and "unnecessary." The push comes from Governor JB Pritzker's office and has materialized in the form of two bills. The language has not yet been submitted, but the intention is clear: Leftists want to make baby-killing even easier.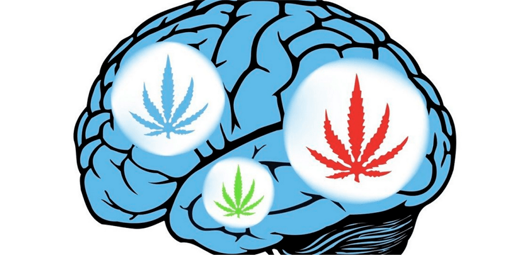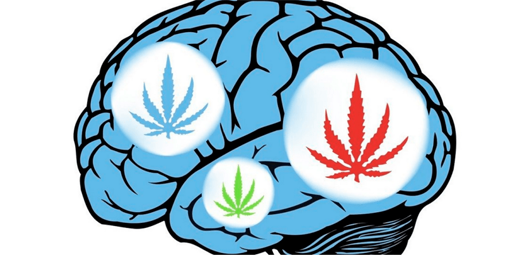 Ten states and Washington, D.C., have legalized the recreational use of marijuana. Twenty-two other states, along with U.S. territories Puerto Rico and Guam, allow marijuana to be used for medical purposes. Let's examine some hidden issues about marijuana use. Before we start, permit me to state my values about medical or recreational use of any drug. We each own ourselves. If we choose to take chances with substances that can ruin our health, lead to death and otherwise destroy our own lives, that's our right. But we do not have a right to harm others in the process of harming ourselves.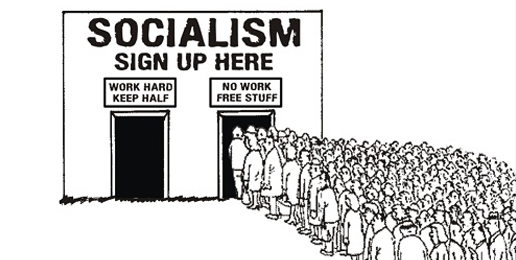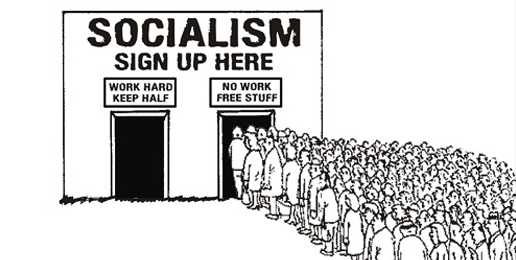 We keep saying that socialism is bad, but our message isn't being believed. Maybe we don't fully believe it ourselves. So let's dig deeper and understand just how bad, and how anti-Christian, socialism really is. This article examines how American society changes when socialists get to run things. You'll see, quoting the socialists themselves, how: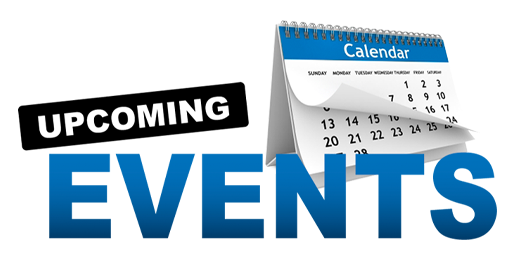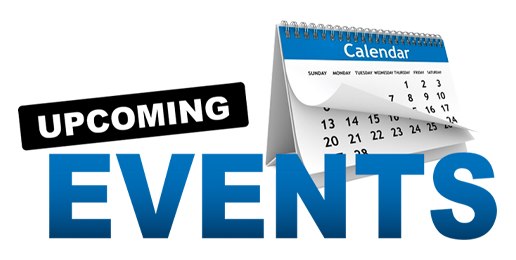 We want to make you aware of some great upcoming events that will educate, encourage, edify and equip you and your family members to stand firm in your Christian faith, to reinforce Judeo-Christian values, and to preserve a culture that is growing increasingly hostile to the things of God. While these are not all IFI events, we plan to be at most of these ourselves.  We hope you, your family, and friends will join us at one or more! To...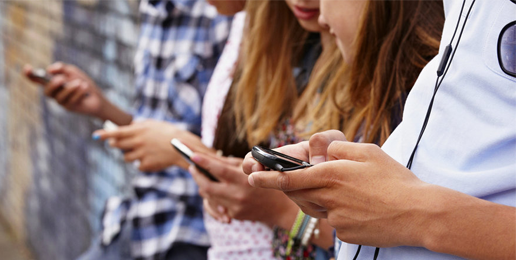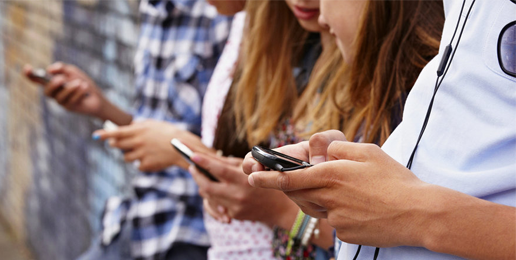 Are you unsure which apps are safe for your kids and teens to use? Screen time can be difficult to manage for families and the biggest question is which apps are appropriate for kids to download onto their smartphones and tablets. Not to worry - we've compiled a list of over 30 dangerous apps that kids and teens are using. Take a look at some of the most popular apps that are not recommended for kids: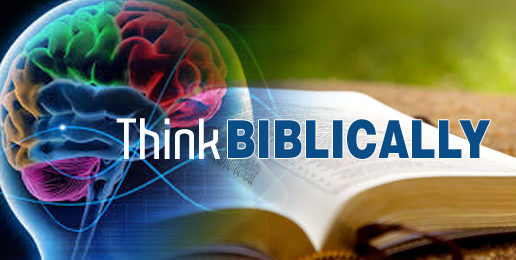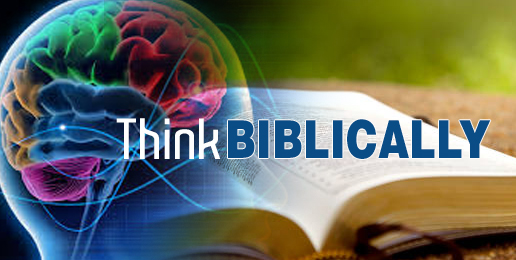 As you are no doubt aware, our lawmakers in Springfield are now considering legislation to legalize "recreational" marijuana in Illinois. For approximately ten years, we fought against the push for "medical" marijuana, warning that, in part, it would be a stepping stone to full legalization. The proposal to legalize the use of "medical" marijuana passed in 2013, allowing its legal use to commence on January 1, 2014. Illinois' Compassionate Use of Medical Cannabis Pilot Program Act is currently scheduled to...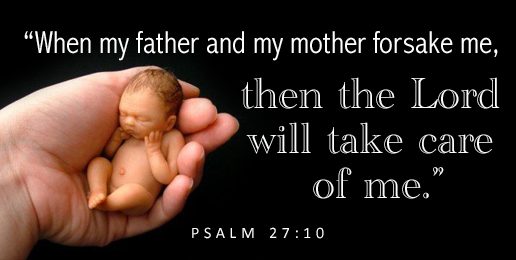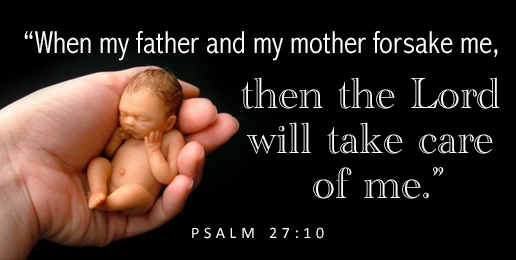 I was born in the 60's with spina bifida to a 16-year-old unwed mother before it was legal to kill unplanned, unwanted, and/or damaged children. I was all three. But "killed" isn't a nice word, so, maybe I should modify my terminology like a recent couple who claims to have aborted their 22-week-old daughter with spina bifida, out of a "desire to free [her] from a life of likely suffering." They claim to have made the decision "entirely for her."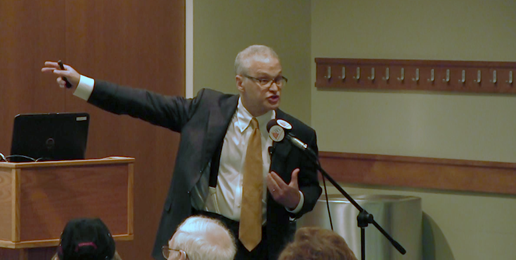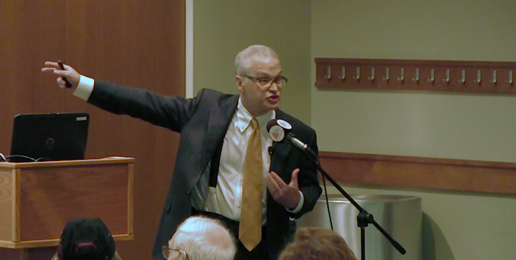 Many people advocate for the legalization of marijuana from a position of bias, but Dr. Raymond Bertino opposes legalization on the basis of truth – medical facts and economics realities that expose the lies of recreational pot proponents.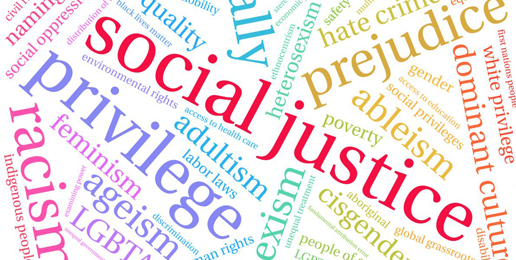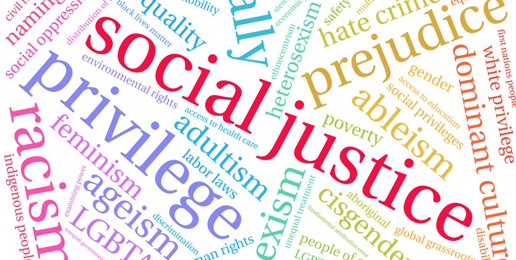 The Social Justice church continues embarrassing itself.  And while I continue praying for unity within the church of Christ, for the diminishment of manufactured schisms and the futile exaltation of man-made schemes for worldly reconciliation, it's getting to the point where I'm convinced that this movement is just going to have to burn itself out by butchering its own credibility amongst the brethren.