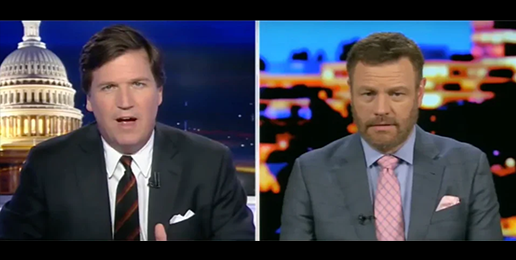 Several days ago, I took Tucker Carlson—a self-identifying Christian—to my teeny tiny virtual woodshed for congratulating homosexual Democratic strategist Richard Goodstein on his God-mocking, soul-destroying pseudo-marriage. Well, now I'm offering Carlson a hearty virtual pat on the back for Thursday night's segment with Mark Steyn to whom I offer a bone-rattling pat on the back. Here's an excerpt from their discussion of the loathsome Leftist tactic to oppress dissenters through control of language: Steyn: "We have this immense cleansing of...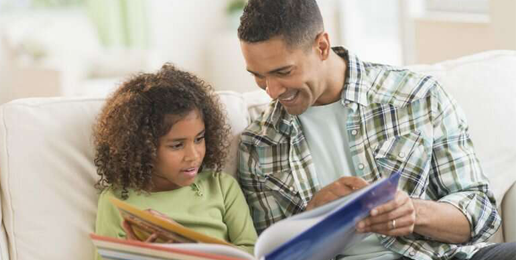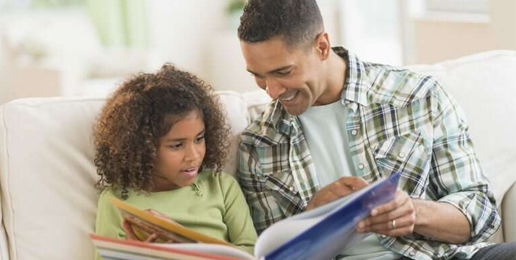 I'm learning an important lesson about raising children It's taken me several years of fatherhood to learn an important lesson, but I think it's finally sinking in. Are you ready for this nugget of wisdom? Okay, here we go. Kids need to be taught everything. That's everything as in everything. I know, I know. You probably had that figured out a long time ago. Maybe I'm a slow learner. I just didn't realize before we had kids exactly how much...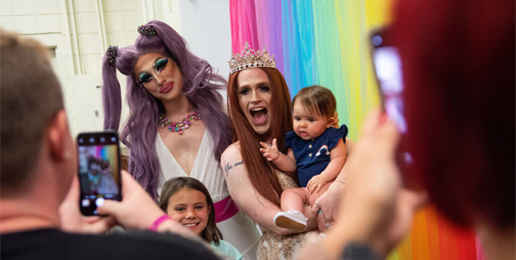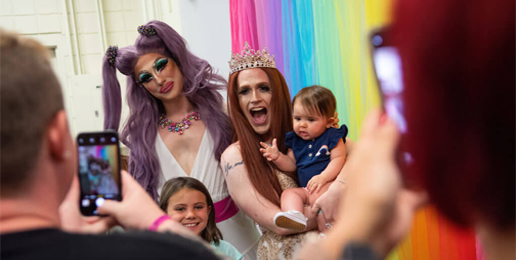 We have had multiple stories we could use to illustrate how this works, three a day on average, but let me just pick one of the gaudier ones—drag queens in the kids' section of our libraries. There are three basic kinds of characters in these stories. First, we have the drag queens grooming the little kids, and the lesbian librarians who set it all up. Second, we have a goodly number of Joe Six-packs, watching the news about this latest travesty as it comes on the 48 television sets at their favorite sports bar, with all of them saying, "What the hell?!" or the rough equivalent. And then third, we have the effeminacy of silence everywhere else.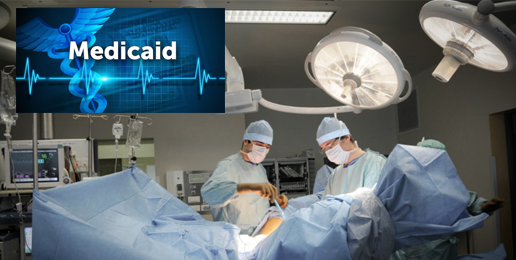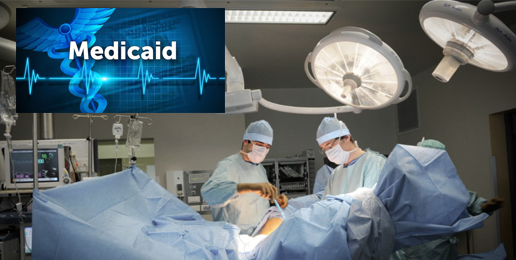 U.S. District Judge William Conley has ruled that Wisconsin cannot exclude gender-reassignment treatments from coverage under the Medicaid program. Judge Conley struck down a 1997 Department of Health Services directive that excluded "transsexual surgery" and hormonal treatment, ruling that denying the treatments constituted sex discrimination under the federal Affordable Care Act (Obamacare).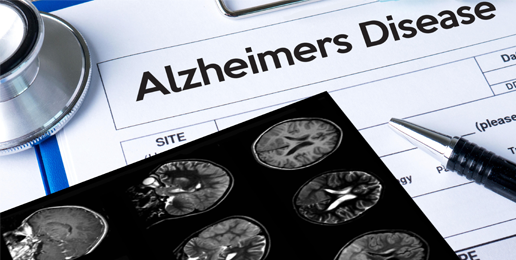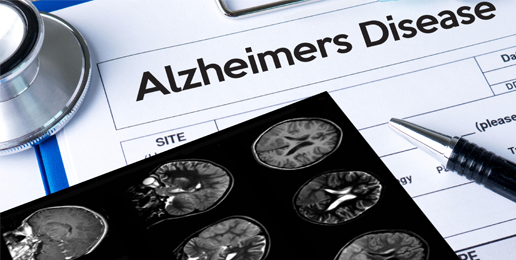 An April, 2019 study in the Journal of the American Medical Association titled "Attitudes Toward Physician-Assisted Death From Individuals Who Learn They Have an Alzheimer Disease Biomarker" found that  approximately 20% of cognitively normal older adults who had elevated beta-amyloid — a biomarker that is thought to increase the risk of Alzheimer's disease — said they would consider physician-assisted suicide if they experienced a cognitive decline. Not everyone with amyloid plaques goes on to develop Alzheimer's disease. Although no state...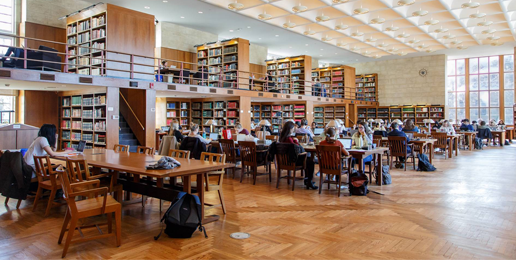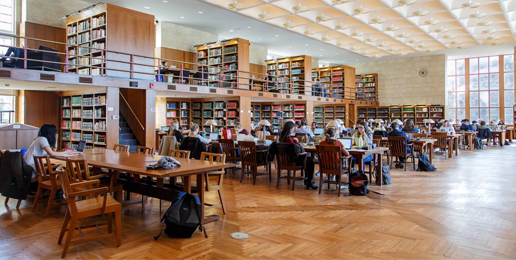 For many parents, August is a month of both pride and tears. Pride because their teenager is taking that big educational step and tears because for many it's the beginning of an empty nest. Yet, there's a going-away-to-college question that far too few parents ask or even contemplate: What will my youngster learn in college?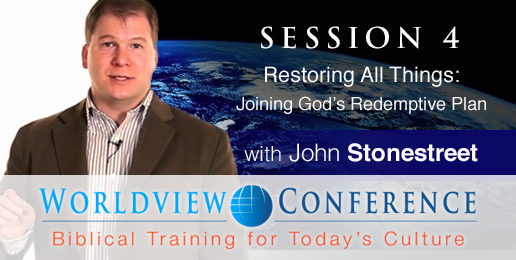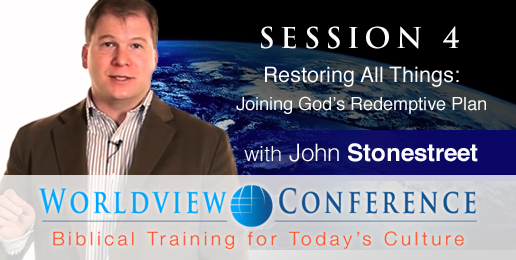 In the preceding lectures from the 2019 IFI Worldview Conference, John Stonestreet addressed what culture really is, along with its role in God's creation and what we as Christians have to do with it. In this final session, "Restoring All Things: Joining God's Redemptive Plan," he tells us how we can truly change culture, with the reminder that if you don't go about doing so in an intentional way, you won't do it; or worse, the culture will change you....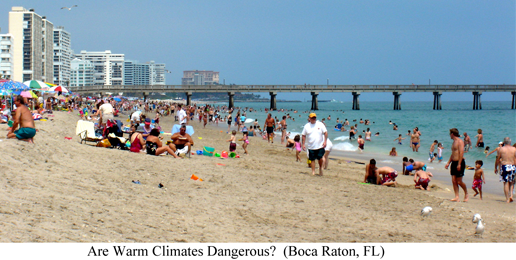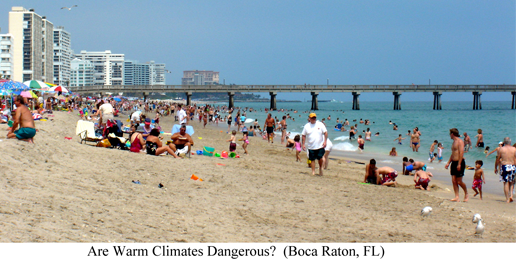 Last month, 74 US medical and public health groups released a "U.S. Call to Action," declaring climate change a "true public health emergency" that can be solved by "urgent action." The statement calls for a transition away from hydrocarbon energy and a move to a low-carbon economy. But actual weather and health trends don't support either the alarm or the demanded actions.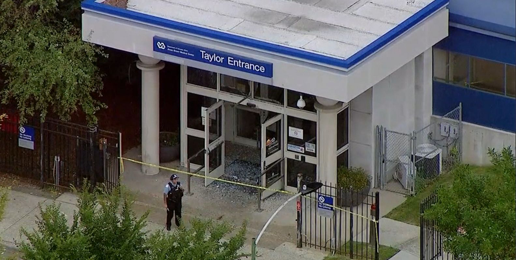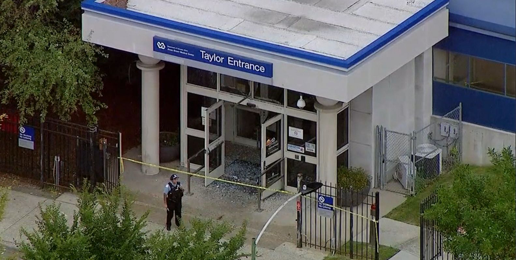 In 2016, there were 11,004 gun homicides in the United States, Additionally, 10,497 people were killed in alcohol-impaired driving crashes. Why do leftists demonize guns but are silent when it comes to alcohol's role in DUI deaths? Some big government types want new legislation severely restricting gun purchases. But it won't work. On August 12th, a convicted felon walked into the Jesse Brown VA Medical Center in Chicago and open fired with a rifle; that same day in California, a...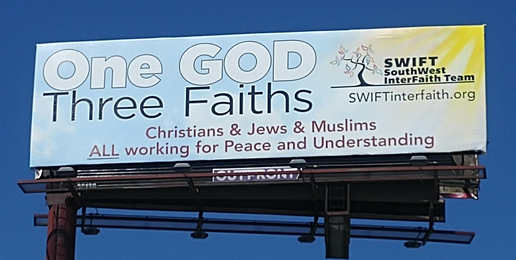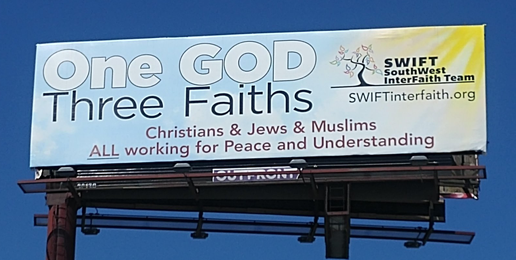 Islam is a religion of profound contradiction.  Commonly portrayed as a "religion of peace," it is simultaneously responsible for the majority of terrorist attacks around the world.  While claiming to advocate high ethical standards, the Muslim faith also advocates intentional deception under the doctrine known in Arabic as "taqiyya," which encourages believers to deliberately mislead non-Muslims if it will further the faith. Recently billboards have appeared over I-80 sponsored by an organization which calls itself SWIFT (Southwest Interfaith Team).  The...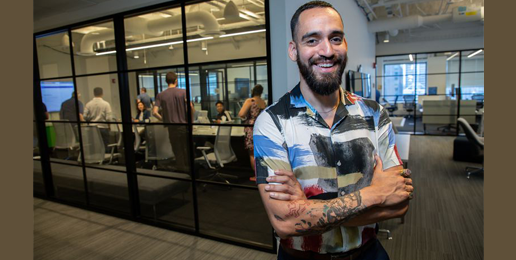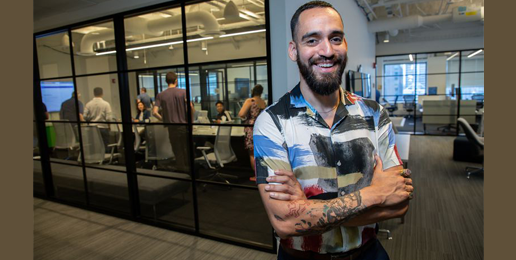 A conservative meme circulating on Facebook recently asserted that a dystopian future isn't in the future. It's now and we're living it. For theologically orthodox Christians, and others who want to stay grounded in reality, the West has rapidly become a disorienting place to live. So, a surreal article in the Chicago Tribune July 31 portraying workplace accommodations for "gender queer" and "nonbinary" employees as perfectly normal shouldn't come as a surprise, even if it induces nausea. It's the kind...