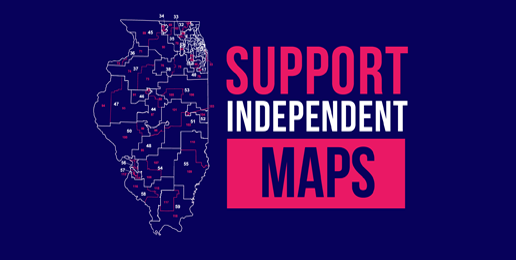 Former State Representative Peter Breen (R-Lombard) has two words for his fellow Illinoisans, "Fair Maps." Fair Maps is an effort to break the hold Illinois House Speaker Michael Madigan (D-Chicago) has on the state's election map. On the website FairMapsIllinois.com, Breen explains, "If you despair over the future of Illinois… if you're frustrated about the stranglehold of a corrupt political machine over Illinois politics… if you worry about whether your friends and family—and even you yourself—will be able to make...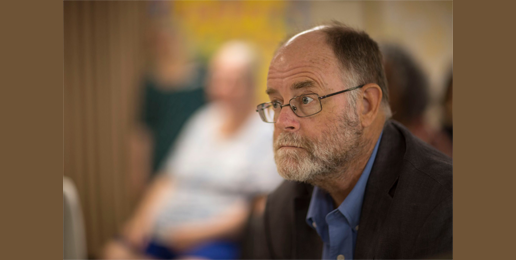 A remarkable and revelatory debate took place on IFI's Facebook page on Sunday between me and Alan Mills, the executive director of the Uptown People's Law Center, who received his undergraduate degree in philosophy from Ivy League Brown University and his law degree from Northwestern University Pritzker School of Law. I don't want to speak ill of the irrational, so I will let you figure out what this debate reveals. It all began with this question from another commenter:...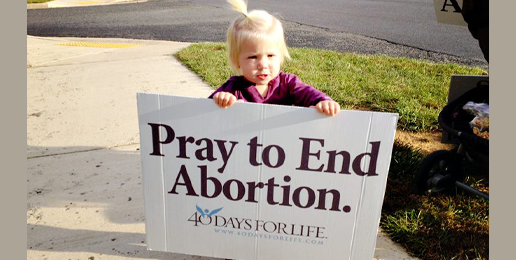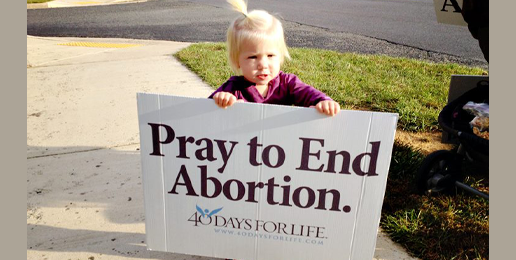 Illinois Family Institute wants to encourage Christians everywhere to prayerfully consider taking part in the upcoming peaceful campaign known as 40 Days for Life. It is an important pro-life effort to save lives and share truth. By partnering with 40 Days for Life we can live out Ephesians 6:13-18: "your feet shod with the
preparation of the gospel of peace…. Praying always with all prayer and supplication in the Spirit." The mission of the campaign is to have Christians praying...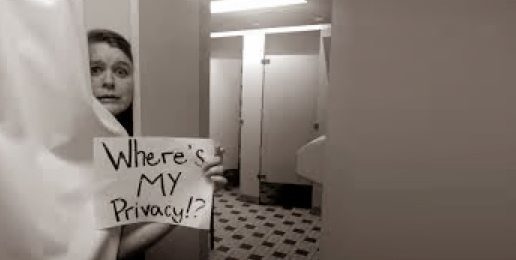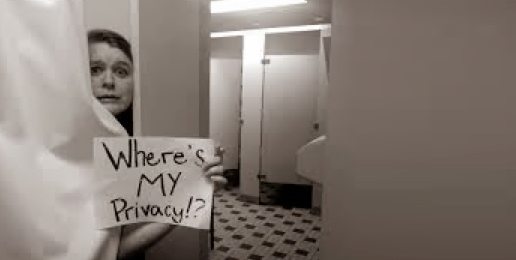 Just when you thought civilized first-world countries had deposited mythology and science-denying irrationality in the dustbin of history, the "trans" cult emerged seeking to force science-loving Americans to embrace the solipsistic, "trans"-centric worldview in which biological sex has neither reality nor meaning. Worse, you have ostensibly non-mentally ill school leaders capitulating to the "trans" cult's absurd and offensive demands—people like Township High School District 211 superintendent Dr. Daniel Cates. Cates wants District 211—the largest high school district in Illinois with...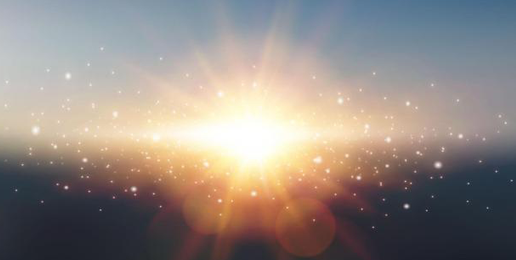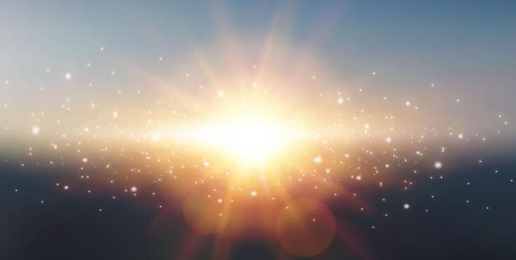 Light, in all of its meanings and manifestations, is directly associated with Jehovah God and with Jesus the Christ.  In fact, a study of light in the Bible can tell us much about God and his intended relationship to Man.  When a concept is mentioned over 50 times in Scripture, we would do well to see why this is so.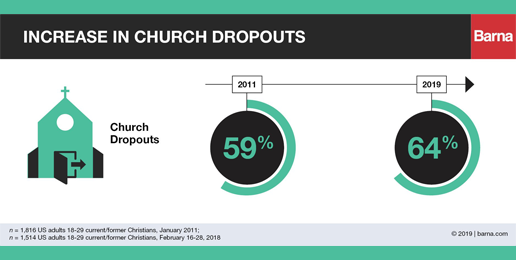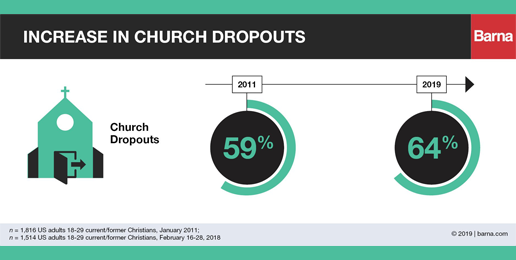 A new book coauthored by David Kinneman, president of Barna Group, reveals the church dropout rate among young people who profess Christianity has increased in the last decade. But research also found a bright spot which became the focus of the book, "Faith for Exiles: 5 Ways for a New Generation to Follow Jesus in Digital Babylon."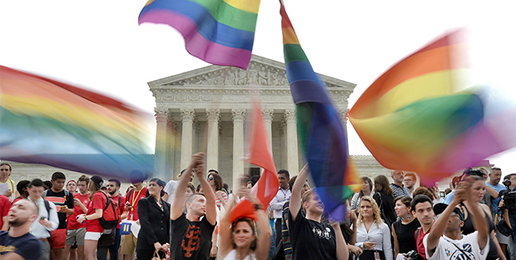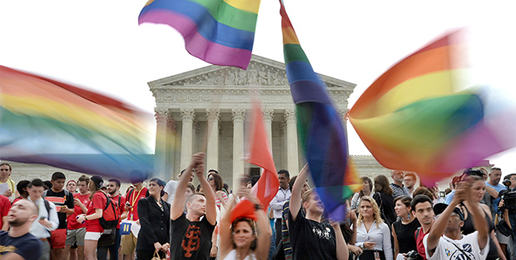 Much of what the homosexual community (i.e., those who choose to place their unchosen homoerotic desires at the center of their identity) claims is false, and increasingly they're being forced to admit their claims are false. Some of these claims may have been born out of ignorance, others out of a deliberate strategy to deceive. For example, for decades the myth that homosexuals constitute 10 percent of the population continued to be disseminated by homosexuals and their ideological allies long...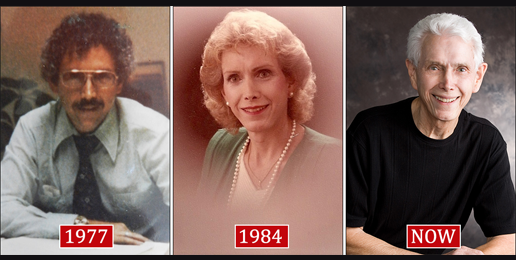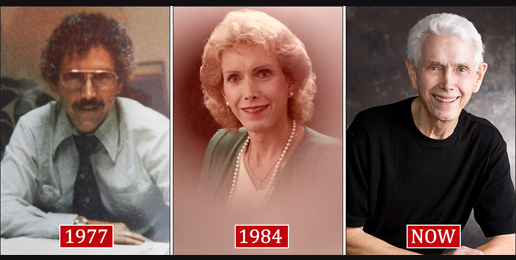 Since the time he was a young boy and his grandmother sewed him a purple dress and told him how beautiful he looked, Walt Heyer had struggled with transgenderism. Through elementary school and high school, where he was a successful student and athlete with a beautiful girlfriend, he hid his secret identity as a woman, and continued to do so through college and prestigious careers at both NASA and Honda, until he went through destructive therapy sessions and became an...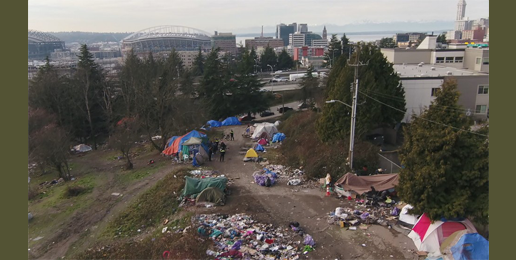 If death—anyone's death—brings you joy, you should intently re-examine your worldview. Even the just execution of a mass murderer—which I support in every case—should not bring anyone joy. As a Christian, I often find myself opposed—spiritually, politically, and otherwise—to those outside of my faith. However, I take no joy in anyone's death, especially those outside of my faith. Christianity teaches that "each one of us will give an account of himself to God." Any death that results in eternal separation from God is always particularly tragic.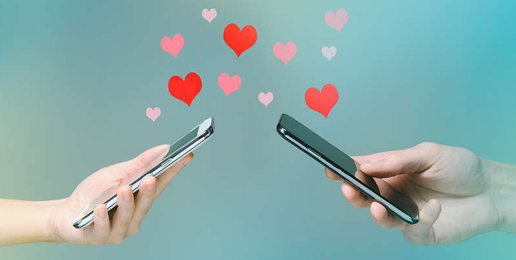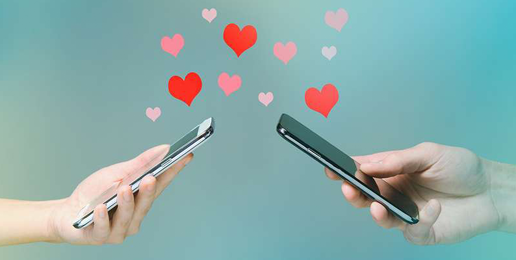 Years ago, one might have assumed that new technology would simply replace the home telephone as a primary means of communication between the sexes.  For decades the stereotypical teenager spent hours on the family phone talking to a boyfriend or girlfriend while the parents worried about their phone bill or their own missed calls. However, not only has technology changed communication, it has also changed how couples meet and date. According to a new study published in the Proceedings of...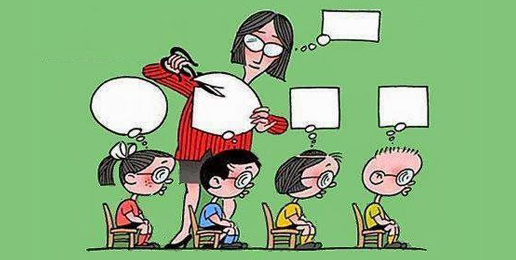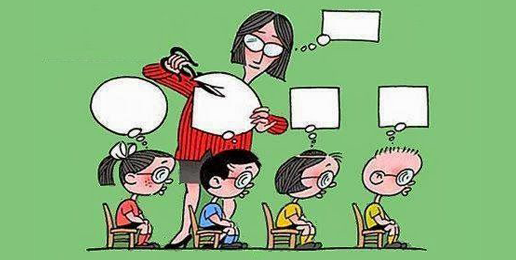 On August 15, I wasted a half hour of my day by agreeing to be interviewed by Chicago Tribune reporter Hannah Leone for an article she was writing on the "LGBTQ" school indoctrination bill that Governor J.B. Pritzker recently signed into law and which takes effect July 1, 2020. Before I talk about her article, I should explain more about the interview. Leone asked what my primary concern is with the law, which is a difficult question because there are...