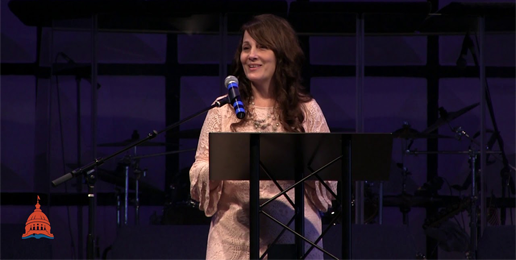 It is important to be informed regarding the facts and staggering statistics of transgenderism, but it is also important to hear the real-life stories of spouses, parents, daughters, sons, and siblings who have been personally affected by transgenderism in their family. Denise Shick powerfully shared her story at the 2019 Illinois Family Institute Worldview Conference on "Trans" Ideology. When Denise was only nine years old, her father came out to her as transgender. She explains how this revelation deeply impacted...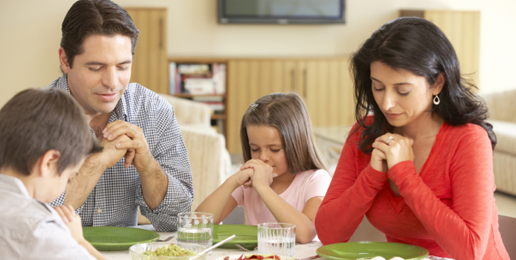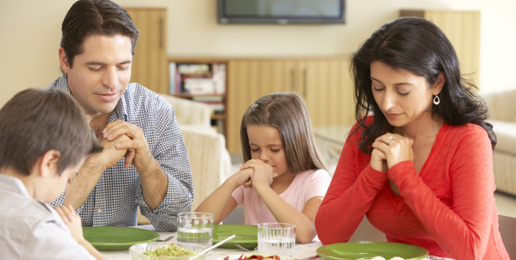 My wife and I have four young children. As any parent knows, raising kids is hard work. It's rewarding when we see progress in an area we're working on—a character quality we're trying to build, a habit we're trying to establish, or a spiritual lesson we're trying to teach. But sometimes progress comes slowly. At a family Thanksgiving a few years ago, a relative who has children with similar ages as ours asked if our kids do a good job...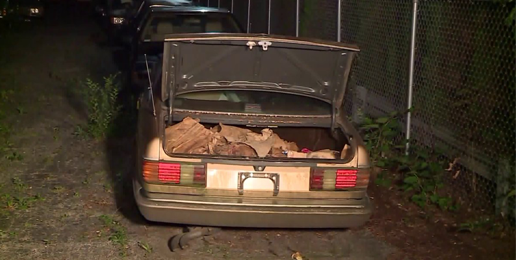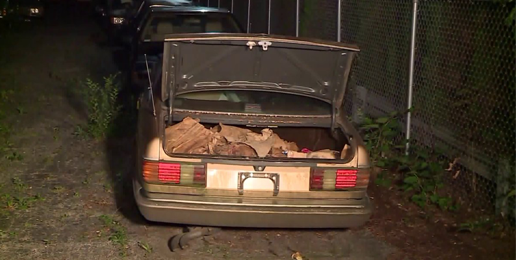 The corrupting nature of abortion is something almost no one in the media, and no one in the political arena supportive of the procedure, dare discuss.   If there is anything positive at all about the bizarre story of Ulrich Klopfer it is that it pulls the sanitary veil off this horrible industry. [Last] Friday, 165 more bodies of aborted babies were found in a Mercedes Benz owned by the late abortionist who operated clinics in Gary, Fort Wayne and South...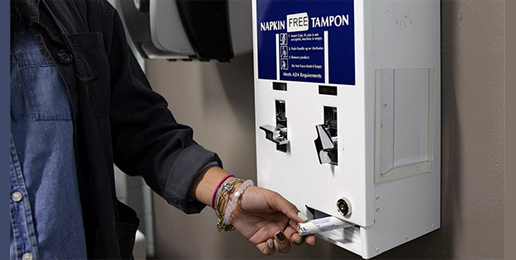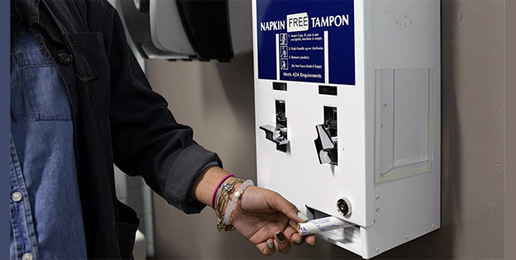 A freakish new world where inclusivity erases sex. Spouting absurd gibberish about "inclusivity," the feminist company Thinx, which makes "washable, reusable undies" to "replace pads, tampons, liners, and cups" for women's menstrual cycles, just released a bizarre ad featuring nine different images of biological males menstruating:....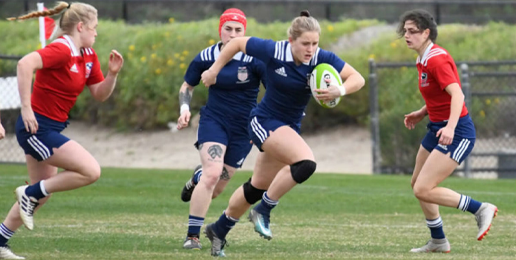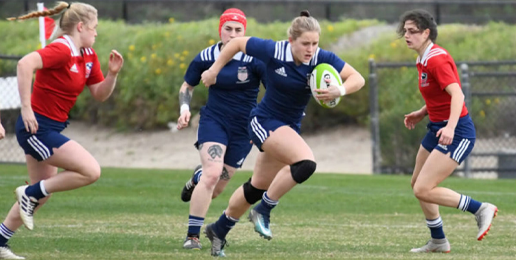 You knew it had to happen sooner or later. It's bad enough that biological males are beating biological females in races, both in high school and college. It's bad enough when biological males are beating biological females in weightlifting contests, setting new world records in the process. But it's even worse when the men are injuring the women in full contact sports.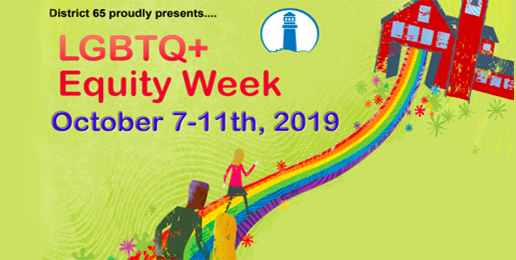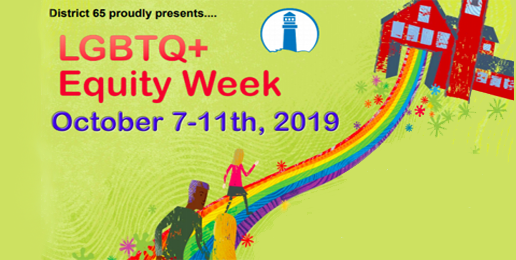 Last week School District 65, which serves the racially, ethnically, and religiously diverse Evanston and Skokie, Illinois communities, went whole hog on disseminating a controversial ideology to captive audiences of other people's children who came to school with open minds and hearts into which "progressives" poured  poison masquerading as inarguable truth. District 65's celebration of "LGBTQ+ Equity Week" offers a glimpse into the kind of pernicious indoctrination that the cunningly named "Inclusive Curriculum" bill signed into law by Governor J....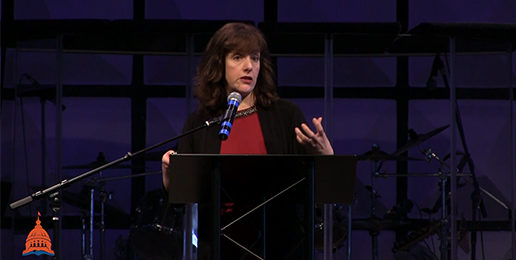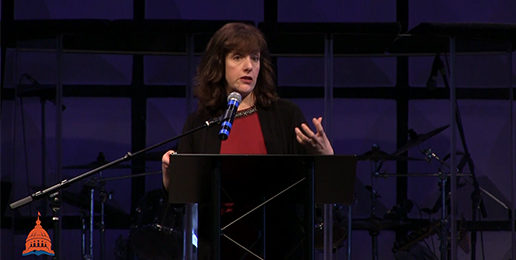 In this presentation Dr. Michelle Cretella addresses the distinction between the scientific, biological reality of sex vs. the manmade, social construct of gender. She also details the wide-ranging, disastrous consequences that will result if conservatives and Christians remain passive in the face of the erroneous transgender ideology that is embraced and promoted in many pediatricians' offices, our children's classrooms, and in the media – especially media targeted to children and youth under the age of 18.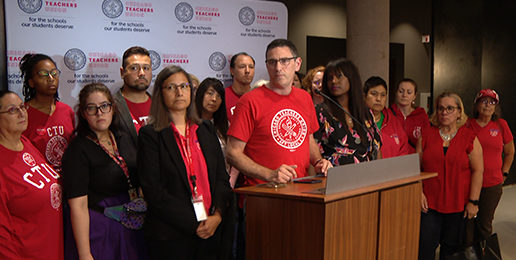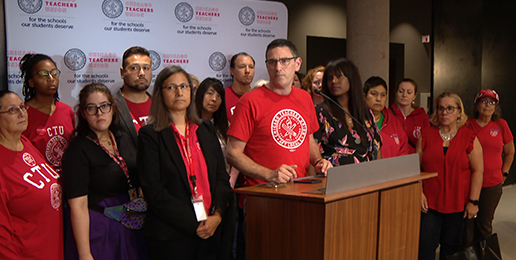 He's a well-known socialist. Not the chic, hipster socialist making a comeback these days who hangs with the cool kids. No, he's a dyed-in-the-wool, cherry-red socialist. His first job out of college was as an organizer with the United Steelworkers in North Carolina. After moving to Chicago, he became a teacher and his wife worked for Haymarket Books, an independent publisher run by socialists. Over the last several years, he was a leading member of the International Socialist Organization prior...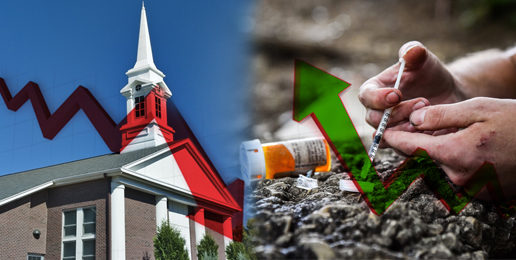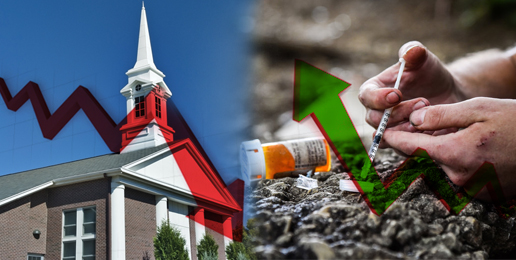 In the latest Gallup survey, only 46 percent of Americans think that religion can answer today's problems, but the reality is that religion provides answers for one of today's biggest problems—addiction.   This finding should not be a surprise.  With fewer Americans, particularly the young, affiliated with religion today, there is less experience with faith and its positive impacts. Various research shows that youth who are spiritually active, participate in a faith community, and invest in a prayerful relationship with their...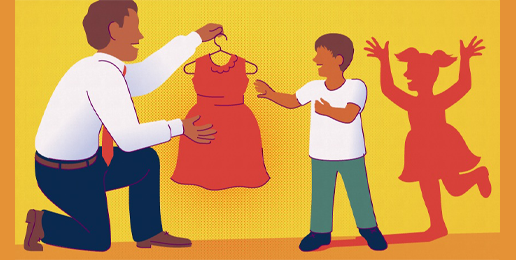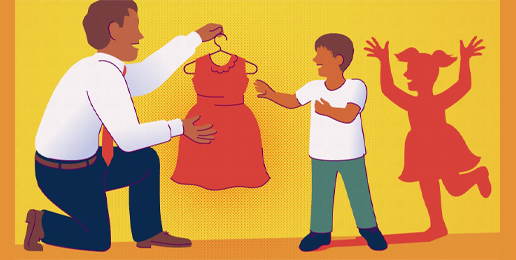 Given the fallen nature of humans, absolute, unquestioning trust is due no human, institution, or organization—not elected leaders, not the CIA, not the FBI, not the press, and not professional medical and mental health organizations. No organization or institution, however, is free from the corrosive effects of money and bias. When the bias is driven by that most powerful of human appetites—sex—it becomes all the more important to ferret out truth.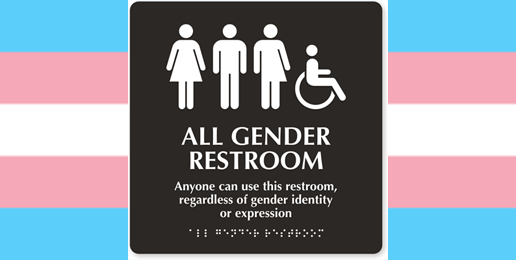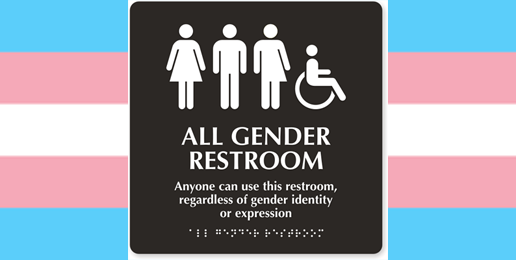 For those who find unpersuasive the warnings of conservatives about the cultural implications of "trans"-cultism, perhaps the words of "progressive" New York City father George Packer who experienced firsthand the effects in his children's grade school of the totalitarian, anti-liberal "identity" dogma that now poisons America and wrote about them in an article for The Atlantic titled, "When the Culture War Comes for the Kids" will be more convincing: The bathroom crisis hit our school the same year our son...