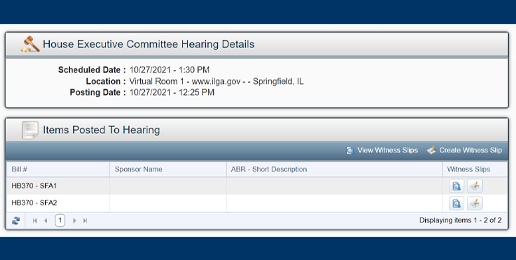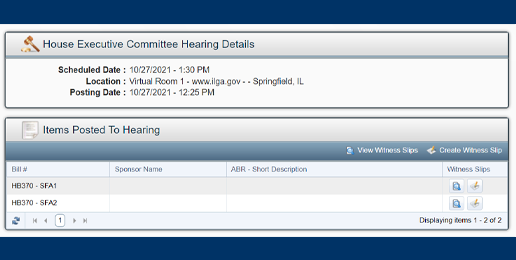 As we reported earlier, the Illinois Senate passed the pro-abortion, anti-parental rights HB 370 by a vote of 32-22 yesterday. The bill is now in the Illinois House Executive Committee for consideration. We only have a short time to fill out witness slips in opposition to Amendments 1 and 2.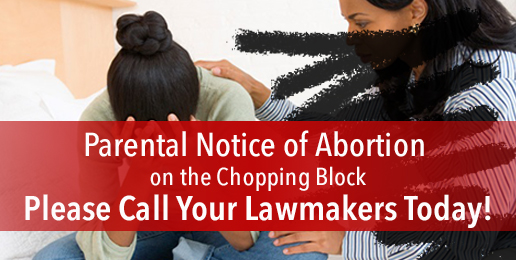 Yesterday afternoon the Illinois Senate Executive Committee heard testimony on HB 370, the legislation to repeal the Parental Notice of Abortion Act. A few hours later, it was sent to the Illinois Senate floor, debated and then passed by a vote of 32-22, with 5 senators not voting. We are very grateful for the large groups of Christian leaders who lobbied against HB 370 yesterday in Springfield. Other groups of pro-life activists are expected to descend on the Capitol today...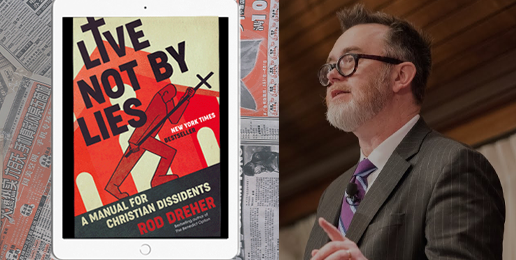 In his important new book Live Not by Lies, Rod Dreher explores the reasons so few Americans are willing to resist the pervasive and growing "soft totalitarianism" for which the left is responsible. Citing political philosopher and Holocaust survivor Hannah Arendt, Dreher establishes that all forms of totalitarianism share in common the goal of imposing an ideology, which entails supplanting or eradicating the influence of competing beliefs: 'A totalitarian society is one in which an ideology seeks to displace all...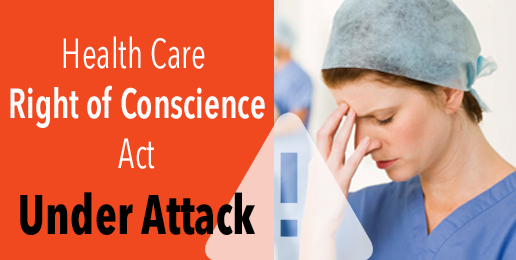 State Representatives Robyn Gabel (D-Evanston), Bob Morgan (D-Highwood) and State Senator Melinda Bush (D-Grayslake) are sponsoring legislation (SB 1169) to diminish the Illinois Health Care Right of Conscience Act specifically for COVID-19 remediation. In other words, these state lawmakers are heading up the effort to strike down existing legislation protecting citizens' rights to excuse  themselves from the COVID-19 vaccine mandate.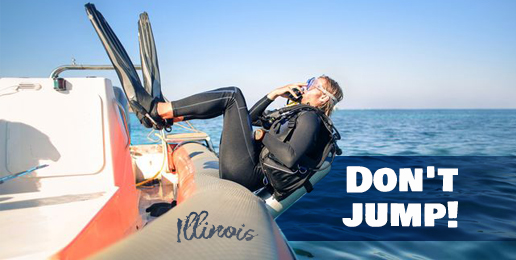 We recently read a great little sermon illustration in which a young boy asked his father, "Dad, I was watching a TV show about marine biologists. Why do scuba-divers jump backwards into the water?" His father wittily responded, "Because if they jumped forward, they'd still be in the boat!"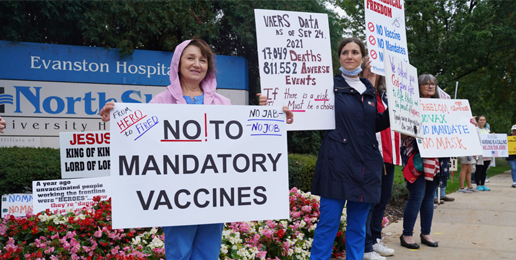 I am not an anti-vaxxer, and plenty of my friends and colleagues have been vaccinated. And, from the perspective of those who believe that the COVID-19 vaccinations are safe and effective and even life-saving, I can understand the desire to see everyone vaccinated. But what I cannot possibly understand is the threatening, vindictive, heavy-handed bullying in conjunction with the mandates. Not only are these unfair and even cruel, but they give fuel to the fire of those who view the mandates as nothing less than dangerous governmental overreach.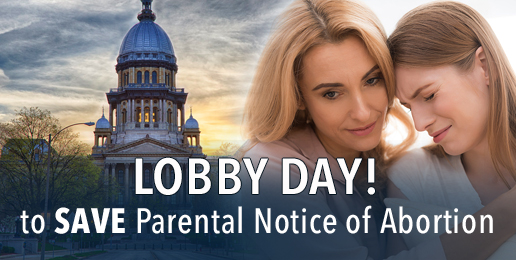 Your presence in Springfield is needed next week! The Illinois General Assembly is considering multiple ways to undermine parental rights and put our young daughters at risk. They are considering multiple pieces of legislation to repeal or undermine the Parental Notice of Abortion Act (PNA), an essential safeguard for Illinois girls.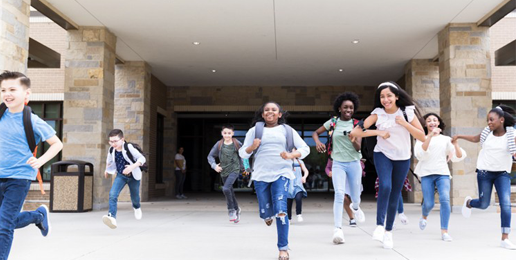 The totalitarian-minded education establishment and its extreme left-wing allies are starting to freak out as conservatives abandon futile efforts to "reform" government schools in favor of a mass-exodus strategy. Even powerful union bosses are starting to panic.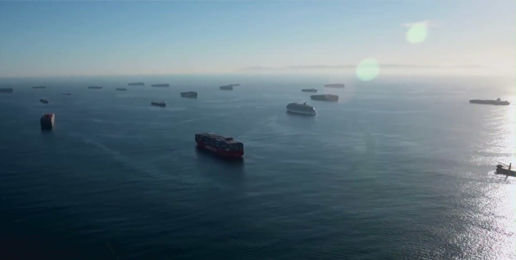 The Biden administration is warning of impending shortages at Christmas due to supply chain issues. A massive backup of container ships at the Port of Los Angeles is a major contributing factor to this severe problem. Not only are ships waiting long periods to dock, but, when they offload, the containers remain stacked, waiting for truck drivers to arrive to take the shipments to their destinations. Currently, there are approximately 250,000 containers on the docks and 500,000 ships off the coast.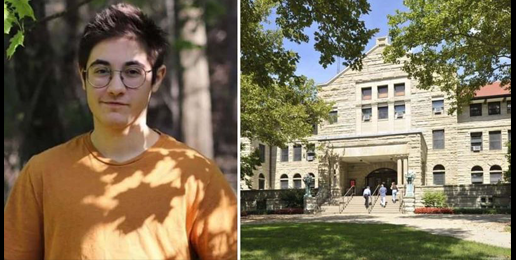 "Peter" Fray-Witzer, a privileged white female student at uber-woke Oberlin College in Oberlin, Ohio claims to have been recently triggered big time by the presence of workmen in her dorm room who came to install a spanking new radiator so Fray-Witzer (birth name "Ava") would be cozy in her segregated dorm throughout the cold Ohio winter. The regressive Oberlin is deeply committed to "identity-based" segregation. Oberlin is so committed to segregation that it provides student housing segregated by race, ethnicity,...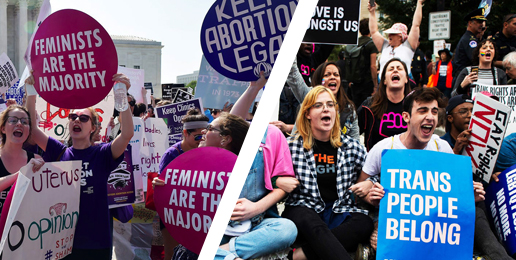 Just as the abortion movement insists that an unborn child is not a person even though science has proven that life begins at conception, the transgender movement insists that a person's "true self" can be separate from his or her physical body. In Planned Parenthood v. Casey, Justice Anthony Kennedy infamously stated, "At the heart of liberty is the right to define one's own concept of existence, of meaning, of the universe, and of the mystery of human life." In that statement, he captures the mindset that is behind both abortion and transgenderism — the idea that each of us has the "right" to define our own concept of existence.