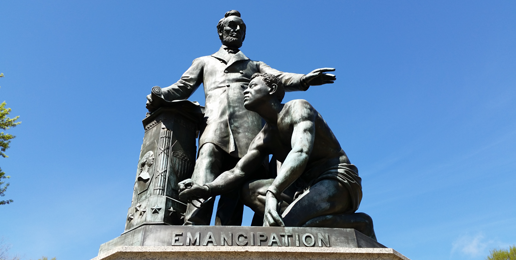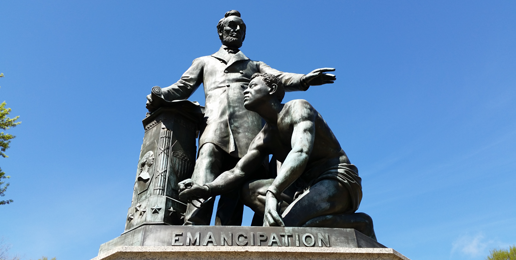 Statues depicting prominent figures in U.S. history have been coming down across the nation. The actions of those portrayed are being reevaluated through the eyes of some who feel their past bad deeds outweigh any of the good they accomplished, with no regard given to the common mores of past centuries. Someone living four centuries ago is held up to 21st century standards.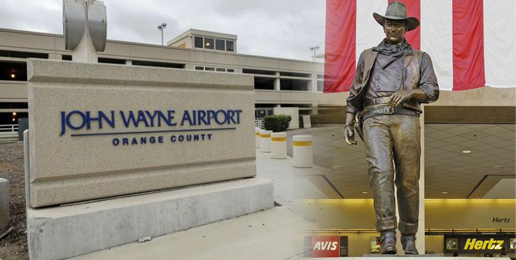 Democrats in California have passed a resolution to tear down a statue of John Wayne and to remove his name from the airport where it stands. The reason they say that they are doing this stems from a 1971 interview Wayne gave in which he was asked about white supremacy. (I believe they dislike John Wayne because he truly loved America.) His answer was unclear. It seemed to me he was trying to say if differing groups want to be...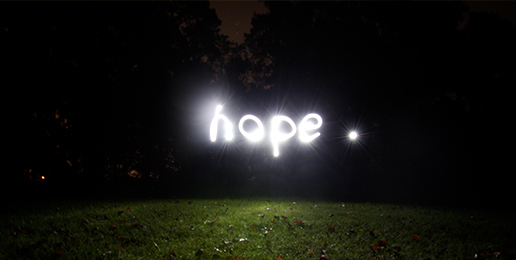 It's easy to look around at everything taking place in our nation today and get discouraged. The coronavirus and related economic impact are lingering into the summer. Some states are experiencing record numbers of new cases, suggesting the fight could continue for some time. The George Floyd killing and its aftermath have brought racial issues in America to the foreground once again. Although America has done a lot to move beyond the problems of our past in relation to race, there's undoubtedly more that can be done. But we've also seen the unfortunate truth that some elements in our society will exploit such tragedies for their own purposes.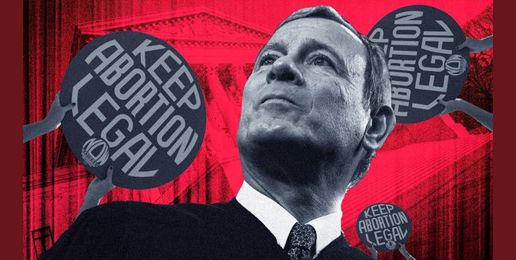 In June Medical Services v. Russo, U.S. Supreme Court Chief Justice John Roberts again disappoints conservatives. Roberts voted with the politically "progressive"/morally regressive majority to strike down a Louisiana law requiring abortionists to have hospital privileges within 30 miles of the slaughterhouse in which they kill tiny humans and occasionally end up killing or maiming their mothers. This law would have required abortuaries in which surgical procedures are performed to adhere to the same safety regulations as all other ambulatory surgical centers.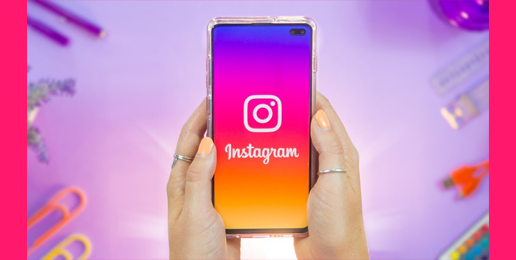 The headline to this article is not sensationalistic. It is not click bait. It is truth. Shocking truth. Yes, Instagram has designated videos of live worship on the streets to be in violation of community guidelines, calling the content "harmful." Let the outrage be felt and heard.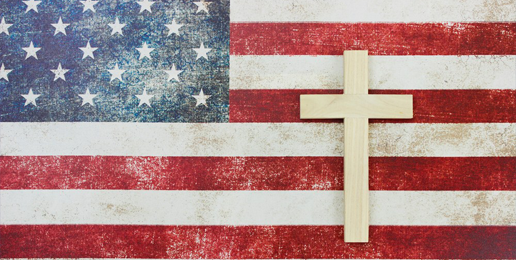 According to an old adage, there are things people should avoid discussing with friends, at dinner, at work, or just about anywhere else – politics, religion, and money. Lately, however, politics and religion have been issues people can't seem to steer away from; they keep popping up in every almost every area of life. Politics, once held at a distance from the church and religion, is now co-mingling with congregants in the pews. Dr. Bruce Ashford believes religion and politics...
06.27.20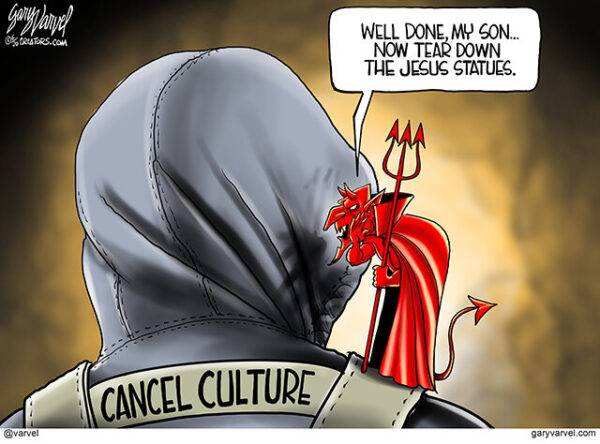 ...
We have another important U.S. Senate Bill that needs your attention. This proposal ( S. 3398) is sponsored by U.S. Senator Lindsey Graham (R-SC) and is supported by the National Center on Sexual Exploitation (NCOSE). Introduced on March 5th, it is now pending before the Judiciary Committee, and expected to be "marked up" by the Committee on Thursday, July 2.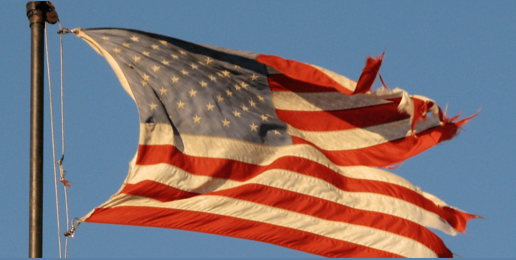 Listening to the news, you would think that racism is deeply entrenched in every neighborhood in our country. That racial hatred is the norm. That judging people by the color of their skin is what the average American does.

But I do not believe that for a second – and I say that while fully acknowledging the very real racial issues we continue to face.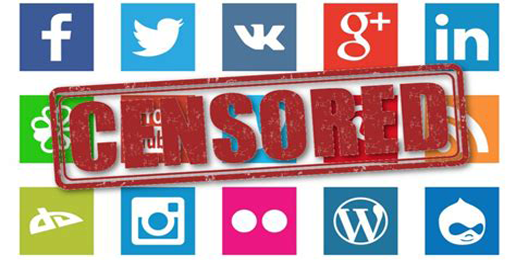 U.S. Senator Josh Hawley (R-MO) has introduced a bill that would allow Americans to sue companies such as Twitter, Google, and Facebook for censoring political speech. The bill comes as an activist NBC journalist contacted Google to demonetize The Federalist and then reported on it. The Limiting Section 230 Immunity to Good Samaritans Act, which was introduced June 17 would amend Section 230 of the Communications Act of 1934, is co-sponsored by U.S. Senators Marco Rubio (R-FL), Mike Braun (R-IN),...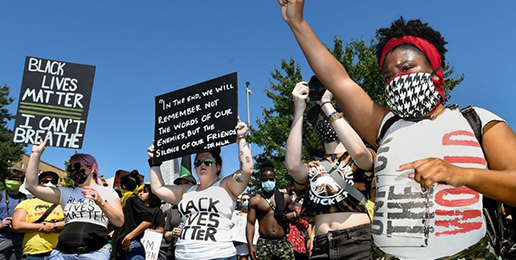 The ideology of Black Lives Matter (BLM) and other "social justice" organizations teaches that all whites are racist oppressors, thereby justifying verbal attacks on people who are deemed inveterate racists and justifying riots to destroy everything that has emerged from an allegedly irremediable racist system. In promoting an explicitly racist ideology, BLM and other "social justice" organizations institutionalize racism, the fruits of which we are still suffering.