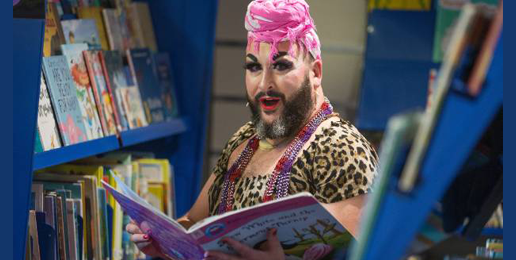 The American Library Association (ALA) has revealed that it has not yet reached the nadir of ethical corruption. Through its Association for Library Service to Children (ALSC) division, the Intellectual Freedom Committee, which promotes "continuing education programs" for children, just wrote this (you better be sitting down): Interested in bringing Drag Queen Storytime to your library? ALSC Committee Members received tips for optimizing success from library pioneers who have already done it.  We also had the chance to meet a...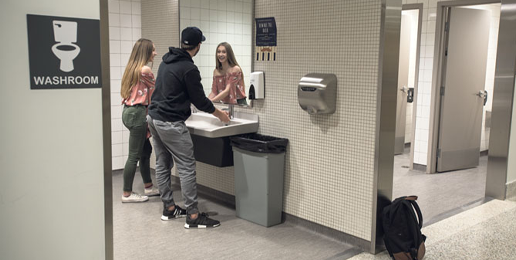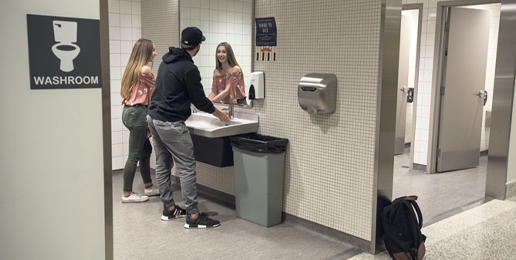 As the school year begins, public elementary, middle, and high schools across the country are being asked by parents of "trans"-identifying children to sexually integrate restrooms and locker rooms. These parents are making the presumptuous request for all children to be forced to share private spaces with opposite-sex peers. School boards and administrations are acquiescing, some because they've embraced "trans"-cultic assumptions and others out of fear of litigious leftists. All suffer from indefensible ignorance on an issue of urgency and...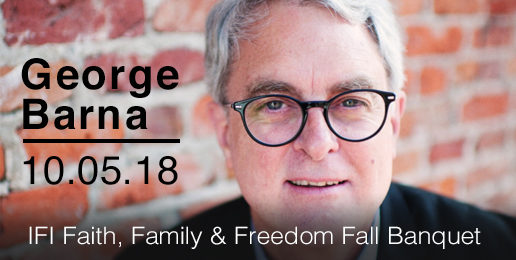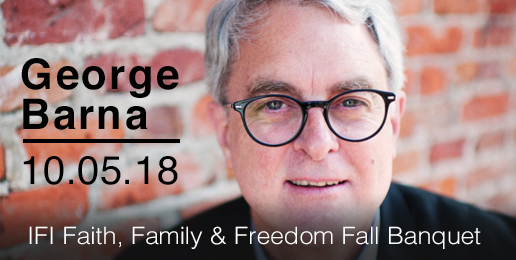 Illinois Family Institute is proud to be welcoming George Barna as our keynote speaker at our fall banquet to share his faith, political insights and his most recent polling work regarding faith-based statistics, leadership and upcoming elections in the United States. Mr. Barna, who founded the Barna Research Group in 1984, is now the Executive Director of the American Culture and Faith Institute which regularly conducts national surveys to gauge the sentiment and activity of politically conservative, spiritual active Christians...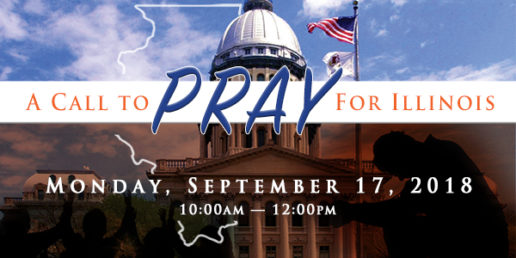 In conjunction with FRC's Watchmen on the Wall, Illinois Family Institute is hosting a prayer gathering on September 17th, in Springfield, to pray for our state and nation. The fact that this is an election year only accentuates the urgency of such a gathering. The prophet Jeremiah told the people of God in Babylon to "seek the welfare of the city where I have sent you into exile, and pray to the Lord on its behalf, for in its welfare you will find your welfare." (Jeremiah 29:4-7)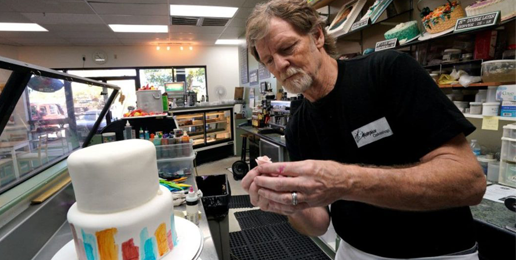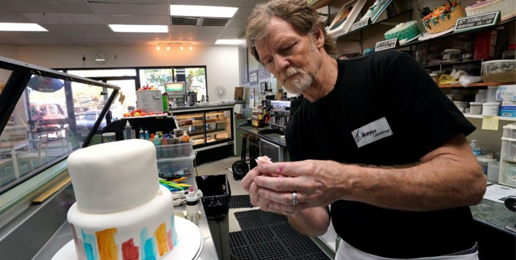 What the heck is wrong with Denver attorney "Autumn" Charlie Scardina? Oh yeah, he's delusional. He thinks he is or wants to be a woman. And he definitely masquerades as one. That's not an excuse for his reprehensible act of going after Masterpiece Cakeshop baker Jack Phillips, but it may help explain it. In June 2017, just after the U.S. Supreme Court agreed to take Phillips' case regarding his refusal to bake a cake for a same-sex faux-marriage and in...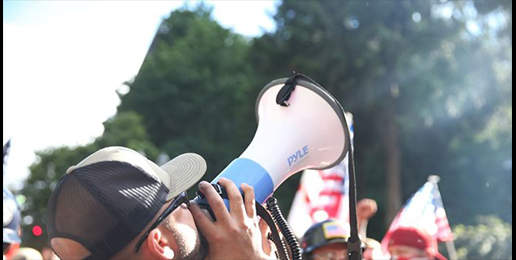 Why is it that organizations like the SPLC can designate conservative Christians as hate groups while ignoring radical leftists like Antifa? Why is it that Facebook and Google and YouTube and Twitter appear to punish conservatives disproportionately for alleged violations of community guidelines? The answer is as disturbing as it is simple. The left believes it is so morally and intellectually superior to the right that it can see nothing wrong with its extreme positions and hostile words. Is it wrong to be intolerant of bigots? Is it wrong to hate (or even punch) a Nazi?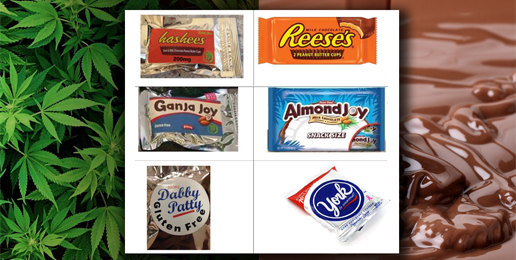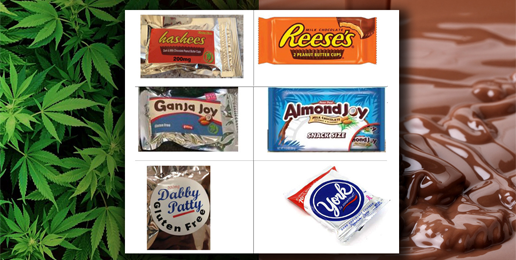 Illinois' senior U.S. Senator, Dick Durbin, recently introduced legislation in Washington, D.C. to crack down on flavored tobacco in e-cigarettes. He believes Big Tobacco is marketing to children with flavors like cake batter, whipped cream and gummy bears. As a mother and grandmother, I applaud his efforts. But there's another industry targeting kids right under our adult noses - Big Marijuana.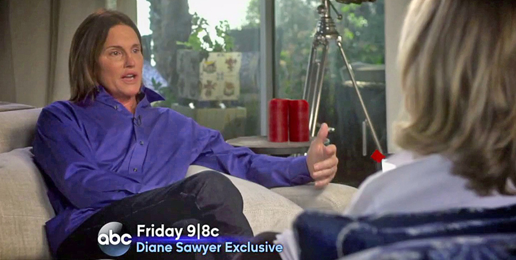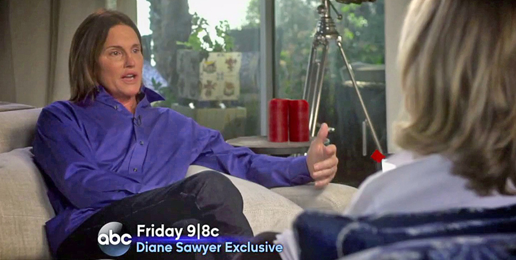 In a 20/20 interview with Diane Sawyer in April 2015, Bruce Jenner announced he is a "transgender woman," saying that he had dealt with gender dysphoria since his youth and that, "for all intents and purposes, I'm a woman." In the summer of 2017, Pastor Paul Williams, who led the conservative church-planting organization Orchard Group for 20 years, announced he is a "transgender woman."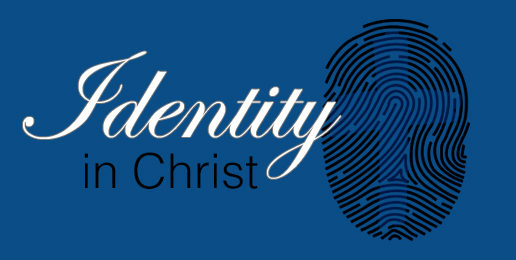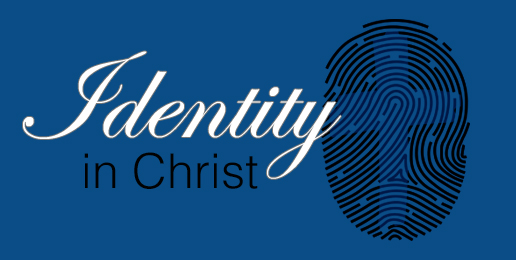 We at IFI identify as theologically orthodox, Bible-believing Christians. Our faith is central to our identity. We did not choose this identity. We were chosen. We must act in accordance with our faith in order to be our authentic selves. We believe compassion and love are irrevocably connected to and dependent on truth. Our Christian identity prohibits us from lying, which means we are not permitted to pretend that men are women or vice versa. We are not permitted to...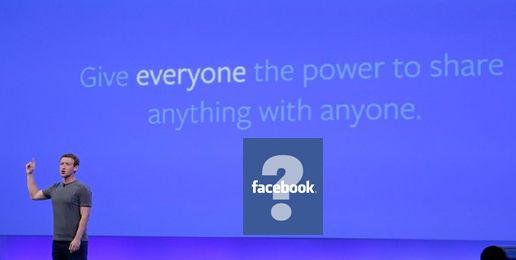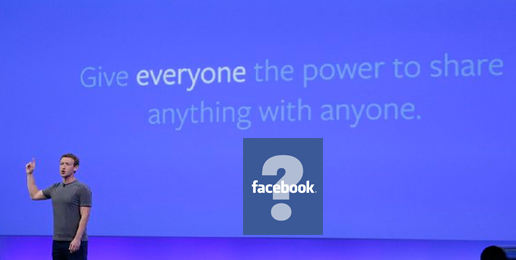 Among the reasonable and fairly well-defined criteria Twitter uses to censor content is this more ambiguous criterion: content "that incites fear about a protected group" or that "degrades someone." Does Twitter think it's degrading to say "homosexual acts degrade persons"? What if homosexual acts do degrade persons? What words constitute an incitement to fear? Does it incite "fear about a protected group" to say that allowing biological males in women's private spaces is an assault on decency and puts at...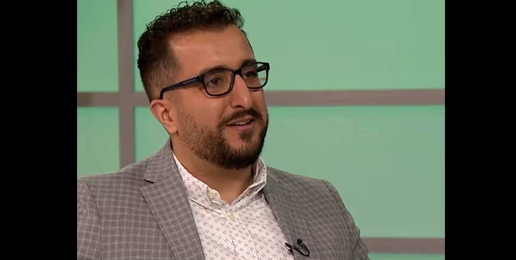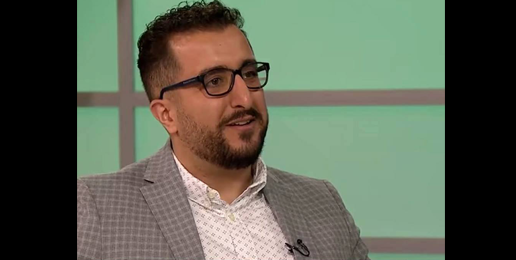 How did you come to faith in Jesus? For most of us, a parent, grandparent, Sunday school teacher, or other influential person in our life shared the Gospel with us, answered our questions, encouraged and prayed over us, leading us to the point where we were ready to embrace Jesus as our Lord and Savior. No doubt we've heard of someone who came to faith in Jesus by reading a tract, watching a Billy Graham crusade on television, maybe listening...