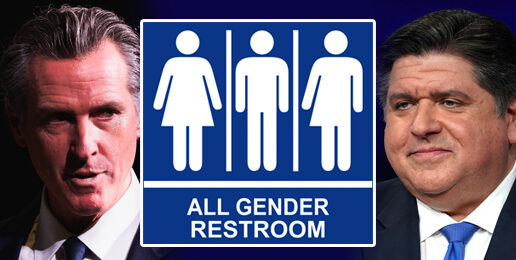 Is it possible that our legislators are trying their best to make Illinois the California of the Midwest, without the mountains or beautiful weather? Our Governors, most certainly, are competing. Both have wildly inflated egos, both ignored their own directives during the height of the pandemic, and both have designs on the White House.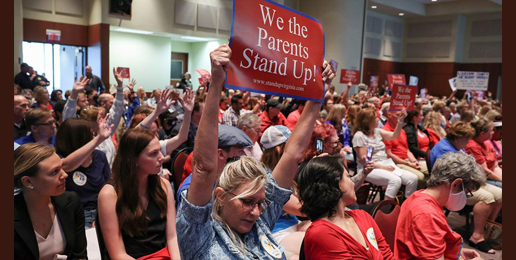 It seems like common sense: parents of school-aged children should know what their kids are being taught, what kinds of content are being made available to them, and how school officials are using their students' private data. Even a few decades ago, there would have been a consensus among parents, educators, and legislators that moms and dads, not the public school system, are the primary decision-makers and responsible parties in the lives of their kids. But in the modern, dystopian American educational system, involved parents are now considered a threat to the self-proclaimed experts tasked with teaching our kids.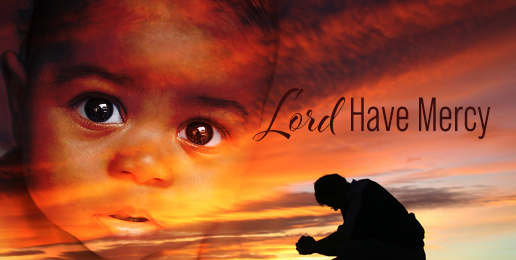 Members of the Illinois Freedom Caucus,  local pastors, pro-life advocates and dozens of local citizens gathered in front of the old Dillman Eye Clinic on North Logan Avenue in Danville, Illinois at noon Monday, March 27th to protest the planned opening of an abortion facility.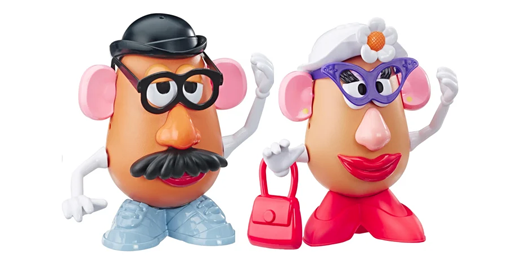 Not too long ago Mr. Potato Head was in trouble. In a day when even a sitting U.S. Supreme Court justice claims not to know how to define a woman, the hubris of calling any toy "Mr." is just too much for our present culture.

Even Piers Morgan was upset about this tempest-in-a-teapot because the "Mr." part of Mr. Potato Head was "upsetting a few wokies."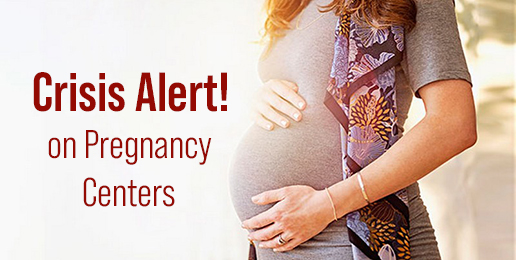 Last month we alerted you to tyrannical bills designed to shut down the operations of "limited services pregnancy centers." State Senator Celina Villanueva (D-Chicago) is looking to advance her bill SB 1909, which is titled the "Deceptive Practices of Limited Services Pregnancy Centers Act." This overbearing proposal will probably be called in the Illinois Senate Executive Committee hearing scheduled for 3 p.m. on Wednesday, March 29. Make no mistake, this bill takes direct aim at shutting down all pregnancy centers....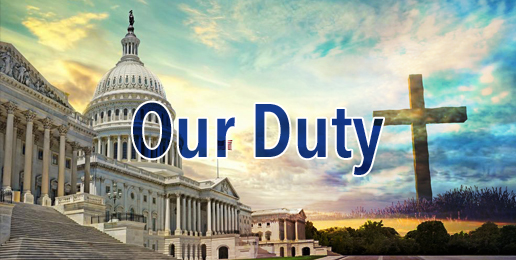 My mentor, when I became the leader of a pro-life organization, told me that it was not enough to inform Christians regarding the issues at stake in the abortion battle; I had to give them something to do or they would become frustrated and inactive. As I have listened to conservatives address the multiple threats the Left poses to America and our liberties, I find myself frustrated by the lack of options they present.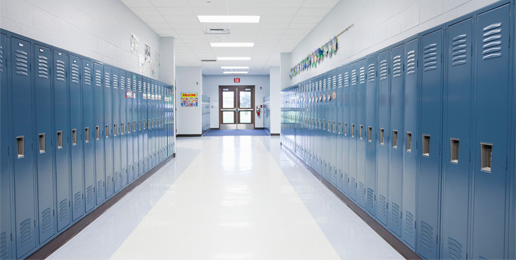 There are a lot of people proclaiming public schools as harmful - bastions of evil, intent on ruining innocent minds and brainwashing hearts. Some of it can seem like just plain noise, but how much of it is true? What is truly going on in public schools? Is there actually anything going on, or are people just crying wolf? During the Village Church of Barrington's seminar "Parenting in a Godless Culture: Educating Parents and Grandparents," church elder David Cartwright answers this question by tracing the history of public schools.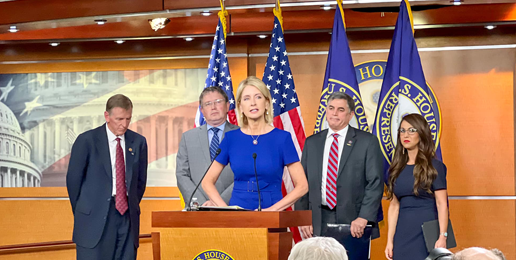 Earlier this month, Representative Mary Miller (R-IL) announced the launch of the Congressional Family Caucus from the floor of the U.S. House of Representatives. In a brief but spirited speech, she explained that the caucus' purpose is to defend the natural family from Left-grounded erosion.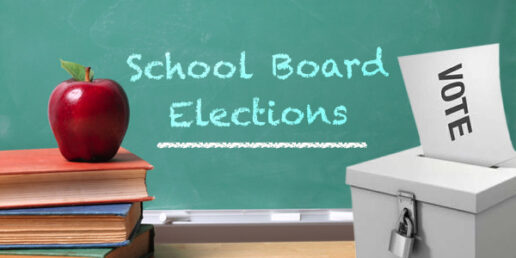 The April 4th Consolidated Election is just around the corner. We hope that you are planning on voting for the best candidates running for your community's local school board. Look over this email and see if your candidates for school board races in your town have submitted responses to 10-questions that we believe are very relevant to today's educational climate. And check out how these districts rank in proficiency in ELA, math, and science.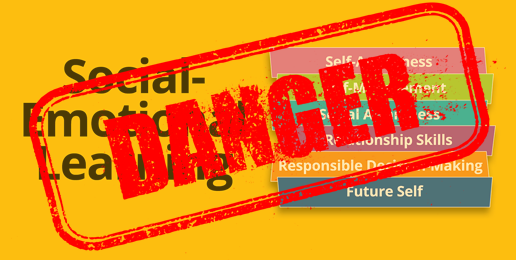 There is an enormous threat to children from Social-Emotional Learning (SEL), and there is also a grave danger to the independence of private schools and homeschooling that comes from accepting government funding, warns education researcher Lisa Logan in this explosive interview. It is all part of a global agenda being pushed by the United Nations and UNESCO in particular.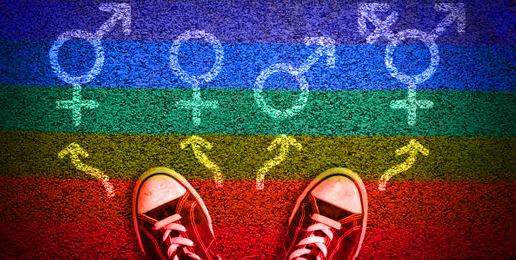 The controversy over transgenderism arose a few years ago seemingly out of nowhere. But when it did arise, it erupted like a cultural Mount St. Helens. The transgender cause has not been part of the LGB agenda until recently. When Kirk and Madsen wrote their book, published in 1990, "After the Ball," I don't recall they made any mention of the transgender issue. At that time, there were transvestites—men that dressed as women who were a recognized part of the community.