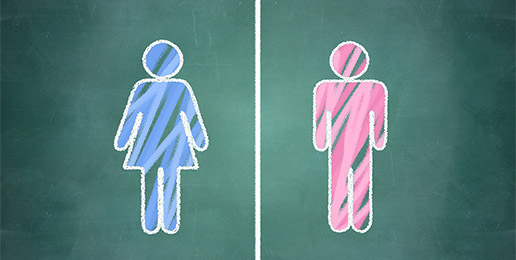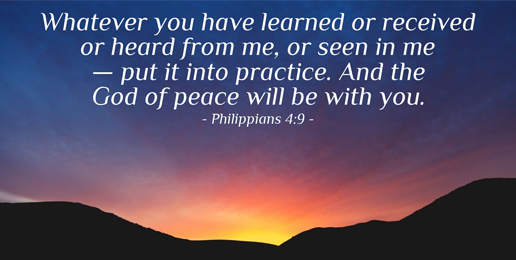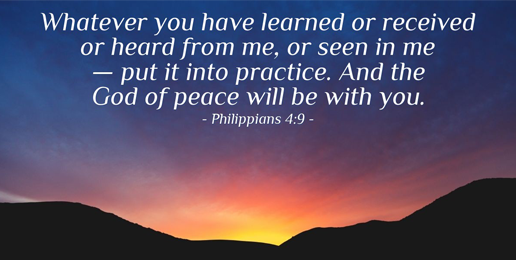 God has given us the perfect blueprint for discipling the next generation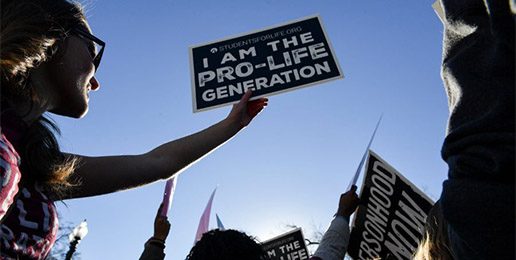 Americans are split evenly down the middle on whether abortion should remain legal, a Gallup poll published Monday reveals. Gallup's annual Values and Beliefs poll shows that 48 percent of Americans identify as pro-choice while 48 percent identify as pro-life. While roughly half of Americans are pro-choice, more Americans believe that aborting unborn babies is morally wrong than morally acceptable, the poll shows.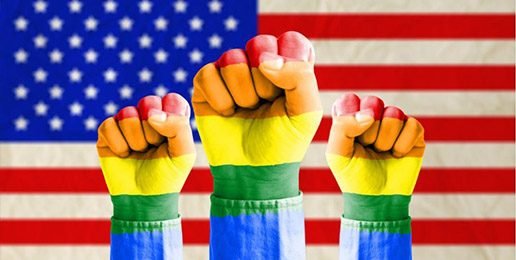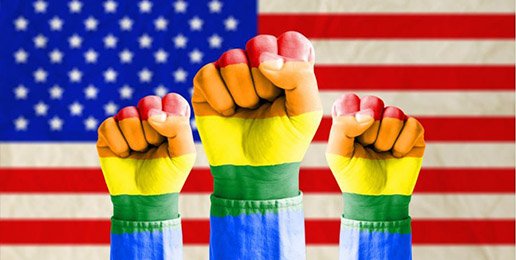 It starts with one outraged person. Then, the outrage gets reported. Next, it becomes a story. Then it becomes a cause. It's happening today, right in front of our eyes. Earlier this week I reported how YouTube had come under attack from various LGBT websites and YT channels and social media accounts. The internet giant had committed the cardinal sin of playing conservative Christian ads on LGBT channels. How dare they! To add insult to injury, YouTube had previously demonetized...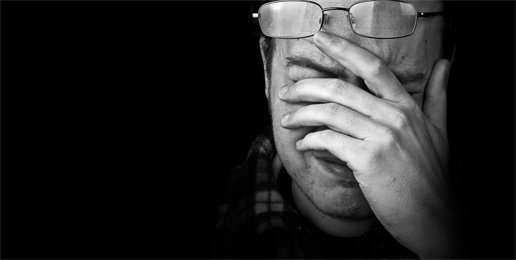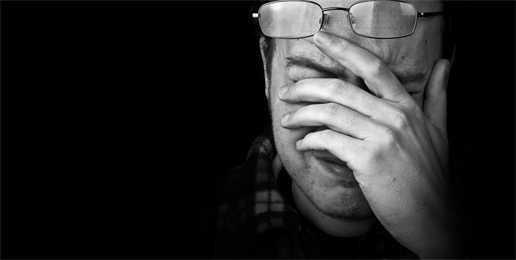 The Centers for Disease Control and Prevention recently came out with a report with staggering information.  Suicide is on the rise.  The report mentions that suicide rates are up more than 30 percent in half of the United States since 1999. The report also shares that more than half of the people who died by suicide did not have a known mental health condition. In 2016 alone, about 45,000 lives were lost to suicide.  Suicide is now one of the...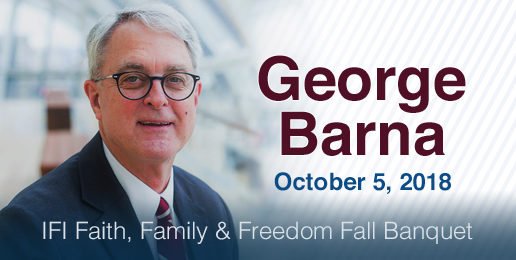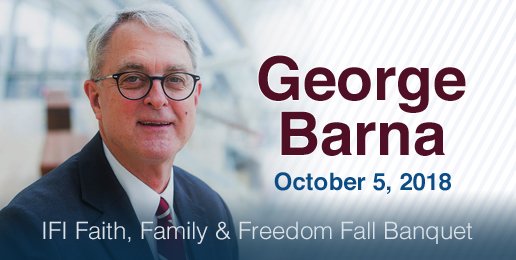 Many of you have heard of George Barna, but I dare say you may not know the depth and breadth of of his life experience and accomplishments, and more importantly, his legacy. As noted by Tim Stafford in Christianity Today, Barna, the Christian community's most-quoted statistician, "...is to evangelicals what George Gallup is to the larger culture."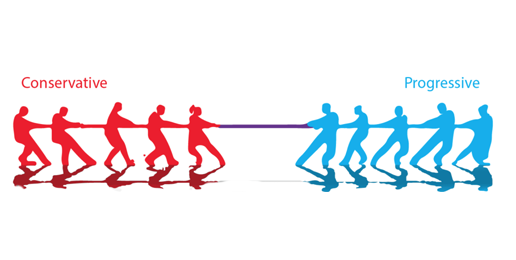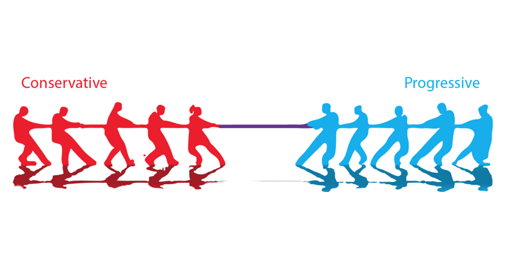 What does it mean to be a Conservative? Historically, issues of faith and family that reflect traditional morals and values – the sanctity of life, heterosexual marriage, and belief in God and in His Word – have been the primary hallmarks of conservatism. But today, a new type of Conservative is emerging, one that identifies as an atheist, transgender, or gay. How (or can) we reconcile our established definition of conservatism with the views presented by these new, non-religious, non-traditional,...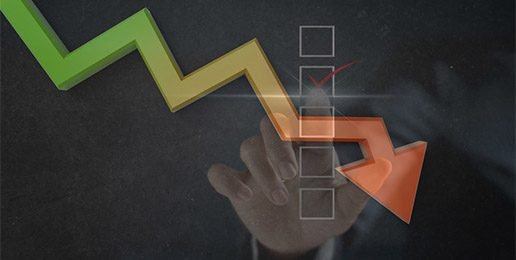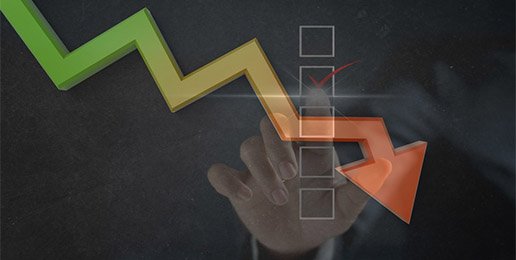 Americans are becoming more permissive on moral issues like smoking pot, same sex relations, divorce, pornography, even polygamy. That's according to Gallup's annual Values and Beliefs survey, which was conducted May 1-10 and released this week. The trends are the interesting part.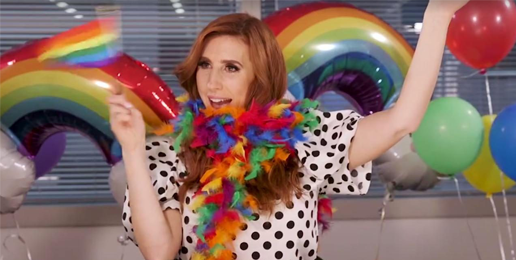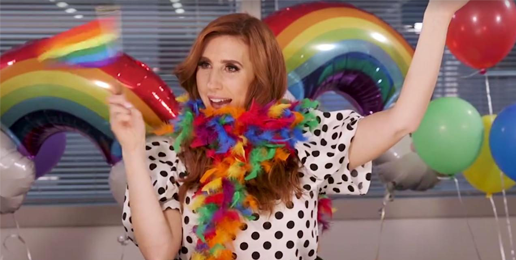 What kind of twisted person makes a YouTube video in which she tells two five-year-old girls and two five-year-old boys that as a "child," she "questioned" her sexuality and that she watched the movie Nell multiple times in order to see actress Jodie Foster naked?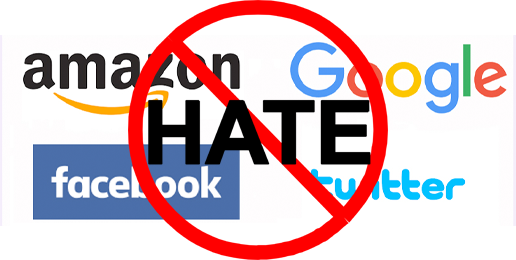 Facebook, Twitter, Google and Amazon reportedly all have working partnerships with the far-left group, the Southern Poverty Law Center (SPLC), which is notorious for giving conservative organizations unwarranted "hate group" labels.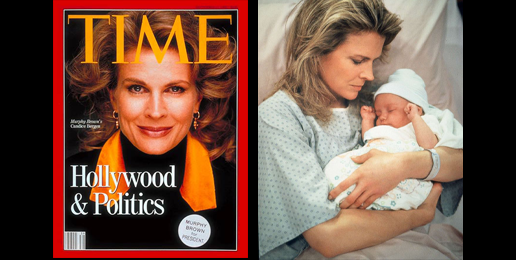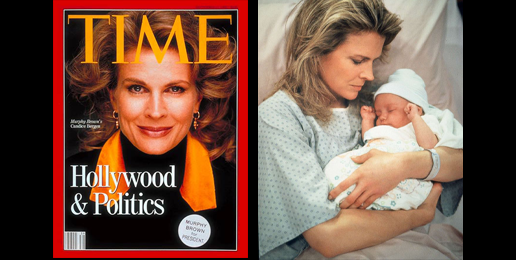 I hated being a single parent. Still do. I am sure my grown children agree that being raised by Homer Simpson was horrible. They are all healthy and productive members of society, despite being raised by an ogre, in no small part because of our extended family. Aunts and uncles caulked the gaps left by my inadequacies, sins and failures. Family is not a reality show or a how-to series on cable. I had a whole family until my wife...