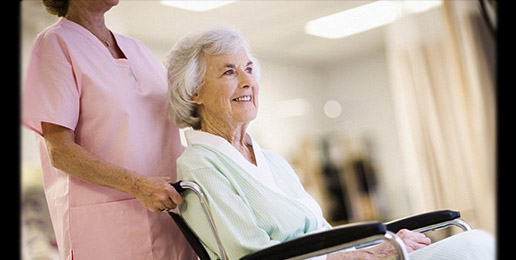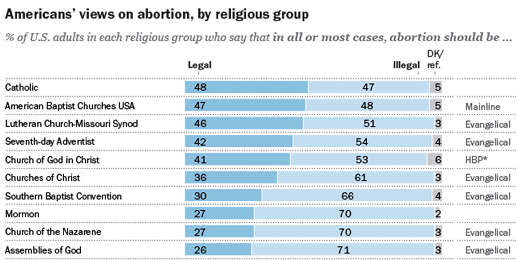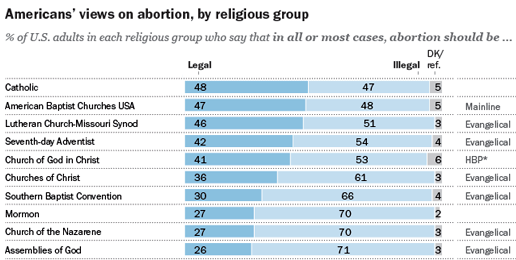 A majority of Americans including many mainline Christians support legal abortion, but many religious conservatives say abortion should be illegal in all or most cases, according to the Pew Research Center. Those religious conservatives are now hoping that Roe v. Wade will be overturned in light of President Trump's nomination of Brett Kavanaugh, a practicing Catholic, to the U.S. Supreme Court. They're optimistic that having a fifth conservative on the bench could lead to a reversal of the 1973 landmark...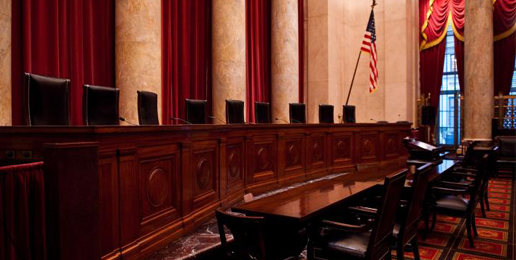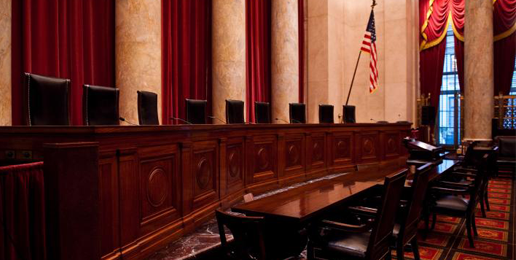 "Progressives" control academia, government schools, the mainstream press, professional medical and mental health organizations, the arts, and are infiltrating even churches. And now they seek absolute control over the judiciary through "court-packing." They want constitutional revisionists to dominate the Supreme Court even if that means expanding the number of Justices. And some of them openly share their reasons for this proposal, thus exposing the brazenness of their tyrannical quest to transform America into a totalizing and totalitarian "progressive" dystopia.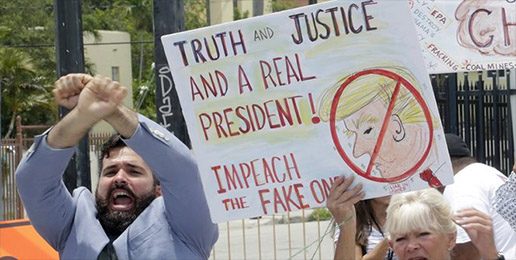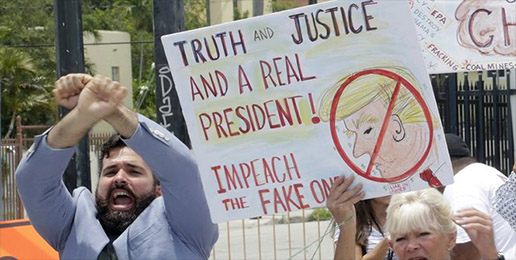 Looking at the current political and cultural climate in Washington, D.C., you might get the idea that the ruling class is in the midst of a conniption.  Even the walls of the National Cathedral are vibrating with weirdness – more about that later. In "Summer of Our Discontent," Washington Post staff writer Dan Zak lays out the mood gripping Washington, D.C., or, as the headline in last Tuesday's Style section describes it, "the capital of the resistance."  Here's the third...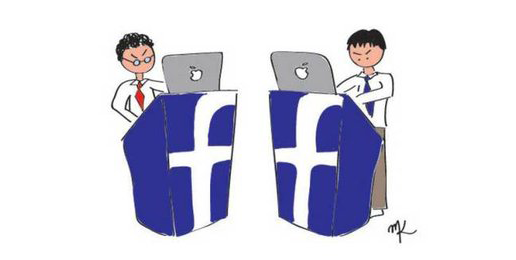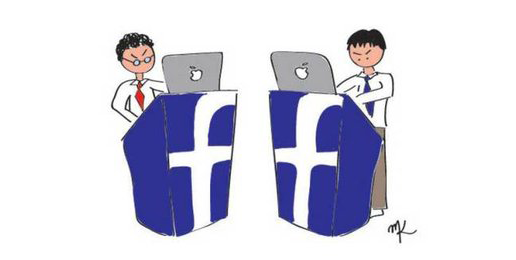 Race-based hostility has intensified over the past ten years, hostility that is exacerbated by political policies that harm the black community, political rhetoric that seeks to maintain racial division, and government schools that embrace and promote Critical Race Theory. Over the weekend, racial hostility popped up in a most unlikely place: the comments section of Illinois Family Institute's Facebook page under a short article about a homosexuality-celebrating float in an Independence Day parade and a tranny-training camp for children called...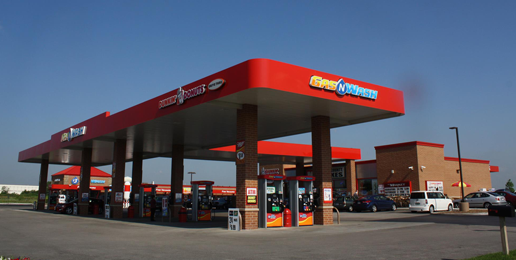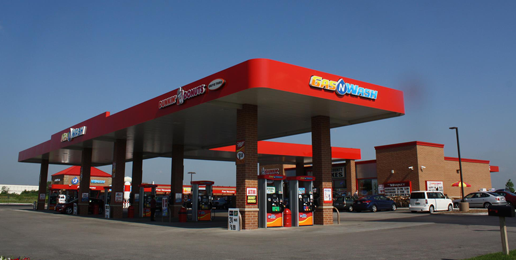 The Tinley Park Village Board will hold a public hearing on Tuesday, July 17 at 6:30 p.m. at the Village Hall, 16250 S.Oak Park Ave.  to consider annexing of land for a gas station to become a truck stop.  If approved, the truck stop, near a residential area, could have video gambling 24 hours a day, 7 days a week.  Local residents could gamble all night on the video gambling machines.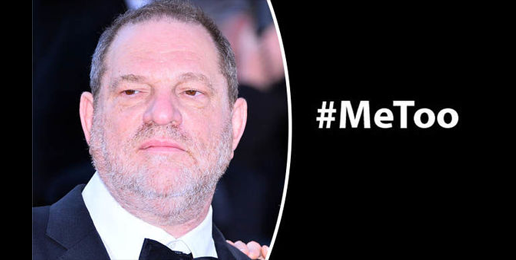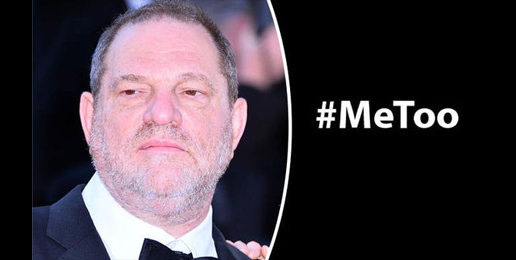 What is really going on with the "Weinstein women" and the multitude of others who are now coming out and pointing fingers at men who made debauched advances toward them?  Was Harvey Weinstein's behavior only offensive because the women weren't interested?  If  the women had been pleased to go along would that mean that his behavior was acceptable?  I have not heard one person even try to suggest such a thing, and I am quite certain I won't.  No one...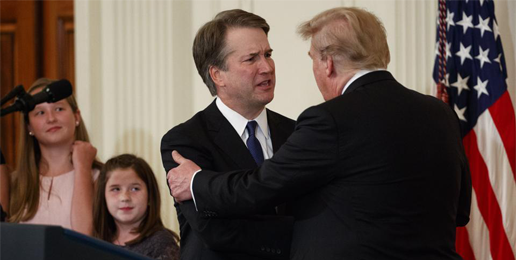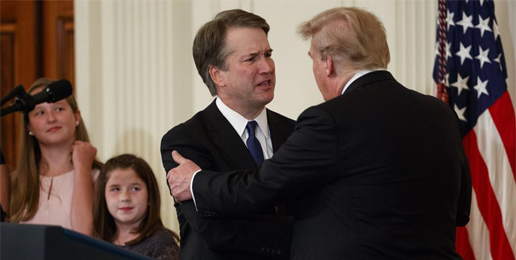 In an email, conservative Chicago attorney Joseph A. Morris, former Assistant Attorney General of the United States, President and General Counsel of The Lincoln Legal Foundation, and frequent guest on WTTW's "Chicago Tonight," told IFI that he is "thrilled by the nomination of Brett Kavanaugh," elaborating...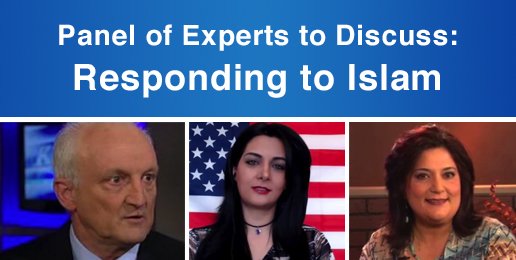 Illinois Family Institute and local ACT for America leaders are hosting a panel of experts to answer your questions about radical Islam in three locations this weekend. This panel includes: Philip Haney, former Department of Homeland Security (DHS) whistle blower and counter-terrorism expert. Haney studied Arabic culture and language while working as a scientist in the Middle East before becoming a founding member of the DHS in 2002. He specializes in Islamic theology and the strategy and tactics of the...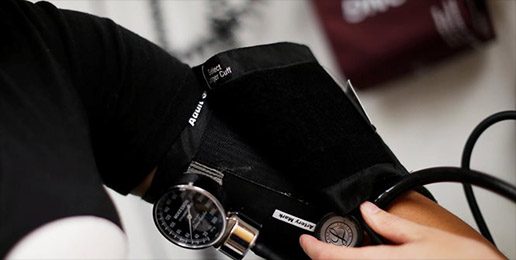 A British doctor has committed the unpardonable sin. He is guilty of medical heresy. He has transgressed the sacred lines of revisionist science. Surely a man like this must be punished.  And punished he shall be. What exactly was the crime of Dr. David Mackereth, who had worked for the National Health Services for 26 years? He dared to affirm that sex is biologically determined. Yes, that was his terrible transgression. As the headline in the Daily Mail states, "Christian...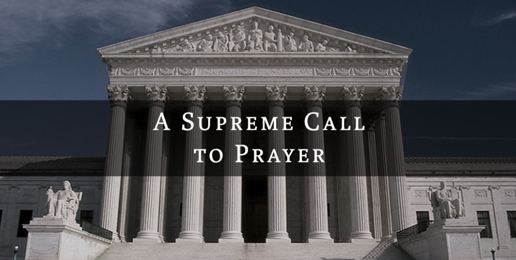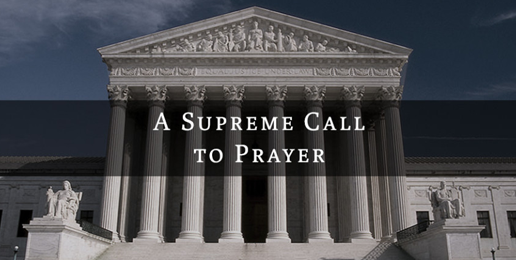 Tonight's expected announcement of Trump's pick for the U.S. Supreme Court and the upcoming confirmation process to fill Justice Kennedy's seat marks a historic moment for the nation. Let us cover it in prayer.