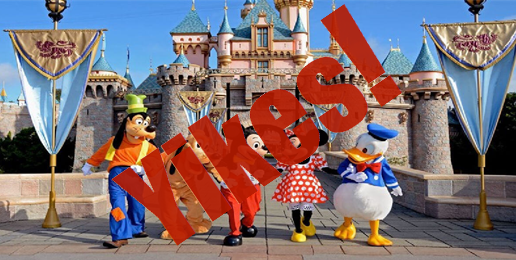 God created us male and female (Genesis 1:27). He told us that marriage is between a man and a woman (Mark 10:6-7). People are made in the image of God (Genesis 1:27). We are to take dominion over the earth (Genesis 1:28), and worship the Creator over the creature (Romans 1:25). Operating the way God created the world to work results in a happy, healthy fruitful society.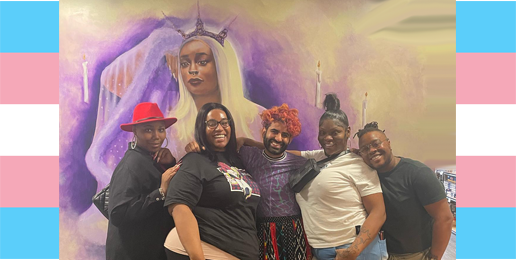 A transgender activist known as a leading voice for transgender people in Chicago, Illinois, has been fired from the LGBTQ center the activist founded after allegedly diverting the organization's funds to "unknown" bank accounts.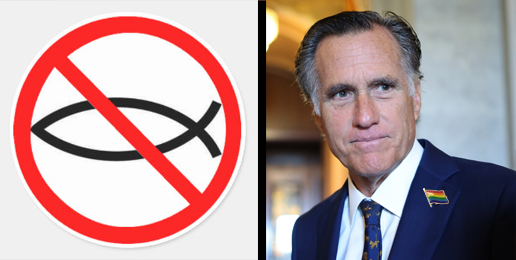 As you read this, remember how many times leftists assured Americans that homosexuals wanted nothing more than to be left alone to do their thing in the privacy of their bedrooms. And remember how they asserted that the legalization of same-sex "marriage" would affect no one, no way, no how.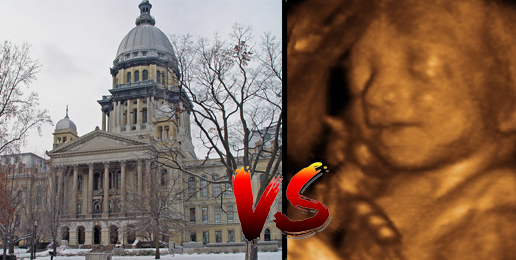 Leftist boomers and their ideological spawn together have created the worst generations, shameful heirs of a noble legacy hard-won by our forebears. Leftist boomers, taking their cues from pervert Alfred Kinsey, hedonist man-child Hugh Hefner, and addled Timothy Leary, ushered in the drug and sexual revolutions... They believe their Deep Thoughts, intense feelings, and overactive groins determine morality...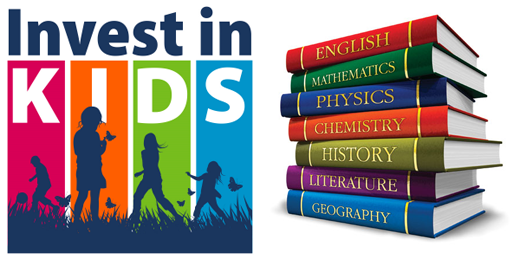 With the midterm elections over, big government Leftists and their political allies are now conspiring in Springfield. We are starting week 2 of the Fall Veto Session today, and one of the goals of many Democrats and teacher unions is to kill the Invest in Kids Act ...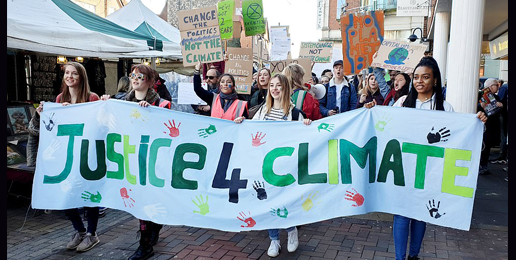 For the first time in its decades-long history, the United Nations "climate change" summit included a "Children and Youth" area packed with indoctrinated youngsters demanding that governments take "climate action" and dispense "climate justice."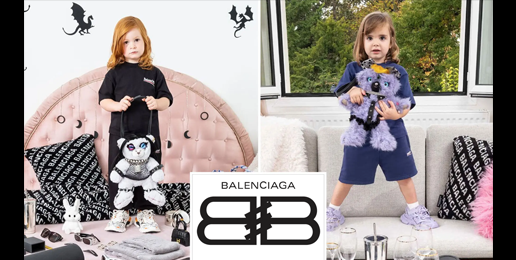 By now many have heard that the high-end fashion company Balenciaga was forced by public pressure to pull and apologize for its recent ad campaign featuring preschool children holding teddy bears wearing what looks to average Americans like bondage paraphernalia.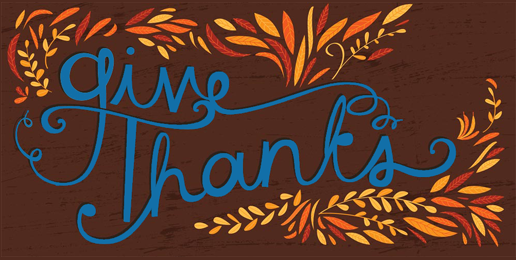 Thanksgiving, especially in recent years, is a neglected holiday. Sandwiched  between Halloween and Christmas, and overshadowed by Black Friday, people know Thanksgiving is there, but many don't put much thought into it until they have to start planning family, food and travel. In recent years, Halloween has become a more culturally celebrated holiday than Thanksgiving. There was even a fun little trend going around social media where you'd show a picture of yourself on Oct. 31 ready for Halloween, and then on Nov. 1 ready for Christmas with Thanksgiving not even an afterthought. There's just not much societal excitement for Thanksgiving, which is interesting - but it makes sense. Thanksgiving doesn't fit the 'cultural narrative' of self-focus that has been set up.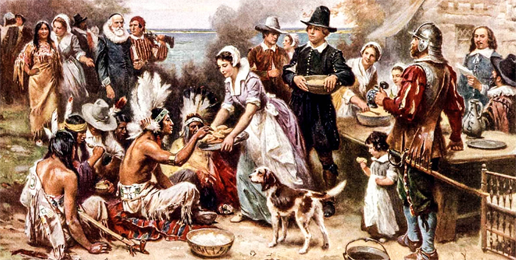 Most of us know enough colonial history to remember the "First Thanksgiving," dated November 24, 1621.  Whether that was actually the first thanksgiving feast on American soil is uncertain, but the date is not as relevant as the fact that those early Pilgrims understood the need, in spite of a horrendous first year, to render thanks to God. Half of the Mayflower immigrants had died the winter following their arrival, and the remaining survived only by God's grace and His provision of Native Americans like Squanto and the kind Wampanoag people who helped them immeasurably.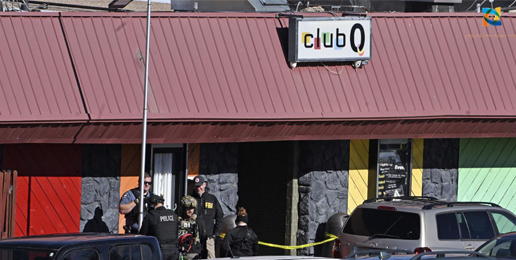 Earlier this week, court filings by the attorneys for the alleged shooter from the LGBTQ night club in Colorado Springs revealed the shooter is non-binary and goes by "they/them" pronouns and will be addressed by the title Mx.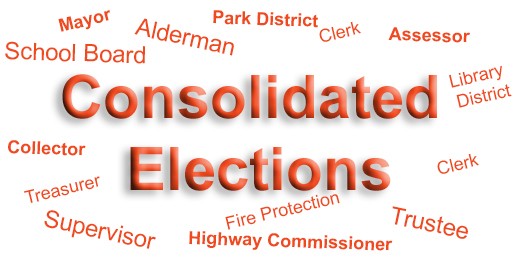 As we look back at the results from this past election season, we ponder what could have been improved if there were better elected officials in Washington D.C. and in Springfield. The media constantly draws our attention to the national political scene. Yet, it was Tip O'Neill who stated, "All politics is local." When was the last time you voted in your local election? If you do vote, how much research do you do to determine the best candidates?