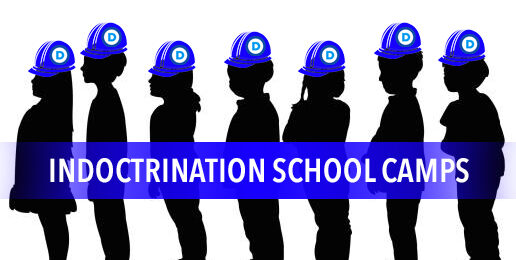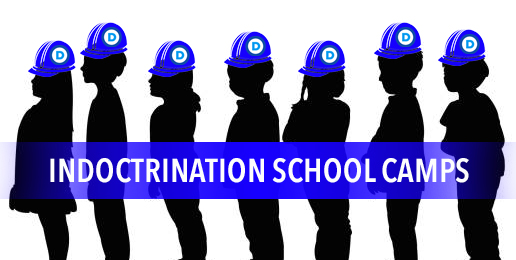 Government school "education" in Illinois has dropped to a staggering new low, according to an article by Tony Perkins, president of the Family Research Council. "In the competition for 'wokest school system of all,' Illinois just might be the winner. But be warned, parents in the other 49 states, it's coming for you too." National Review also has an article on these new "standards," and the headline reads, "Ultra-Woke Illinois Mandates Are Top Threat to U.S. Education." IFI first alerted...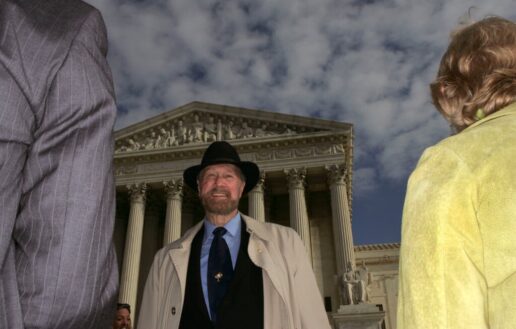 Joe Scheidler, sometimes referred to as the "godfather of pro-life activism," was laid to rest earlier this week. He passed away on Monday, January 18th at his home. He was 93 years old.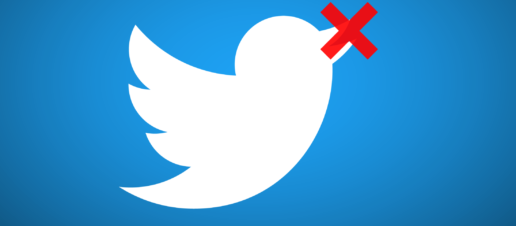 After preaching at my home congregation Sunday morning, I got into my car in the church parking lot to check my voicemails and messages. One of my colleagues had sent me the link to his new article, which I decided to share with my Twitter followers. To my surprise, I discovered I was locked out of my account for 12 hours for violating Twitter Rules.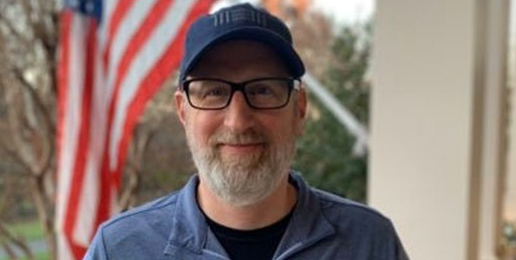 Some IFI readers may remember attorney and evangelical Christian, David French, former writer for National Review whom many conservatives formerly admired. Not so much anymore. He spent much of the last four years trying to ensure that Donald Trump did not win a second term. Apparently, French plans to spend 2021 defending his own honor and urging Christians to repent of their sin of voting for a corrupt man—no, you silly people, not the corrupt Biden. In French's view, voting for the morally corrupt, cognitively impaired, Chinese Communist colluder Joe Biden is a justifiable act for Christians.
01.23.21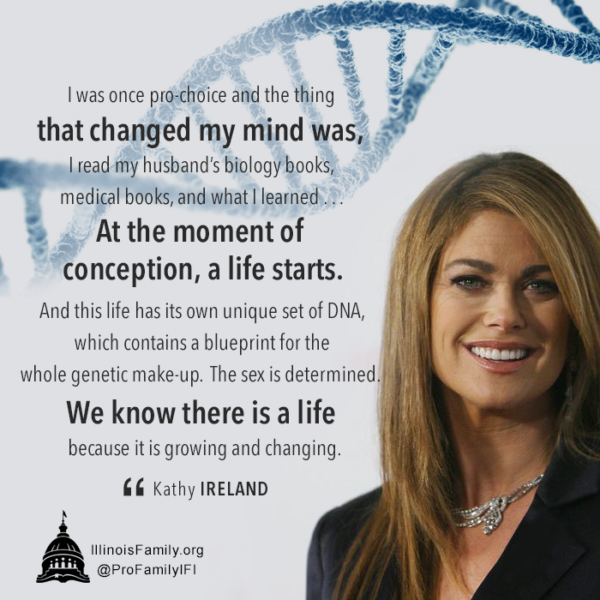 ...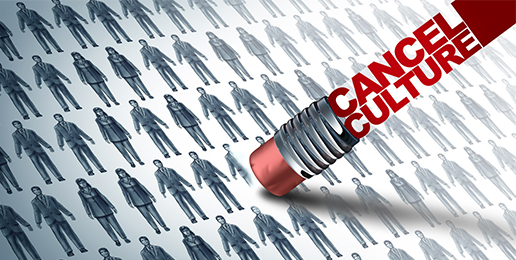 In the article describing "hate speech" tactics, we saw how people are called haters if they oppose the homosexual or transgender agenda. The intent is to shame the opponents into silence, that the activists' march through American culture can continue unopposed. In this article, we'll see how the activists try to punish those who actually do stand against them.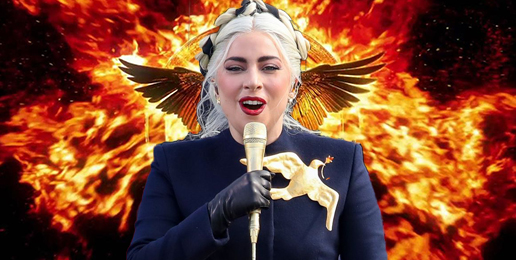 With a thrill running up his leg, Chris exclaimed that Biden's inaugural address was the bestest of the bestest inaugural speech he's ever heard! No, not THAT Chris—not Chris Matthews. Chris Wallace said it was the best. He was wrong. It wasn't the best inaugural speech ever. It was the BEST SPEECH period. I'm tearing up just thinking about how best it was.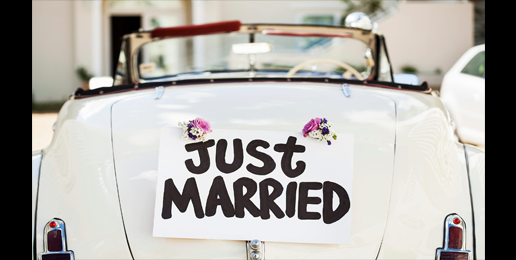 At Christmastime, my wife and I remembered the evening a decade before when we became engaged.

Linnea, my wife-to-be, lived nearly three hours north of me. For the previous couple of months, I had been visiting her virtually every weekend, typically driving up on Friday evening after work and returning home on Saturday or Sunday.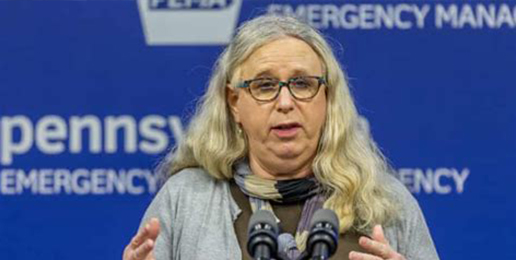 Good job, David French, Ed Stetzer, Christianity Today, Lincoln Project, and other assorted Never-Trumpers. The senile, morally corrupt President-Elect of the once great United States of America just nominated a delusional man with a cross-dressing fetish to be the assistant Secretary of Health and Human Services. Now decent people won't be able to teach their young children about our president's cabinet. With Dr. Richard "Rachel" Devine's appointment will come Big Brother's prohibition of "misgendering" Devine. In other words, Big Brother and his minions will command all Americans to mis-sex the burly Dr. Devine. Not gonna do it. Wouldn't be prudent.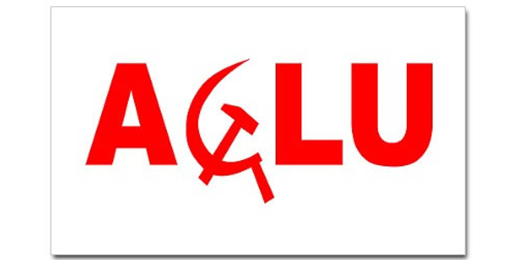 Regardless of what black Americans think, the police departments that protect and serve their communities should be defunded immediately. At least that is the latest propaganda being peddled in a bizarre new campaign by the far-left American Civil Liberties Union (ACLU), a radical organization literally founded by members of the Communist Party USA.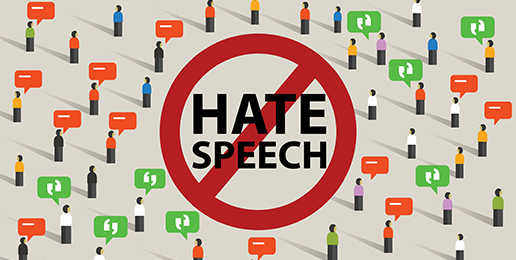 This is how it's going down, my friends—the eradication of speech rights for conservatives, that is. The stage was set years ago when "hate speech" laws were passed.

The Left argues that any rhetoric that is or may be in any distant way at any time related to acts of violence should be banned. So, if I say that volitional homosexual acts and relationships are abhorrent to God as Scripture teaches, and a lone, crazed, alienated, Godless sociopath or a few hundred alienated fatherless, Godless anarchists—people who may or may not have read my words—commit acts of violence against homosexuals—my words should be banned....