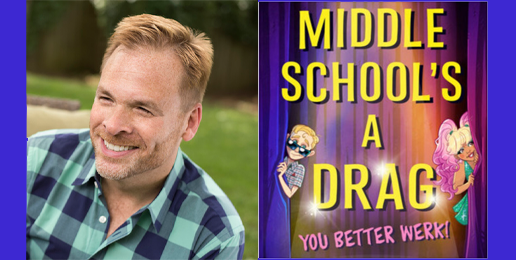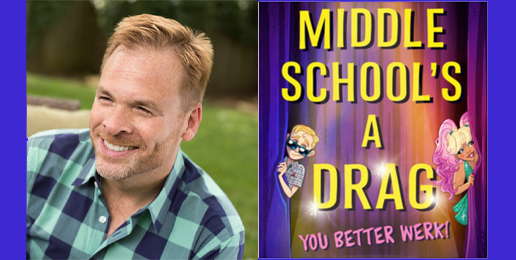 Still don't believe sexual anarchists are coming for the hearts and minds of the nation's children? Well, check out this just-released book published by G.P. Putnam's Sons Books for Young Readers, an imprint of Penguin books, and geared toward children 10 and older: Middle School's a Drag, You Better Werk Harder!, a book the publishers describe as a "hilarious, heartfelt story," "full of laughs, sass, and hijinks" that "shows that with a little effort and a lot of love, anything is possible."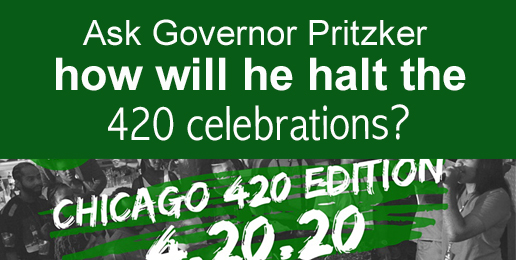 If you're not familiar with 420, you need to be, especially now that Illinois has legalized marijuana for "recreational" use. 420 is an international cannabis counterculture holiday where marijuana users congregate in open-air celebrations that occur on April 20th. Every year in major cities and countries, participants protest in civil disobedience by gathering in public on April 20th to light up their joints at 4:20 PM. They gather by the hundreds and thousands. Google '420 celebrations' and you'll understand the...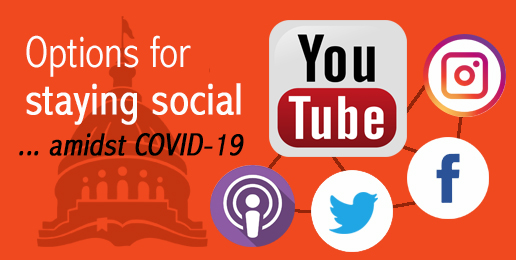 Since so many Americans are being asked to employ extreme social-distancing measures and/or have had to "shelter-at-home" due to COVID-19, we want to make sure you and your family are aware of some great resources and free content we have on our social media platforms and especially on the IFI YouTube channel. As you know, Illinois Family Institute works diligently to disseminate Judeo-Christian truths in the public square via any and all possible communication media. We dare not leave social...
04.04.20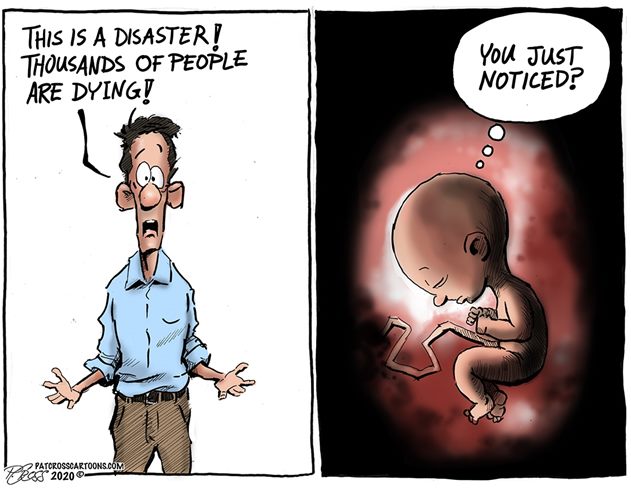 ...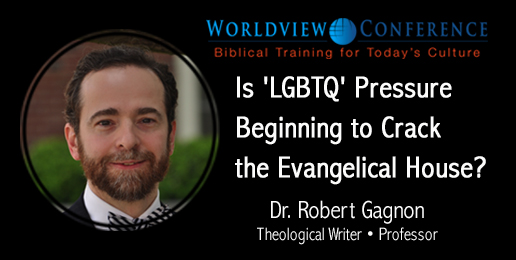 Our season of sheltering-in-place provides the ideal opportunity to prepare for the next season when we will re-engage in the public square. One of our responsibilities as Christians is to help foster an environment in which truth prevails and families flourish. Just before our home-sheltering began, Illinois Family Institute hosted our annual Worldview Conference, this year titled "Thinking Biblically About Our Corrosive Culture," with speakers Dr. Michael Brown, theologian, author, and radio host; and Dr. Robert A. J. Gagnon, theologian,...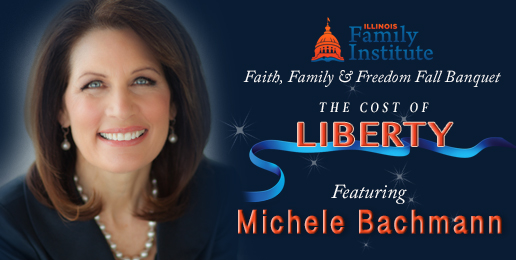 In 2016, IFI was fortunate to have as our annual banquet keynote speaker former Congresswoman Michele Bachmann, a strong and consistent voice for pro-family values. A former candidate for POTUS, she not only distinguished herself by forming and chairing the Tea Party Caucus in 2010 in the U.S. House. In her speech, Mrs. Bachmann speaks on Christians' responsibility to defend truth in our country. Using the example of the Pilgrims, who came to found a new community on Christian principles, she argues for the good that Christians can do in a society to preserve its culture and uphold truth.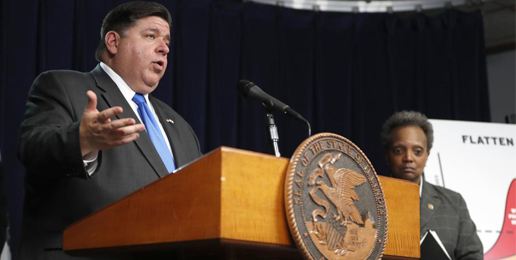 In the midst of the COVID-19 craziness, it is alarming to recognize there are many who are willing to use our current health crisis for their own gain and/or agenda. As these snollygosters and media types grandstand, I cannot help but think of Rahm Emanuel's infamous quote, "never let a crisis go to waste." Ironically, Emanuel first used that phrase in 2008 during the nation's financial crash and then again last week in response to our nation's coronavirus emergency. Is...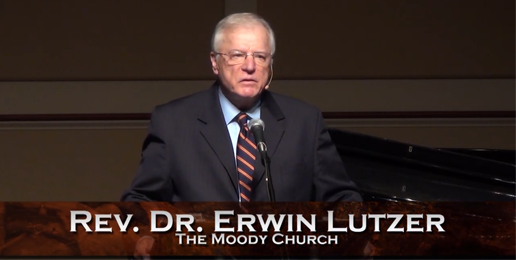 Islam is on the rise around the world, whether it be terrorist activity in the Middle East or the increasing number of followers here in United States. Though these trends open up many opportunities to share the Gospel, Christians also have reason for concern. We cannot ignore the fact that Christians are being targeted by radical jihadists. Additionally, some of the public policy changes that have been proposed endanger our civil liberties of speech and religious practice.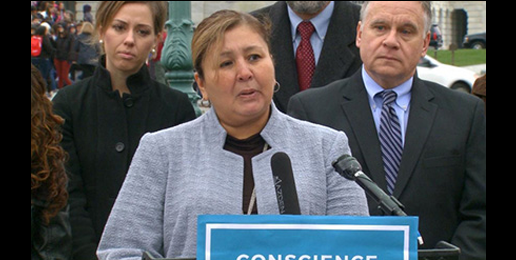 When Sandra (Mendoza) Rojas walked into a local children's home at 17 years old, she discovered her calling. "Right there and then I knew I wanted to be a nurse and to take care of children. I knew that was my calling, and I knew that is what I was born to be—a pediatric nurse."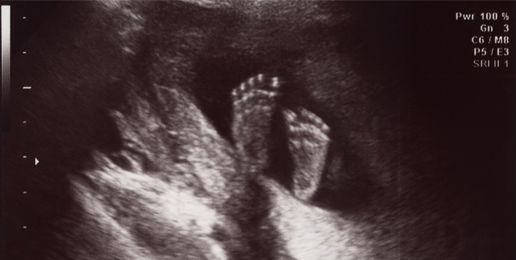 As part of their COVID-19 response, the U.K. initially approved new measures to allow women to take the complete abortion pill regimen at home. Now, it appears that this measure has been reversed. The reasoning given was, "This was published in error. There will be no changes to abortion regulations."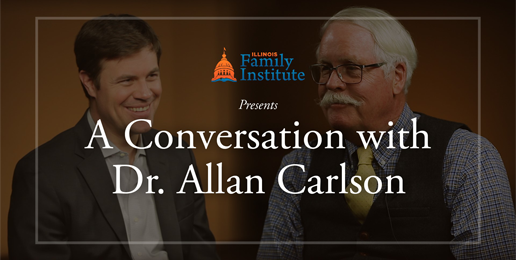 In his interview with Derek Buikema of Orland Park Christian Reformed Church, Dr. Allan Carlson discusses the current political climate as it relates to American Christianity and the family. Certain policies, for example, though promoted by the Republican party, are detrimental to the family.