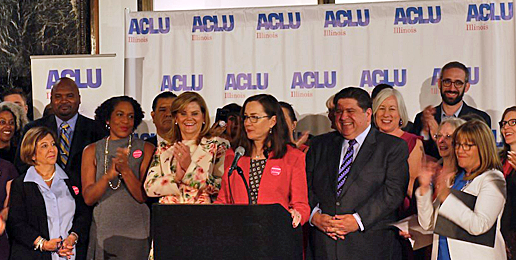 It's official. Illinois is the now the most pernicious state in the country. Governor Jay "Baby Butchery Booster" Pritzker signed into law the Kill-Babies-Bill—euphemistically named the Reproductive Health Act—which has nothing to do with reproducing and nothing to do with health. Instead it enshrines in law that the smallest, weakest, most vulnerable humans have no legal rights and that larger, stronger, arrogant people have an absolute right to kill them. Illinois is now the nation's bloody altar on which babies...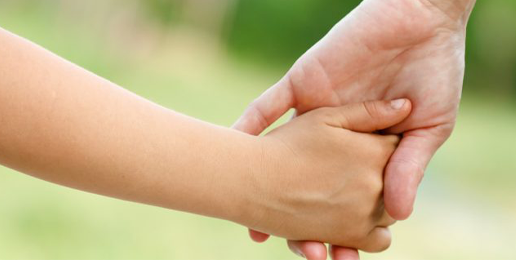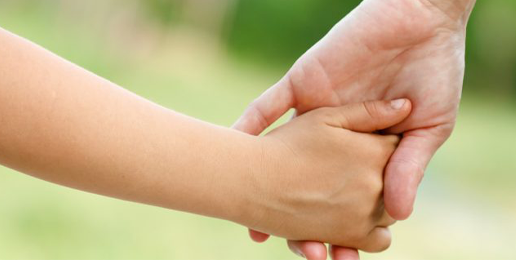 The classic 1961 film The Guns of Navarone is one of my favorites. Set in World War II, it's about a small group of Allied commandos set ashore on the German-controlled Greek island of Navarone to blow up the massive guns stationed there. The presence of those guns—situated high on a cliff and controlling the surrounding waters—prevent the Allies from storming the island of Kheros where 2,000 British soldiers are stranded. Time is running out for a rescue, but it...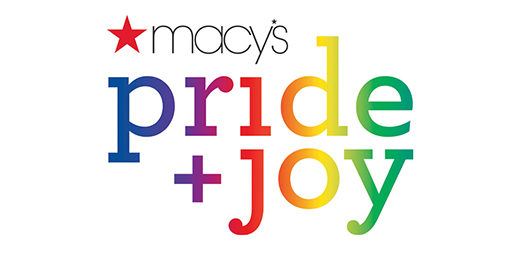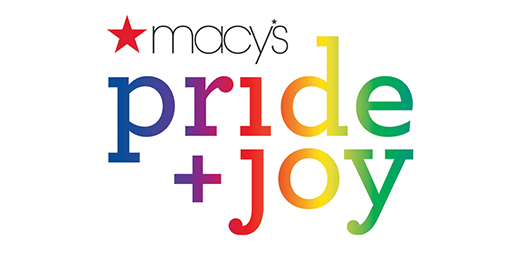 Macy's was once a symbol of wholesome American fun with its Thanksgiving Parades and visits with Santa Claus, immortalized years ago in the classic movie Miracle on 34th Street. But this month the department store chain is busy promoting the debauchery associated with LGBT "pride" and pushing the new all-American tradition of encouraging children to interact with perverted drag queens.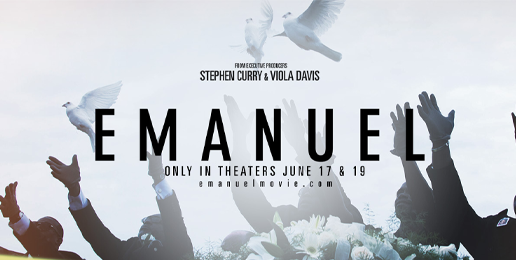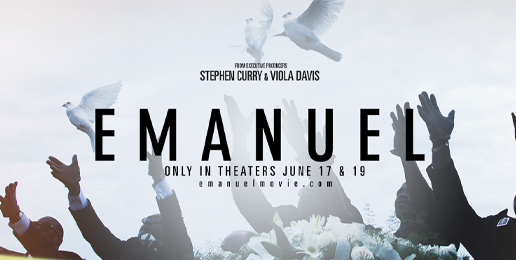 On the evening of June 17, 2015, at about 8:15 p.m., 21-year-old Dylann Roof pulled into the parking lot of Emanuel African Methodist Episcopal church in Charleston, SC, and casually entered the building through one of the side doors. Wednesday was Bible study night, and he quietly joined the small group of twelve. About forty-five minutes later, as everyone closed their eyes to pray, he pulled out a gun and started shooting. He then left the building as casually as...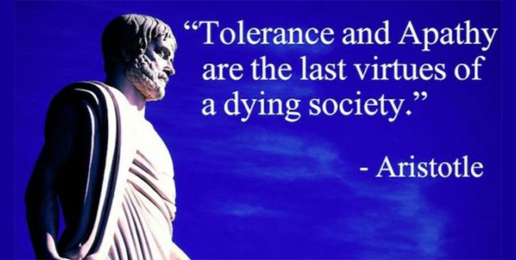 In light of being accused of "intolerance" and "bigotry" on IFI's Facebook page by purportedly tolerant and unbigoted "progressives," I think some clarification of the meaning of tolerance and bigotry is in order. And while I'm at it, I'll say a little sumpin' sumpin' about anger—again. Save this. You may need it. The first definition of "tolerance" in the Oxford English Dictionary is "the action or practice of enduring pain or hardship; the power or capacity of enduring." Another definition...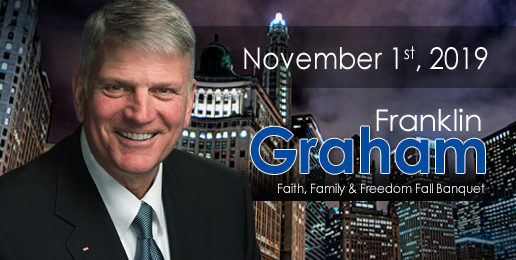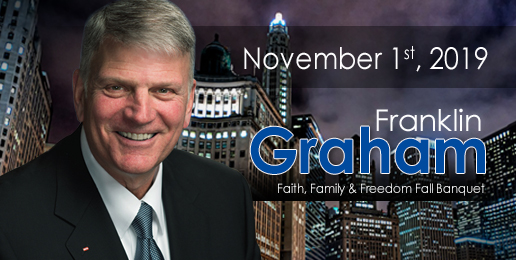 You'll definitely want to save the date for the next IFI Fall Banquet: Friday, November 1st. This year our keynote speaker will be none other than Rev. Franklin Graham, President & CEO of the Billy Graham Evangelistic Association and Christian evangelist & missionary. He is also Editor-in-Chief of Decision Magazine, the "Evangelical Voice for Today," which features solid scriptural teaching as well as cutting-edge stories about issues and events in today's culture, from a biblical worldview. Franklin Graham is recognized...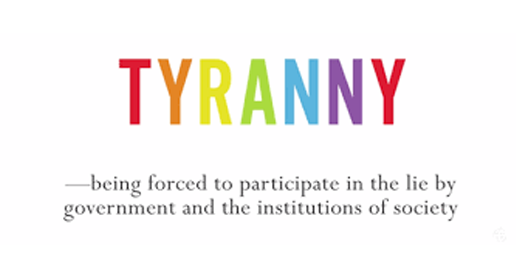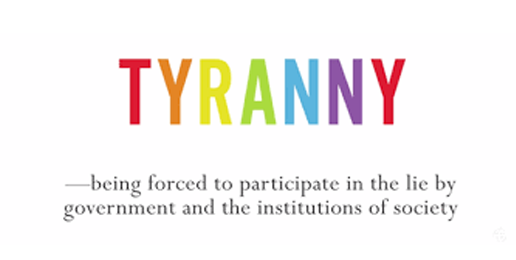 I recently had a Facebook debate with Leftist government employee (is that redundant?) Jeffery Moore, Senior Department Coordinator at Illinois Housing Development Authority. Moore alleges that I and the Illinois Family Institute are divisive, unloving, un-Christlike advocates for "Christian sharia law." Wowzer. I felt a response was in order, so here's how it went down.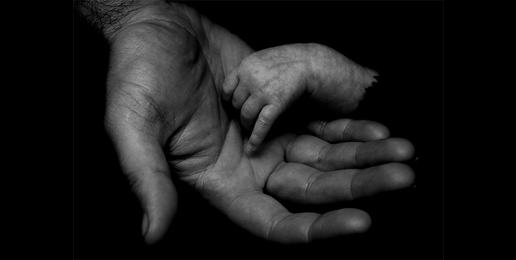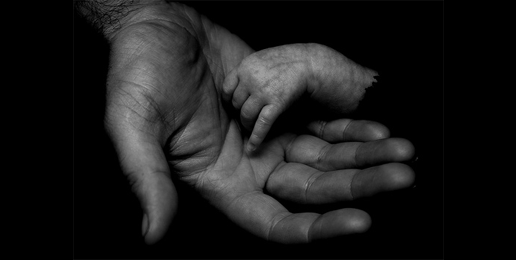 Barbarous body snatchers calling themselves "doctors" don't harvest just the parts of recently killed tiny humans. They also harvest them even while tiny humans yet live. One such "doctor" is Jörg C. Gerlach about whose work in harvesting livers from babies between 18-22 weeks gestation David Daleiden wrote in an essay published by the Washington Examiner on June 7 and excerpted here: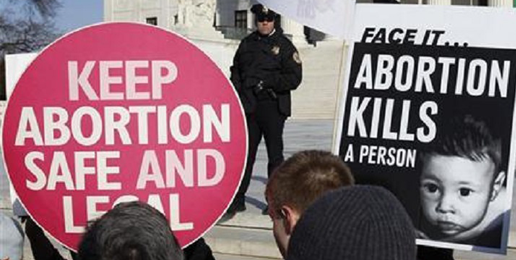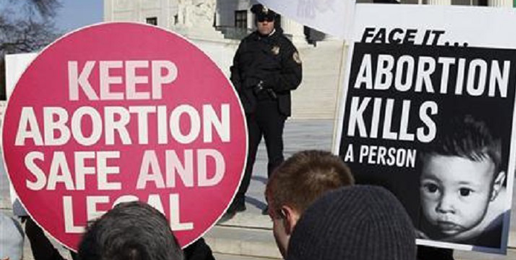 I recently wrote about the coming civil war over the issue of abortion, and day by day, state by state, the divide is getting more pronounced and more extreme. Let's take a look at a map of America to see where things stand at the moment. As broken down by NBC News, the states of Ohio, Kentucky, Missouri, Arkansas, Louisiana, Mississippi, Alabama, and Georgia – forming a connected chain – along with Utah, have passed strong pro-life bills. Of interest...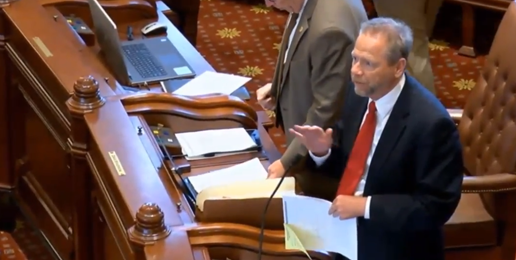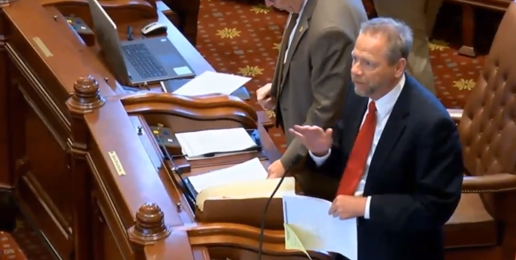 You must watch 8 gut-busting minutes of one floor "debate" that took place recently in the Springfield swamp. Then when you've caught your breath and dried those tears of laughter, take a moment to dash off a thank you to State Senator Dale Righter (R-Mattoon) for his exasperated and exquisite exposure of yet another exasperating and chuckleheaded bill sponsored and unfortunately passed by Springfield clowns. The bill (HB 3394) amends the Business Corporation Act of 1983 in such...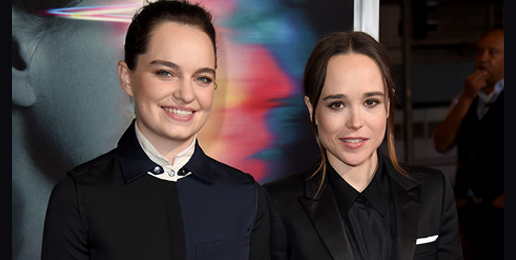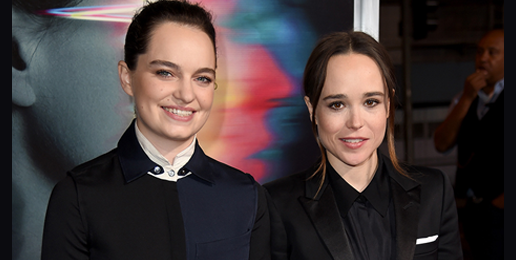 Lesbian actress Ellen Page just posted an Instagram photo of her and her "wife" topless and kissing in honor of LGBTQ "pride" month, providing symbolic evidence that the cultural movement to normalize homoeroticism is chiefly about sex—not love—at least not love in its true and complete sense. Page is the young actress who in early February delivered an anti-Christian screed on The Late Show with arrogant Catholic heretic Stephen Colbert in which she attacked Vice President Mike Pence over his...