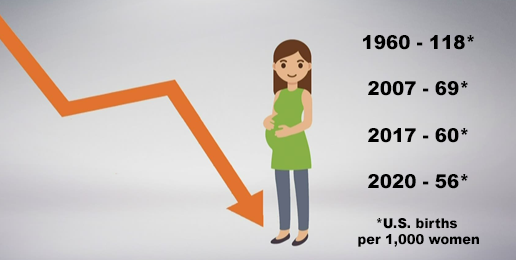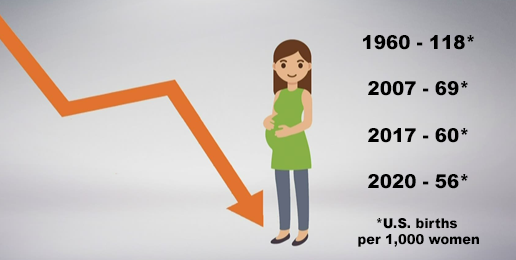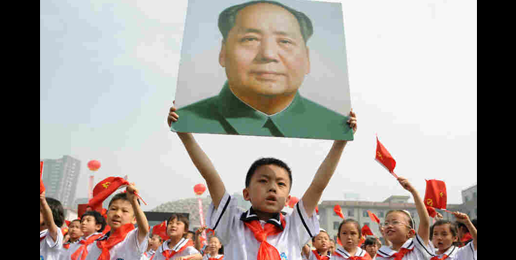 The racist effort to divide and conquer Americans by "race," all under the guise of examining everything through the "lens of racism" and fighting "structural" or "systemic" racism, has come to be known as critical race theory, or CRT.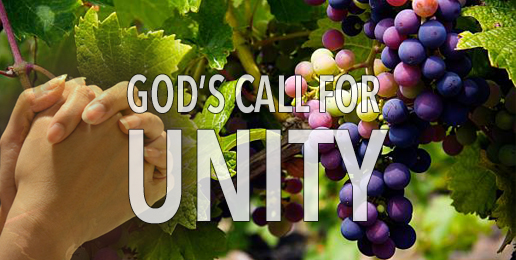 In the Gospels, often we see Jesus going to a secluded place to spend time with the Father in prayer.  We are blessed to have some of the prayers of Jesus recorded in the Holy Scriptures. One of the most intimate prayers our Lord prayed was in the Garden of Gethsemane. Moments before His arrest, Jesus' humanity was on display as He poured His heart out to the Father.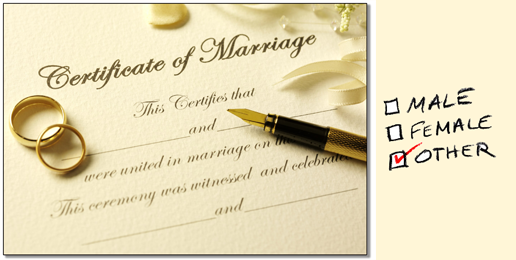 Just in time for LGBTQ Pride Month, the Illinois Senate passed House Bill 2590 requiring county clerks to issue new marriage certificates upon request to reflect legal name changes for transgender and non-binary individuals. It passed by a vote of 82 to 28 in the House on April 22, 2021 and by a vote of 49 to 5 in the Illinois Senate on May 28, 2021. State Senator Sara Feigenholtz (D-Chicago), the sponsor of the bill, also sponsored Senate Bill...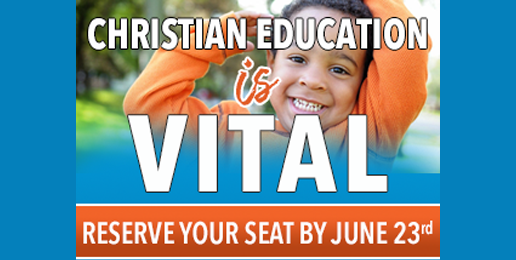 If you have been receiving IFI's email alerts for any length of time, you know that the brainwashing taking place in Illinois' public schools has escalated to what we now believe is a crisis. They are making our students disciples of a new religion some call "wokeism."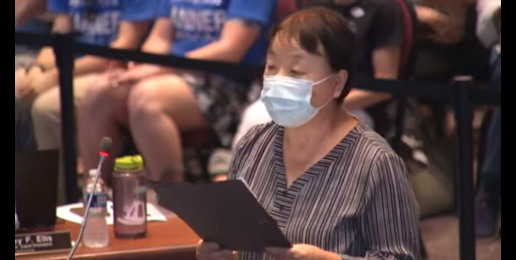 The poisonous effects of the promulgation of Critical Race Theory (CRT)in both leftist-controlled public schools and private schools—including even Christian private schools—are seen daily. We see the effects in graduation ceremonies ruined, employees fired, and scores of BLM/Antifa "insurrections" that resulted in the destruction of government property and injuries to police officers.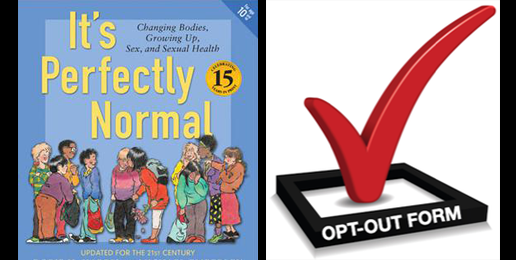 On May 28, the Illinois House of Representatives passed the highly controversial "comprehensive" sex education bill (SB 818) over the objections of numerous parents, educators, and representatives. The Illinois Senate passed this proposal back on May 20th.

SB 818 is the most recent in a string of recent legislative efforts to drive an agenda in public education, removing parents and school boards from the decision-making process.
On January 22, 1973, U.S. Supreme Court Justices William Rehnquist and Bryon White rightly identified in their dissents that Roe v. Wade was a bad (to put it mildly) decision:

"The decision here ... partakes more of judicial legislation than it does of a determination of the intent of the drafters of the Fourteenth Amendment."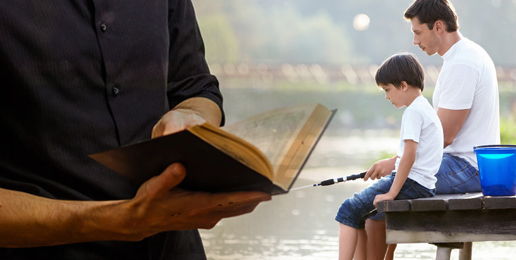 Our culture is sending mixed messages on what it means to be a man. What does the Bible say?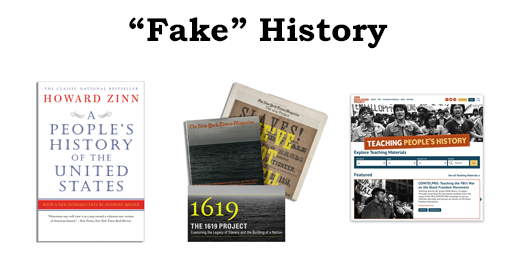 Americans educated by government today are, for the most part, hopelessly ignorant of their own nation's history—and that's no accident. They're beyond ignorant when it comes to civics, too. On the history of the rest of the world, or the history of communism, Americans are generally clueless as well. This was all by design, of course.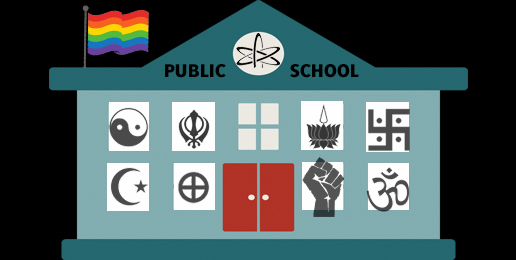 Former U.S. Attorney General William Barr gave an outstanding speech a couple of weeks ago covering several key points on education and religious freedom. Barr raises the thought-provoking question asking if today's public schools have become religious schools promoting the orthodoxy of secularism.