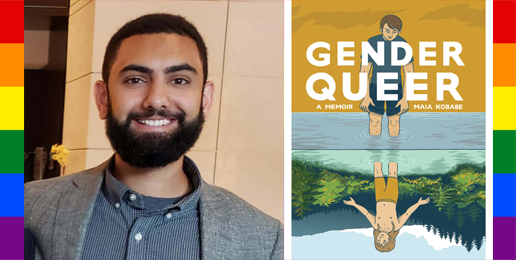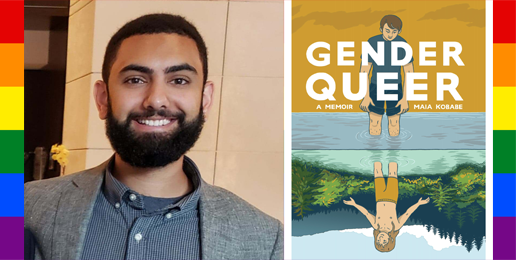 Chicago Sun-Times education reporter Nader Issa offers a classic example of biased opinion writing masquerading as objective reporting in his "news" narratives about a recent controversy in the Chicago suburb of Downers Grove over an obscene "graphic memoir." The memoir, titled Gender Queer by Maia Kobabe, may sound familiar to IFI readers. I wrote this about her memoir in early August 2021: Maia Kobabe, author of Gender Queer: A Memoir, which is carried in high school libraries, tells the peculiar...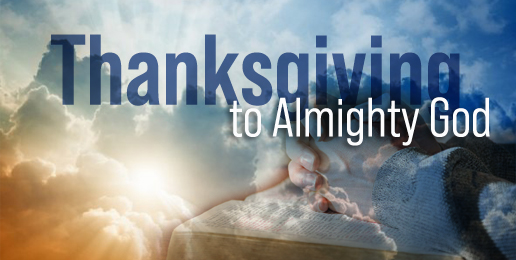 On behalf of the Illinois Family Institute — and my own family — I want to wish a very happy Thanksgiving to you all. As we all prepare to gather together with relatives, friends and neighbors to thank God for His many blessings, we want to thank you so much for your prayers and support over the years. Our national Thanksgiving holiday dates to 1789, when Congress unanimously passed a resolution proclaiming a National Day of Thanksgiving, "a day of...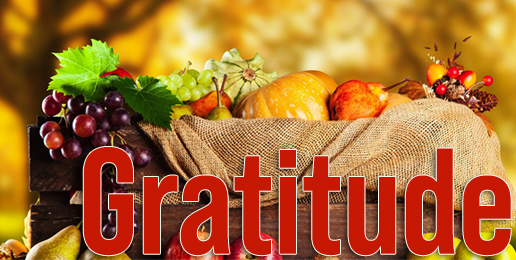 Gratitude is a funny thing.  It appears to have a life of its own.  By that I mean that a grateful heart bears fruit of itself, often beyond what one's circumstances might suggest.  God has much to say about gratitude, "In everything," He says, "give thanks!"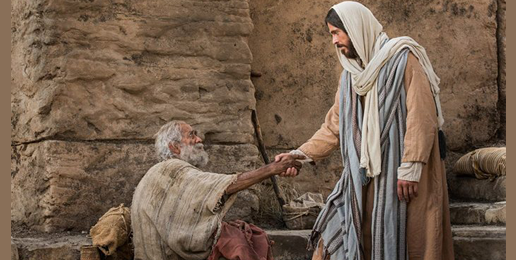 When I say the word "Thanksgiving," what comes to mind? For most of us, it would be turkey, ham, mashed potatoes, pumpkin pie and football. If we go back in our history books, we learn that the early pilgrims celebrated the first Thanksgiving to give God thanks for His goodness. From that time forward...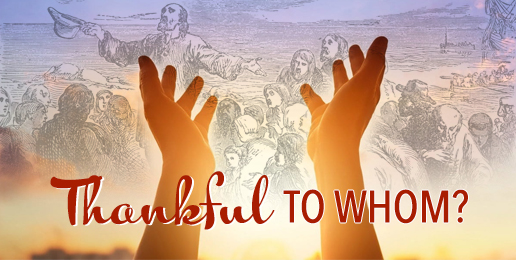 The thought struck me again recently that our nation really does not understand the religious implications of Thanksgiving. Why are many offended at the greeting Merry Christmas, but it is ok to say Happy Thanksgiving? Whom are we thanking?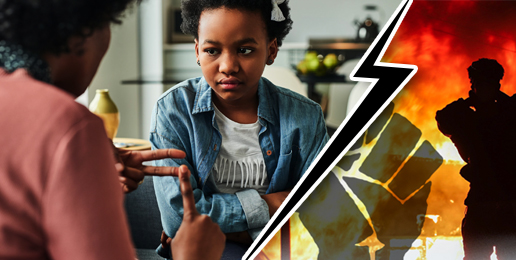 God's Word is filled with promises, commands, exhortations, and encouragement. Scripture is also replete with warnings. In 1 John 2:15-16, we read: "Do not love the world nor the things of the world. If anyone loves the world, the love of the Father is not in him. For all that is in the world, the lust of the flesh and the lust of the eyes and the boastful pride of life, is not from the Father, but is from the...
A new poll from Arizona Christian University has some shocking findings regarding the indoctrination of America's youth. For decades the percent of those who identify with the homosexual lifestyle has consistently been less than 3 percent of the population. However, the LGBT agenda has now thoroughly saturated our nation's schools, pop culture, media, politics, and society.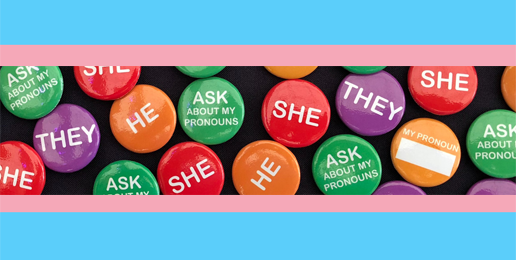 Exeter High School in New Hampshire is being sued by a Catholic student (identified in the lawsuit as M.P.) who was suspended from playing in a football game because in a private conversation, off school grounds, initiated by a "progressive" student, M.P. expressed his view that there are only two genders: male and female. To be clear, by "genders," he meant sexes. Until recently when the "trans"-cult redefined "gender," the term was synonymous with "biological sex." The conversation was precipitated...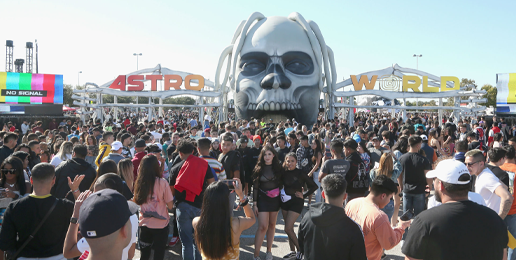 Tragedy struck a large concert in Houston on November 5th when many fans at the Astroworld Fest 2021 were trampled and crushed as they rushed forward towards the stage. On the surface, this catastrophe appears to be due to a poorly planned event with a severe lack of security. However, as numerous reports have surfaced, it seems the concert was filled with demonic idolatry and perhaps was intended to be a Satanic ritual.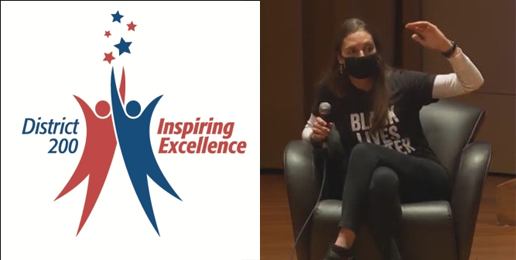 At the most recent School District 200 Board Meeting in Wheaton, Illinois, new school board member and cunning rhetorician, Mary Yeboah, Director of Graduate Student Life at Wheaton College, posed six questions to the board,  beginning with a prefatory statement that let the woke cat out of the bag: I would like to ask six rhetorical questions regarding the proposed October 10th, 2022 and October 9th, 2023 no-school all-grades Columbus Day/Indigenous People's Day in relation to district purposes outlined in...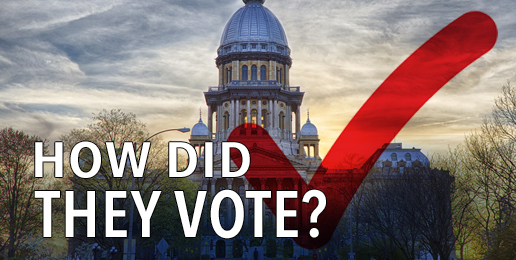 Over 7,000 bills have been introduced in this 102nd General Assembly during the first half of 2021. We have complied voting records for all 118 state representatives and 59 state senator on 12 (and in several cases, 13) bills that are on IFI's Opposed list.