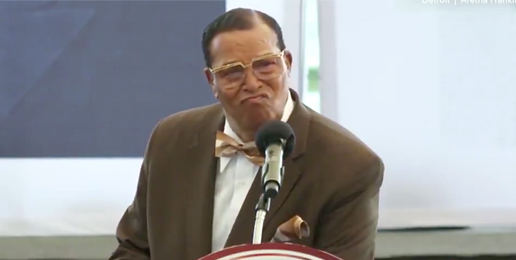 There is no hiding the ugliness of Louis Farrakhan's latest antisemitic comments, in which he likened Jews to termites. There is one thing you do with termites. Exterminate them! Termites are destructive. Termites are nasty. Termites survive by destroying. Termites do nothing good. Rid the earth of them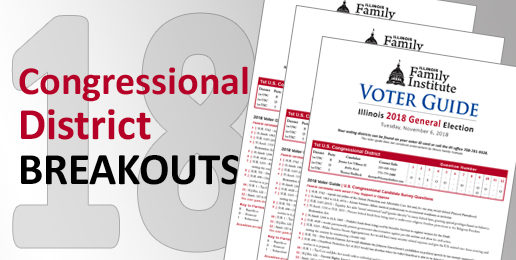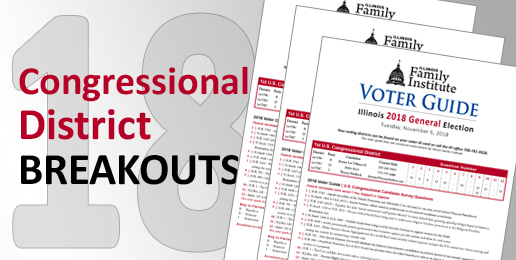 The full 16-page version of the IFI 2018 General Election Voter Guide is available for download HERE. You can also order them in bulk to distribute in your church or neighborhood. They include candidate positions on several issues. In this guide you will find important information about many of the candidates for Illinois Governor, U.S. House of Representatives, and both chambers of the Illinois General Assembly.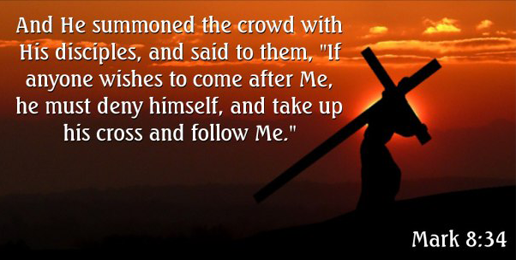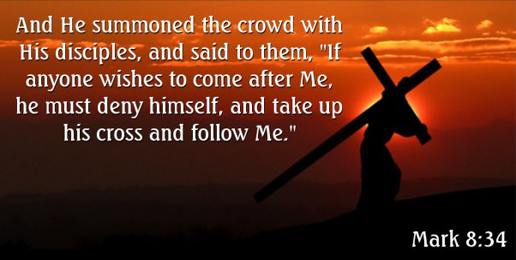 How is it possible – in fact, necessary – for the sinless, perfect, and holy Son of God to deny Himself? John 10:30 clearly states: I and My Father are one. Yet, in Philippians, the Apostle Paul tells us that Jesus, being in the very nature of God, did not consider equality with God something to be used for His own advantage.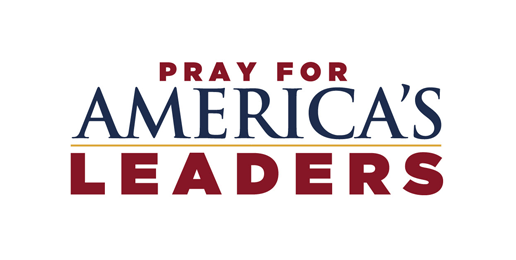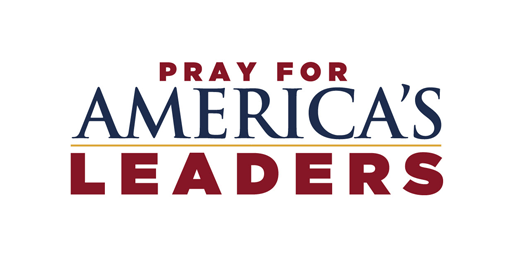 This call-to-prayer is in response to an event taking place tomorrow in New York, when witches claim they will place hexes and curses on President Donald Trump and U.S. Supreme Court Associate Justice Brett Kavanaugh. They are selling tickets for $10 to attend this event. Twenty five percent of the proceeds will be donated to Planned Parenthood.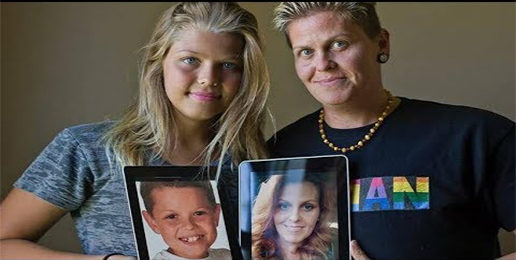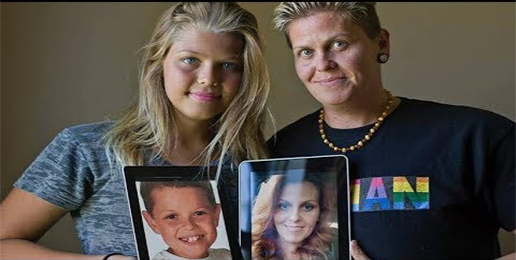 Despite a lack of evidence proving the safety and efficacy of chemical and surgical interventions and social "transitioning" for those who experience gender dysphoria, "progressives" plow forward mutilating the healthy bodies and manipulating the psychology of children who feel they are or wish they were the sex they are not. The science-denying, incoherent "trans" ideology affects all of society. The end game for "trans" activists and others in cultic thrall to this superstition is not access for a few boys...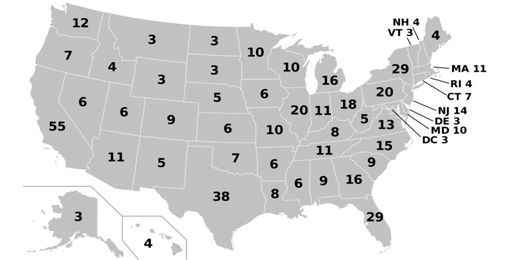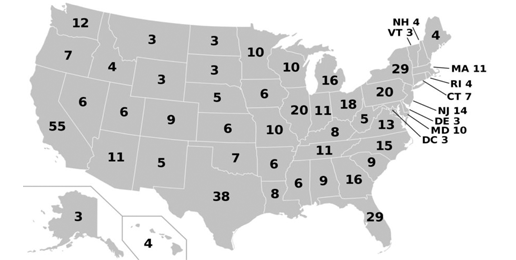 Democratic socialist Alexandria Ocasio-Cortez, seeking to represent New York's 14th Congressional District, has called for the abolition of the Electoral College. Her argument came on the heels of the Senate's confirming Brett Kavanaugh to the U.S. Supreme Court. She was lamenting the fact that Chief Justice John Roberts and Justice Samuel Alito, nominated by George W. Bush, and Justices Neil Gorsuch and Kavanaugh, nominated by Donald Trump, were court appointments made by presidents who lost the popular vote but won the Electoral College vote.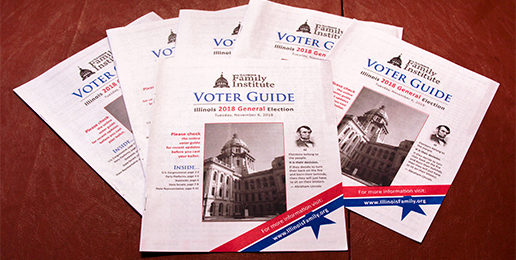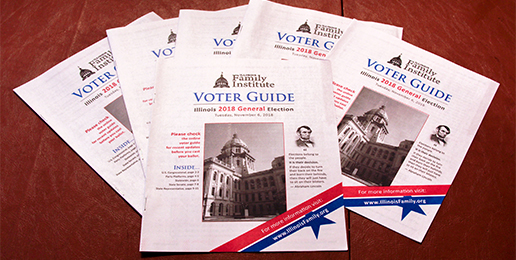 Early Voting is already underway and IFI's 2018 General Election Voter Guide booklets are going fast!  In case you're not aware, early voting has been proven to win elections for pro-family candidates! And we cannot ignore the fact that early voting is growing in popularity!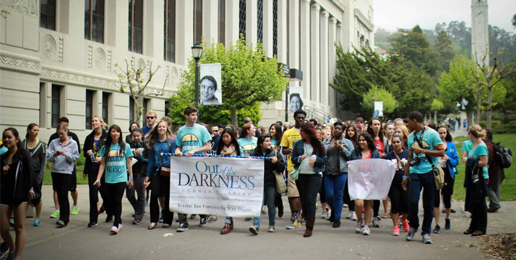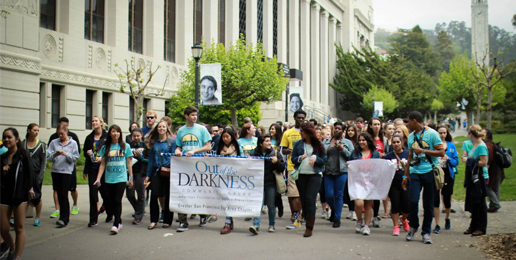 When I was asked by my late daughter Marie's best friend to join her on a family and friends fundraising walk for suicide prevention last Sunday, I hesitated. I was in the process of reading yet another disturbing article about assisted suicide, this time a Journal of Clinical Psychiatry article titled "Working with Decisionally Capable Patients Who Are Determined to End Their Own Lives"  and I found it outrageous that the suicide prevention groups I know exclude potential physician-assisted suicide...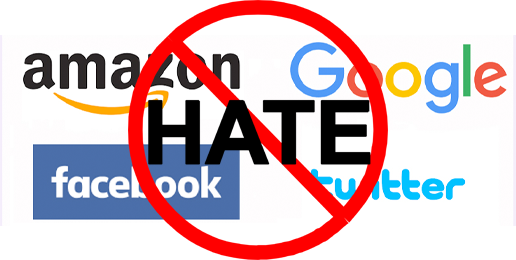 The hate business may not be what it used to be – at least on the government level. The Defense Department has become the latest federal agency to sever ties with the Southern Poverty Law Center (SPLC), an Alabama-based, hard-left group whose "hate map" is being used against Christian groups. Well, bully for the Pentagon for showing that bully to the door. The DOD's pullback from the SPLC was reported by the Daily Caller, which said that a Justice Department...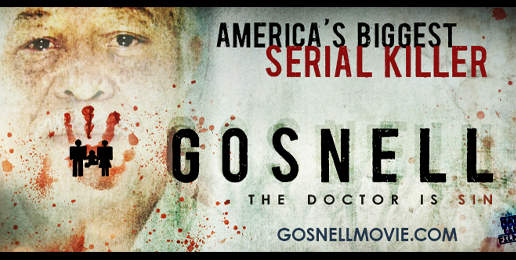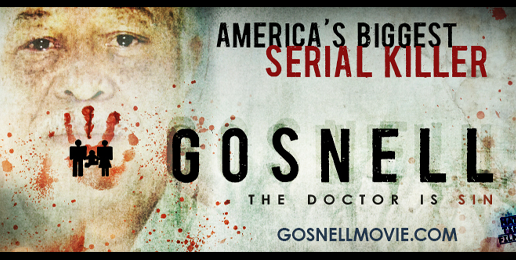 It's here. "Gosnell: The Trial of America's Biggest Serial Killer" debuts in theaters nationwide on Oct. 12. I do believe this groundbreaking film by indie producers Phelim McAleer and Ann McElhinney is the most important movie in America right now — a true-life saga of good vs. evil, deadly medical malpractice, systemic government malfeasance and cultural apathy toward the most vulnerable members of our society. I first reported on this real-life horror story nearly eight years ago, but you've probably not heard or read a word about "Gosnell" in the mainstream press, TV news or online. The conspiracy of silence is the result of both malign neglect and active suppression of inconvenient truths...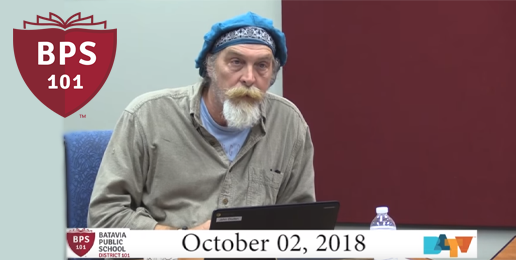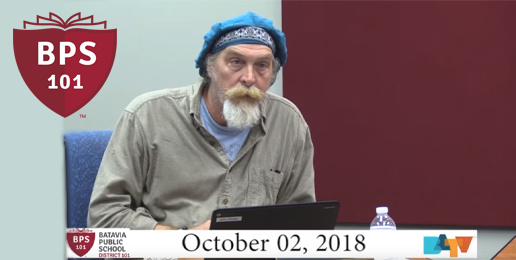 Another invasion of children's privacy and another attack on parents who object to their children's privacy being invaded has taken place, this time at Rotolo Middle School in Batavia, Illinois. Without any notification to parents whose children's privacy in restrooms and locker rooms would be invaded—which is potentially every girl—Rotolo administrators and school board members gave their unholy blessing to a boy who pretends to be a girl to use girls' restrooms and locker room with no restrictions. When the...