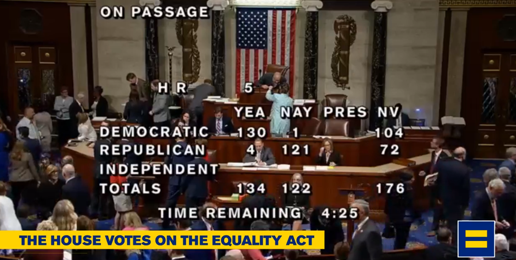 The U.S. House of Representatives just passed the disastrous and dishonestly titled Equality Act that if passed into law will not merely gut First Amendment protections but effectively ban Christianity and any other religions that teach that homoerotic acts and cross-sex impersonation are immoral.This proposal (H.R. 5) passed Friday afternoon by a vote of 236 to 173 (with 23 not voting). The Illinois Congressional delegation voted along party lines.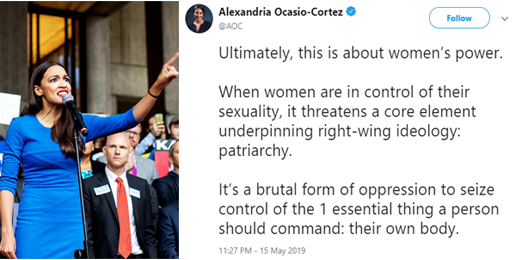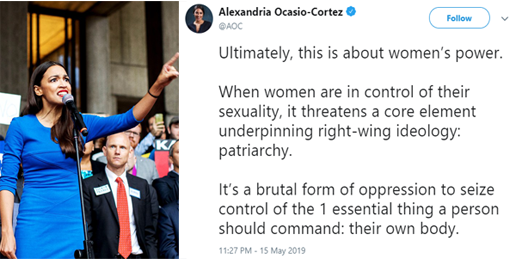 Following the vote in Alabama to ban all abortions except in pregnancies that threaten the life of the mother, U.S. Representative Alexandria Ocasio-Cortez (D-NY) used her Twitter account to complain that abortion bans are about "owning women" and religious Americans' efforts to "outlaw sex" they don't approve of...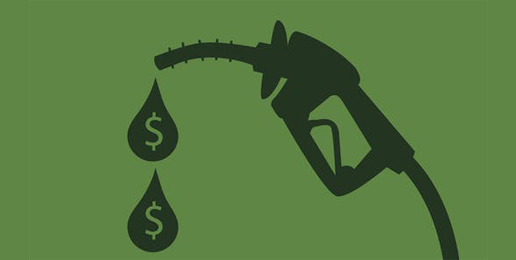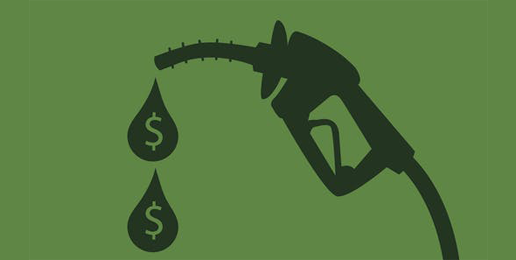 If there is one freedom which we Americans have embraced since the invention of the automobile, it is the freedom to move about as we please. Whether it's getting to and from work, driving our children to school, running to the grocery store, or taking a family vacation, our cars are a huge part of our lives.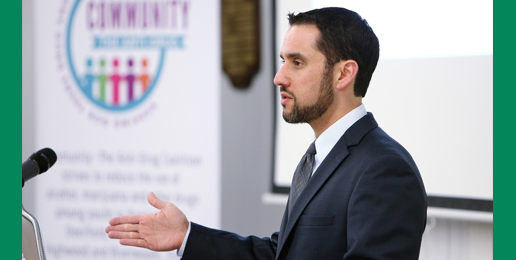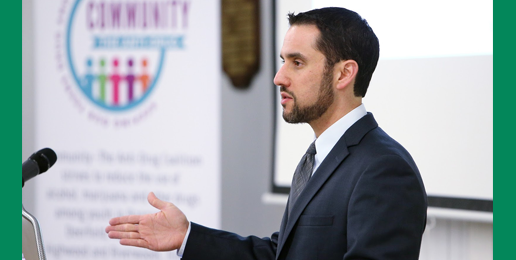 "Any change in drug policy should reduce drug use, not increase it," states Dr. Aaron Weiner, licensed clinical psychologist and Director of Addiction Services at Linden Oaks Behavioral Health in Naperville. Dr. Weiner succinctly details the facts that refute Illinois politicians' erroneous claims that legal and readily available, high THC concentration marijuana would be "positive for health and community restoration." He also exposes the real motivation behind liberal legislators' push for highly addictive, legal weed in Illinois. Please watch this...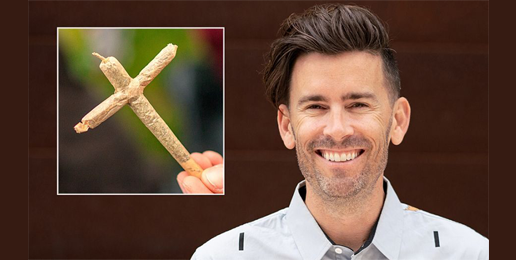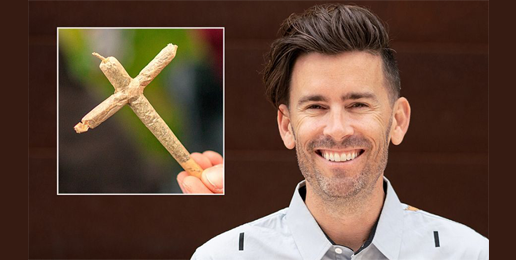 Live from last month's Coachella Valley Music Festival, on April 20, one day before Easter, Craig Gross went public about his new web-based venture. Marijuana laws are loosening nationwide, and he's launching ChristianCannibas.com to get the church talking about it. He wants the conversation to be larger than matters of legality or distinctions between medicinal vs. recreational use. Mainly, he wants to tell people about the benefits he's personally experienced since it came into his life.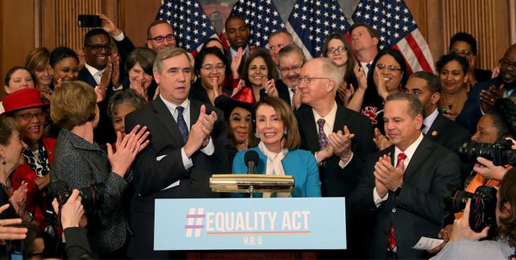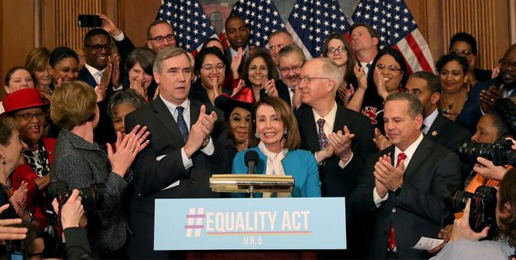 Hoosiers know that our own Mike Pence is one of the best orators in Washington, DC. It was no surprise to hear the positive reviews the Vice President received from his commencement speech at Liberty University on Saturday.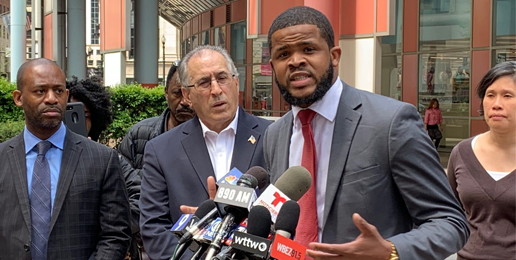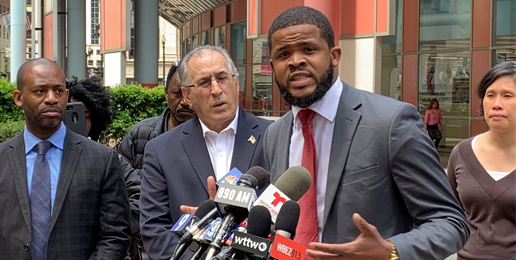 Abu Edwards, National Director for Smart Approaches to Marijuana, has an impassioned message for Illinois legislators who are pursuing a headlong rush to legalize weed – slow down, or better yet, stop altogether! Based on personal experience, Edwards describes the devastating impact legalization will have on the already disadvantaged African American community. Additionally, he explains how legalization of millennial marijuana, Edwards' term for today's high potency weed, is just a politically correct cover for commercialization and industrialization of a product...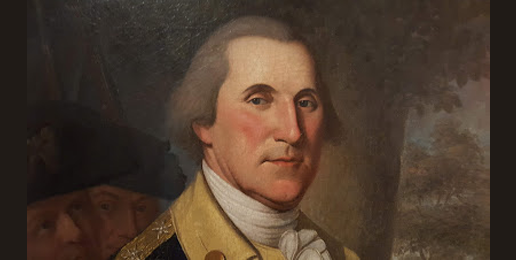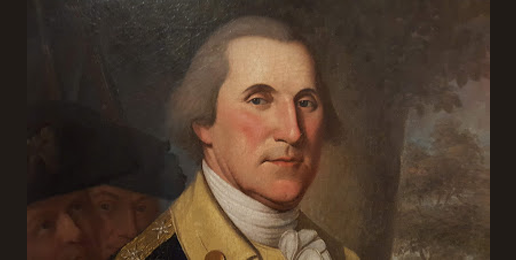 Could a contrast between the American Revolution and the French Revolution be relevant to today's conflicts? I think so. The attempt to demote historic icons, like George Washington, is a case in point.George Washington grew up as a gentleman farmer in Virginia and was a fourth generation slave-owner. But by the end of his life, he had decided slavery was immoral and so at his death, he freed his slaves and made provision for them.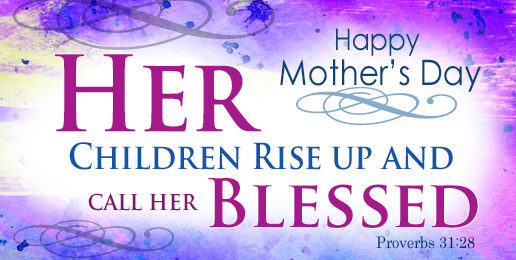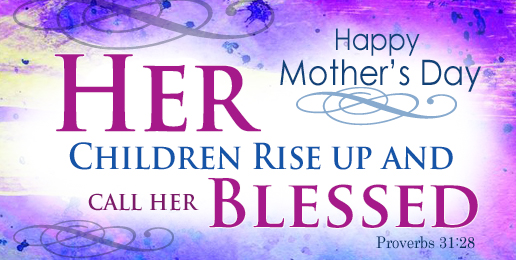 Our culture may send conflicting messages about motherhood, but moms still matter as much as ever!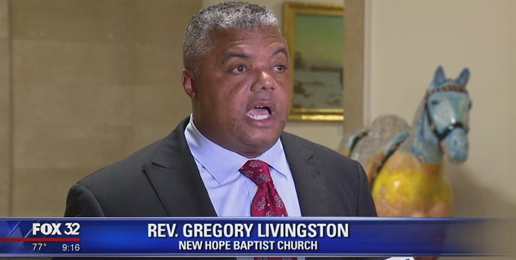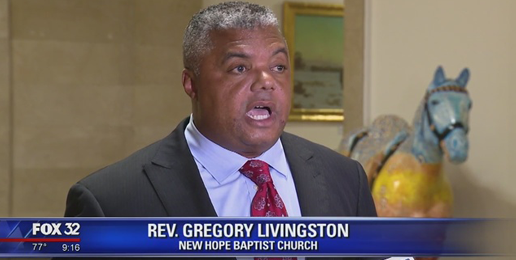 Pastor Gregory Livingston, interim pastor of New Hope Baptist Church on the west side of Chicago, is bold enough to speak the blunt truth (pun intended) about the "hopped-up super weed" that Governor JB Pritzker and the Democrats in Springfield are eager to legalize – or as Livingston states, "weaponized" against disadvantaged communities.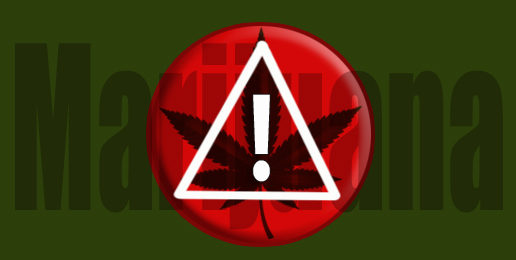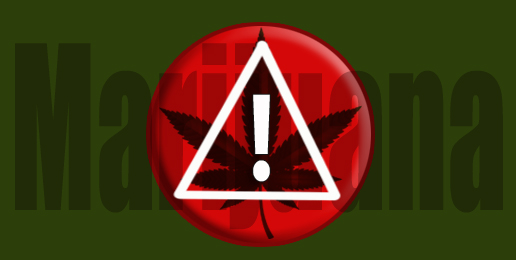 Once again, high potency marijuana is in the news. Governor J.B. Pritzker and several state lawmakers held a press conference this past Saturday to announce their bill (SB 7) to legalize marijuana for "recreational" use in Illinois.