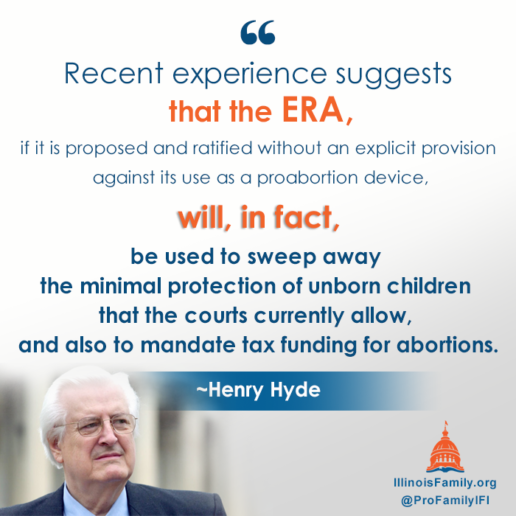 Take ACTION: Please contact your state representative by phone and email and encourage him/her to VOTE NO on the ERA (Bill #SJRCA4).  Remind them that this poorly written amendment will harm women and the unborn child.  Under the ERA we will no longer be able to recognize and provide for the biological differences between men and women.  In addition, the ERA will overturn all abortion restrictions and mandate taxpayer funding for all elective Medicaid abortions. To find contact information for...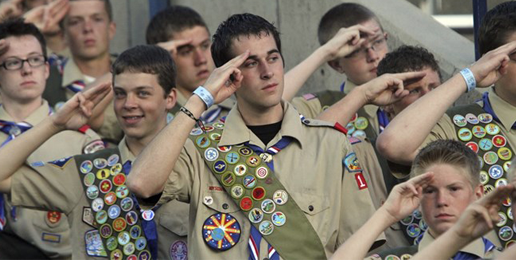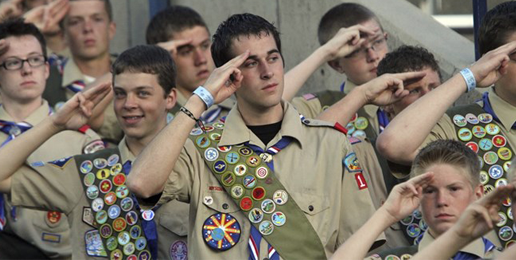 It's official. The Mormons have finally figured out that they can't do business with the devil. Bully for them. More specifically, the Salt Lake City-based denomination is flipping off the demonic forces assigned by Beelzebub to wage war on God's creation of male and female. That's where the minions of Hell have been concentrating their firepower in recent years.  It's not for nothing that we've been told, over and over, that male-female differences are irrelevant and reality is entirely subjective....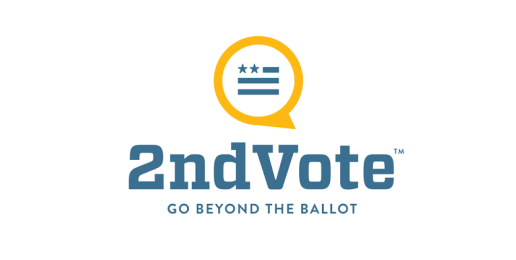 It's no secret that social liberals have been winning the publicity battle in recent years. Whether it be the life or marriage issue, conservatives have been routinely out-spent, out-marketed, and out-publicized. Why? A substantial part of the reason is that we're being out-funded—miserably out-funded. For example, the Humans Rights Campaign, the powerful force advancing the homosexual agenda, has an annual budget of over fifty million dollars, an amount that pro-family groups such as IFI only dream about. The more alarming...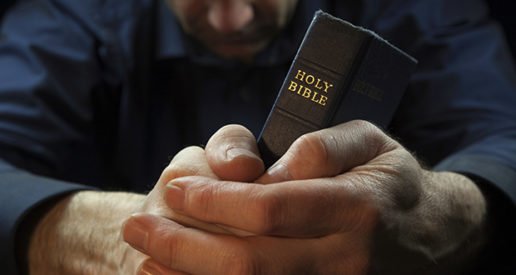 Christians are uniting in prayer for Illinois and the nation as lawmakers press for an anti-life, anti-family agenda that threatens our culture with even further decline.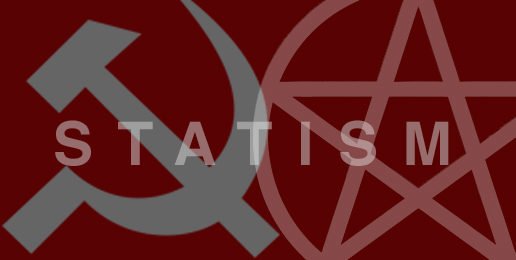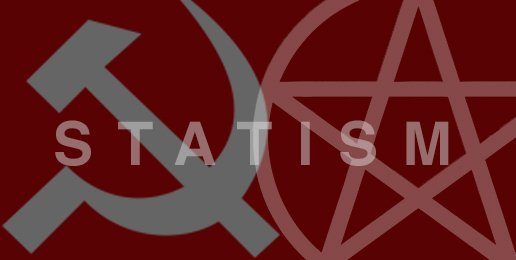 American political conservatives continue to offer the American public a vision for how we should govern ourselves. While it is outlined in the Declaration of Independence and the United States Constitution (as well as state constitutions), a more specific approach is delineated in the Republican Party's National Platform. The Illinois GOP Platform is also a conservative document. Here are just a few specifics in a nutshell: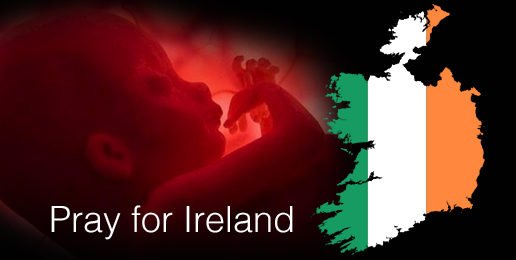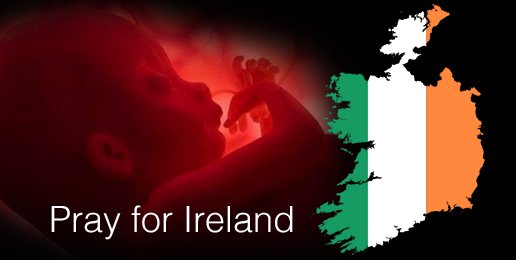 On May 25, 2018 there is a very important referendum taking place in the Republic of Ireland (pop. 4.68 million people). The referendum is over whether the Eighth Amendment, which recognizes the right to life of the unborn child, will be repealed or remain as law. The Eighth Amendment was passed in 1983 with 67% support. In 2013, legislation was passed which allowed for abortions if the mother's life was immediately threatened. This included suicide.   As you can image tremendous...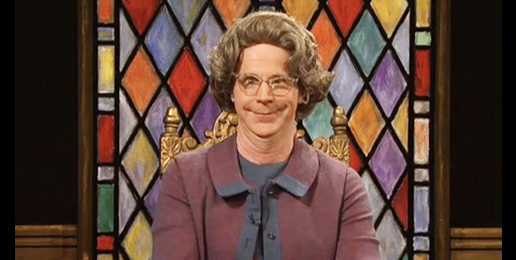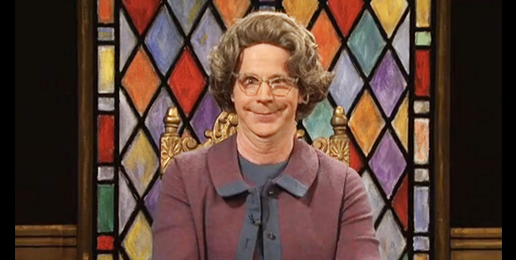 As I said in an interview with Elizabeth Economou, who writes for Laura Ingraham's Lifezette, "The Left likes to think that every belief with which they disagree is a product of social conditioning, never questioning whether their ideology is a product of conditioning." There is no better evidence for that claim than the science-denying "trans" mythology—a profoundly destructive mythology—that is a messy stickywicket of contradictions. "Trans"-identifying persons claim to be persons of the opposite sex, but how do they arrive...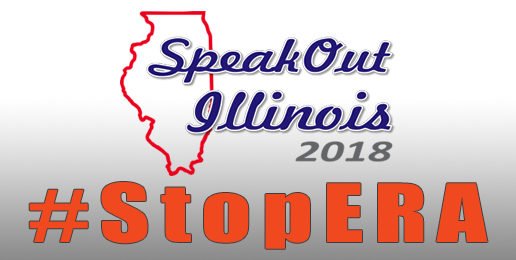 If you pay just a little attention to the political fray that engulfs the country, you quickly realize that Leftists have trouble with the truth. They never disclose their real intentions when it comes to public policy. A "modest" tax increase is sold as a solution when it's just the next step on the way to increasing the tax burden on families. Their call for "Civil Unions" was merely a move towards homosexual "marriage." And now, "equal rights" is being...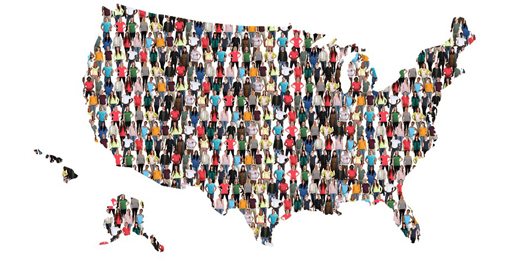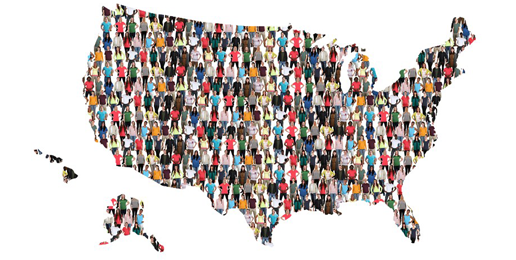 How would you answer this question? Which group is the smallest, most rejected minority in our country? African Americans have certainly suffered terribly through our history. But they are not the smallest minority today, making up roughly 12 percent of the population. And, despite ongoing issues they face, African Americans are certainly not the most rejected. Perhaps it is Native Americans? They make up less than 1 percent of our population, so they are certainly very small. And their suffering...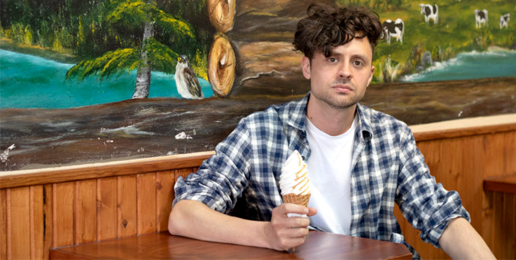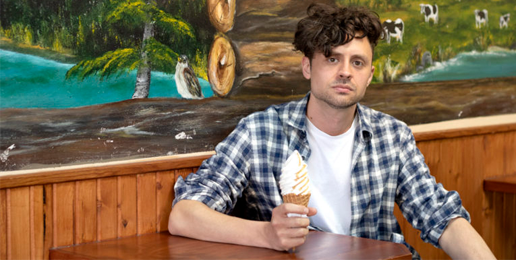 There's a troubling piece titled "Time for a Compromise on Transgenderism" posted on National Review online and written by purportedly conservative, "gay vegetarian"  J. J. McCullough. In condescending language, McCullough argues that it's time for Americans to hop on the fast train to the Shangri-La of polymorphous perversity. In McCullough's view, now that Americans have ceased "judging" homosexuality, they should cease "judging" the science-denying "trans" ideology. He engages in the worst kind of demagoguery in his unholy effort...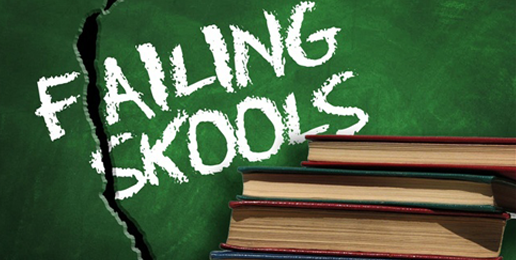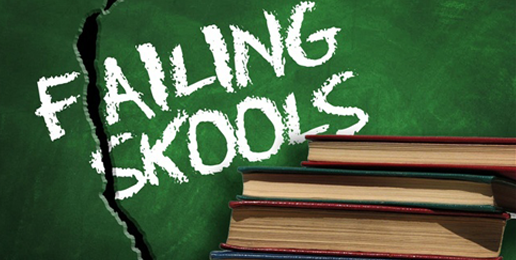 Here was the headline: "Only 33 Percent of Students Proficient in English, Math." Last month, IFI's Laurie Higgins wrote: "Devilish Details in School Sexuality-Indoctrination Bill." And in a recent IFA Spotlight podcast, Higgins discussed the Illinois state senate's approval of the bill mandating the teaching of "Leftist assumptions about deviant sexuality" in government-run schools. It also requires that eighth grade children will have to be tested on them "in order to move on to high school." Let us back up...