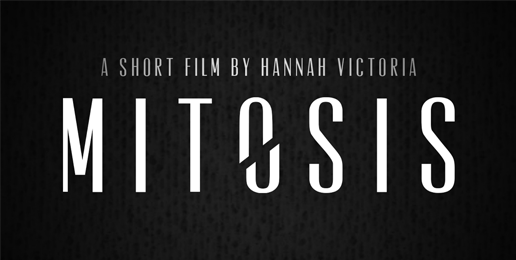 "It's a Wonderful Life," Frank Capra's beloved Christmas classic, shows the desperate, suicidal protagonist, George Bailey, what the small community of Bedford Falls would be like if he had never been born. With the help of his guardian angel, George's eyes are opened to the positive impact his life has had on his family and friends. Toward the end of their time together, Clarence wisely comments to George, "Strange isn't it? Each man's life touches so many other lives. When...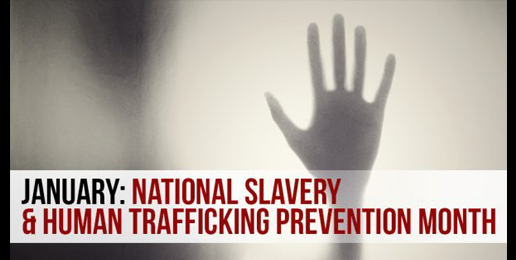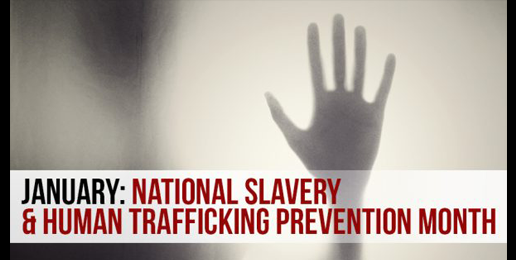 The bloodiest war that the United States ever fought did not take place on a foreign battlefield but raged on American soil, as brother took up arms against brother over the issue of slavery. The war began with the bombardment of Fort Sumter, South Carolina on April 12, 1861, and ended in the Spring of 1865, when Robert E. Lee surrendered the Confederate Army to Ulysses S. Grant at Appomattox Courthouse. The modest brick structure standing forlornly in a field...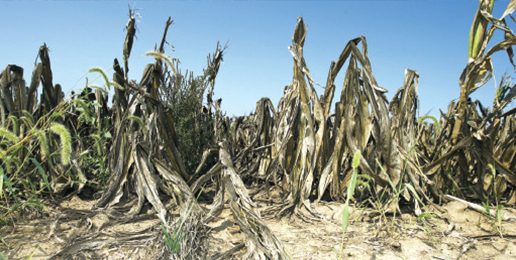 Global warming alarmists and their media allies launched a new scare last week, claiming that global warming is causing crop failures and food shortages around the globe.  In one of their biggest whoppers ever, the media are claiming that global warming has displaced "millions" of farmers in India and is causing – or will soon cause – similar devastation to farmers and crops in Bangladesh, Syria, and Honduras.  Objective evidence, however, decimates the assertion and shows that crop yields continue to set annual records as growing seasons lengthen, frost events become less frequent, soil moisture improves, and more atmospheric carbon dioxide fertilizes crops and plant life.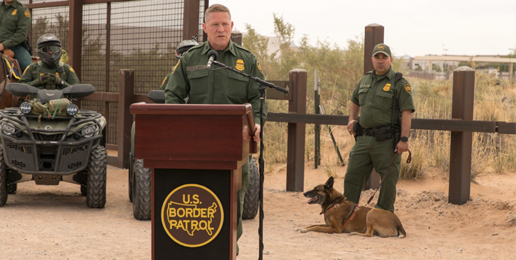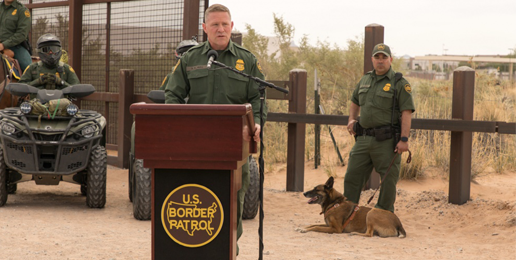 Somehow, it's only cool to care about humanitarian and national security problems of other countries, but not our own or even those of the country just south of us. The reason? Because it implicates the agenda of illegal immigration.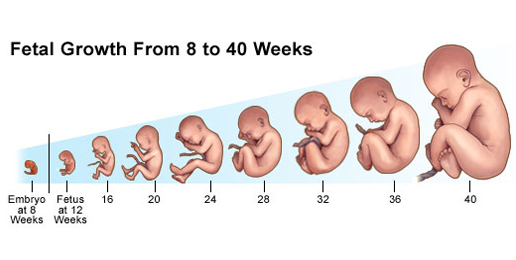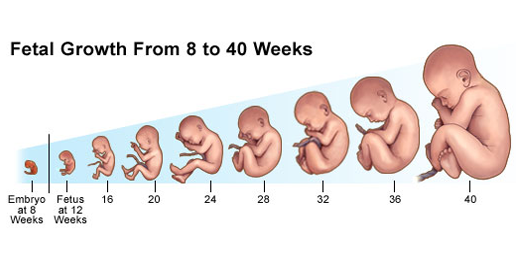 Recently, I saw an amazing video in a post on the Nurses&Midwives4Life Ireland Facebook page showing a living, first trimester baby on a surgical field. The baby was moving its' tiny head and limbs remarkably like a newborn baby. The image was both beautiful and heartbreaking since this little one could not survive.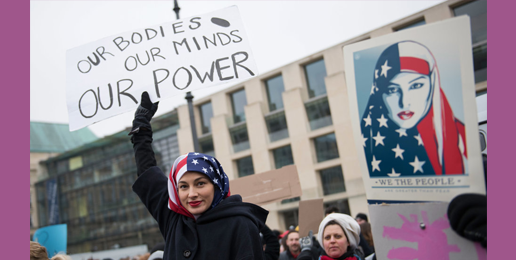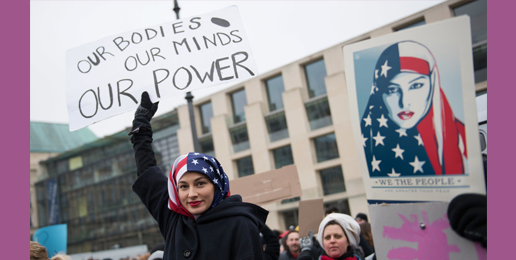 It was always a foregone conclusion that the left's cultural revolution was never going to end well for society.  But what so many people who consider themselves progressive never paused to consider, apparently, was that revolutions rarely end well for the revolutionaries.  It's almost axiomatic that as a revolution unfolds, even if it meets with initial successes, various factions will form and begin devouring one another.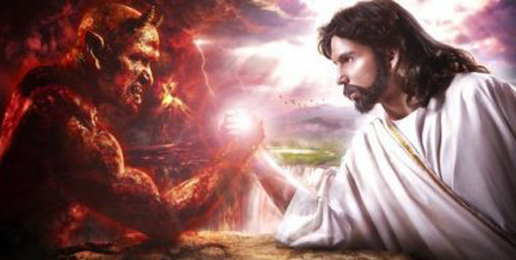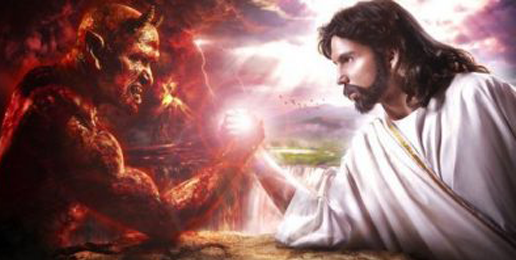 It seems like Satan is getting a lot of "positive nods" in the last couple of months.  In December, the Secretary of State's office at the Illinois Capital in Springfield allowed the Satanic Temple in Chicago to add a monument, which was placed next to the Nativity Scene for Christmas and the Menorah to mark Hanukkah.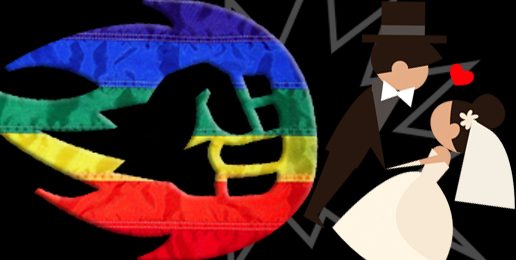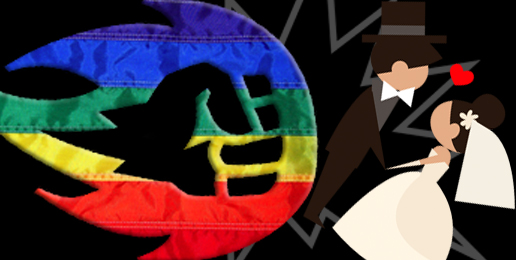 The U.S. Court of Appeals for the District of Columbia has awarded the Trump Administration a victory by staying a lower court decision which blocked the administration's attempts to restrict the military service of "trans"-identifying people who suffer from gender dysphoria. The court found that Trump's new policy, which was based on the findings of former Secretary of State Jim Mattis, was in fact a more nuanced version of the original policy and should not have been summarily blocked by...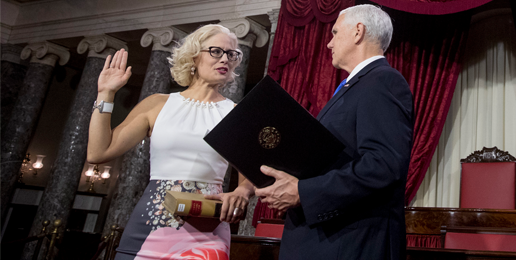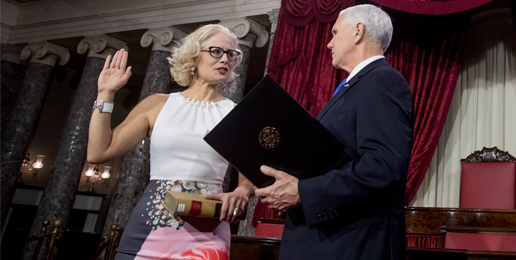 There's a reason that the first openly bisexual senator did not take her oath on the Bible. There's a reason that an atheist website rebuked me for "misgendering" someone. Simply stated, to embrace the God of the Bible means to embrace His standards. To reject the God of the Bible means to reject His standards. Conversely, to reject His standards is to reject Him. This is really not rocket science. Breitbart reported that, "Newly elected Arizona Sen. Kyrsten Sinema refused...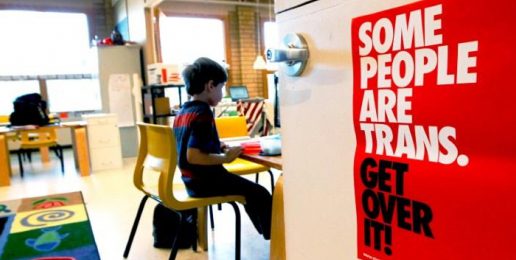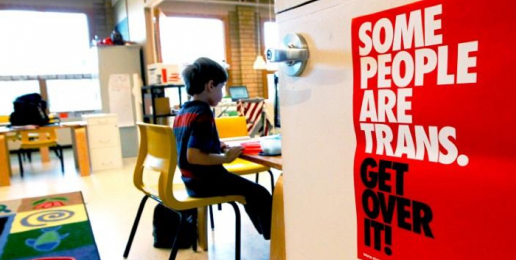 This past weekend, I contacted a committed Christian friend who is a public middle school administrator in another state to ask if his school mandates that staff, faculty, and administrators use incorrect pronouns when referring to "trans"-identifying students. He responded that his school does not currently have any such students; that neither the administration nor school board has discussed the issue; and that if or when a "trans"-identifying student demands to be referred to by incorrect pronouns, the administration will...