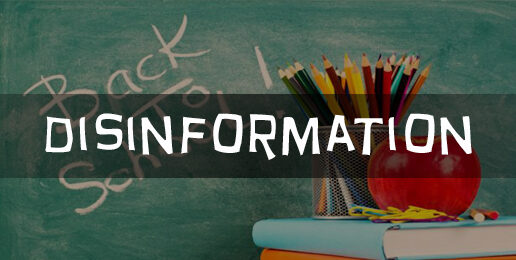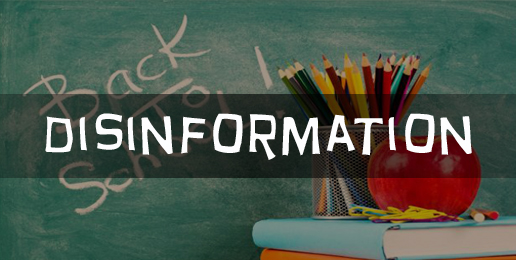 Lies to parents continue to spew forth across Illinois from the public schools as we get closer to the first day of school. In recent days, many school districts and schools across Illinois have informed parents via the school or district Facebook pages and in online school platforms for parents their individual rules for homeschooling. These include those of the Staunton School district, which released the following question (#29) and answer in a document: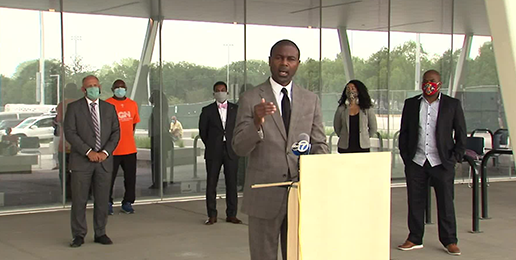 Before you read this, you might want to have a fire extinguisher at the ready, because this news just may light your hair on fire. State Representative La Shawn K. Ford (D-Chicago) held a press conference on Sunday in which he called for all Illinois schools to cease teaching history because he's "Concerned that current school history teaching leads to white privilege and a racist society." In a press release titled in part "Call for the Abolishment of History Classes in Illinois Schools," Ford proclaimed from his high horse,...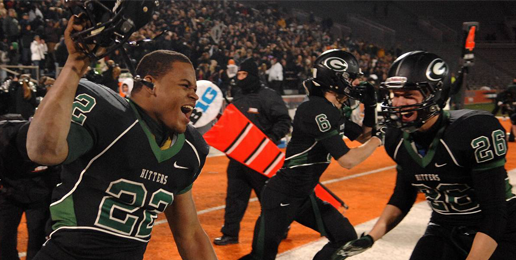 Last week, Illinois Gov. J.B. Pritzker announced new COVID-19 restrictions on youth sports statewide for the upcoming school year. Starting August 15, only "low-risk" sports like tennis, baseball, cross country, swimming and golf will be allowed, but "medium" and "high" risk sports, including football, wrestling, soccer and competitive cheering will not be allowed. The governor's office released a list of sports ranked in terms of their risk for COVID-19 transmittal. During his coronavirus update last Wednesday, Gov. Pritzker explained, This...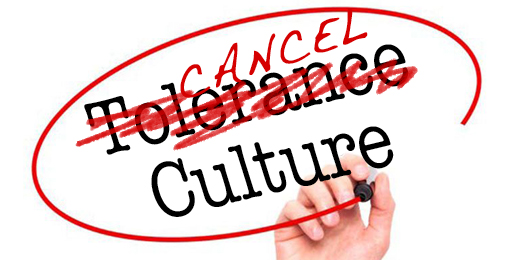 After two decades of hearing the virtues of tolerance and diversity, American society has become increasingly intolerant, and because of that, less diverse when it comes to the ability to offer opinions in public and private discourse.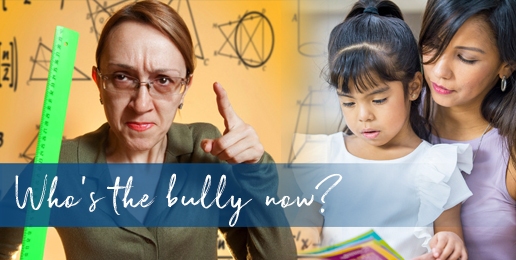 Illinois parents, along with millions of other parents across the nation, were tossed into an at-home learning environment this past spring that the public school coined "Homeschooling." The public schools were ill-equipped for this change-over, despite years of "e-learning days" where public school children learned how to use the software during snow days and other days off.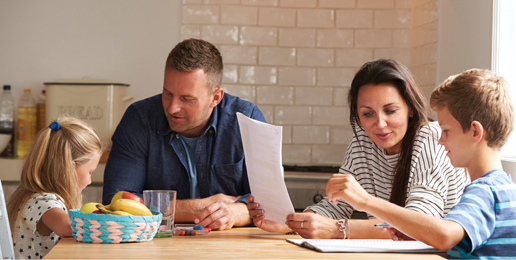 With the debate raging across America about opening the nation's schools this fall, many parents are considering home education.

As a homeschool graduate and second-generation homeschooling Dad, I'd like to share with you three huge reasons why I believe homeschooling is a great choice whether the public schools are in session this fall or not. 
In the age of COVID-19, many people are finding themselves in an unfamiliar educational camp with their children. Homeschooling is a subject that every parent with school-aged children is now talking about. But with so much information on homeschooling available online, many parents are overwhelmed and unsure of how to get started. The question I am asked most often is "Where do I begin"?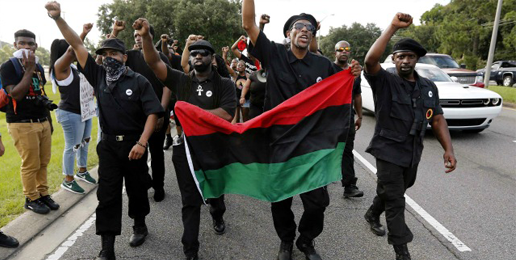 As the four-year anniversary of the mass shooting of Dallas police officers passes, a lawsuit has been reopened which alleges that social media outlets allowed the Palestinian terrorist group Hamas to radicalize Micah Johnson, leading the former U.S. Army reservist to take the lives of five police officers while injuring nine others.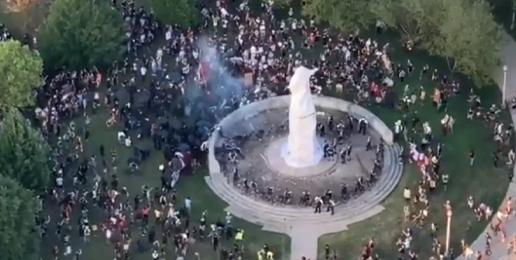 While Saul Alinsky can be connected directly to both Hillary Clinton and Barack Obama, I'm not aware that such a clear connection exists between the founders of the BLM movement and Alinsky, who died in 1972. But there is no doubt that they share his philosophy of cultural revolution. In his insightful, 2009 mini-book, Barack Obama's Rules for Revolution: The Alinsky Model, David Horowitz quoted an SDS radical who wrote, "The issue is never the issue. The issue is always...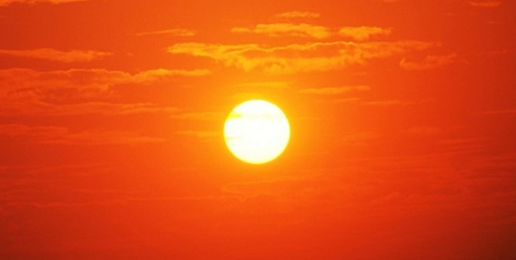 While 2020 will be at or near record-warmth globally, this is not something we should be particularly alarmed about.

With COVID-19 and demonstrations taking center stage in news coverage, it is easy to forget that we are all dying from climate change, anyway … or so we have been told. The recent claim at cbsnews.com that 2020 will likely be the warmest year on record (globally) leads one to ask: So what?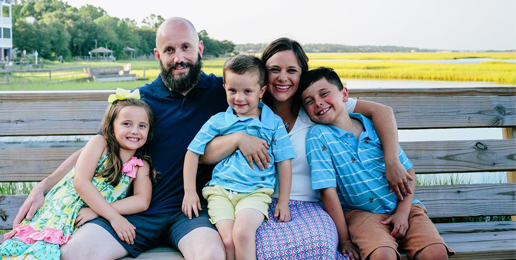 This past week, a well-known Christian author and former editor for CCM Magazine posted on Facebook and Instagram that he is leaving his wife to pursue a homosexual lifestyle. The details of the story are all too common. Give it a month or two and we'll see the same scenario play out again, only with different names and titles. Maybe next time it will be a pastor or a worship leader or some other Christian celebrity.