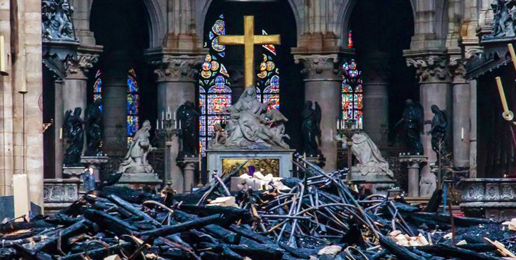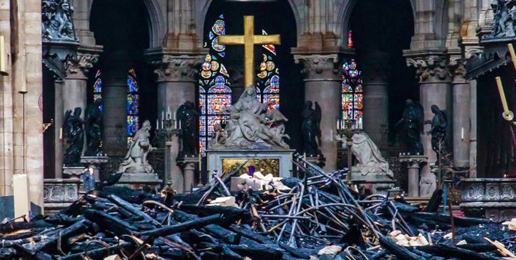 Even many who are little disposed to viewing life's vicissitudes symbolically found themselves wondering about the meaning of the inferno that consumed much of Notre Dame Cathedral in Paris during Holy Week. What does the gutting of this magnificent architectural symbol of man's adoration of the Creator of all things beautiful signify?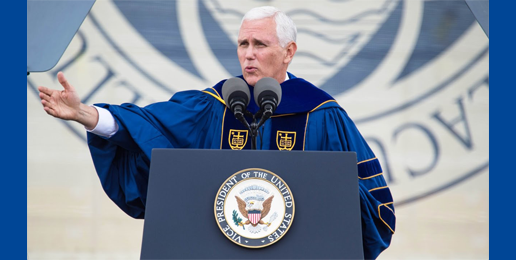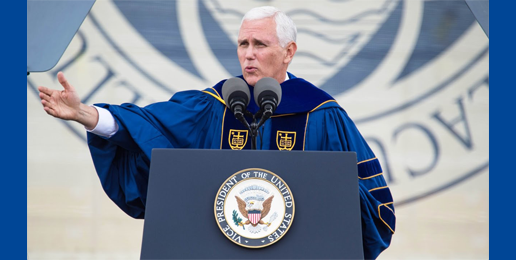 As I read the enraged responses from professing Christians at the news that Vice President Mike Pence would be the commencement speaker for Taylor University (a leading private, Christian institution located in tiny Upland, Indiana) I realized something.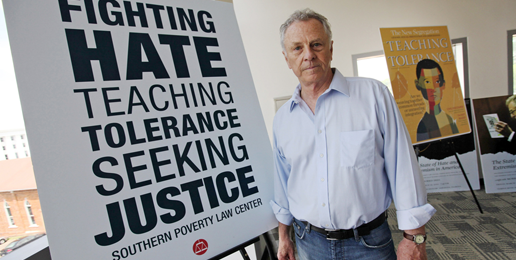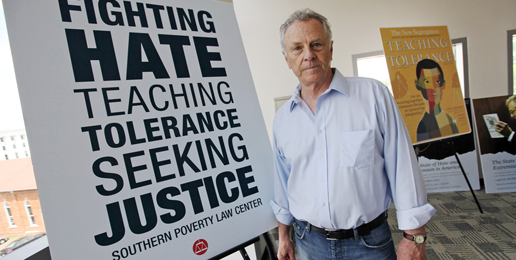 Blockbuster news came out this week revealing that Twitter has cut ties with the Southern Poverty Law Center (SPLC) because of reports of controversial financial activity, leaders tainted by scandal, and–according to one source–a "toxic" work environment. The news has rocked an organization whose stated purpose is to combat discrimination, intolerance, and groups that in the view of the SPLC, practice hatred towards others.  The organization reports such groups to the FBI and is often cited by the media.  Academics...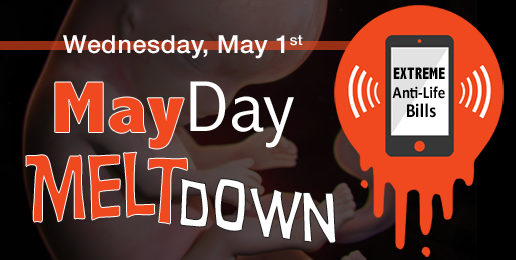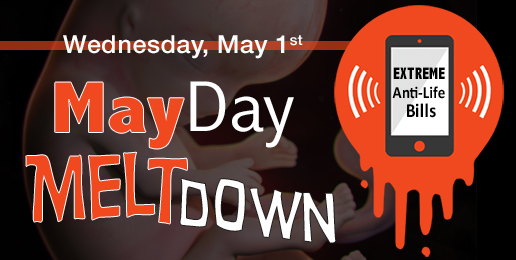 Illinois state lawmakers are on spring break for the next two weeks. Many of them have announced "in-district" work hours. This is a great time to get an appointment with your state representative and senator to talk to them about your concerns, especially your concerns about these extreme anti-life bills which would expand abortion's reach in our state...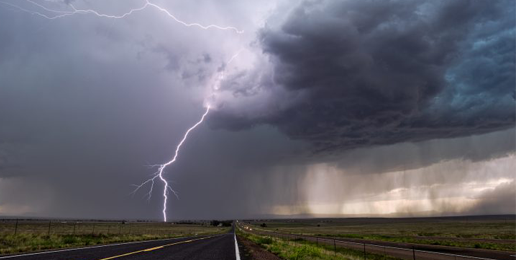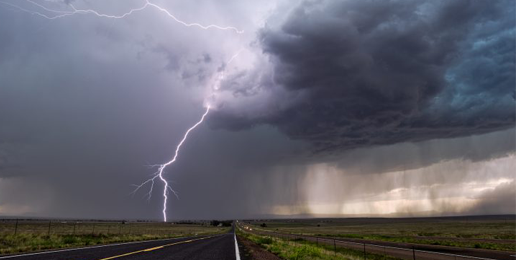 Last night we had an unexpected thunderstorm. If you have young children, you know that a nighttime storm can mean Mom and Dad won't be getting much sleep for as long as it lasts! Such was the case last night. Thankfully it was short-lived and everyone was sleeping peacefully again relatively soon. Dealing with frightened little ones during the crash of thunder brings up some interesting parallels to my own life as an adult. Because like a child huddled in...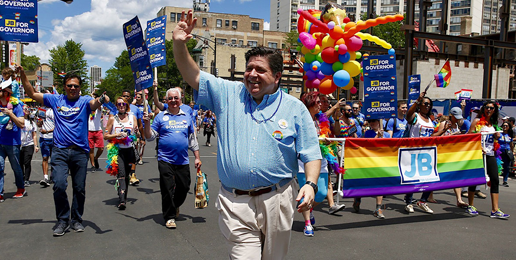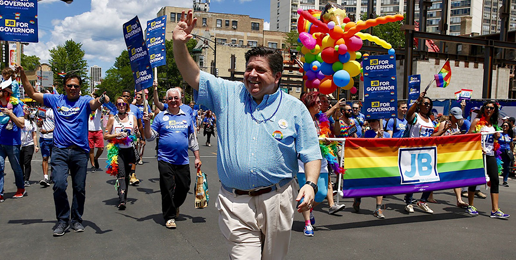 The God-rejecting, science-denying, incoherent "trans" ideology lurches on destroying lives, aided and abetted by ignorant people like Illinois' Governor J.B. Pritzker who is using an administrative rule to force Illinoisans to pay for "gender reassignment" surgery and risky cross-sex hormone-doping through Medicaid. The term "gender reassignment surgery" is absurd. Physicians do not "reassign" or "confirm" gender. Nor do they reassign, confirm, or change a person's sex. The surgery Pritzker seeks to make taxpayers fund in this morally and fiscally bankrupt...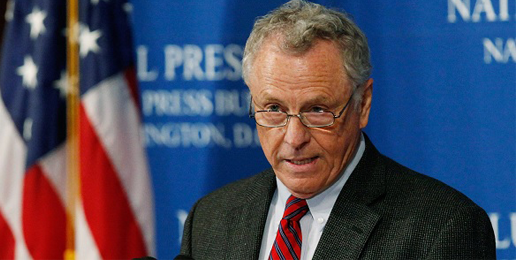 It appears that the Southern Poverty Law Center (SPLC) is having a long overdue comeuppance.Seven years ago, inspired by SPLC's "hate map," a gunman walked into the Family Research Council (FRC) in Washington, intending to massacre the staff and then stuff Chick-fil-A sandwiches in their faces.FRC is among many Christian organizations targeted by the SPLC for pro-family stances. During the 1990s, FRC helped draft the Defense of Marriage Act and defended the right of the military and the Boy Scouts ...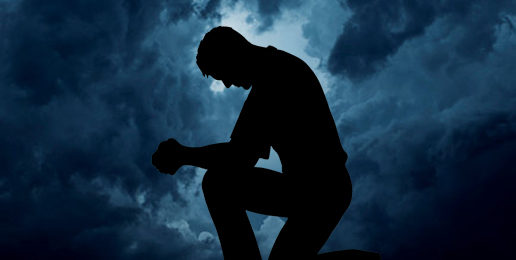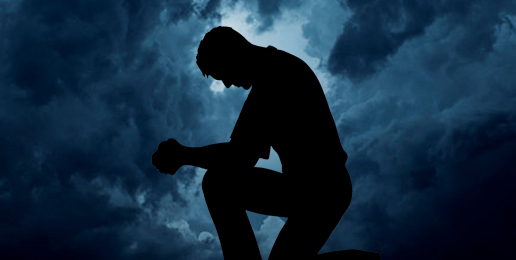 We at IFI and IFA have been humbled and blessed by the words of encouragement, prayers, and support we have received over the past two weeks from subscribers. We can't adequately express how thankful we are for such support or describe how is has bolstered our spirits and strengthened our resolve to act and speak boldly in defense of the least among us.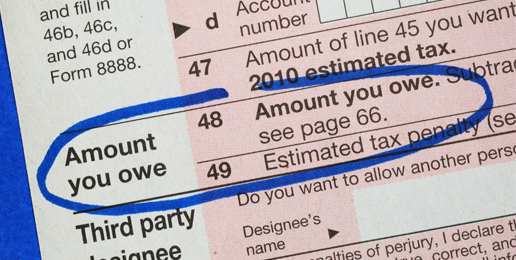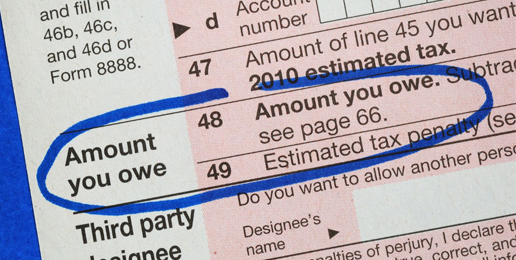 U.S. Senator Elizabeth Warren wants to become President. If elected, one of her plans is to implement a wealth tax. She said: We need structural change to get our economy and our democracy back on track – and no billionaire is going to get in my way of fighting for it.[i] While a wealth tax would bring in revenue, its most important effect might be fast-tracking a complete government takeover of the economy. Merely change some tax rates, some thresholds,...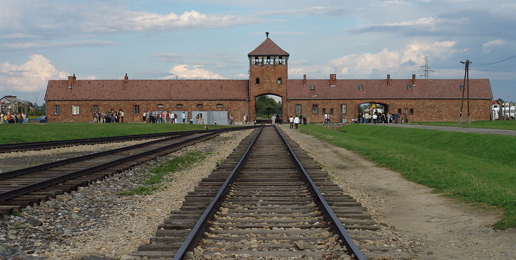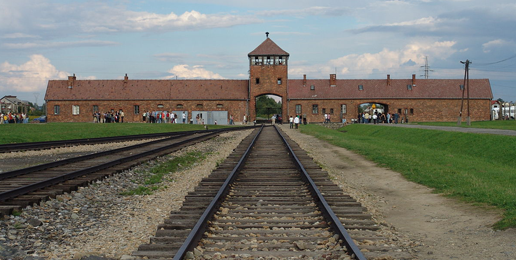 Last week ten lawmakers from the Jewish Caucus in Springfield sponsored a resolution condemning Illinois Family Action (IFA) and Illinois Family Institute (IFI) for engaging in what they call "hate speech," because IFA compared the abortion holocaust to the Jewish Holocaust. Titled "Illinois Family Action-Hate Speech" (HJR 55), the resolution uses subjective hyperbole, disreputable sources and unreasonable inferences that make the alleged offense seem overtly sinister.