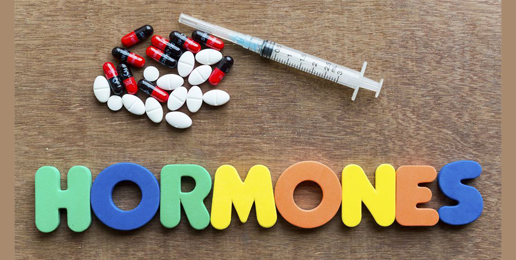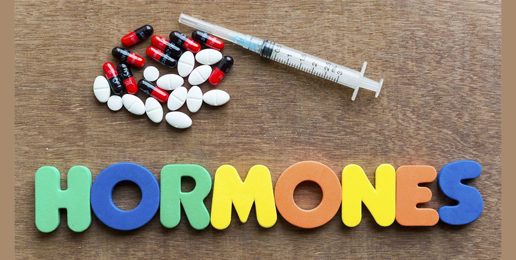 "Puberty blockers" are hormones originally intended to deal with "precocious puberty," in which a child experiences the physical signs of puberty prematurely. Now, however, puberty blockers are being used as a treatment for "gender dysphoria." The theory is that a child who is already unhappy with his or her biological sex may become even more unhappy when his or her body begins to develop.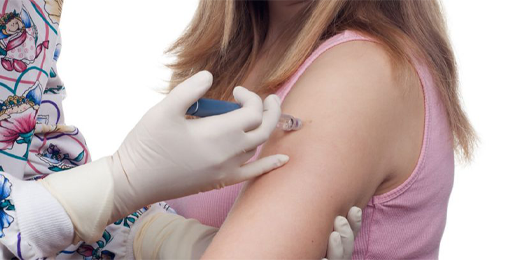 Earlier this month, State Rep. Robyn Gabel (D-Evanston) introduced a bill in the Illinois House that would require all students in public, private, and parochial schools to receive a human papillomavirus (HPV) vaccine before entering sixth grade and to complete the series before entering ninth grade. The vaccination (brand name Gardasil, manufacturer Merck Pharmaceuticals) consists of a series of 2-3 shots, depending on the age of the child. We're already used to vaccination requirements for schoolchildren. Is this one additional requirement a good idea?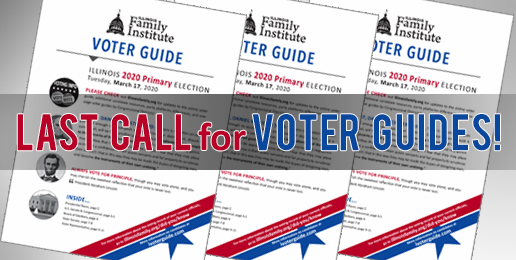 This is our last call for bulk Voter Guide orders for the upcoming primary election. If you currently DO NOT receive our newsletters by snail mail and you'd like a printed copy of the IFI Voter Guide, call our office to give us your address.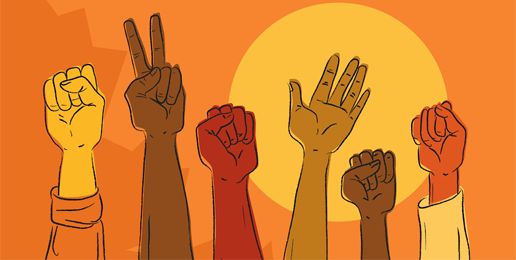 Last year, I spoke to a Soviet-born scholar who teaches in an American public university. I'm using a quote from our discussion in my forthcoming (September) book, Live Not By Lies. This morning, she sent me this e-mail, which I reproduce here with her permission: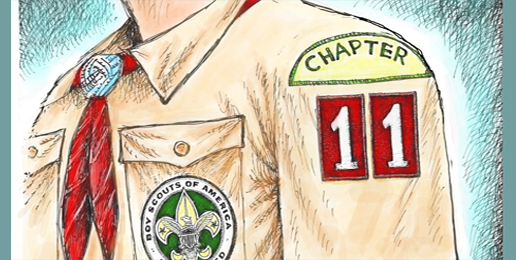 Now that the Boy Scouts of America has filed for bankruptcy as a result of a deluge of sexual abuse suits, there is an obvious question that must be asked again. Seeing that the BSA leadership was well aware of the long history of male-on-male sex abuse, why on earth did it cave in to homosexual activism? Why did it open the door for openly gay scouts and then scout leaders? On July 15, 2015 I wrote an article titled,...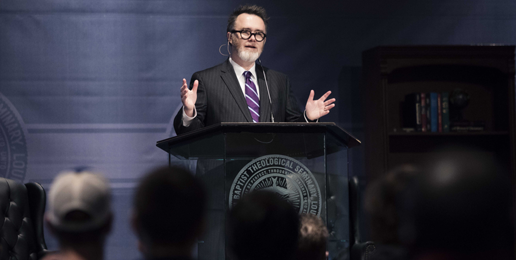 In Part 6 of Pastor Derek Buikema's interview with Rod Dreher, author of The Benedict Option and blogger at American Conservative, Pastor Derek asks how Christian colleges can stay faithful to Christ. Rod's edifying, inspiring, and convicting response encompasses far more than suggestions for Christian colleges. He offers a vision...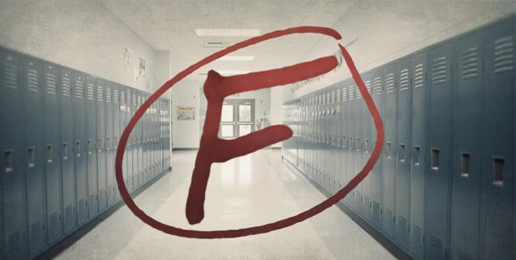 As if the sexualization and radical politics were not enough cause for alarm, the latest data shows public schools are failing Illinois children academically, too — and big time! Indeed, the vast majority of high-school graduates are unprepared for basic college work.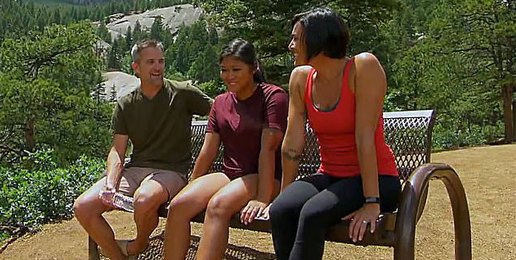 One of the silliest things about the debate over so-called gay marriage was the persistent mischaracterization of it being an effort to "redefine" the institution. To redefine something, you have to actually advocate an alternative definition to the one currently embraced. Yet no matter how often conservatives, traditionalists, and Christians asked the LGBT lobby to provide their substitute definition, one was never forthcoming.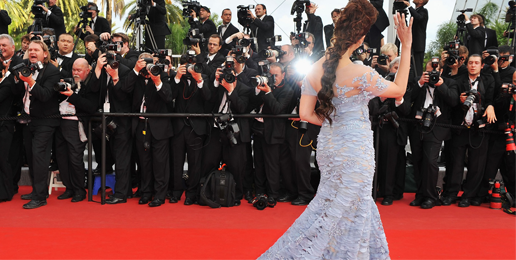 Why do so many members of the Hollywood elite espouse such radical, leftist causes? Why are they so pro-abortion, so pro-queer activism? Why are they so passionate about saving trees and caring for cows? How and why did Hollywood become so "woke"?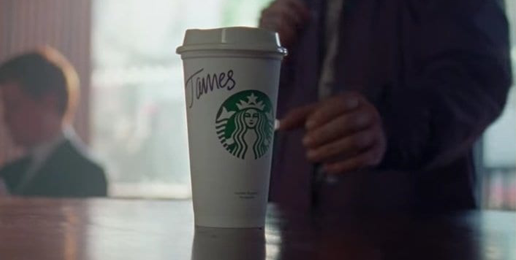 Lynn Meagher seriously considered killing herself. Desperate, tormented, and out of options, she went to see a therapist. How should she cope, she cried, knowing that two of her children wanted nothing to do with her? Two children, who, through horrible, mutilating surgeries, destroyed the bodies she'd carried inside her? "I felt I was living in a dream, a nightmare," she says quietly. That nightmare, the one she wouldn't wish on her worst enemy, is real...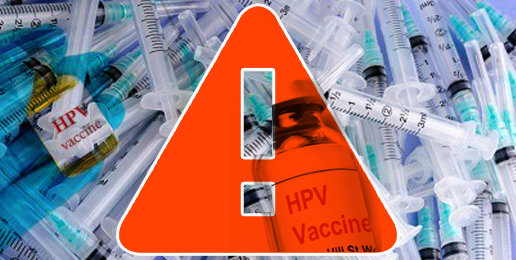 Late last week we sent an email alert about a dangerous Illinois House bill (HB 4870) mandating that ALL 6th grade students in Illinois receive the unnecessary and highly controversial HPV vaccine - both boys and girls. Politicians have no business mandating medical treatment for all children to prevent a disease that's contracted solely through sexual activity. Parents should be outraged! But it gets worse.