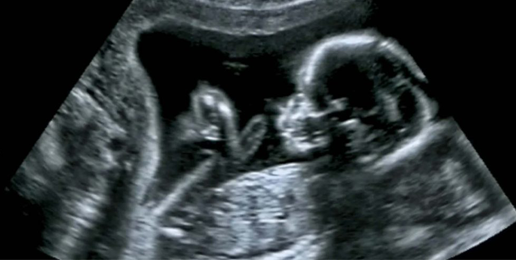 So now it is official. The U.S. Supreme Court decision in Dobbs v. Jackson Women's Health Organization has overturned Roe v. Wade, and the legal issue of whether and how to restrict abortion has been returned to the states.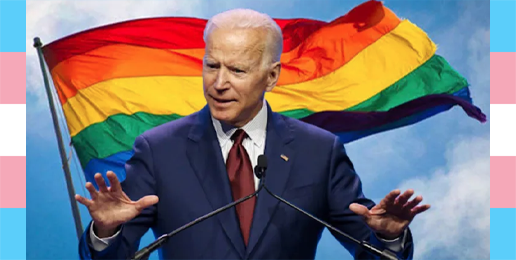 As state governments respond to public pressure and work to rein in LGBT extremism in schools, the White House issued an executive order seeking to impose more gender confusion and homosexual activism on school children across the nation and beyond. The effort puts parental rights squarely in the crosshairs.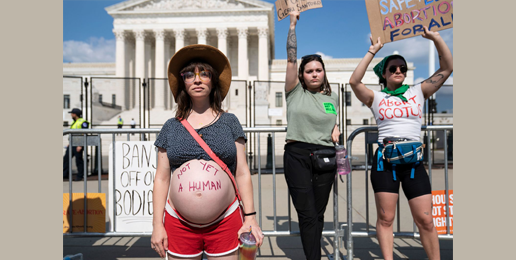 The sexual revolution/hook-up culture, feminism (post-first wave), and the anti-human abortion culture advanced by two wrongly decided Supreme Court cases have wreaked havoc in America, destroying marriage, families, and children and turning women into raging, promiscuous harpies devoid of wisdom, sexual continence, modesty, and natural maternal instincts. The harpies are everywhere now, shrieking in the streets from sea to shining sea about a mythical constitutional right to sacrifice their own babies.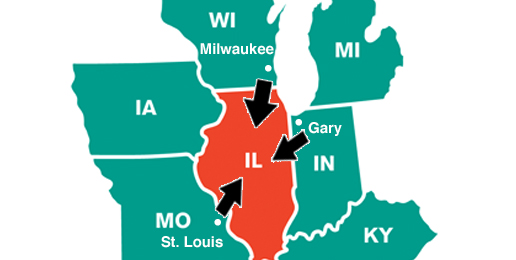 On June 24, 2022, the U.S. Supreme Court of the United States overturned the 1973 Roe v. Wade decision which fabricated the "right to privacy," making abortion legal throughout the nation. The case, Dobbs v. Jackson Women's Health, centered around a Mississippi law that banned abortion after 15 weeks of pregnancy and has now put the battle to save pre-born human lives at the state level. It is no longer a protected "right" at the federal level. The case was...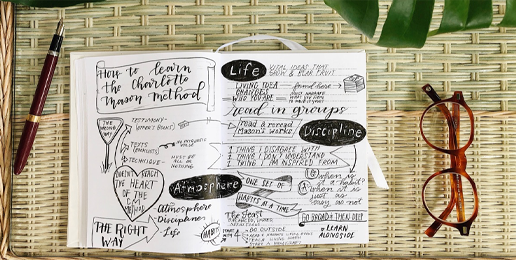 As parents, we desire to give our children the best education possible. In today's culture, it's becoming more and more difficult to achieve any kind of education through the government schools with their anti-God agenda. Private schooling, while an option for some, is not an option for many. And while it is important to not "get on our high horse" about homeschooling being the only "Christian" option, we do want to celebrate that homeschooling is a very real, desirable, and viable option! Once a family decides to enter the homeschooling arena, however, the choices regarding the method of how to homeschool can be daunting!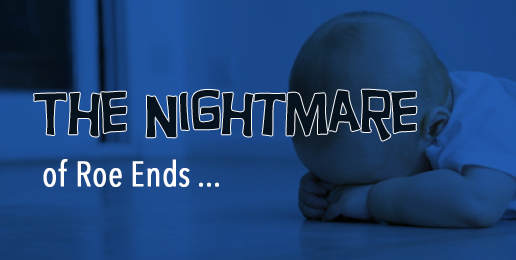 Today we give thanks to God for the wisdom and courage of U.S Supreme Court Justices Samuel Alito,  Clarence Thomas, Neil Gorsuch, Brett Kavanaugh, and Amy Coney Barrett for holding that the "Constitution does not confer a right to abortion; Roe v. Wade and Planned Parenthood of Southeastern Pennsylvania v. Casey are overruled; [and] the authority to regulate abortion is returned to the people and their elected representatives."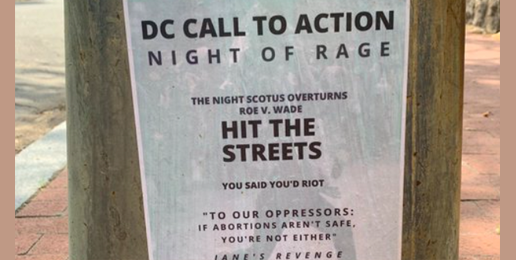 Roe v. Wade has officially been overturned as the U.S. Supreme Court ruled in the Dobbs v. Jacskon case! Today life was chosen (Deuteronomy 30:19), and the joyful celebrations of "life" can begin. We celebrate because we know that many unborn babies are that much closer to enjoying the same protection that you and I enjoy on this side of the womb – as if location should have ever mattered.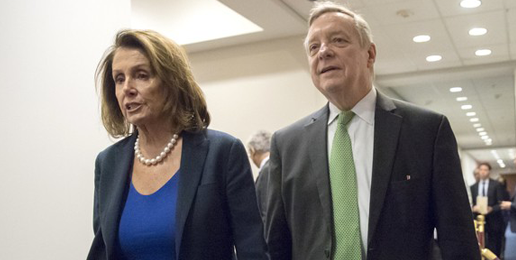 A question that's been roiling the Catholic Church for years is whether Nancy Pelosi and Dick Durbin and other Catholic politicians should be denied Communion since they support the legalized killing of children in the womb.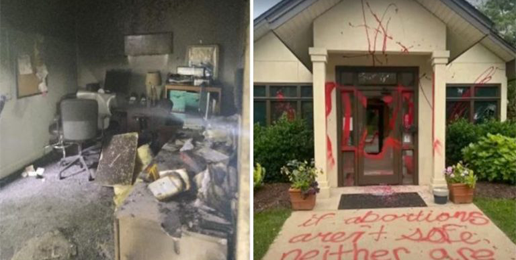 Ever since the unprecedented leak of an early draft of the Dobbs decision from the U.S. Supreme Court which may overturn Roe v. Wade, the "shock troops of tolerance" have been busy interrupting church services. And they have done much destruction of crisis pregnancy centers.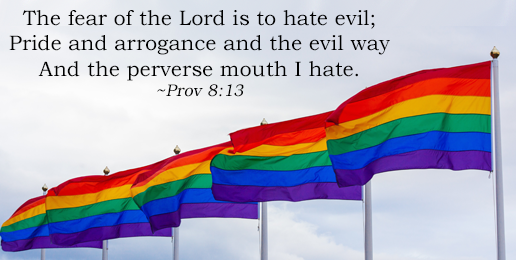 On June 1, 2022, Gov. JB Pritzker sent out a tweet celebrating the month of June as LGBTQ+ Pride Month. Throughout his term in Springfield, Pritzker has been vocal in his support for radical left-wing policies and social issues. He has pandered to the LGBTQIA community and has been a regular participant in "Gay" Pride activities across Illinois.