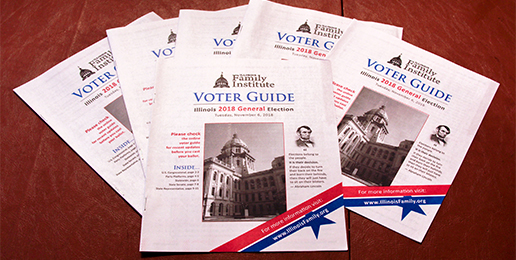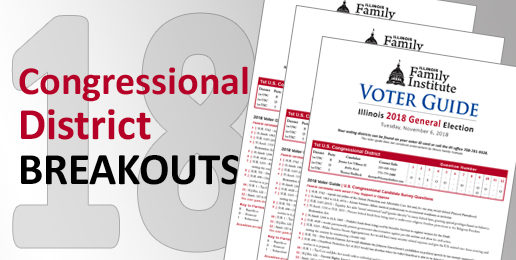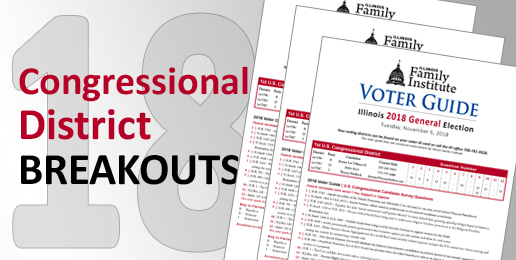 The full 16-page version of the IFI 2018 General Election Voter Guide is available for download HERE. You can also order them in bulk to distribute in your church or neighborhood. They include candidate positions on several issues. In this guide you will find important information about many of the candidates for Illinois Governor, U.S. House of Representatives, and both chambers of the Illinois General Assembly.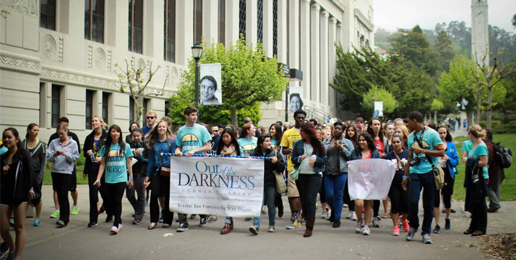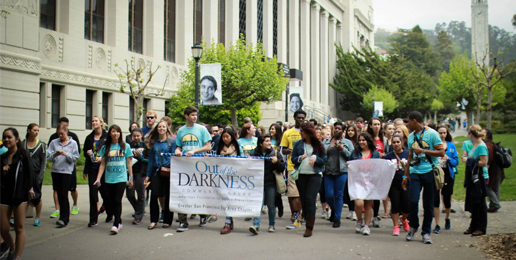 When I was asked by my late daughter Marie's best friend to join her on a family and friends fundraising walk for suicide prevention last Sunday, I hesitated. I was in the process of reading yet another disturbing article about assisted suicide, this time a Journal of Clinical Psychiatry article titled "Working with Decisionally Capable Patients Who Are Determined to End Their Own Lives"  and I found it outrageous that the suicide prevention groups I know exclude potential physician-assisted suicide...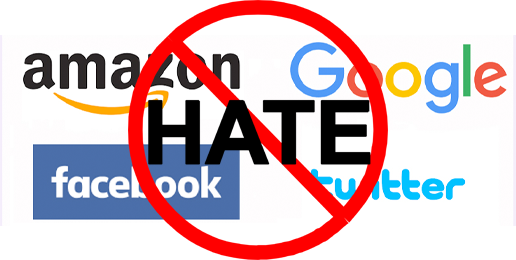 The hate business may not be what it used to be – at least on the government level. The Defense Department has become the latest federal agency to sever ties with the Southern Poverty Law Center (SPLC), an Alabama-based, hard-left group whose "hate map" is being used against Christian groups. Well, bully for the Pentagon for showing that bully to the door. The DOD's pullback from the SPLC was reported by the Daily Caller, which said that a Justice Department...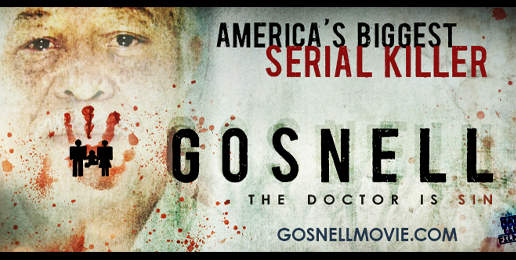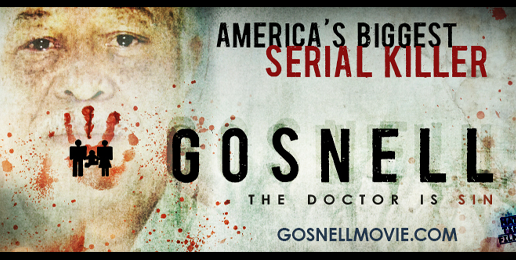 It's here. "Gosnell: The Trial of America's Biggest Serial Killer" debuts in theaters nationwide on Oct. 12. I do believe this groundbreaking film by indie producers Phelim McAleer and Ann McElhinney is the most important movie in America right now — a true-life saga of good vs. evil, deadly medical malpractice, systemic government malfeasance and cultural apathy toward the most vulnerable members of our society. I first reported on this real-life horror story nearly eight years ago, but you've probably not heard or read a word about "Gosnell" in the mainstream press, TV news or online. The conspiracy of silence is the result of both malign neglect and active suppression of inconvenient truths...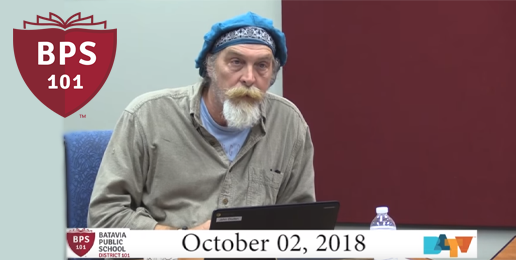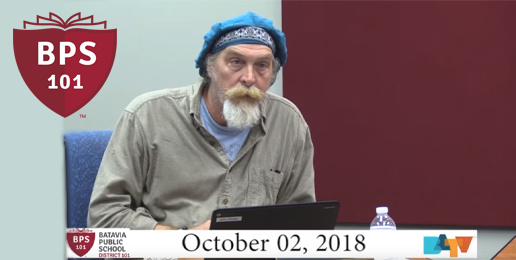 Another invasion of children's privacy and another attack on parents who object to their children's privacy being invaded has taken place, this time at Rotolo Middle School in Batavia, Illinois. Without any notification to parents whose children's privacy in restrooms and locker rooms would be invaded—which is potentially every girl—Rotolo administrators and school board members gave their unholy blessing to a boy who pretends to be a girl to use girls' restrooms and locker room with no restrictions. When the...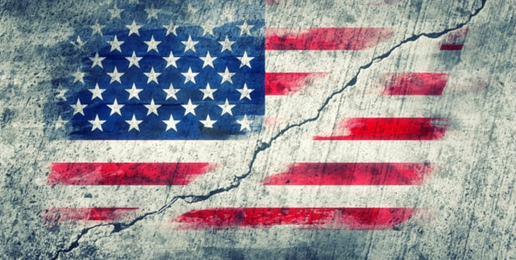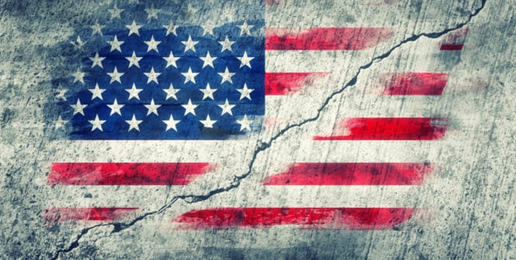 Never in our lifetimes has America been so divided, and we are in danger of tearing ourselves at the seams. What's more, it looks like things will only get worse — much worse — in the days ahead. An article on the Study Finds website states that, "It may not be so hard to believe during this murky political landscape, but a new study finds the divide between Democrats and Republicans is the worst it's ever been, more so than...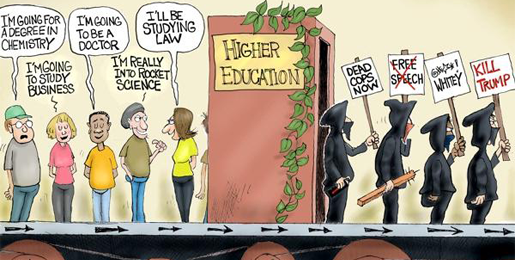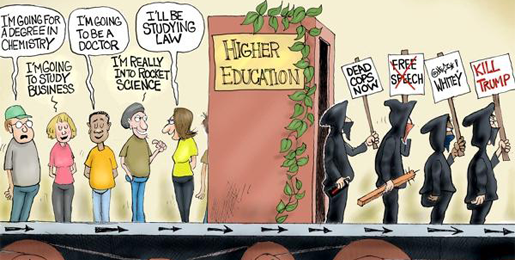 Written by Anthony J. DeBlasi At Columbia University's Teachers College, in the early years of the 20th century, a handful of men inspired by "laws of social evolution" gathered to presume a "science" of education linked with a "science" of human behavior.  They were no mere researchers.  Their sights were on nothing less than the establishment of a new social order. Laws?  Science?  The scientific method bends out of shape over things like the will.  Love, hate, loyalty, treachery, humility,...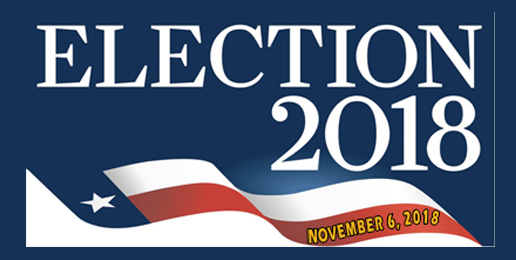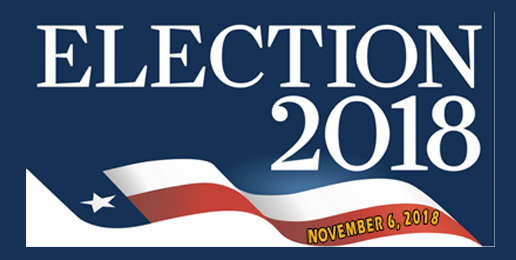 Do you believe your vote can make a difference? Do you truly value your right to cast your vote? If you answered "yes," then you know your vote is valuable and your actions in the voting booth should be consistent with your pro-life, pro-family values! Please watch as Ann Scheidler, Vice-President of the Pro-Life Action League, discusses the deception and misinformation abortion activists are using to swell the pro-abortion wave in our nation. Scheidler reminds us that it is imperative...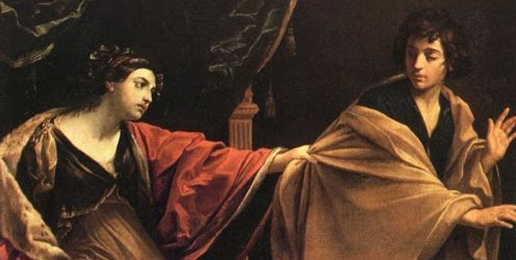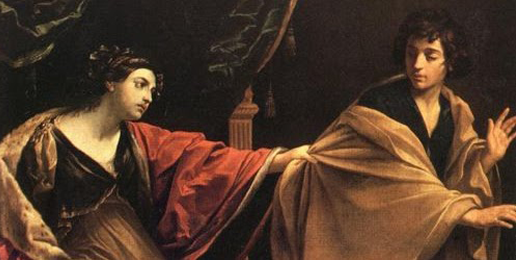 Recently, accusations of sexual assault against U.S. Supreme Court Justice nominee Brett Kavanaugh have dominated the news. Judge Kavanaugh adamantly declares his innocence, while his accuser proclaims his guilt. Some say the accusation is false, while others believe the accuser. Since there is nothing new under the sun, it is helpful to turn to Scripture where we find stories of two men who were accused of rape. In 2 Samuel 13, we read that Amnon lusted after his sister Tamar....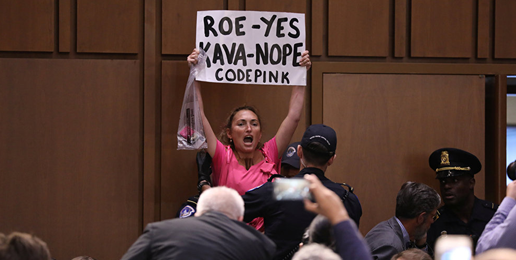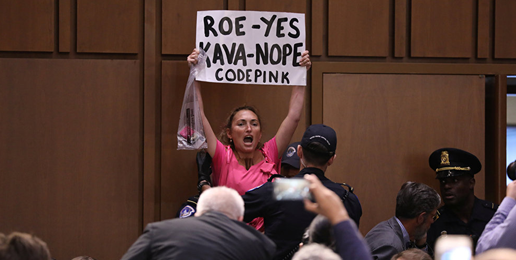 A vast divide now exists among Americans. It is far more than a political rift between Democrats and Republicans. It is not merely a struggle between conservatives and liberals. The true nature of this conflict centers on how we shall live as individuals and what values we shall uphold as a nation. The facts at hand are not encouraging.