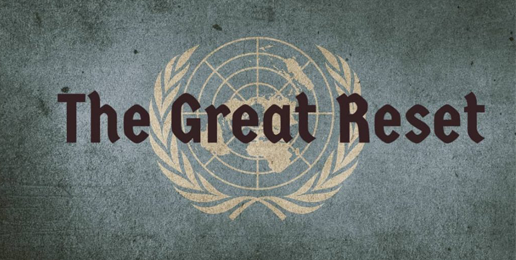 What is this Great Reset? We'll find that it's yet another attempt to establish socialism. In this scheme businesses will be persuaded to voluntarily accept government control. We'd silently shift into accepting a socialist economy, along with the rest of its agenda, without even realizing it.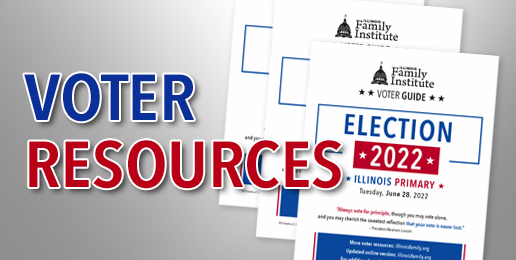 It's critical that voters be informed when they cast their ballots in upcoming Primary Election. Not only is there a plethora of good of candidates running for governor, but there are many federal and state legislative seats that are being contested -- some seats being vacated by incumbents. Once printed, the IFI Voter Guides will be available for distribution. Order them in bulk now!.

Also, please consider voting early to make sure that your ballot isn't cast for you by those who want to steal the election. Early voting begins May 19th.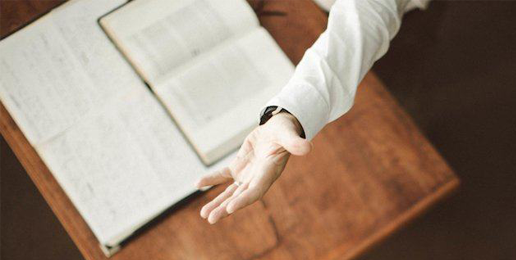 For many years, I have stated that a major reason America is so messed up is that much of the American Church is also messed up. And a major reason that so much of the American Church is messed up is that so many Christian leaders are also messed up. The domino effect is quite real.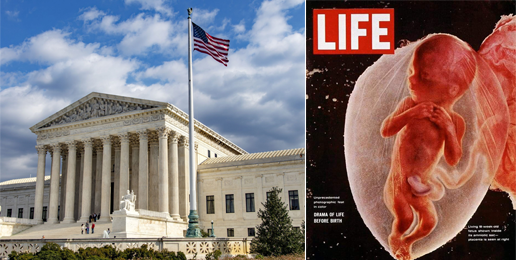 One can only consider it shocking that the first-time ever pre-release leaked opinions of the U.S. Supreme Court Justices was instantly overshadowed by hysterical hatred directed toward the Court, and a fevered, shrill demand to keep abortion legal for any reason throughout a woman's pregnancy.  Anyone with any regard for life, and especially the lives of helpless and innocent babies, can only be appalled by the calloused demands from the Left that the Nation MUST permit the destruction of these little ones with no questions and no limits. Their death-dealing fanaticism is breath-taking!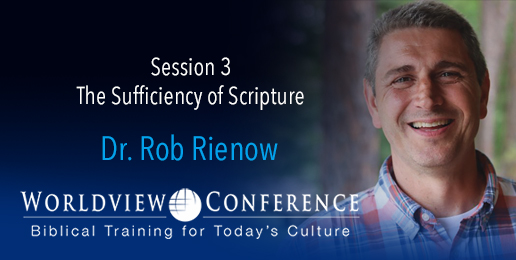 Many people question if the Bible is truly sufficient for all things, especially in our modern world that repeatedly throws new innovations, ideas, and beliefs at us. While many people have set the Bible to the side, claiming it's "irrelevant" or "outdated," Dr. Rob Rienow emphatically points out that the Bible is just as relevant today as when it was first written. The Bible not only acts as a guide to religion, but also in our day-to-day lives through its...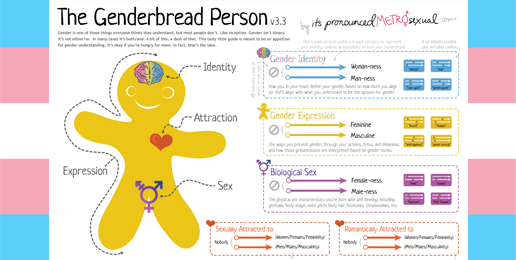 In May of 2021, Wellington, Colorado art and homeroom teacher Jenna Riep invited a 12-year-old girl who was new to the school to attend an afterschool art club. The girl asked for and was given permission to attend the club from her mother. But the artful dodger Jenna Riep had misrepresented the afterschool club meeting. In other words, Riep had lied to the student. It was not an afterschool art club, and the meeting had nothing to do with art. It was a meeting of the school's "Genders and Sexuality Alliances" (GSA) club, and the guest speaker was lesbian Kimberly Chambers, who identifies as an "educator, activist, and queer woman."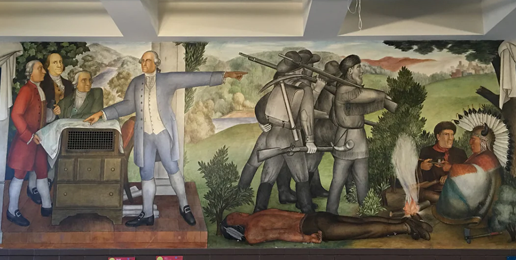 First, they came for the George Washington mural in a school in San Francisco—because our first president had been a slaveowner. Later they came for his name on the same school, and as of last count, the name survived. Then, they came for the statues of the father of our country during the summer of statue-toppling.

Now, the left wants to strip his name from his eponymous university.
Under the leadership of a Communist Chinese-backed "former" Marxist terror leader, the UN World Health Organization (WHO) and the Biden administration are plotting an unprecedented power grab to build a planetary bio-medical police state. Think Shanghai during lockdown, but worldwide. Leading experts argue that this is truly the emergence of the "New World Order" discussed by Biden and others.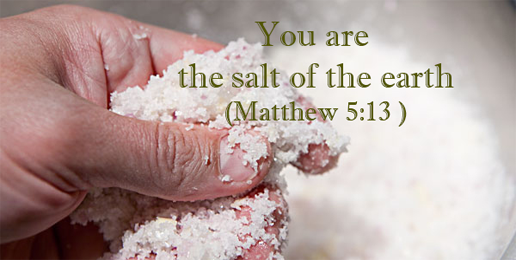 In one of the most famous passages in the Sermon on the Mount, Jesus said to His disciples (and, by extension, to His followers today), "You are the salt of the earth. But if the salt loses its saltiness, how can it be made salty again? It is no longer good for anything, except to be thrown out and trampled underfoot." (Matthew 5:13; He followed this by saying that we were the light of the world.)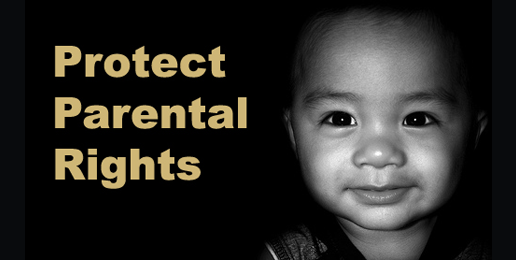 With the U.S. Supreme Court announcing it will be issuing opinions starting this week, we may have a final decision on Dobbs v. Jackson Women's Health – the case that should overturn Roe v. Wade. Should this occur, and after nearly 50 years of bloodshed of the innocent and unborn, rejoicing will abound!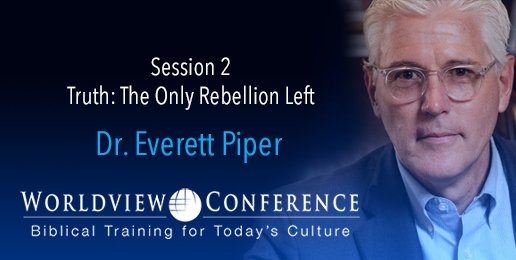 Many Americans have concluded that truth is nothing more than subjective opinion, shaped by "lived experience." In his IFI presentation,  Dr. Everett Piper dismantles society's beliefs about truth through a biblical lens and makes clear the consequences these beliefs will have. His unwavering and unapologetic defense of truth provides the information needed to dismantle the Left's arguments. Dr. Piper, an author and former president of Oklahoma Wesleyan University, shares the importance of truth in our world. He explores how the...