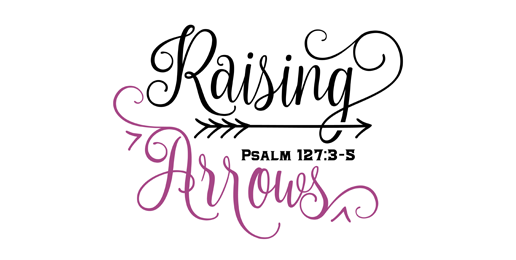 Embracing the blessings of children in a culture that doesn't It was reported recently that the number of births in the U.S. fell in 2018 for the fourth consecutive year, marking the lowest number of births in more than three decades. The fertility rate also hit a record low of 1.7 births per woman, which means, as a nation, we're not even on track to replace our current population. (If it weren't for immigration, the population would already be declining.)...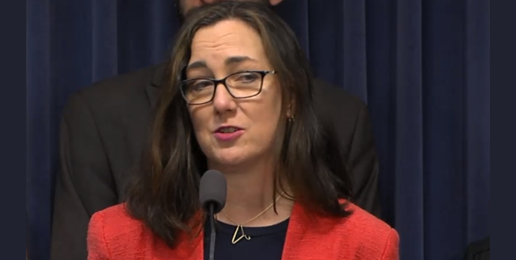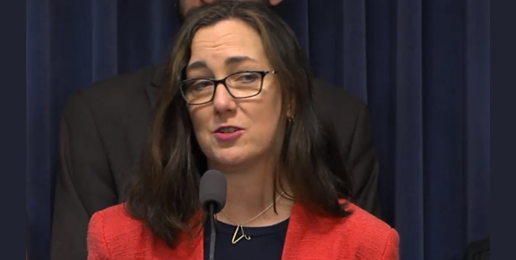 With a cringe-worthy, faux-earnest expression, State Representative Kelly Cassidy (D-Chicago) explained at Thursday's press conference to promote her radical abortion bill the meaning of the necklace she prominently wore—a necklace adorned with a coat hanger: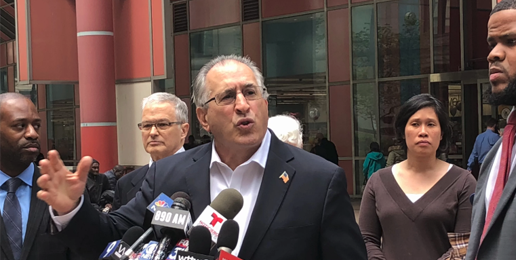 "There's other ways to generate revenue, not on the backs of our kids and young adults who are going to be addicted and sucked into this." So said State Representative Marty Moylan (D-Des Plaines), at a news conference that was held outside the Thompson Center earlier this month. Rep. Moylan is leading a bipartisan effort that opposes Illinois Governor JB Pritzker's precipitous push to legalize recreational marijuana.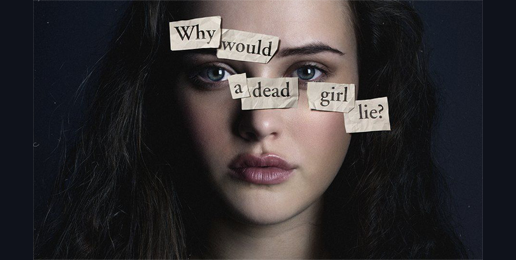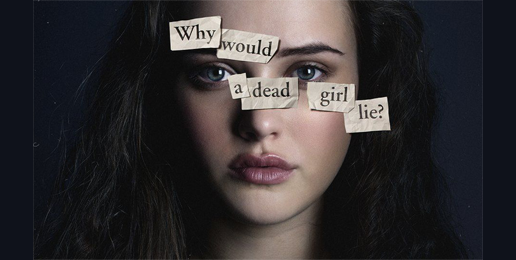 When Netflix first released the series 13 Reasons Why in May of 2017, school systems and public health officials all over the country warned that it could cause an increase in teenage suicide. Apparently, that is exactly what happened.According to a study in the April 2019 Journal of American Academy of Child & Adolescent Psychiatry: "After accounting for seasonal effects and an underlying increasing trend in monthly suicide rates, the overall suicide rate among 10-17 year-olds increased significantly in the month immediately following the release."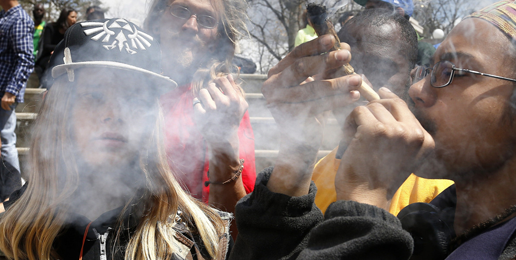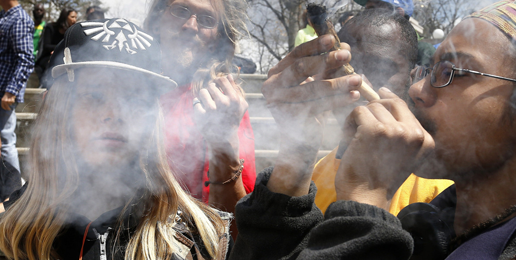 State Senator Heather Steans (D-Chicago) and State Representative Kelly Cassidy (D-Chicago) have spent 2 years developing and promoting their proposal to legalize "recreational" marijuana in Illinois. On May 7th, their 533-page bill (SB 7) was introduced in the Illinois Senate. Last week the Senate Executive Committee held a 2.5 hour subject matter hearing on this bill, and it was alarming to hear how many concerns and questions they were unable to lay to rest. Michele Ratini, a social worker from...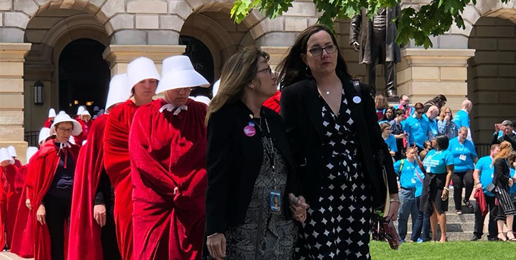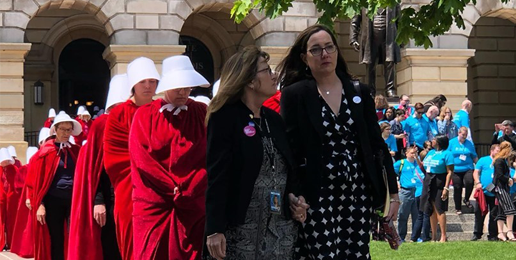 How does opposition to human slaughter—including the slaughter of about 440,000 female humans annually—constitute "contempt and misogynistic views toward women"? And are the 36% of women who oppose abortion in "all or most cases" as revealed in a Pew Forum poll guilty of contempt for women and misogyny? Frank asked why "so many white Republican male legislators willfully rule that women carry a fetus to full term in cases of rape or incest." That's an easy-peasy question to answer...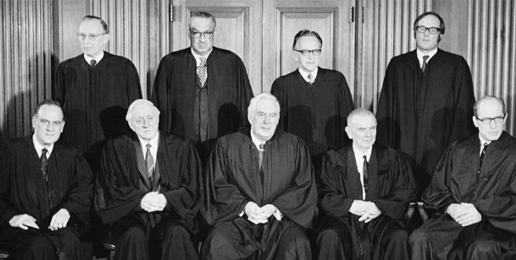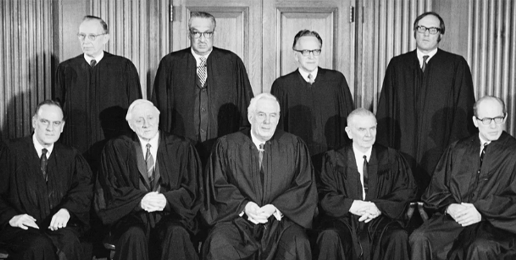 Staci Fox, president and CEO of Planned Parenthood Southeast headquartered in Atlanta, Georgia said this about the Alabama ban on human slaughter: "[T]hese laws are unconstitutional and they [pro-life advocates] don't care." It's remarkable that the Founding Fathers managed to make clear to "progressives" that women have a constitutional right to have their offspring offed without ever uttering a single word about it in the U.S. Constitution. Here are some quotes from liberal scholars and writers on Roe v. Wade...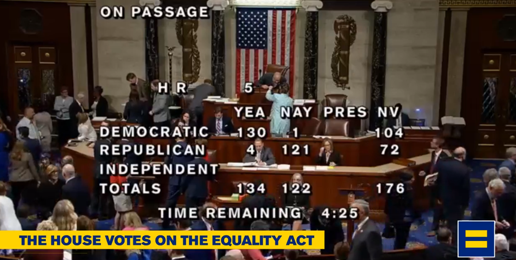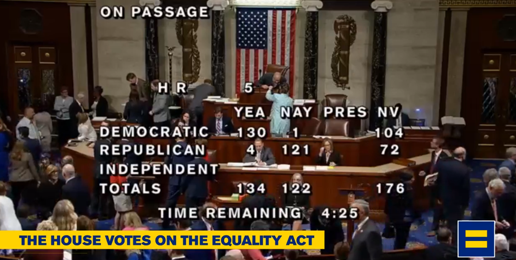 The U.S. House of Representatives just passed the disastrous and dishonestly titled Equality Act that if passed into law will not merely gut First Amendment protections but effectively ban Christianity and any other religions that teach that homoerotic acts and cross-sex impersonation are immoral.This proposal (H.R. 5) passed Friday afternoon by a vote of 236 to 173 (with 23 not voting). The Illinois Congressional delegation voted along party lines.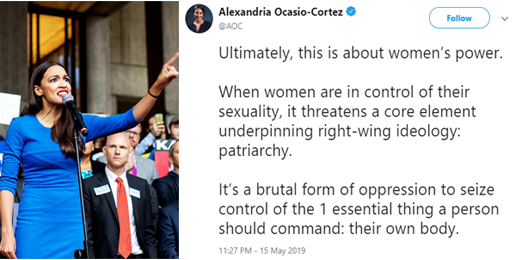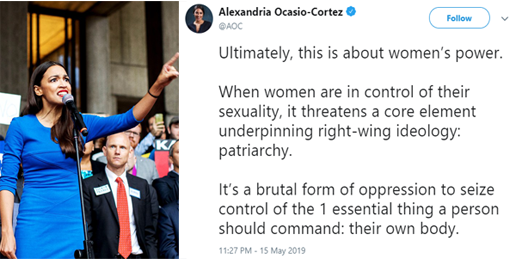 Following the vote in Alabama to ban all abortions except in pregnancies that threaten the life of the mother, U.S. Representative Alexandria Ocasio-Cortez (D-NY) used her Twitter account to complain that abortion bans are about "owning women" and religious Americans' efforts to "outlaw sex" they don't approve of...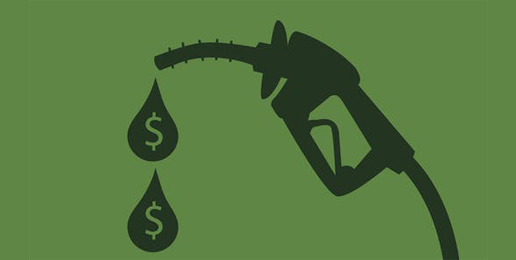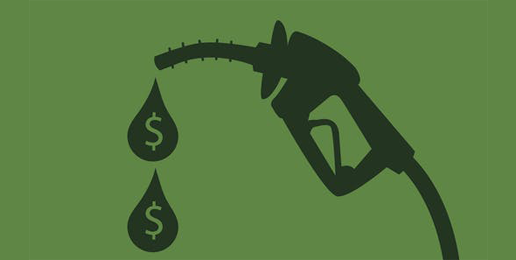 If there is one freedom which we Americans have embraced since the invention of the automobile, it is the freedom to move about as we please. Whether it's getting to and from work, driving our children to school, running to the grocery store, or taking a family vacation, our cars are a huge part of our lives.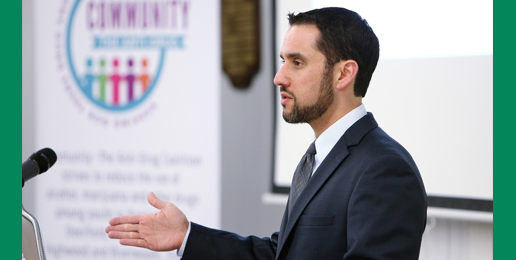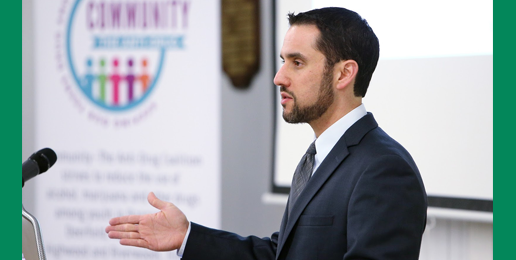 "Any change in drug policy should reduce drug use, not increase it," states Dr. Aaron Weiner, licensed clinical psychologist and Director of Addiction Services at Linden Oaks Behavioral Health in Naperville. Dr. Weiner succinctly details the facts that refute Illinois politicians' erroneous claims that legal and readily available, high THC concentration marijuana would be "positive for health and community restoration." He also exposes the real motivation behind liberal legislators' push for highly addictive, legal weed in Illinois. Please watch this...