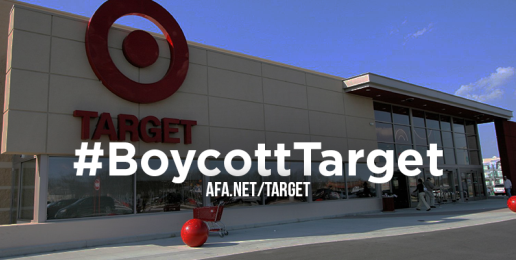 Target Is Being Deceptive
Last week, Target announced a $20 million public relations diversionary tactic to make you believe the company has changed its bathroom policy.
Don't fall for it. Target has not changed its policy.
While it is true the company is adding single-stall, lockable bathrooms to all store locations, Target says it will continue to allow men to use the women's restrooms and fitting rooms inside their stores.
Adding more bathrooms isn't the solution. Not allowing men in women's facilities is the solution.
Please take a minute to read my open letter response to Target CEO Brian Cornell concerning his company's refusal to address the real problem.
Let Target know you are not fooled by its misleading language by doing three things:
Most effective: Make a personal comment on Target's Facebook page here.
If you haven't already, sign the boycott pledge here.
New!!Read the latest news on the Target boycott from FoxNews' Todd Starnes here.
If our mission resonates with you, please consider supporting our work financially with a tax-deductible donation. The easiest way to do that is through online giving. It is easy to use, and most of all, it is secure.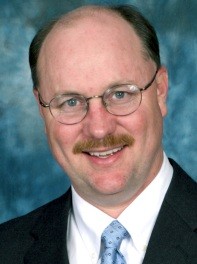 Tim Wildmon is president of American Family Association (AFA) and American Family Radio (AFR). AFA is a pro-family advocacy organization with over two million online supporters and approximately 150,000 subscribers to its monthly flagship publication the AFA Journal. In 1991 AFA started the AFR network which now consist of nearly 200 radio stations. The format is news, information, bible teaching and inspirational music. AFR is the fastest growing radio network of any kind and built more stations in a shorter period of time than any other broadcaster. Other divisions of AFA include the Center for Law & Policy, a...