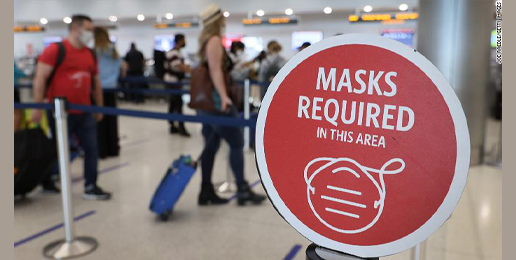 Anyone tired of "masking up" to enter an airport or get on a flight? There may be an end in sight largely thanks to U.S. Senator Rand Paul (R-KY).  Although the air travel mask mandate was set to end on March 18, the Centers for Disease Control (CDC) extended the mandate until April 18. But the extension begs the question, "Will it really end then?" Now Paul and others have taken real action to end the mandates once and for all.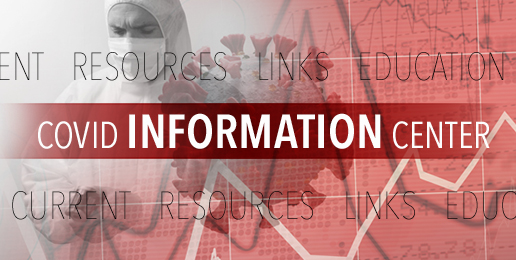 01.25.22
Cardiologists Come to the Same Conclusion Regarding COVID Jab Side Effects
Written by John Leake and Dr. Peter A. McCullough "The Covid mRNA vaccine has likely played a significant role or been a primary cause of unexpected cardiac arrests, heart...