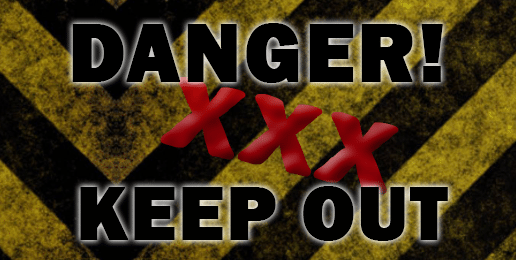 Ninth Circuit Court of Appeals Affirms, Distribution of Hardcore Porn Illegal
This week's decision of the U.S. Court of Appeals for the Ninth Circuit affirming the conviction of hardcore pornographer Ira Isaacs serves as a reminder that distribution of hardcore adult pornography is still illegal under federal law in America.
The Isaacs obscenity case began in the administration of President George W. Bush.
"Not one new adult obscenity case has been initiated under President Barack Obama despite the fact that America is suffering a pandemic of harm at the hands of pornographers," noted Patrick Trueman, President and CEO of Morality in Media and former Chief, U.S. Department of Justice, Child Exploitation and Obscenity Section. Trueman asks, "Why is the administration protecting the pornography criminal syndicates instead of women and children?" 
Among the many harms, pornography leads to life-long addictions of children and adults, to increased demand for trafficked women and children, to violence against women and to increased child sexual abuse and child pornography.
Morality In Media has included Obama's US Attorney General, Eric Holder, on its annual Dirty Dozen List because he has refused to enforce federal obscenity laws. Details of these laws can be found at www.WarOnIllegalPornography.com.