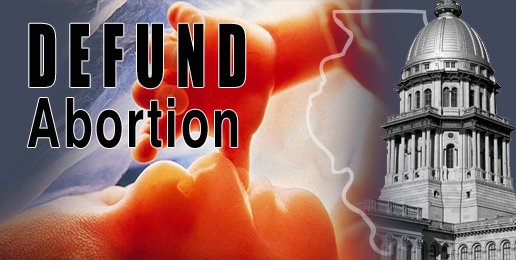 Stop Illinois Funding of Abortion
Reading Time:
2
minutes
The Illinois General Assembly is winding up its work for the 2018 Spring session and will try to adjourn for the summer by Thursday, May 31st. That means that things could move very quickly over the next six days. We will try to keep you posted on the issues that concern you and your family. (As a result, you may get multiple email alerts next week.)
Even though the state of Illinois is on the brink of bankruptcy, various news reports suggest that state lawmakers are making progress toward the constitutional requirement of passing a balanced budget. Of course, the budget continues irresponsible spending and does little to address Illinois' massive pension problem or the $8 billion of unpaid bills, which has accrued $1.14 billion in late fees.
To put this in perspective, the state expects approximately $37 billion in revenue in the 2019 fiscal year, which begins on the first of June.
A major concern with this budget has to do with the new mandate to require Illinois citizens to pay for elective abortions through state Medicaid and state employee health insurance plans.
Yes, this is the funding aspect of HB 40 which was signed into law by Governor Bruce Rauner last year. This wicked new law removes all prohibitions on using tax dollars for abortions under Medicaid and removes the ban on state employees' insurance policies paying for abortions. Since this legislation did not contain specific funding appropriation, payment for elective abortions will come out of state Medicaid and health insurance funding.
During floor debate last year, Illinois State Representative Peter Breen (R-Lombard) warned his colleagues that HB 40 may cost taxpayers up to $60 million per year to kill an additional 10,000 to 15,000 pre-born human beings. That is in addition to the 40,000 abortions Illinois commits annually on average.
To be clear, we do not yet know how many taxpayer-funded abortions will be committed each year, but we can call upon Springfield lawmakers to vote against any budget bill (and there are multiple) that appropriate tax funds for elective abortions.
Take ACTION: Click HERE to send a message to your state senator and state representative, urging them to reject any budget agreement that uses tax resources to fund abortion.
The working families of Illinois have no fiscal or moral obligation to provide the abortion industry with resources to destroy our innocent and defenseless humans.
Since the vast majority of Illinois voters have been historically against using their tax dollars for abortion, it would be wise for pro-life advocates across the state to speak out loudly (but politely) now. Moreover, we must continue to work to convince legislators at every level of government of the sanctity of life from conception to natural death.
---
IFI depends on the support of readers like you. Donate now
-and, please-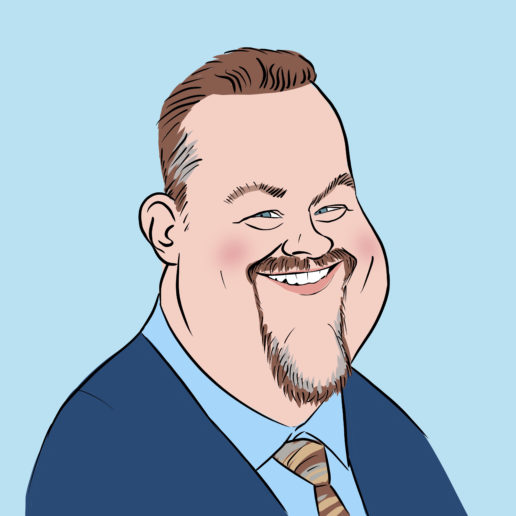 Illinois Family Action
(501c4). David has 30 years of experience in public policy and grass-roots activism that includes countless interviews for numerous radio, television, cable programs and newspaper articles on topics such as the sanctity of life, natural marriage, broadcast decency, sex education, marijuana, gambling, abortion, homosexuality, tax policy, drug decriminalization and pornography. He and his wife of 28 years are blessed to be the parents of eight children. They strongly believe that their first duty before God is to disciple their children in the Christian faith, and...
Related Articles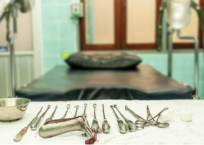 Parental Notification of Abortion on the Chopping Block?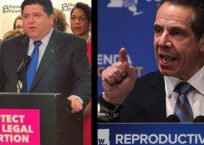 Illinois Governor Pritzker All In for Taxpayer-Funding of Abortion and Planned Parenthood