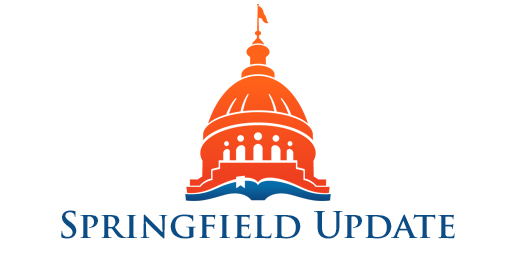 Springfield Update (March 2017)
The 100th General Assembly is well underway in Springfield. Our state lawmakers have introduced more than 6,000 bills since January 11th when they were sworn in, and they still have two and a half months to go before they adjourn for the summer. Many of these proposals are working their way through the legislative process. Over the next few weeks, bills will be scheduled for committee hearings and then possibly called for a vote in their chamber of origin before they are heard and debated in the other chamber.
There are a number of bills on our radar screen this session. Click HERE to download and print a PDF list of the major bills that IFI is working on during this part of the legislative session. We have included a brief synopsis to alert you about the status of these bills and the action you can take to support or oppose them.  We will send out alerts with more details at the appropriate time during this process. The legislative process is very fluid, bills often times stall or are amended in ways that change our concerns or support. We do not want to exasperate our subscribers with unnecessary calls to action.
Our highest priority is to stop taxpayer-funding for abortion from getting passed in the Illinois House. This atrocious proposal, HB 40, has twenty-five co-sponsors and is on third reading, which means it could be called at any time.
The vote margin is razor thin. This is why calls, emails and personal appeals to every state representative are critical. Even pro-life lawmakers need to hear from their constituents.
HB 40 will dramatically increase abortions in Illinois, and you, the taxpayer, will be paying for them. HB 40 lifts the ban on Medicaid abortions and adds abortion coverage to state employee's insurance plans.
Among other things, HB 40 removes the following language from the Illinois Abortion of 1975:
[T]he unborn child is a human being from the time of conception and is, therefore, a legal person for the purposes of the unborn child's right to life and is entitled to the right to life from conception under the laws and Constitution of this State. Further, the General Assembly finds and declares that longstanding policy of this State to protect the right to life of the unborn child from conception by prohibiting abortion unless necessary to preserve the life of the mother is impermissible only because of the decisions of the United States Supreme Court and that, therefore, if those decisions of the United States Supreme Court are ever reversed of modified or the United States Constitution is amended to allow protection of the unborn then the former policy of this State to prohibit abortions unless necessary for the preservation of the mother's life shall be reinstated.
Take ACTION:
CLICK here
to send an email to your state representative.
Urge him/her to Oppose HB 40.
We want to encourage calls as well. The Springfield Capitol switchboard number is (217) 782-2000.
Please also continue to pray for God's leading and direction for our political leaders and lawmakers. Pray that God moves the hearts of our elected officials!
Thank you for your interest in our state government and
for caring enough about the families in Illinois to speak out.
---
IFI depends on the support of readers like you. Donate now.
-and, please-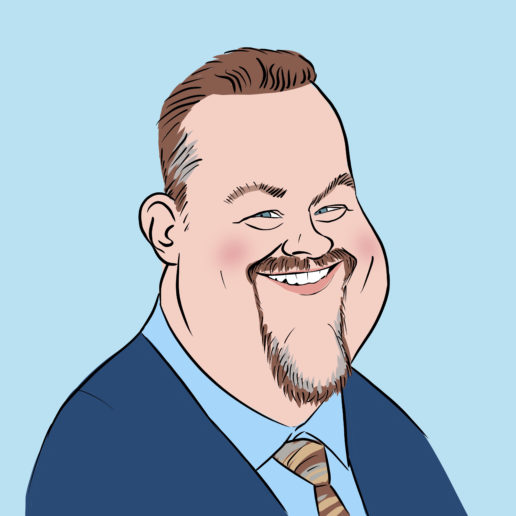 Illinois Family Action
(501c4). David has 20-plus-years of experience in public policy and grass-roots activism that includes countless interviews for numerous radio, television, cable programs and newspaper articles on topics such as the sanctity of life, natural marriage, broadcast decency, sex education, marijuana, gambling, abortion, homosexuality, tax policy, drug decriminalization and pornography. He and his wife of 26 years are blessed to be the parents of eight children. He also serves as a Republican Precinct Committeeman in his community and as an ordained minister and elder in his...
Related Articles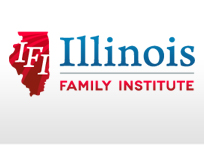 Legal Abortion At Risk?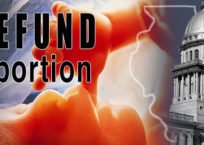 Stop Illinois Funding of Abortion