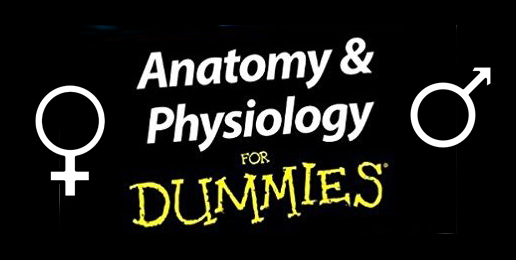 You Can Help Governor Bruce Rauner Pass an Elementary Science Test!
Majorities in both houses of the Illinois General Assembly recently flunked the kind of science test that used to be given to grammar school students. The question, which just a few years ago was not controversial, was "can a man become a woman?" "Can a woman become a man?"
Earlier this month, the Weizmann Institute in Israel released a study and posted an article about it under this headline: "Researchers Identify 6,500 Genes That Are Expressed Differently in Men and Women."
This (un)shocking study was also reported on by Liberty Counsel:
"This recent study from Israel's Weizmann Institute of Science further proves that you cannot fool Mother Nature," said Mat Staver, Founder and Chairman of Liberty Counsel.

"The saying, 'I think, therefore, I am' is best left to philosophy and not science. Gender confusion is mental, not physical or biological. God made male and female and no amount of protestation will change the natural created order. The fiction that a person can chose their gender does not help those who are confused" said Staver.
Changing the sex listed on a birth certificate also does not help a person suffering from gender confusion.
Yet on May 31st, HB 1785 passed in the Illinois State Senate by a vote of 32-22, and on May 25th it passed in the House by a vote of 63-32. That bill allows gender-dysphoric persons to falsify their birth certificates, which are both legal and historical documents. This will have consequences with regard to the relentless cultural assault on physical privacy through the sexual integration of previously sex-segregated spaces.
Simply put, biologically intact men will have legal access to women's restrooms, locker rooms, dressing rooms, shelters, semi-private hospital rooms, nursing home rooms, and prisons.
The state of Illinois has no duty or right to be complicit in fraud by making it easier for men and women who wish they were the opposite sex to falsify their birth certificates, nor should Illinois public policy affirm deceit.
Now that it has passed in both chambers, it will be sent to Governor Bruce Rauner. Once he receives it, he will have 60 days to veto or sign it. If he does nothing, it automatically becomes law.
Take ACTION: Click Here to email Governor Bruce Rauner. Urge him to veto HB 1785 (and get an 'A' on this grammar school science test!). 
Please continue to call the governor's public comment line every day until this is resolved: (217) 782-0244 and (312) 814-2121.  Also ask him to veto HB 40 – taxpayer funding of abortion while you are at it!
And let us not grow weary of doing good, 
for in due season we will reap, if we do not give up.
~Galatians 6:9
---
---
For up-to-the minute news, action alerts, coming events and more you can now sign up for IFI Text Alerts!
Stay in the loop with IFI by texting "IFI" to 555888 to be enrolled right away.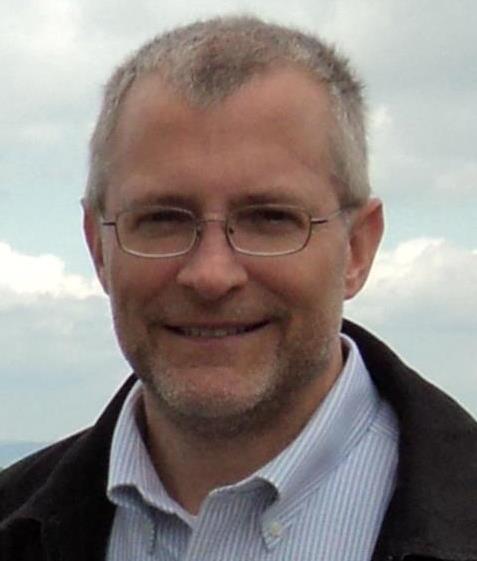 Related Articles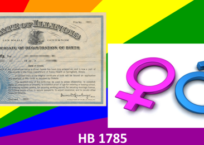 Corrupt, Nonsensical Legislation Reintroduced