PODCAST: The Worst School Board in Illinois Gets Sued
Two administrators and five school board members in District 211, the largest high school district in Illinois, are being sued by Judicial Watch on behalf of a teacher who was fired for expressing criticism of the 2020 BLM/Antifa insurrections that devastated American cities. The defendants are director of human resources, James A. Britton; District 211 superintendent, Lisa A. Small; and board members, Robert J. LeFevre Jr., Anna Klimkowicz, Steven Rosenblum, Edward M. Yung, and the worst of the worst, Kim Cavill.  Two board members, Mark Cramer and Peter Dombrowski, had the good judgment to vote against the teacher's termination. If the other five board members had exercised similar good judgment, the district would have avoided this costly but important lawsuit.
Jeanne Hedgepeth, a tenured teacher who was employed in D211 for twenty years, was fired for four posts on her private Facebook page.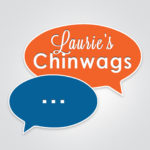 Related Articles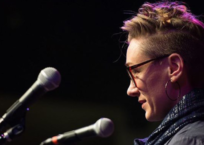 Letter in Daily Herald from D211's Worst Board Member Kim Cavill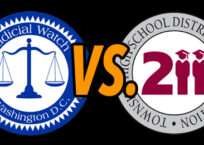 The Worst School Board in Illinois Gets Sued