PODCAST: Boy Scouts to Go Co-Ed
The Girl Scouts USA (GSUSA) has got a collective case of the vapors over their discovery of a "covert campaign to recruit girls into programs run by the Boy Scouts."  How dare the Boy Scouts of America (BSA) even consider allowing girls in the BSA!
Does someone have to towel to wipe up the irony that drips from the brows of the conspiracy theorists who man the helm of the Left-listing GSUSA ship?
Related Articles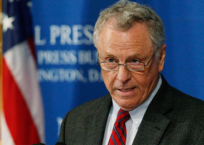 Watching a Bully Get Smacked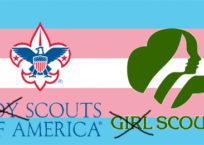 Boy Scouts to Go Co-Ed? YIKES!