"Medical" Marijuana Vote Coming Soon?
Reading Time:
2
minutes
Lawmakers in the Illinois House, most if not all knowing little or nothing about medicine or disease, may be voting to legalize so-called marijuana as "medicine" in Illinois on Wednesday.
This bill allows a "qualified" patient to have 2.5 ounces of marijuana every 14 days (183 joints, 13 per day).  Even the most experienced user smokes an average of three or four joints a day, potentially allowing the surplus to be sold on the streets. Moreover, "medical" marijuana laws normalize marijuana use, which significantly decreases the perception of harm especially among adolescents and teens.
"The key to it is medical access, because once you have hundreds of thousands of people using marijuana under medical supervision the whole scam is going to be bought. Once there's medical access…then we will get full legalization." ~Richard Cowan, former director of the National Organization for the Reform of Marijuana.
Take ACTION: Click HERE to send your state representative an email or a fax to tell him/her that you do not want marijuana sold in your neighborhood for any purpose.  You can also contact your lawmakers through the Capitol switchboard at (217) 782-2000.
Andrea G. Barthwell, MD, FASAM, recently spoke to a large assembled group at Moraine Valley Community College at a conference on the consequences of marijuana as medicine.  She made it perfectly clear, smoked marijuana does not meet the standards of modern medicine. There is no scientific research on marijuana's effectiveness as a medicine, interactions with other drugs, and impact on pre-existing conditions. There are no studies on marijuana that can be used to establish safe dosing levels, frequency and duration of administration, route, or method of administration for any medical condition.
The Federal Drug Administration (FDA) lists marijuana as a Schedule I drug because it has no accepted medical value and has a high potential for addiction. There is no scientifically documented benefit for the use of crude marijuana for any medical purpose. In fact, crude smoked marijuana has been rejected by major reputable national medical associations in the country including the American Medical Association, the American Ophthalmic Association, the National Multiple Sclerosis Society, and the American Cancer Society.
Take a moment now to let your state representative know that you want him/her to vote NO to HB 1, the "medical" pot bill.
Read more:
Why Marijuana Legalization Would Compromise Public Health and Public Safety
Medical Marijuana Poses Critical Concerns to Prevention
Doctors Supporting FDA Process for Medical Marijuana
Christian Medical & Dental Association Letter to Lawmakers on HB 1

---
 Click HERE to make a donation to the Illinois Family Institute.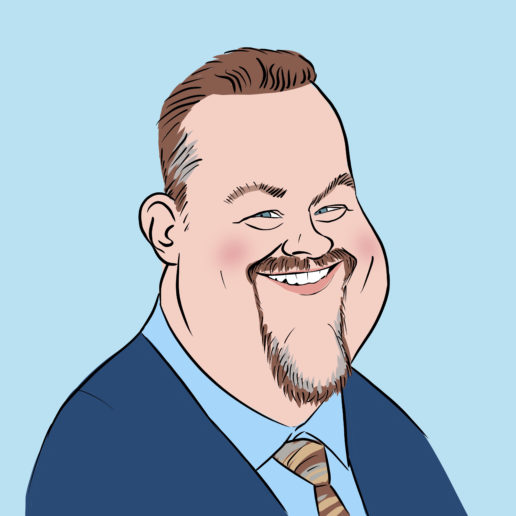 Illinois Family Action
(501c4). David has 30 years of experience in public policy and grass-roots activism that includes...