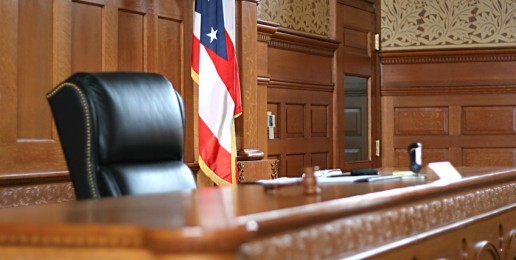 Illinois' Parental Notification Law Delayed Again
Reading Time:
2
minutes
Cook County Judge Daniel Riley Issues a Temporary Restraining Order Against Illinois' Parental Noticication Law
How radical is the ACLU? Well they and their allies at Planned Parenthood are frantic to stop any parent from being notified that their minor daughter is considering an abortion. (This law does not require consent.)
ACLU attorneys filed suit on behalf of abortionists claiming that parents knowing about their minor daughter's crisis pregnancy, and therefore the availability of parental counsel would place "vulnerable teens" in a position where they suffer the possibility of irreparable harm. Unfortunately, but not surprisingly, Cook County Judge Daniel Riley agreed with the radical ACLU.
Lost on Judge Riley is the fact that the vulnerability of teenage girls is dramatically increased by third party predators who have a vested interest in the wholesale slaughter of innocent pre-born life — and — who desperately need to keep those with physical and emotional ties, ie., parents away from their child. After all, who has her best interest in mind. As President Barack Obama emphatically pointed out, a daughter in a crisis pregnancy "shouldn't be punished with a baby" for goodness sake.
Despite being fully vetted by federal courts, Judge Riley concluded that the ACLU had raised a "fair question" about whether the Parental Notice Act violated the Illinois Constitution. He thus ordered that the law be blocked from enforcement until such time as a full evidentiary hearing can be held.
Our good friends at the pro-life law firm Thomas More Society are reviewing their options in the wake of the decision and will be back in Court on November 19 to argue in favor of the law. This case is far from over, at least for the present. Tragically, however, Illinois teens in crisis pregnancies will continue to not be required to talk to a parent about the choices of giving their child life or death.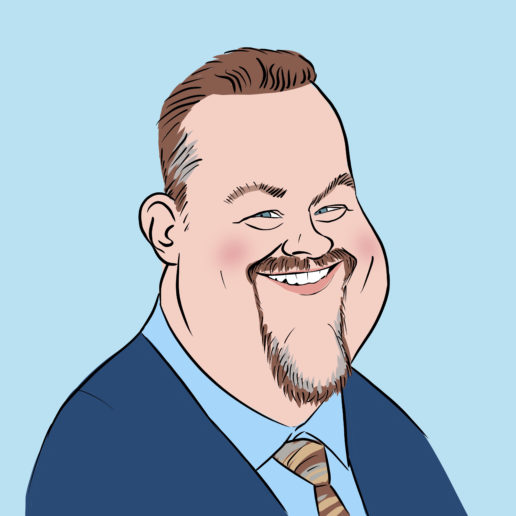 Illinois Family Action
(501c4). David has 30 years of experience in public policy and grass-roots activism that includes...