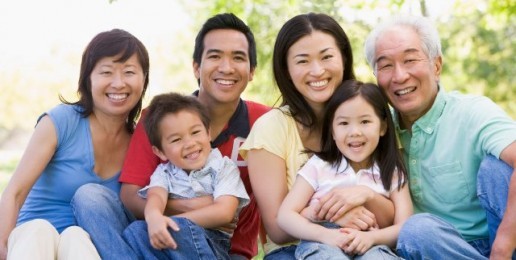 Government Study Shows Marriage Provides Safety for Children
 Last month the US Justice Department took a look at violent crimes committed against "youth"—defined as Americans from 12 to 17 years of age.  Most of the study's findings centered on the rise and fall of violent crime rates and numbers from 1994 through 2010.  (Click HERE for the study.)
 
Perhaps even more interesting was the finding that youth were 380 percent more likely to become the victim of a serious violent crime if the teen lived in a home where the head of the household was unmarried than if he or she lived with his married parents. In 2010, 7.4 out of every 1,000 youth living with married parents became the victims of a serious violent crime. That year 27.8 out of every 1,000 living with an unmarried householder became the victims of a serious violent crime.
Dr. Pat Fagan, director of FRC's Marriage and Religion Research Institute, has written that "at the heart of the explosion of crime in America is the loss of the capacity of fathers and mothers to be responsible in caring for the children they bring into the world. This loss of love and guidance at the intimate levels of marriage and family has broad social consequences for children and for the wider community." Married moms and dads mean safer homes for kids. Dr. Fagan made this argument nearly 20 years ago; I'm glad the federal government is finally catching up.