Dr. Andrea Barthwell: Truth and Consequences of "Medical" Marijuana [VIDEO]
Reading Time:
< 1
minute
On April 15th, opponents of "medical" marijuana held a conference at Moraine Valley Community College to sort fact from fiction about how marijuana impacts health and safety, Illinois youth, drugged driving and the workplace. 
A two part video of the presentation given by Dr. Andrea Grubb Barthwell, MD, F.A.S.A.M is below.  Dr. Barthwell is the Founder and Medical Director of Encounter Medical Group PC and Director at Two Dreams Outer Banks Treatment Center.  She was former Deputy Director for Demand Reduction at the Office of National Drug Control Policy. During her tenure, the Bush Administration widely publicized science-based facts about the dangers of marijuana use and the harms of legalization.
After watching the videos, you will want to take action!  Please do so this week. The bill has already passed in the House.
Take ACTION: Click HERE to send an email or a fax to your state senator today to ask him/her to vote NO to HB 1.  You can also call the Capitol switchboard at (217) 782-2000.
Dr. Barthwell Part 1:
Dr. Barthwell Part 2:
Click HERE to download the American Society of Addiction Medicine (ASAM) White Paper on State-Level Proposals to Legalize Marijuana.
Contact your state senator now!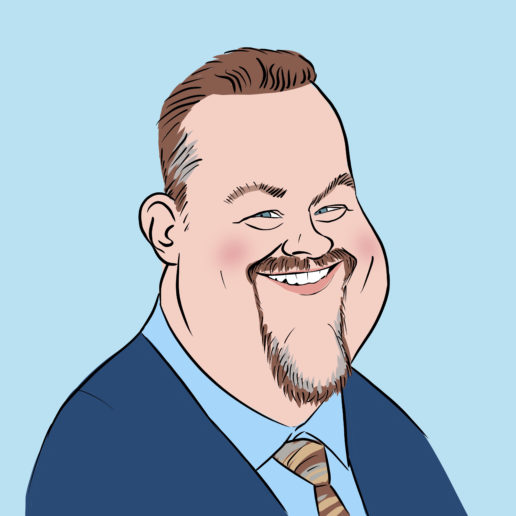 Illinois Family Action
(501c4). David has 30 years of experience in public policy and grass-roots activism that includes...