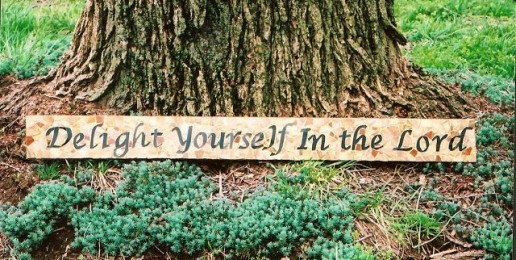 Be Careful What You Wish For
The Missouri family that won half of the latest Powerball lottery jackpot say they want to continue living normal lives.  Not likely…
Jack Whittaker's story reminds me of the old adage, "Be careful what you wish for."  Ten years ago, Whittaker won one of the biggest lottery jackpots in history worth 315-million dollars! Initially, he managed his windfall well and even gave 10-percent of his money to Christian charities.  
However, soon after winning his millions, Whittaker began drinking, visiting strip clubs, and eventually – gambling. On two occasions, he left hundreds-of-thousands of dollars in his car, which thieves reportedly stole.  Then, in 2007, thieves broke into Whittaker's bank accounts and completely drained them. Whittaker also suffered personal tragedies.  His grand-daughter died of a drug overdose.  And, months later, his daughter also died.   Whittaker attributed much of his heartache to winning the lottery. And at the time of his daughter's death, he said through tears, "I wish I'd torn that ticket up."
Similar stories abound with lottery winners.  In fact, Time Magazine just published an article on the lottery's most unlucky winners.  The subtitle reads, "For these 10 lottery winners, cashing in turned out to have been the worst decision of their lives." 
At this time of year, we think a lot about what we wish for. We compose wish-lists; we get wish-lists; and we buy and wrap and fulfill wish-lists.  But, what are we really seeking?  And, are our desires compatible with God's?  It's important to ponder because what we seek is often what we get – though what we get is often not what we expected.
Hezekiah, a good king of Judah, found this out the hard way.  He pleaded with God on his deathbed to extend his life and God granted him 15 more years.  But during this extension, Hezekiah fathered Manasseh – a wicked king who re-instituted idol worship and reversed all the good Hezekiah had accomplished.      
So, is it wrong to want something from God?  Absolutely not!  King Solomon asked God for wisdom and was commended for it.  And Psalms 37 says, "Delight yourself in the Lord and He will give you the desires of your heart."   
I find that I generally pursue the wrong things if I'm not first pursing God. But, when I'm filled with His Spirit, He orders my passions and directs them towards His glory and my good.  I believe God wants us to deeply desire things this Christmas.  As C.S. Lewis wrote, "our Lord finds our desires not too strong, but too weak. We are half-hearted creatures, fooling about with drink and sex and ambition when infinite joy is offered us."  So, let's make up wish lists this Christmas and ask God fulfill the dreams He's put in us.  I'm convinced that if we do, our lives will be living testimonies of God's goodness, not tragic tales of our misdirected desire.
(This article was re-posted from http://www.julieroys.com/2012/12/be-careful-what-you-wish-for.html.)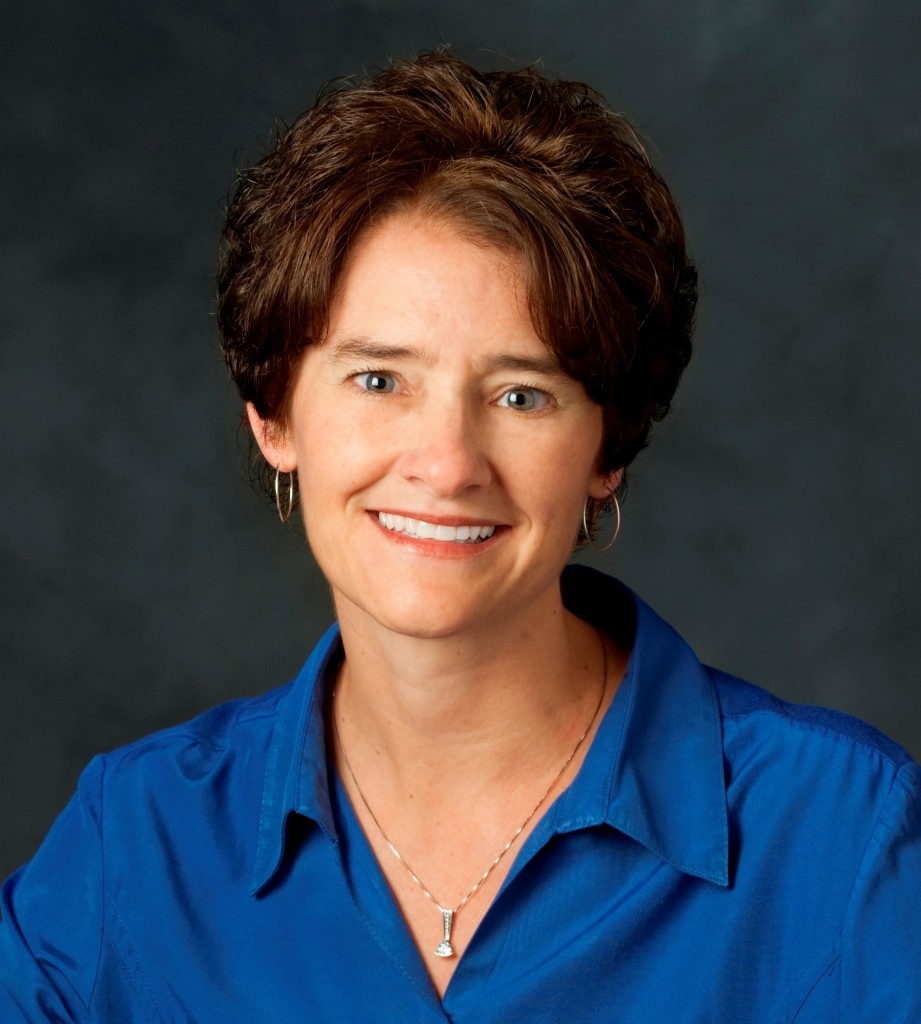 Julie Roys
 is the host of  
Up for Debate
 radio program which airs every Saturday morning at 8 a.m. Central Time on Moody Radio (90.1 FM in Chicago).  This fantastic...
Related Articles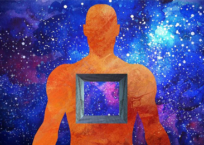 Popular Trends Rule Adolescent Desires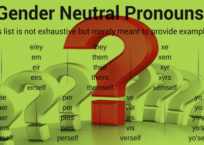 Christians Caving to "Trans"-Cultists' Language Rules