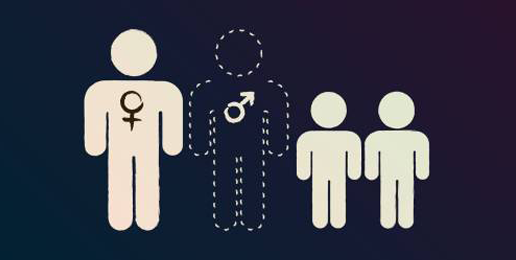 Another Shooting, Another Son of Divorce or Fatherlessness
The nation is in the midst of a debate over gun control and to a lesser extent, mental health issues, stemming from another school shooting. Not to diminish those two issues, researcher Bradford Wilcox points out that nearly every shooting over the last year in Wikipedia's "list of U.S. school attacks" involved a young man whose parents divorced or never married in the first place.
Wilcox, writes:
"As the nation seeks to make sense of these senseless shootings, we must also face the uncomfortable truth that turmoil at home all too often accounts for the turmoil we end up seeing spill onto our streets and schools.

The social scientific evidence about the connection between violence and broken homes could not be clearer."  Boys living in single mother homes are almost twice as likely to end up delinquent compared to boys who enjoy good relationships with their father. Harvard sociologist Robert Sampson has written that "Family structure is one of the strongest, if not the strongest, predictor of variations in urban violence across cities in the United States." His views are echoed by the eminent criminologists Michael Gottfredson and Travis Hirschi, who have written that "such family measures as the percentage of the population divorced, the percentage of households headed by women, and the percentage of unattached individuals in the community are among the most powerful predictors of crime rates."

Why is fatherlessness such a big deal for our boys (almost all of these incidents involve boys)? Putting the argument positively, sociologist David Popenoe notes, "Fathers are important to their sons as role models. They are important for maintaining authority and discipline. And they are important in helping their sons to develop both self-control and feelings of empathy toward others, character traits that are found to be lacking in violent youth.

Of course, most boys who grow up in a home without their father turn out okay. They pick up the right cues from a conscientious high-school soccer coach, flourish under the watchful eye of a devoted grandfather, or benefit from the consistent discipline of a strong single mother. But every year enough fatherless boys fall prey to the ministrations of a gang or the rage induced by a high-school bully or the emotional fallout of painful divorce to end up causing real harm to themselves or the members of their communities."
Click HERE to read more.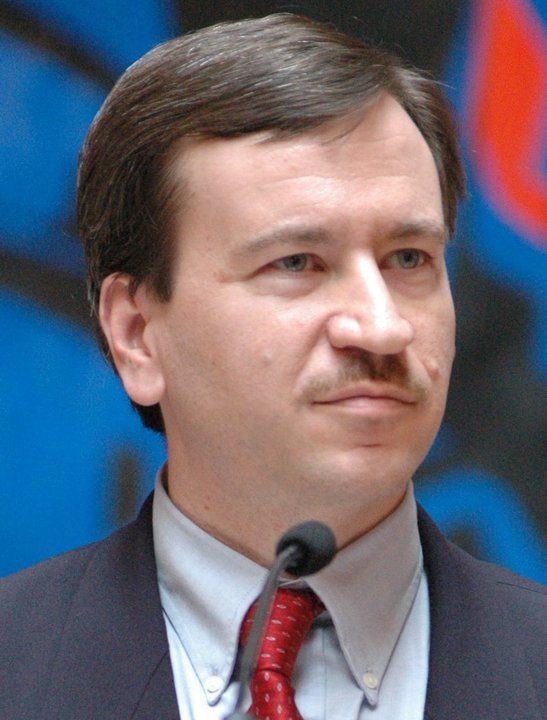 Related Articles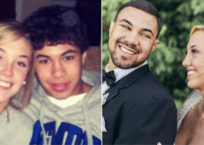 To be Most Happy, You Should Marry Your Soul Mate