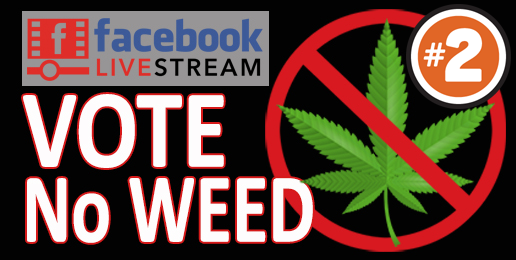 Webinar #2 on Legalization of Marijuana in Illinois
Reading Time:
2
minutes
There is a tremendous amount of misinformation about today's high potency marijuana. Overdose rates have increased in states that have legalized such as Colorado, which legalized 'recreational" marijuana in 2014.  As a result of legalization, they've also seen significant increases in youth pot use, homelessness, and workers failing drug tests. That and the alarming number of hospitalizations and even deaths, plus car accident fatalities are on the rise from those driving under the influence of marijuana should give us pause about this policy. But what should cause parents to flood lawmaker's offices with urgent pleas to oppose legalization is this destructive consequence of marijuana use.
But there is more…
You may be surprised to learn that the marijuana black market is flourishing in states that have legalized pot. For example, the Chicago Tribune recently reported that Oregon's top federal prosecutor is dealing with, in his words, a "massive marijuana overproduction problem," pointing out that it "is attracting cartels and criminal networks and sparking money laundering, violence and environmental woes."
That is bolsted by statistics from Colorado which says the number of Hispanics and African Americans arrested for marijuana-related offenses rose 29 and 58 percent two years after legalization.  Ironically, some proponents, like Cook County Board President Toni Preckwinkle, publicly support legal weed arguing that it would "reduce racial disparities in  drug prosecution."  Yet, the exact opposite is happening.
Should Illinois lawmakers legalize it for recreational use? Before you decide, hear from the experts. Get the facts that the institutional media will not tell you!
On February 6th, IFI held its 2nd live-streamed webinar on our Facebook page.  That video is now available here and on our YouTube channel:
Our guests include:
–>Dr. Andrew Weiner, a clinical psychologist and the director of addiction services at Linden Oaks Behavioral Health in Naperville
–>Ron Cospagna, retired Colorado high school principal; awarded 2012 Colorado Teacher of the Year; witness to the effects of marijuana on Colorado youth
–>Marvella Black, drug legalization opponent for over 30 years and witness to the effects of marijuana in the African-American community
Please note:  There will be a referendum question on the Cook County ballot on March 20th and possibly one for the entire state for the General Election on November 6th on whether or not to legalize. Before you cast your vote, know the facts!
Bulletin Insert:  Ask your pastor to share this bulletin insert with your congregation.  The body of Christ and people of faith must be informed about the consequences of this policy, and encouraged to vote NO to legal marijuana in Illinois.
If you haven't watched our first webinar on this topic, it's well worth your time. It can be found on our Facebook page HERE, or on our YouTube channel HERE.
---
Subscribe to the IFI YouTube channel
and never miss a video report or special program!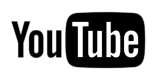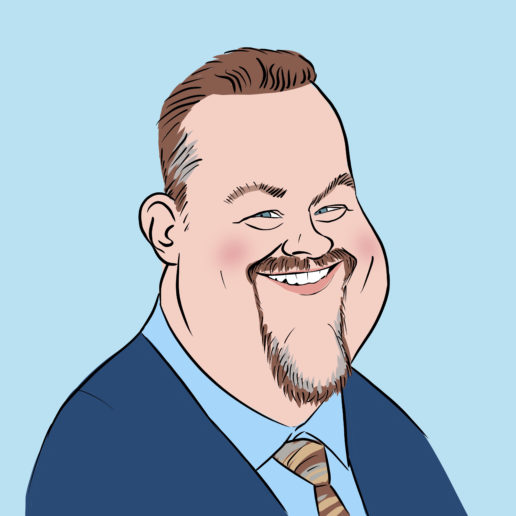 Illinois Family Action
(501c4). David has 30 years of experience in public policy and grass-roots activism that includes countless interviews for numerous radio, television, cable programs and newspaper articles on topics such as the sanctity of life, natural marriage, broadcast decency, sex education, marijuana, gambling, abortion, homosexuality, tax policy, drug decriminalization and pornography. He and his wife of 28 years are blessed to be the parents of eight children. They strongly believe that their first duty before God is to disciple their children in the Christian faith, and...