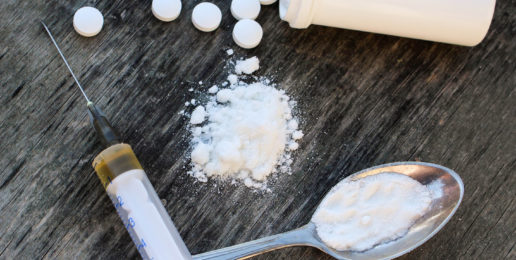 Reducing Drug Penalties Leads to Harrowin' Problems
An expert on the new generation of very potent marijuana is cautioning Illinois lawmakers against taking any steps that would weaken penalties for activities involving pot and other drugs.
---
IFI Forums: Climate Change & the Christian
Join us during the last week of April as we have Dr. Calvin Beisner, the founder & national spokesman for The Cornwall Alliance for the Stewardship of Creation discuss the Christian responsibility to the environment as we learn how to discern truth and myth in the climate change controversy.
April 25th in Rockford
April 26th in Arlington Heights
April 27th in Orland Park
April 28th in Peoria
Click HERE to learn more!