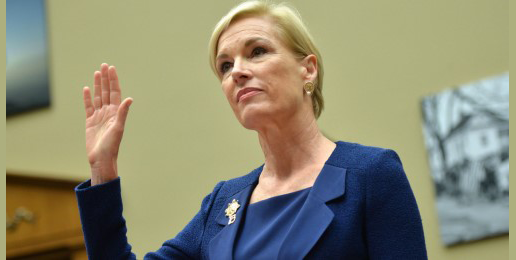 Will This Be the Final Nail in Planned Parenthood's Coffin?

The national pro-life organization Live Action has just released a bombshell video that darn well better be the final nail in the coffin of Planned Parenthood—a coffin brimming with baby corpses.
Planned Parenthood president Cecile Richards, in a futile effort to persuade the public that the pro-death organization she heads is all about women's "health," has publicly stated that Planned Parenthood provides prenatal care. In so doing, she clearly suggested and the gullible public believed that all Planned Parenthood facilities provide prenatal care. Surprisingly, that's not what Live Action found in its undercover investigation.
Of the 97 Planned Parenthood facilities Live Action contacted, only 5 provided prenatal care. Live Action's short video provides persuasive evidence that Planned Parenthood president Cecile Richards lied through her pearly whites.
Here's a sampling of the responses featured in Live Action's video:
Tempe, AZ: "Planned Parenthood offers abortions, so they don't offer prenatal care."

Albany, NY: "No Planned Parenthood does prenatal care, hon."

Farmington, NM:"We don't offer prenatal care at Planned Parenthood…We specialize in abortions. You know that's what our ultrasounds are for, to see how far along the, um, patient is."

Elizabeth, NJ: "We do birth control, things like that—terminations.

Cornell, NY: "We tell you you're pregnant, and then we offer…to do the abortions."

Merrillville, IN: "No, we don't do prenatal services. I mean it's called Planned Parenthood. I know it's kind of deceiving.

Dallas, TX: "We only offer termination services."
Ironically when the undercover patient asked where she could receive prenatal care, the Planned Parenthood operative recommended Care Net, the type of crisis pregnancy center that "progressives" accuse of not caring about women and babies.
Racist eugenicist Margaret Sanger was the founder of Planned Parenthood, and today's money-sucking  organization bears the morally corrupt values of its founder. While blacks comprise 12 percent of the population, they comprise 28 percent of abortions, a statistic that would please Sanger who was hell-bent on ridding the world of blacks:
We should hire three or four colored ministers, preferably with social-service backgrounds, and with engaging personalities.  The most successful educational approach to the Negro is through a religious appeal. We don't want the word to go out that we want to exterminate the Negro population, and the minister is the man who can straighten out that idea if it ever occurs to any of their more rebellious members.
In Sanger's proposed "baby code" she recommended the extermination of those deemed unfit:
[F]eeble-minded persons…those afflicted with inheritable disease, and others found biologically unfit by authorities…should be sterilized or, in cases of doubt, should be so isolated as to prevent the perpetuation of their afflictions by breeding."
Which populations do "progressives" today exploit to promote abortion as an act of compassion? Don't death merchants talk about feticide as a compassionate act for babies with tragic physical anomalies? Aren't children with Down Syndrome—in earlier, less enlightened times referred to a "feeble-minded"—being aborted in numbers that should offend and outrage all decent people?
Cecile Richards is an attractive corporate mask that conceals incomprehensibly evil acts, and where there is evil, there is deception.
---
Please subscribe to the IFI YouTube Channel to get timely
video reports & other special presentations!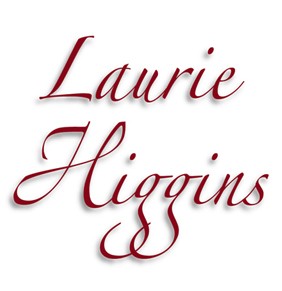 Related Articles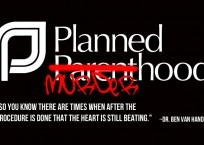 Murder Is not Healthcare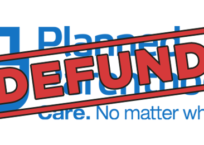 Planned Parenthood: This Evil, Baby Murder Mill Must Be Defunded