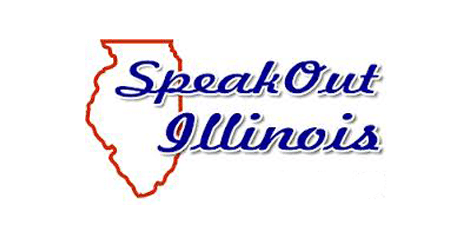 SpeakOut Illinois 2015
Join the IFI Team and many other great pro-life advocates at the annual SpeakOut Illinois Conference. This year's event will be held on Saturday, January 31st at Crowne Plaza O'Hare Hotel in Rosemont.
The theme this year is "LIFE: Worth Fighting For."
This year's keynote speaker will be Professor Robert P. George of Princeton University.
Professor George lectures on constitutional law, civil liberties, and philosophy of law at Princeton University, where he is the McCormick Professor of Jurisprudence. George also serves as the director of Princeton's James Madison Program in American Ideals and Institutions.
Come hear this well respected pro-life leader as well as breakout sessions on a host of pro-life topics.
Program Details:
8:00 a.m. Registration

9:00 a.m.Opening Prayer
Breakout Sessions:
Life Sentences: The Power of Persuasion featuring Mary Hallan FioRito, Esq., executive assistant to the Archbishop of Chicago and Tom Ciesielka, president of TC Public Relations.

The Pill: Poison for Men and Women featuring Dr. Diana West, Postdoctoral Research Scholar at The University of Chicago.

Victims of "Choice": Reaching Post-Abortive Women and Menfeaturing Nancy Kreuzer, Illinois regional coordinator for the Silent No More Campaign.

Sex Trafficking: How to Recognize It and Do Something About It featuring Elizabeth Yore, Esq., International child advocacy consultant.
Luncheon and Award:
Henry Hyde Life Leadership Award presentation to Ralph Rivera,  Illinois Citizens for Life
Memorial for the Unborn will begin at 2 p.m.
For full information, go to the SpeakOut website.
Address:
5440 N. River Road
Rosemont, IL  60018
Map and Directions
Join your fellow Illinois pro-lifers to recommit yourself to the battle for life at Speak Out Illinois 2015 on Saturday, January 31st.
– IFI is a proud co-sponsor –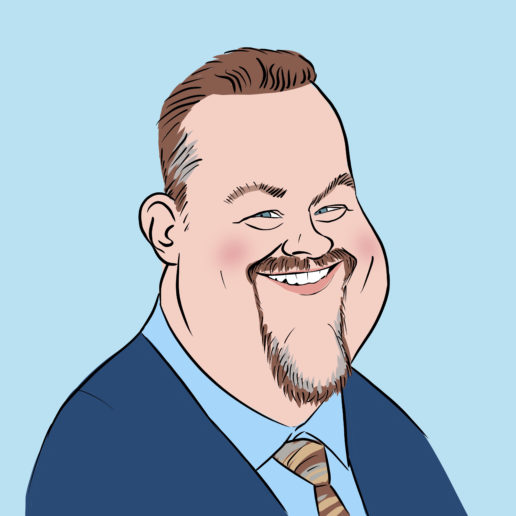 Illinois Family Action
(501c4). David has 25-plus-years of experience in public policy and grass-roots activism that includes countless...
Related Articles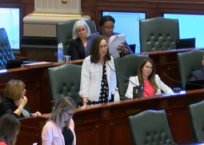 Outrageous Acts of IL House Progressives to Pass Kill-Babies-Bill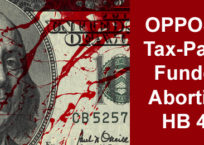 Are Progressives Targeting Minorities with Abortion?