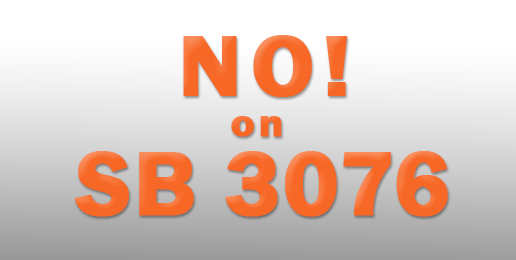 POLST in the Illinois House
There are three weeks left before our state lawmakers adjourn for the summer.  Please contact your state representative today and ask him/her to vote NO on SB 3076.
Legislation known as Physician Orders For Life-Sustaining Treatment (POLST) would legalize a troubling end-of-life directive to be honored in health care facilities. When signed by a designated healthcare professional, the POLST document dictates whether to withhold or administer certain forms of medical treatment and care.
The bill, SB 3076, would change the POLST form from requiring a physician's signature to requiring the signature of a "practitioner." This means that a physician's assistant, advance nurse practitioner, or a licensed resident could sign the form after completion of a one year program. Nurses and physician's assistants are competent professionals, but they are not physicians.
SB 3076 has already passed in the Illinois Senate and is now pending in the Illinois House.  
Take ACTION: Click HERE to send an email or a fax to your state representative. Ask him/her to please vote against SB 3076.
Learn more about this troubling proposal. Watch this IllinoisFamily.org News report with pro-life lobbyist Ralph Rivera:
SB 3076 is sponsored by State Senator John Mulroe (D-Chicago) and State Representative Sara Feigenholtz (D-Chicago).
---
Become a monthly supporter of IFI.  Click HERE for more information.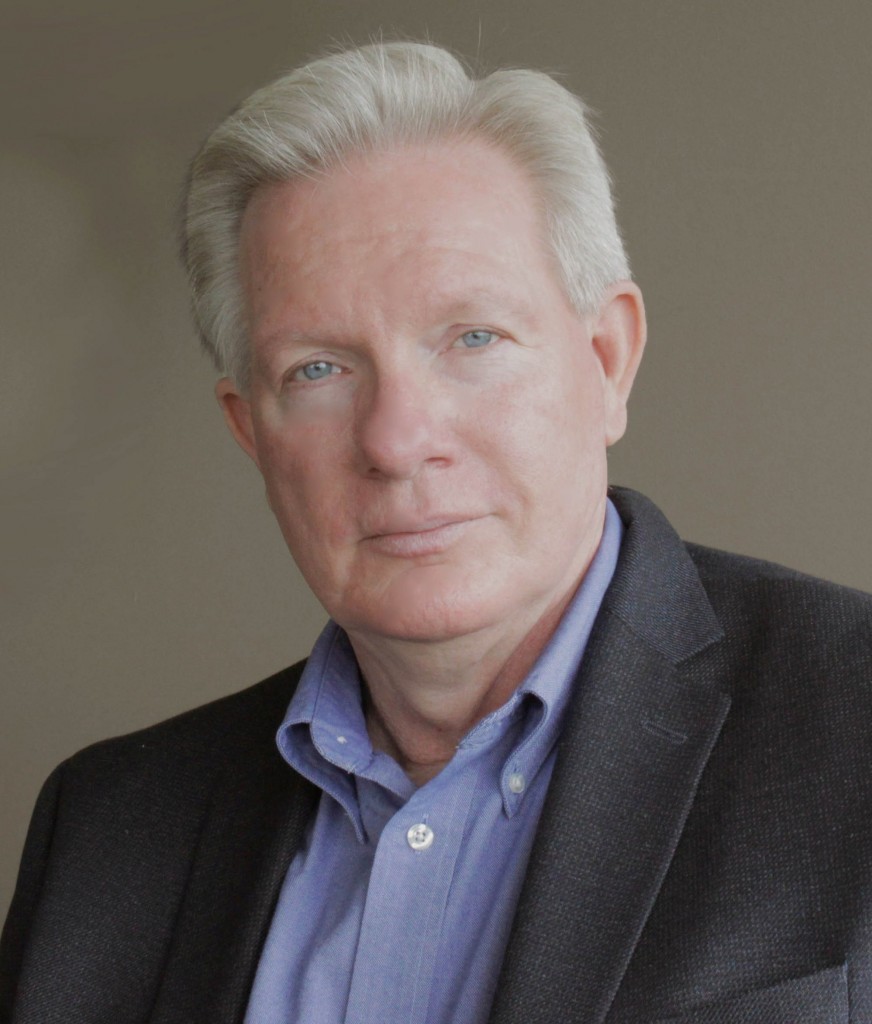 Related Articles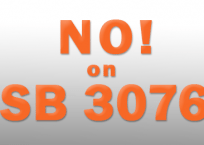 "Physician Orders for Life-Sustaining Treatment"