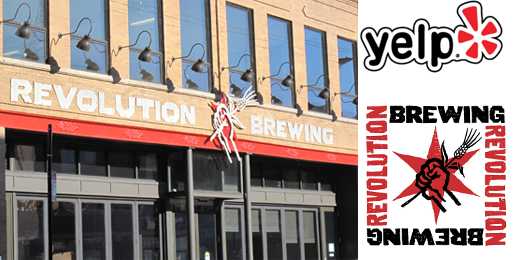 Object To Planned Parenthood Fundraiser On Yelp!
Planned Parenthood is having a fundraiser in Chicago at a restaurant called Revolution Brewing next Tuesday, August 29th.
Because Planned Parenthood aborts over 300,000 unborn humans each year, pro-life advocates wrote negative reviews on the Revolution Brewing Facebook page on August 21st. The response was so great, Revolution Brewing took down the entire review section of their Facebook page!
There are two action steps we can take as we demand Revolution Brewing CANCEL this Planned Parenthood fundraiser.  Please stand for LIFE by taking these steps, and share this with your pro-life friends:
Take ACTION: Click HERE to give Revolution Brewing a negative review on Yelp!, demanding that they cancel this fundraiser.  Yelp is similar to the Yellow Pages but is an online business directory with social elements. Customers can leave feedback on their experiences with that business which does two things. It informs future customers of what they might expect and it keeps standards high, or forces an improvement of those standards to prevent negative feedback.
More ACTION: Please join the Pro-life Action League's protest on Tuesday, August 29th
TIME:  5:30 PM – 7:00 PM
ADDRESS: Revolution Brewing, 2323 N. Milwaukee Ave, Chicago (map)
This event is also listed on Facebook.
---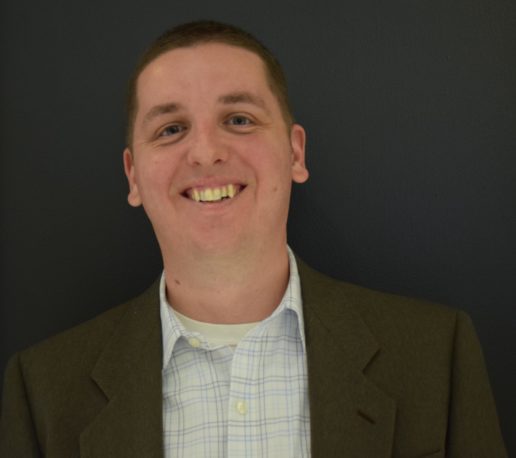 Related Articles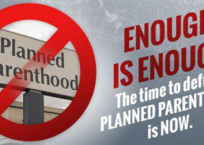 No More Tax Dollars for the Planned Parenthood Chop Shop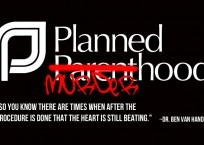 Murder Is not Healthcare