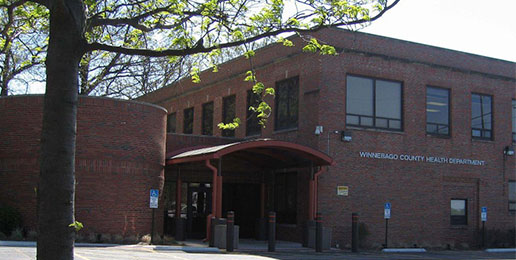 Nurse Loses Job Over Pro-Life Beliefs in Rockford
A pro-life nurse is out of a job because of her religious beliefs, and now a law designed to protect her and others from discrimination is in peril. Governor Bruce Rauner could soon decide the fate of Illinois' Healthcare Right of Conscience Act.
---
Take ACTION:  Click HERE to send a message to Illinois Governor Rauner, urging him to uphold religious freedom and conscience rights for medical personnel in Illinois.  Ask him to veto SB 1564 and the tyranny it represents.
After you send an email, please also call the Governor's office at (217) 782-0244 or (312) 814-2121. Once you've done this, please pray that Gov. Rauner and his staff will understand how coercive and unjust this legislation is.
---
---
Follow IFI on Social Media!
Be sure to check us out on social media for other great articles, quips, quotes, pictures, memes, events and updates.
Like us on Facebook HERE.
Subscribe to us on YouTube HERE!
Follow us on Twitter @ProFamilyIFI