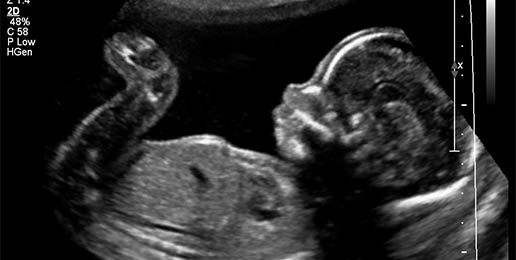 IL Legislators Want to Spend Taxes on Abortions
Our state lawmakers are returning to Springfield this week for the second half of their Lame Duck Veto Session and they may vote on an abhorrent bill to use our tax dollars for abortions.
We need you to urge your state representative to oppose HB 4013!
Take ACTION: Please click HERE to send a message to your state representative to ask him/her to vote AGAINST this pro-abortion bill.
You can also contact your state representative during normal business hours by calling the Capitol switchboard at (217) 782-2000.
Please act today! It's a matter of Life and Death!
---
Save the Date!  Feb. 18th Worldview Conference
We are excited about our third annual Worldview Conference featuring world-renowned theologian Dr. Frank Turek on Sat., Feb. 18, 2017 in Barrington. Dr. Turek is s a dynamic speaker and the award-winning author of "I Don't Have Enough Faith to be an Atheist"
Join us for a wonderful opportunity to take enhance your biblical worldview and equip you to more effectively engage the culture:  Click HERE to learn more or to register!