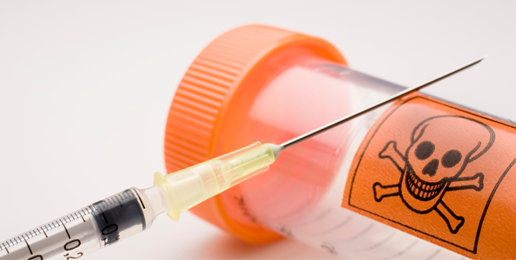 Euthanasia Not Just Slippery Slope But Ripe for Abuse
Reading Time:
< 1
minute
The latest report for 2017 shows a 14-percent increase in euthanasia deaths over 2016 but a staggering 242-percent jump in seven years.
Alex Schadenberg of the Euthanasia Prevention Coalition says what bothers him most in the report is the expansion of the practice.
"They've added a new category called 'conditions' like sight or loss of incontinence," he warns, "basically sold with elderly who are not terminally ill or might be disabled but have chronic conditions."
Three children have been killed via euthanasia as well as the elderly, the mentally ill, and people who are autistic.
The latter hits home with Schadenberg because he has an autistic son.
Sadly, he says, the survey only quotes stats on euthanasia cases that are reported.
"And as those who follow the euthanasia debate realize that there's been several studies in the last few years showing the high numbers of unreported euthanasia deaths in Belgium," he says.
By comparison, he tells OneNewsNow, Netherlands has also become notorious for unreported euthanasia cases but Belgium has become the "king of unreporting" in Europe.
And he says that is the real danger: no one really knows how many cases, or the circumstances behind them, on what he calls a slippery slope of death.
---
This article was originally published at OneNewsNow.com.