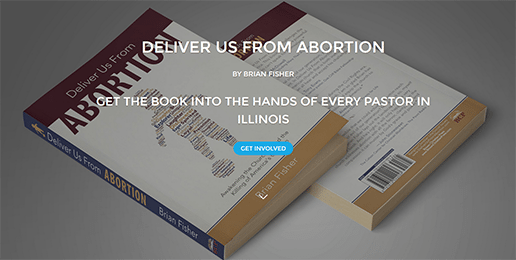 Campaign to Spread "Deliver Us From Abortion" Book Gaining Life
Jessica Schuessler, who went through an abortion as young woman, is now on a mission to give a copy of Brian Fisher's Deliver Us From Abortion book to every pastor in Illinois. See video below. Get involved with the campaign here.
---
Follow IFI on Twitter: @ProFamilyIFI
"Like" us on Facebook!