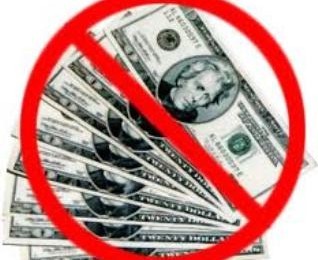 Beginning of the End for Tax Payer Funding of Planned Parenthood?
Reading Time:
2
minutes
As the U.S. House of Representatives took up the debate about spending and the federal budget this week, one man stood out in waging his own battle against taxpayer funding of abortion mills. U.S. RepresentativeMike Pence (R-IN) filed an amendment which would defund Planned Parenthood altogether! Even PresidentBarack Obama has acknowledged our need to cut federal spending, and what better way to do that than by ending funding for a shady organization that encourages women to abort their unborn children?
Good News!! The Pence amendment to stop sending federal taxpayer dollars to Planned Parenthood passed the U.S. House in a bipartisan vote of 240 to 185. Pence's Amendment No. 11 to the Full-Year Continuing Appropriations Act, 2011 (H.R. 1) prevents government funding for the nation's largest abortion company, Planned Parenthood — an organization that received over $360,000,000 in taxpayer dollars last year.
Congressional co-sponsors from Illinois include: Rep. Randy Hultgren, Rep. Adam Kinzinger, Rep. Dan Lipinski, Rep. Don Manzullo, Rep. Peter Roskam, Rep. John Shimkus, and Rep. Joe Walsh.
Planned Parenthood has come under fire after an employee offered to help young girls in prostitution get abortions without parental consent. A few years ago, Planned Parenthood was caught agreeing to accept money for the purpose of aborting minorities' children. With our government debt at an all-time high, there is no excuse to send a penny to Planned Parenthood.
The amendment will now need to pass the U.S. Senate.
Take ACTION: Click HERE to send an email or fax to Illinois U.S. Senators Dick Durbin and Mark Kirk. Ask them to vote support the Pence Amendment for defunding Planned Parenthood! Here are some points to highlight:
Support Rep. Mike Pence's Amendment No. 11 to prevent any government funding for Planned Parenthood, the largest abortion company in the U.S.
Planned Parenthood has made millions of dollars from taxpayers, performed over 324,000 abortions last year, and often refuses to comply with state statutory rape and parental consent laws.
It is time to stop funding this million dollar abortion organization; support the Pence amendment.
Senator Dick Durbin
D.C. Office — 202-224-2152
Chicago Office — 312-353-4952
Springfield Office — 217-492-4062
Carbondale Office — 618-351-1122
Senator Mark Kirk
D.C. Office — 202-224-2854
Chicago Office — 312-886-3506
Springfield Office — 217-492-5089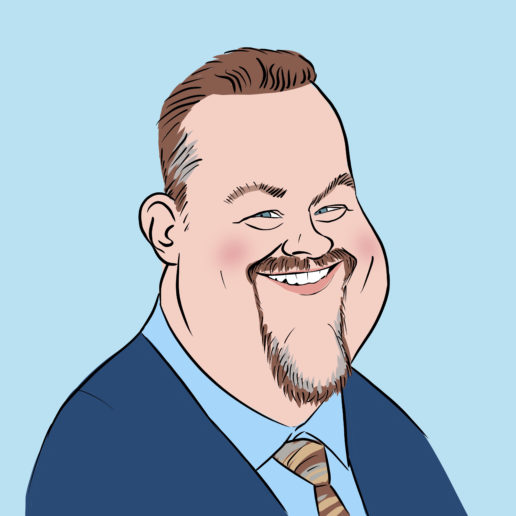 Illinois Family Action
(501c4). David has 30 years of experience in public policy and grass-roots activism that includes...