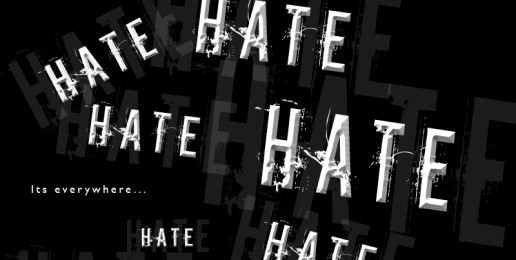 Stop the "Hate Crimes" Bill in D.C.
Reading Time:
< 1
minute
Liberals in the U.S. Senate are pushing for a vote on a bill which will create a new class of people by characterizing certain acts as "hate crimes" based on someone's supposed "sexual orientation" or "gender identity."
Take ACTION: 1.) Contact our U.S. Senators, Dick Durbin and Roland Burris. Remind them that our laws should not create special protections for people based on their sexual behavior.
2.) Download this half-sheet flyer and distribute it to everyone you know in Illinois, including your church.
Background
The real motive behind the bill is to silence any opposition to homosexuality. This unnecessary law may actually serve to threaten prosecution of pastors and other Christians who simply try to teach what the Bible says about homosexuality.
The government should punish all crimes equally and not be in the business of punishing only certain thoughts or motives. Please contact Illinois' U.S. Senators Dick Durbin and Roland Burris and urge them to vote NO on this "Hate Crimes" legislation.
Senator Durbin needs to hear from thousands. He is a co-sponsor. If he is going to support this bill, he still needs to hear that many of the people he represents are opposed. In fact, both our U.S. Senators need to hear from us about this bill:
Senator Dick Durbin (D)
Telephone: (202) 224-2152
Fax: (202) 228-0400
Senator Roland Burris (D)
Phone: (202) 224-2854
Fax: (202)228-3333
President Barack Obama is expected to sign this bill if it gets to his desk.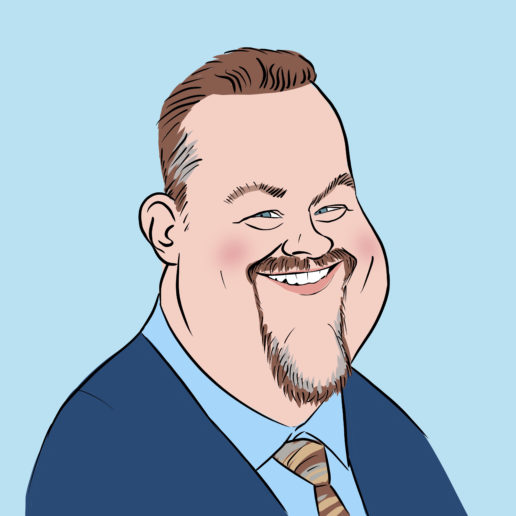 Illinois Family Action
(501c4). David has 30 years of experience in public policy and grass-roots activism that includes...