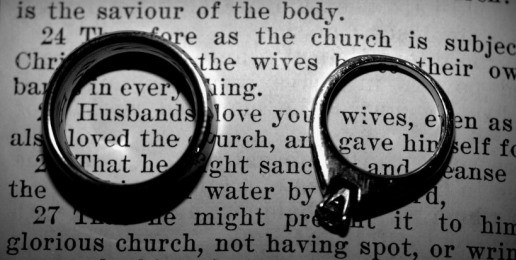 New Polling Finds Most Americans Oppose Marriage Ruling
The results of a new national poll won't likely appear in your local newspaper or mainstream media outlets.   Even though the Associated Press conducted the poll, their results don't fit the media's narrative and celebration of the U.S. Supreme Court's redefinition of marriage.
The new poll finds that support for same-sex marriage has dropped nine points since April to 34 percent, while opposition is up four points to 34 percent.  America is split right down the middle on this matter. More Americans oppose the Supreme Court's ruling than support it (41 percent – 39 percent).
Just as important are the results finding that Americans do not think "gay rights" should overrule religious liberty.  Only 39 percent believe that businesses should be forced to provide wedding services despite religious objections.  By a wide 20-point margin, 59 percent of Americans believe that wedding related businesses should be allowed to say "no" to requests from homosexual couples.
Here's one that Hoosier politicians should take note of as well. When such conflicts arise, 56 percent of Americans believe that the government should protect religious liberty rights over the desires of homosexuals.  So much for the RFRA "fix" rushed through the Indiana legislature and signed by the Governor implying just the opposite!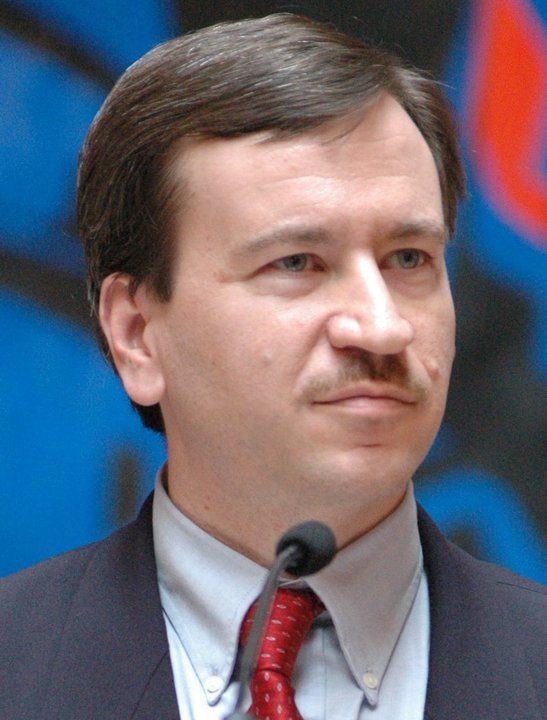 Related Articles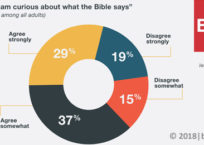 Barna Research Finds Many Americans Still Read Bible, But What Are They Learning?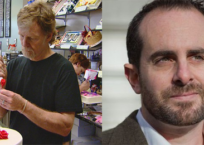 Asinine Idea to Protect Christian Vendors from Lawsuits