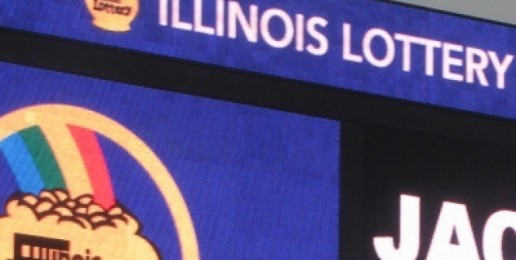 Illinois Lottery's "Joy to the World" Ad Promotes False Hope
Reading Time:
< 1
minute
The Illinois Lottery is currently airing radio and television ads promoting scratch-off lottery tickets during the Christmas season campaign. The new ad campaign corrupts the traditional Christian hymn "Joy to the World" in attempt to mislead Illinois citizens into thinking that the miniscule chance of winning a lottery prize could buy them happiness.
But even more than that, the song's deep meaning celebrating the birth of the Savior as it proclaims "Joy to the world, the Lord is come!" is being perverted to sell a false hope of a different kind of "savior" — money and the love of it.
Take ACTION: Click HERE to contact Jodie Winnett, the Acting Supervisor of the Illinois Lottery, to ask her to stop misusing the true message of the season to promote its predatory lottery tickets which only push people deeper into debt and despair.
The joy that Jesus brings to all people is real and free for anyone who believes that He is the Son of God. Romans 3:24 tells us that we are "justified freely by His grace through the redemption that is in Christ Jesus…"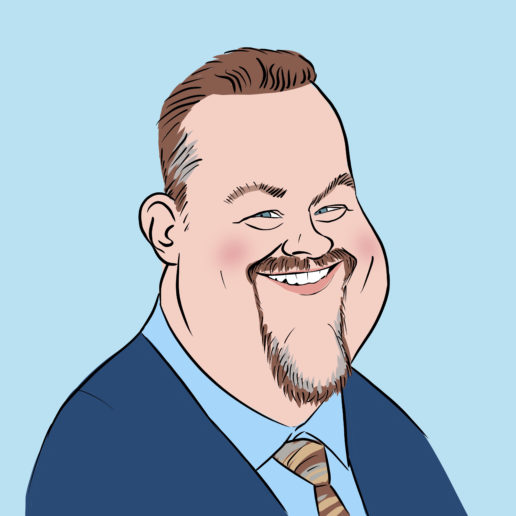 Illinois Family Action
(501c4). David has 30 years of experience in public policy and grass-roots activism that includes...