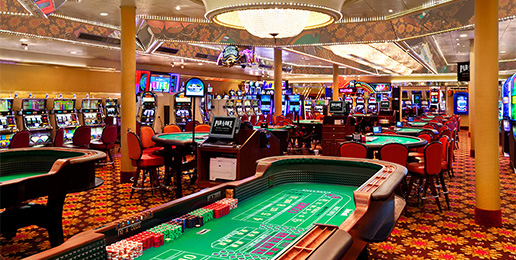 Gambling Expansion a Losing Bet for Illinois
Reading Time:
< 1
minute
An expert on the social costs of gambling says more gambling in Illinois is not a revenue solution for the state's bleak financial future. Professor John Kindt maintains more gambling will only add to the state's fiscal troubles, while making lots of money for the "insiders."
---
TAKE ACTION: Contact your state senator and urge them to oppose any expansion of gambling. SB 7, one of the 13 bills, is a huge expansion of gambling which includes: an increase in electronic gambling at various locations; a perpetual casino license for Chicago with 4,000 positions (over 3 times larger than current casinos); 5 additional land-based casinos with 1,600 positions; plus it expands the number of gambling positions at existing casinos from 1,200 to 1,600.
Tell your state senator that gambling is an unstable source of revenue that won't and can't solve the State's fiscal problems, but more importantly, it's hurting many families because of its addictive nature.