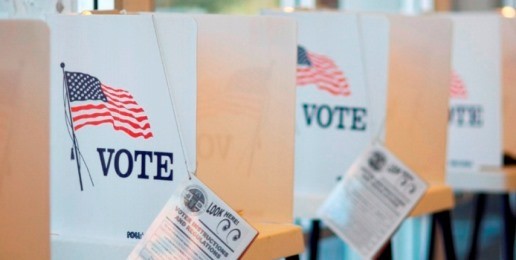 Thank the Godless
Reading Time:
< 1
minute
Written by Michael Medved
In trying to explain two consecutive presidential defeats, some Republican commentators blame Christian evangelicals for the perceived decline in their political participation.
But 2012 exit polls showed 26% of all voters identifying as "White Evangelical/Born-Again Christians" – a significant increase from the 23 percent who described themselves that way in 2004, the last time a Republican won. Moreover, that winning candidate, George W. Bush, did no better among his fellow evangelicals than did the Mormon Mitt Romney – both got a commanding 78% of such voters.
In religious terms, Obama's margin of victory came entirely from the small minority who say they "never" attend church – they preferred the president by 28 points! Among the 82% who visit churches even a few times a year, Romney won a solid majority. For his re-election victory, Obama can thank the Godless as much as God.