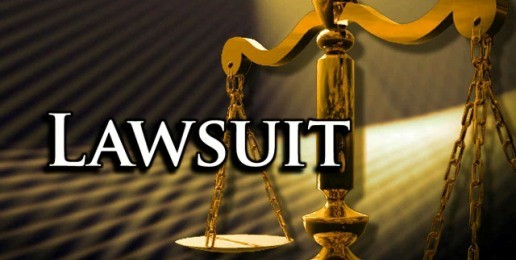 Massachusetts Sues the Federal Government to Overturn DOMA
Reading Time:
< 1
minute
Federal Issue
The state of Massachusetts is challenging the constitutionality of the federal Defense of Marriage Act (DOMA), the law that defines marriage as a union of one man and one woman and protects individual states from the marriage laws of other states. The lawsuit, being championed by Massachusetts Attorney General Martha Coakley, says that Congress intruded into a matter that should have been left to individual states.
"Unsatisfied with having unleashed marriage redefinition on an unwilling state population by judicial fiat and legislative inaction; unsatisfied with exporting same-sex "marriage" to other states with the repeal of the 1913 law; our ever-wise state government has decided to attack the one federal law protecting the definition of marriage for the United States of America," said Massachusetts Family Institute President Kris Mineau. "Martha Coakley has overstepped her bounds. She is beholden to the homosexual special interest groups, who have steadfastly supported her political career."
The lawsuit challenges the constitutionality of Section 3, regarding the definition of marriage, not Section 2, pertaining to individual states being required to recognize same-sex marriages performed in other states. DOMA was enacted by Congress and signed by President Clinton in 1996.
The lawsuit says: "In enacting DOMA, Congress overstepped its authority, undermined states' efforts to recognize marriages between same-sex couples, and codified an animus towards gay and lesbian people."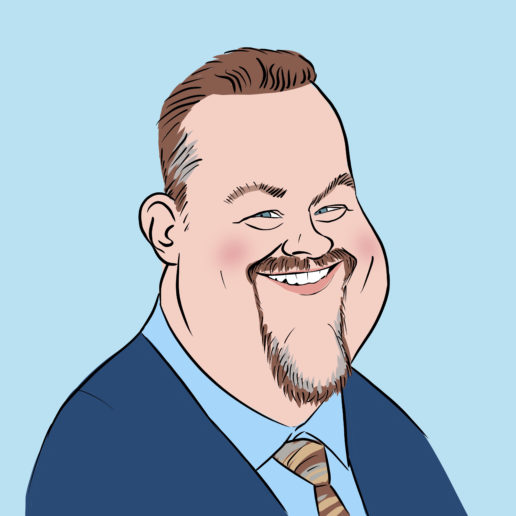 Illinois Family Action
(501c4). David has 30 years of experience in public policy and grass-roots activism that includes...