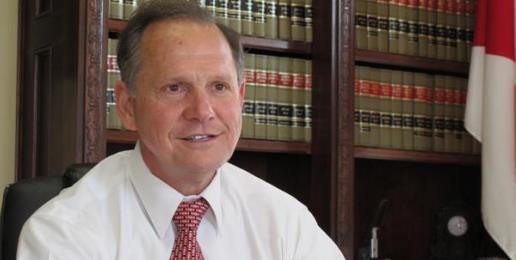 Judicial Clash on Alabama's Horizon
On Monday, the U.S. Supreme Court lifted a stay paving the way for Alabama probate judges to issue same-sex "marriage" licenses and perform the ceremonies. Liberty Counsel founder Mat Staver tells OneNewsNow that Alabama Supreme Court Chief Justice Roy Moore issued a memo to the judges instructing them not to do so because a federal court lacks jurisdiction to force them to do it.
"We fully support that," Staver emphasizes. "We're ready to defend any Alabama probate judge who refuses to participate – and we're actually willing also to come against those who violate now the administrative order of the chief justice."
Liberty Counsel is representing Nick Williams and other probate judges in Alabama who refuse to participate in same-sex marriages. "And we fully support not only the letter and the memorandum and now most recently the administrative order from the Chief Justice of the Alabama Supreme Court, Roy Moore," Staver adds.
Some of the probate judges are issuing the licenses, but Staver says Judge Moore is on target with his instruction forbidding them to do it – an argument the chief justice himself has made.
"This is to be applauded," states the Liberty Counsel founder. "This may set up a clash between the federal and state system, a clash that is far overdue – because these federal judges have gone way beyond their authority assuming that they can order the rest of state authorities and officials to participate in an immoral act such as same-sex marriage."
Staver points out that the Alabama code doesn't require a judge of probate to perform marriage for anyone – so they can refuse if they choose. A federal judge has no jurisdiction over them.
Read Judge Moore's order to Alabama probate judges
Related Articles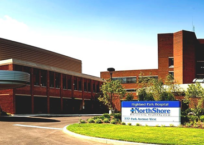 A Win for Religious Exemptions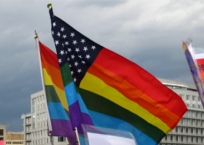 A Major Legal Victory Against LGBTQ Tyranny