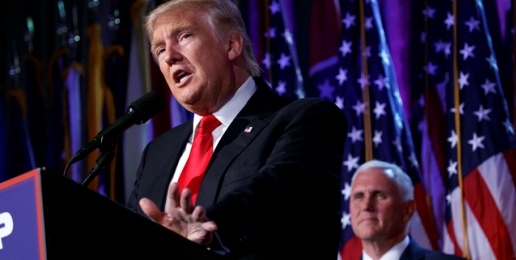 High Hopes Federalism & Freedom will Trump in 2017
One of Illinois' top legal minds says he expects the Donald Trump administration to be a friend to religious freedom in America.
---
Stand With Us
Your support of our work and ministry is always much needed and greatly appreciated. Your prayers for our safety as well as for wisdom and direction are vital. Your promotion of our emails on Facebook, Twitter, and to your own email network is a huge part of our success in being a strong voice for the pro-life, pro-marriage and pro-family message here in the Land of Lincoln.