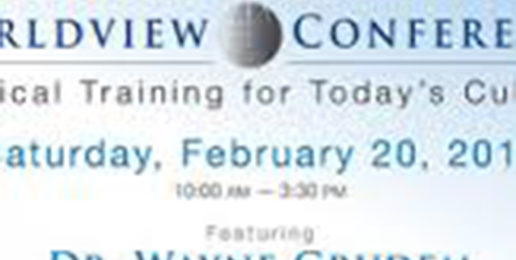 Dr. Wayne Grudem on the U.S. Supreme Court and the 2016 Election
Dr. Wayne Grudem says "moral character" still matters as the nation chooses a new President. During an Illinois Family Institute sponsored meeting with faith leaders the renowned theologian and author challenged pastors to let their congregation know that the future of America is at stake and how the nation votes will not only determine who our next President will be, but also the direction of the Supreme Court. New additions to the High Court will likely decide life and religious liberty cases.
With so much on the line do we want a president who lacks moral character?
---
Support the work of IFI
Your support of our work and ministry is always much needed and greatly appreciated. Your promotion of our emails on Facebook, Twitter, your own email network, and prayer for financial support is a huge part of our success in being a strong voice for the pro-life, pro-marriage and pro-family message here in the Land of Lincoln.
Illinois Family Institute
P.O. Box 88848
Carol Stream, Illinois 60188


(Gifts to IFI are tax-deductible.)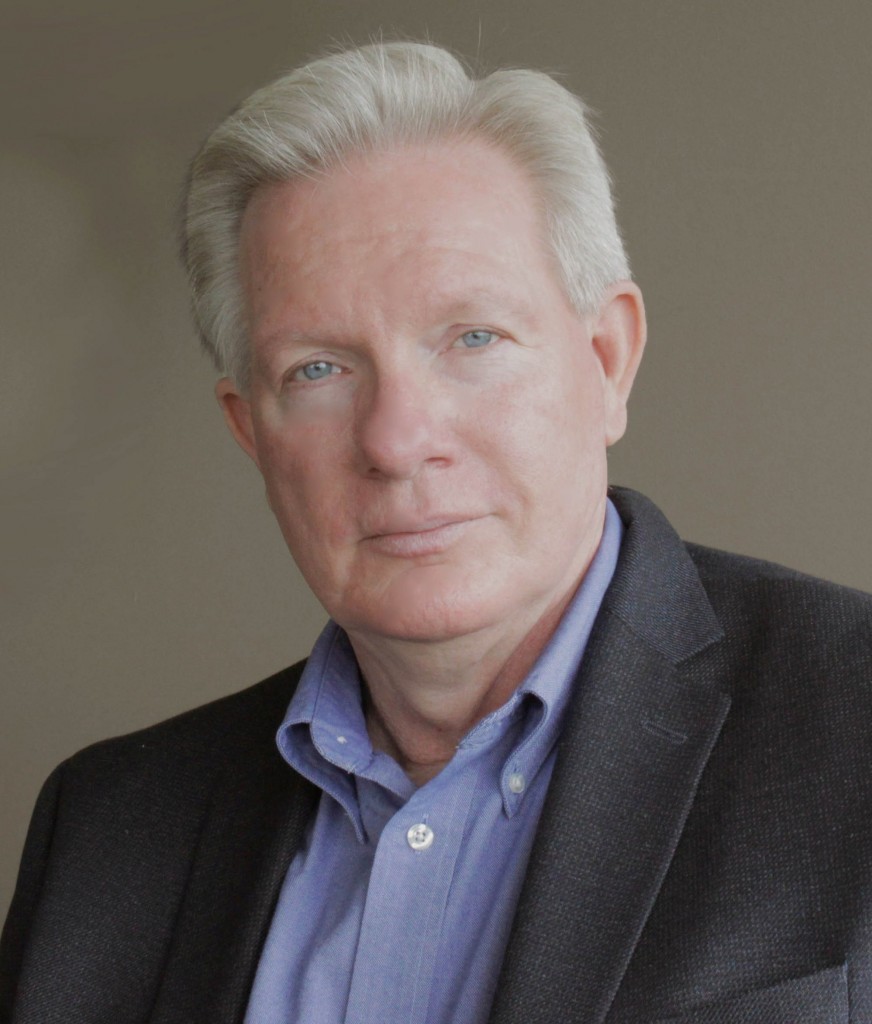 Related Articles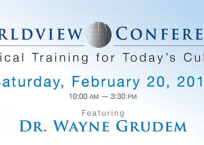 February Worldview Event with Dr. Wayne Grudem