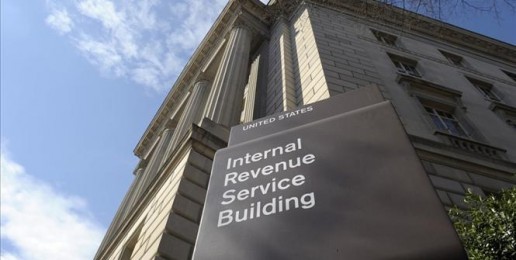 Brother, Can You Spare 20K for Free Healthcare?
Reading Time:
< 1
minute
This may not be the best time to assume that the Internal Revenue Service has some rationality behind its actions.  Still, if they do, we may be in big trouble in a few years. 
 
The IRS is going to be tasked heavily with the implementation and enforcement of Obamacare.  They issued a regulation last month that included two calculations for the cost to the average family of four and to a family of five without insurance.  (Far fewer people will have private insurance by 2016, the date in upon which this calculation is based.).  In both examples the IRS calculated that the yearly cost of Obamacare to families would be $20,000.
 
Obamacare supporters reacted quickly to this shocking news. They countered that this was simply a hypothetical example the IRS had created to illustrate how they calculate the tax penalties for those who do not obey the new law and purchase Obamacare.   While this is possible, it begs credibility. 
 
Why would the IRS make up a wildly unrealistic premium cost scenario when it could have just as easily shown how its penalties, (called the "shared responsibility payment") will be assessed on a healthcare plan costing only $10,000.  Moreover, the penalty amounts used in the $20k calculation are those we have already seen reported without dispute.  Why bother to use real penalty figures along with wildly unrealistic premium costs simply to display a calculation example?