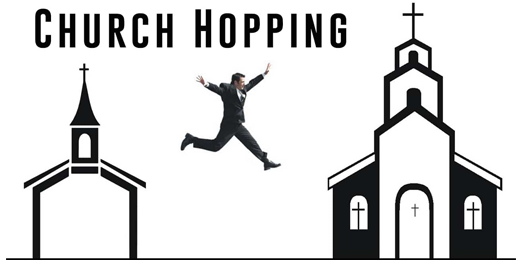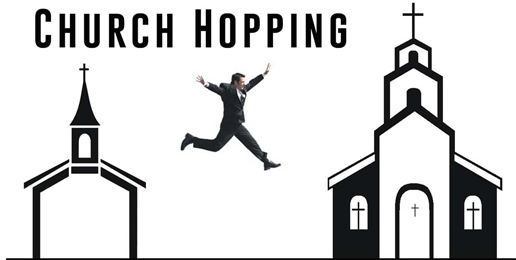 Study Finds 'Church Hopping' is Becoming More Common
Reading Time:
3
minutes
In its new State of the Church 2020 study, the Barna Group has uncovered how Americans are maintaining their connections to churches while at the same time "renegotiating" what those connections look like in terms of today's society.
The study divided participants into two groups–practicing Christians and churched adults. According to Barna, practicing Christians attend services at least monthly and claim their faith is very important. Churched adults have attended church at least once in the past six months.
One of the study's major findings was that nearly two in five churchgoers regularly attend multiple churches, which seems to indicate that loyalty to a single church body may be becoming a thing of the past.
Illinois Family Institute Executive Director David E. Smith noted:
This report confirms that church attendance is becoming more fluid. Their poll of church attenders finds that loyalty to their congregation has declined for many. That is so very sad, because we are called to be the local Body of Christ, dedicated to "each other," bearing one another's burdens and preserving under trial and in the faith. Faithfulness to one another, it would seem, is closely related to agape love of your fellow church member.
Barna refers to this declining loyalty as "church hopping" and noted that it "is becoming a common feature of churchgoing." The study found that church hoppers were just as likely to attend weekly church services as those who loyally attend a single church. However, they select services from among a small group of churches that they attend.
According to the Barna Group, 63% of churched adults and 72% of practicing Christians attend church services with a single congregation. A small minority, or nearly two in five church adults (38%), and just over a quarter of practicing Christians (27%) "at least occasionally attend" other churches.
The report also finds that church membership is less important to Gen X (born 1965-1983) and Millennial (born 1984-1998) Christians than it is to Boomers (born 1946-1964). Nearly 7 in 10 Boomers (68%) officially join a church compared to 51% of Gen Xers and 48% of Millennials. Younger generations were also more likely to mark "not-applicable" on questions regarding church-membership. No significant differences appeared in membership rates between denominations.
Smith shared,
The results seem to indicate that many American churchgoers may be viewing their church attendance based upon personal choice or pleasure, much like a consumer looking at "what's in it for me?" when purchasing a product.
The study also found that churchgoers are divided on the value of church. "Those who frequent worship services do so largely because of personal enjoyment, but many churchgoers also readily admit that they believe people are tired of church as usual," observed Barna President David Kinnaman.
Sixty-five percent of churched adults say they attend church because they enjoy it, as do 82% of practicing Christians. Seventeen percent of churchgoers reported they attend because they "have to" and 15% do because it's a habit.
Nearly half of Christians (48%) and more than half of churched adults (57%) admitted "people they know" are tired of the usual type of church experience. The report was careful to note that the "data showed no significant difference across denomination, generation or faith segment."
Churchgoers also reported that for the most part they "experience—and have come to expect—positive emotions and outcomes by going to church." Churched adults say they leave services feeling inspired (37%), encouraged (37%), forgiven (34%), connected with God or experienced his presence (33%), and challenged to change something in their life (26%) "every time." At the same time, 32% reported feeling disappointed at least half the time and another 40% said they felt guilty.
The study also revealed that Christians and non-Christians are questioning the church's relevance to the community. Practicing Christians believe churches "have a strong community impact"—66% very positive, 28% somewhat positive. However, not everyone sees it that way. Just over a quarter of Americans (27%) think churches "have a very positive impact"—the same percentage (27%) who say it has "no effect at all." A plurality of Americans (38%) think the church has just a "somewhat positive" impact. Non-Christians reported indifference (39% no impact) or found churches' local contributions to be "very negative" (8%) or "somewhat negative" (10%).
Younger generations of Americans were more likely to hold a negative view of the church. Barna found the "same percentage of practicing Christian Millennials who agree the Church is irrelevant today is the same as non-Christians who hold this view (25% each definitely agree)."
Responses were collected online between December 5-18, 2019 among 1,003 U.S. adults and 603 practicing Christian adults.
To read the report, visit www.barna.com/research/current-perceptions.
---
TOMORROW! IFI is hosting our annual Worldview Conference on Saturday, March 7th at the Village Church of Barrington. This year's conference is titled "Thinking Biblically About Our Corrosive Culture" and features Dr. Michael Brown and Dr. Rob Gagnon. For more information, please click HERE for a flyer or click the button below to register for the conference.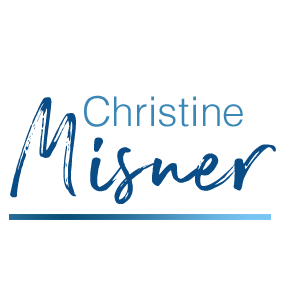 Related Articles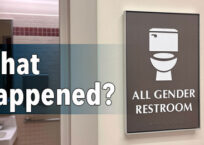 What Happened?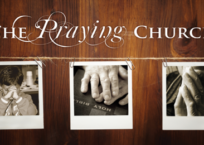 Recent Barna Survey Shows Majority of Americans Rely on Prayer to God