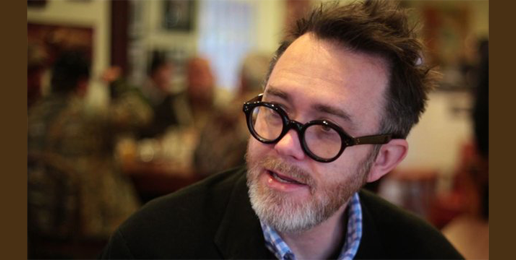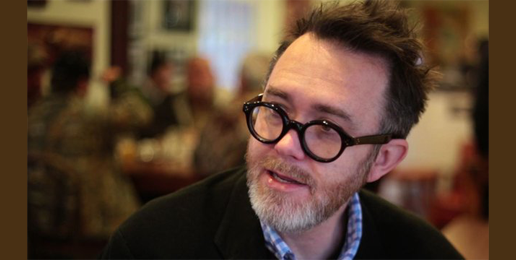 Pastor Derek Buikema Interviews Rod Dreher on Christian WorldView
IFI has a special treat for our readers. Recently, Derek Buikema, senior pastor of Orland Park Christian Reformed Church, interviewed Rod Dreher, senior editor at the American Conservative and author of The Benedict Option, when Rod spoke at the Touchstone Magazine Conference held annually at Trinity International University in Deerfield, Illinois.
Starting today, we will release the first in a series of short video excerpts from this informative, inspiring, and delightful interview and then will release the full uninterrupted video. In this first excerpt, Pastor Derek and Rod discuss the nature, importance, and cultural implications of a Christian worldview, and whether the church writ large has one. Enjoy!
---
---
Subscribe to the IFI YouTube channel
and never miss a video report or special program!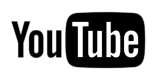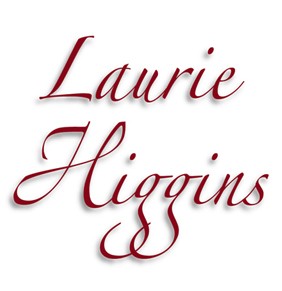 Related Articles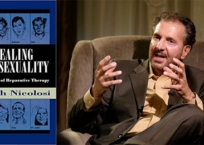 Bigot Bezos and Amazon Ban Book on Reparative Therapy