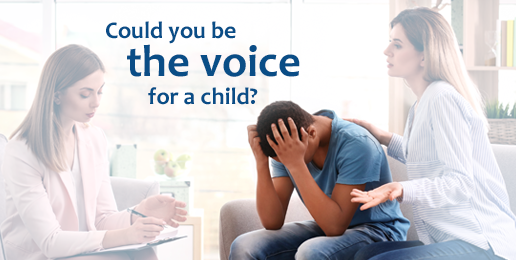 Lawsuit Against State of Illinois' Unconstitutional Ban on Counseling for Minors
IFI is asking for help from supporters in moving forward an important lawsuit against the state of Illinois. In light of the U.S. Supreme Court decision in favor of pro-life crisis pregnancy centers in California (NIFLA v. Becerra) and with the encouragement of IFI and others, Mauck & Baker, a Chicago-based law firm committed to protecting religious liberty, is considering a lawsuit against the Illinois law that bans counseling for children and teens who experience unwanted same-sex attraction or gender dysphoria.
Background
The plaintiffs in the NIFLA case (i.e., pro-life crisis pregnancy centers) sued the state of California, which had passed the FACT Act requiring all crisis pregnancy centers in defiance of their beliefs to "notify women that California provides free or low-cost services, including abortions, and give them a phone number to call." The pregnancy centers sued the state, lost, and then appealed that decision to the radical 9th Circuit Court of Appeals, which ruled against the pregnancy centers, claiming the state has the right to regulate "professional speech." The NIFLA plaintiffs appealed the 9th Circuit Court's decision to the U.S. Supreme Court, which ruled in favor of the pregnancy centers. Justice Clarence Thomas writing for the majority said,
Some Courts of Appeals have recognized "professional speech" as a separate category of speech that is subject to different rules…. But this Court has never recognized "professional speech" as a separate category of speech subject to different rules. Speech is not unprotected merely because it is uttered by professionals. 
The appellate court decisions to which Justice Thomas referred included two cases (Pickup v. Brown and King v. Governors of New Jersey) in which state laws banning "sexual orientation change efforts" were challenged.
Lawsuit against Illinois
The argument made by Justice Thomas provides a strong legal rationale for challenging the bill Governor Bruce Rauner signed into law in 2015 banning counseling for minors who experience unwanted same sex attraction or gender dysphoria, euphemistically named the "Youth Mental Health Protection Act." This law was based on the false assumptions that "sexual orientation" and "gender identity" (i.e., subjective, internal feelings about one's objective, immutable biological sex) are fixed and unchangeable—assumptions that are disputed even by many in the "LGBTQ" community.
Mauck & Baker believes this law violates the speech rights of mental health professionals in Illinois and is considering a lawsuit to restore to mental health providers their full complement of First Amendment protections. And that's where IFI supporters come in.
We need plaintiffs, and they need financial and prayer support. If you know any mental health providers who have been unable to counsel minors with unwanted same- sex attraction or gender dysphoria due to Illinois' unconstitutional, anti-autonomy, anti-choice law, please have them contact Mauck & Baker by calling (312) 726-1243 or by via email HERE. Please share with them that plaintiffs will remain anonymous. The promise of anonymity is desirable because of the vindictiveness of the powerful and oppressive "LGBTQ" community.
The plaintiffs also need funding for attorney fees and expert testimony about the harms inflicted by such unconstitutional bans. This is a critically important lawsuit, which we hope will serve as a model for states, cities, and counties with similar unconstitutional laws (i.e., New Jersey, California, Oregon, Vermont, New Mexico, Connecticut, Rhode Island, Nevada, Washington, Hawaii, Delaware, Maryland, New Hampshire, 40 cities, and 2 counties). Click HERE to DONATE to this important cause.
There are parents across the state in desperate need of proper counseling for their children who suffer from sexual confusion, sometimes caused by sexual abuse. This need is growing because of the pervasive promulgation of the false and destructive "LGBTQ" ideology that has eradicated the stigma associated with immoral sexual acts, poisoned the minds of children with perverse images, lured children into all manner of sexual experimentation, and provided a distorted lens though which children are misinterpreting normal human experiences. Compassionate people who care about the suffering of others—especially children—and who care about truth, must help these parents and children get the care they need.
Please help IFI, Mauck & Baker, professionals who want to counsel, and children and teens who want and need compassionate and sound counseling.
Listen to this article read by Laurie:
---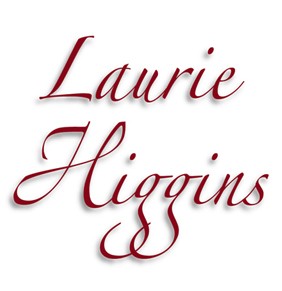 Related Articles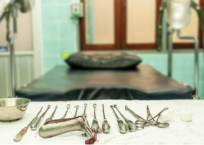 Parental Notification of Abortion on the Chopping Block?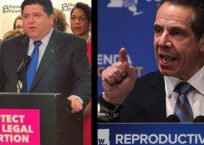 Illinois Governor Pritzker All In for Taxpayer-Funding of Abortion and Planned Parenthood