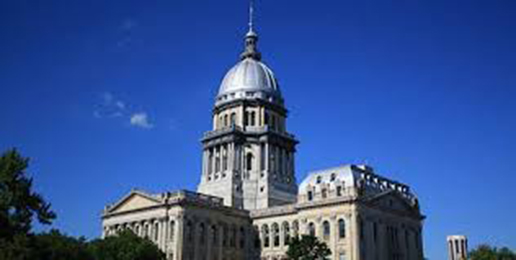 Illinois Legislators Pray for Miracles
A group of Illinois lawmakers is seeking divine intervention as the state budget stalemate lingers. Members of the Legislative Prayer Caucus are asking for prayers as they work to find solutions to the state's fiscal and moral problems…and they are reaffirming that it is in God they trust.

---
Follow IFI on Social Media!
Be sure to check us out on social media for other great articles, quips, quotes, pictures, memes, events and updates.
Like us on Facebook HERE.
Subscribe to us on YouTube HERE!
Follow us on Twitter @ProFamilyIFI