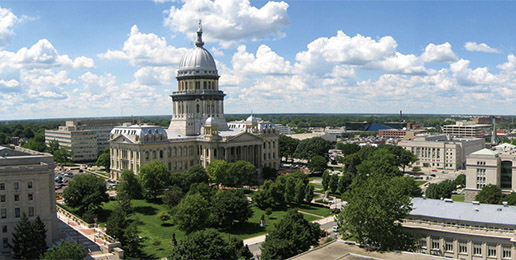 The Decision America Tour 2016 is Coming to Illinois
Rev. Franklin Graham is bringing his Decision America Tour to Springfield. He plans to present the Gospel and challenge Christians to live out their faith at home, in public and at the ballot box.  Many faith leaders in Illinois are supporting the June 14th rally and are working for a big turnout on the steps of the state capitol so that revival can spread throughout the Land of Lincoln.
---
Follow IFI on Social Media!
Be sure to check us out on social media for other great articles, quips, quotes, pictures, memes, events and updates.
Like us on Facebook HERE.
Subscribe to us on YouTube HERE!
Follow us on Twitter @ProFamilyIFI