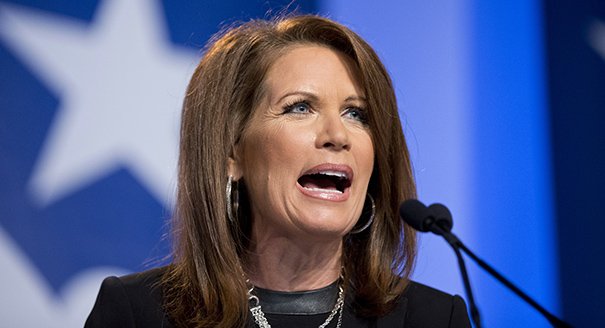 A&M Partnership Annual Banquet with Michele Bachmann
November 16, 2017 @ 7:00 PM
-
9:30 PM
The Abstinence & Marriage Education Partnership exists to ensure that every teenager in the country has the opportunity to hear a clearly reasoned, positive presentation on the benefits of abstinence until marriage and instruction on preparing for a healthy future marriage.
Each year we hold one special event to provide an update on our progress and to provide an opportunity for new friends to partner with us in this critical work. This year, we are pleased to welcome a strong advocate for abstinence education, former Congresswoman Michele Bachmann.
This year, if you are in the Chicago area we'd love to have you join us.  Even more so, we'd appreciate your help in making this banquet a great success.  I would like to ask you help us out in two specific ways:
   Would you please host a table?
  Would you please recruit on other person or couple to host a table?
A table host simply invites family and friends to fill a table of 10. There is no cost to attend or to host, though an opportunity to financially partner with the ministry will be given.  Table hosts are the key to a successful banquet and we would be most grateful for your help.
Please call or e-mail the office and let us know if you are willing to support this ministry by serving as a table host (224-735-3628) [email protected].