Upcoming Events
Events Search and Views Navigation
April 2020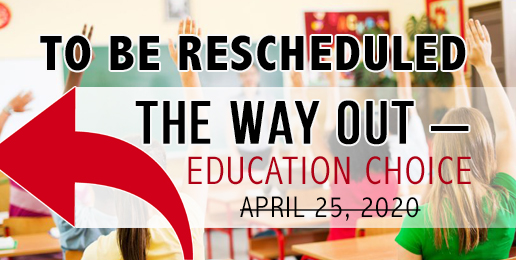 Parents must be aware that if they hope to protect their children against intellectual dumbing down as well as the rampant cultural-moral, spiritual subversion, then sending them to government schools is no longer an option. Only 38 percent of Illinois public school students meet proficiency expectations in English Language Arts, only 32 percent of students meet proficiency expectations in math. This despite the fact that taxpayers pay $16,925 per student per year. For that kind of investment, the vast majority of students should not only be meeting proficiency expectations but exceeding them. Additionally, students are increasingly being taught morally corrupting messages that undermine traditional Judeo-Christian principles.
Find out more »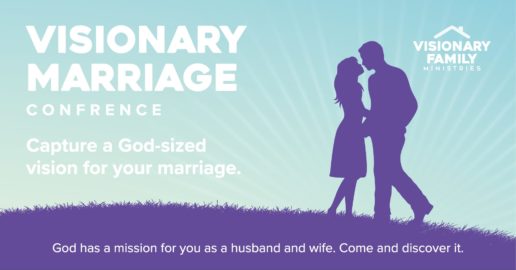 God has a mission for you as a husband and wife. Come and discover it. In this conference, married and engaged couples will be inspired to embrace a compelling, Bible driven mission for their lives together; forgive and work through conflict; partner together to build faith and character in their children and build a multi-generational legacy for Christ and His Kingdom.
Find out more »
May 2020
Join us for the ICHE Family Conference! Bring a friend, engage the whole family, or use this opportunity to get away! Our amazing location is Olivet Nazarene University in Bourbonnais, Illinois with lots of workshops, food, activities, and a Sunday morning worship service ... all with the convenience of staying in Olivet housing. Plan to have some good ol' family fun while enjoying the camaraderie of other like-minded families. We look forward to seeing you May 28 - 31, 2020!
Find out more »
+ Export Events