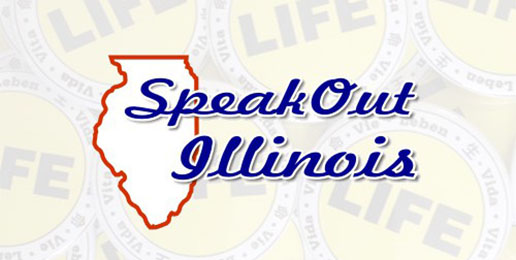 And Justice for ALL: SpeakOut Illinois 2017
March 4, 2017 @ 8:00 AM
-
5:00 PM
Join hundreds of pro-life advocates for the largest pro-life gathering in Illinois.
SpeakOut Illinois' Annual Conference: And Justice for ALL will be held at The Meadows Club on Saturday, March 4th, and will feature Life Training Institute's, Scott Klusendorf, as the keynote speaker.
Stay tuned at speakoutillinois.org for more information.