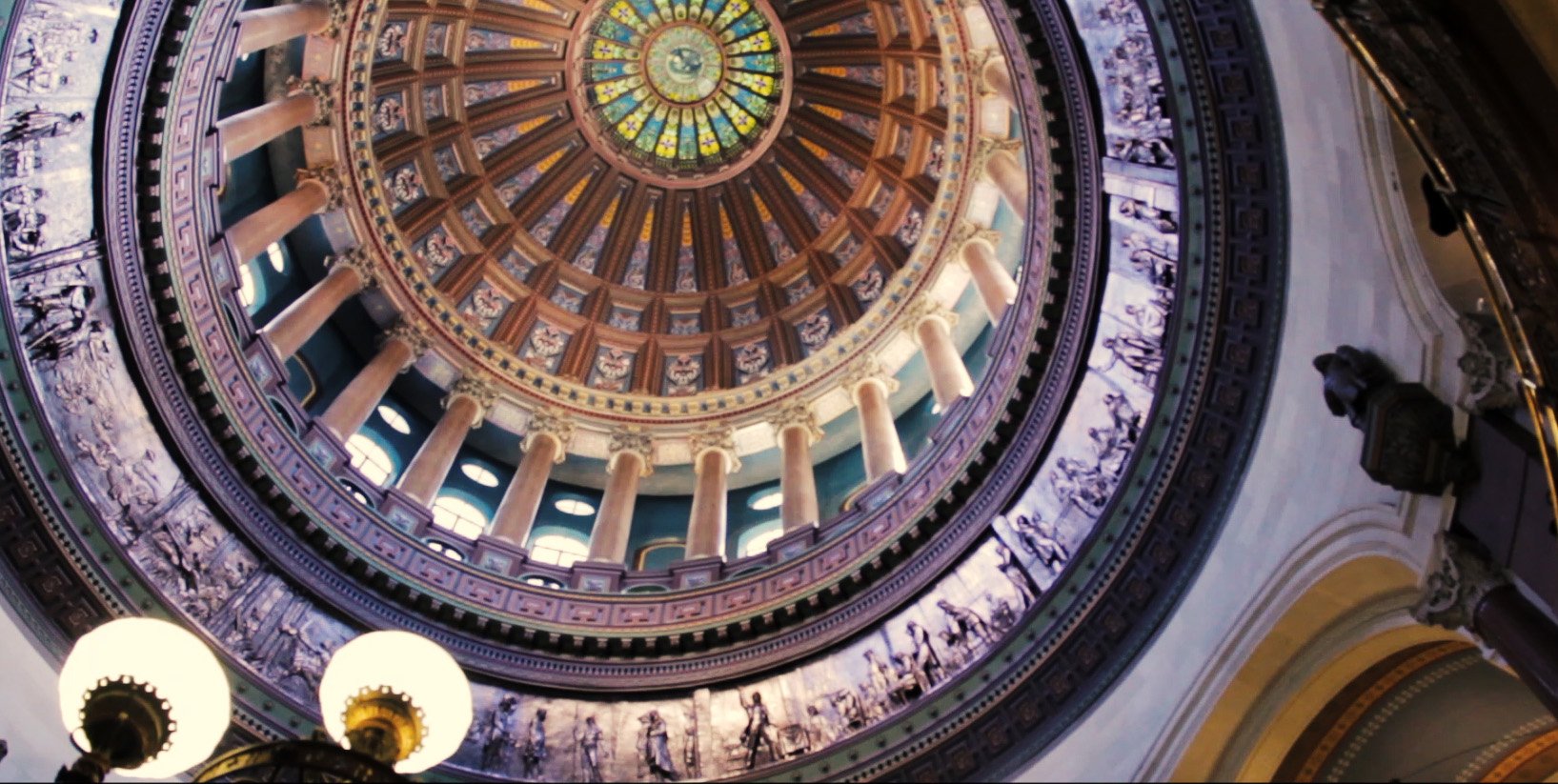 ICHE Homeschool Cherry Pie Day
April 9 @ 8:00 AM
-
5:00 PM
We want to extend a personal invitation to each of you, to join our families for 2019 ICHE Homeschool Cherry Pie Day on April 9th in Springfield.
Cherry Pie Day is a proactive effort to remind our legislators–as well as our governor–that homeschoolers are very, very politically active, and we zealously protect our hard-fought-for homeschooling rights. It is a worthwhile investment in our children's and grandchildren's lives, as we remember that is much easier to keep our liberties than regain them once they are lost.
Please save the date and check back here for additional details.