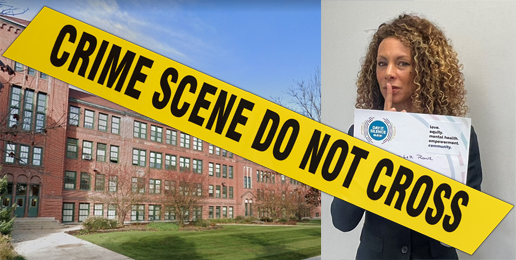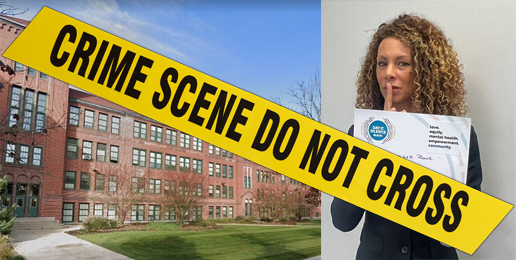 Schools Becoming Unfit Places for Children
Parents with children in school today should listen to Dan Proft's recent radio program that further illuminates the degradation of schools and the increasing violence that are making urban communities unsafe and unlivable.
Proft and his co-host Amy Jacobson began the show by reporting on the gunfire that rang out during a baseball game between St. Rita High School and Marmion Academy. At about 7:00 p.m., on April 28, twenty—three shots were fired from a McDonald's next to St. Rita, leading the baseball players to duck or run for cover. Tragically, as Proft pointed out, such lawlessness and violence are common on the South and West sides of Chicago.
Each year that Democrats control Chicago, the city becomes more violent, more dysfunctional, and more unfit for families.
The second story was about a racist attack at Lyons Township High School by a black girl, Heavyn Washington, on a white girl, which Washington's friend cheered on using obscene language while recording the outrageous attack.
According to West Cook News, Washington told her friends that "she attacked her classmate because 'she was being racist.'" Where did Washington get the idea that the proper response to (alleged) racism was pummeling people in the face and head and dragging people by their hair? Maybe she watched too many BLM riots.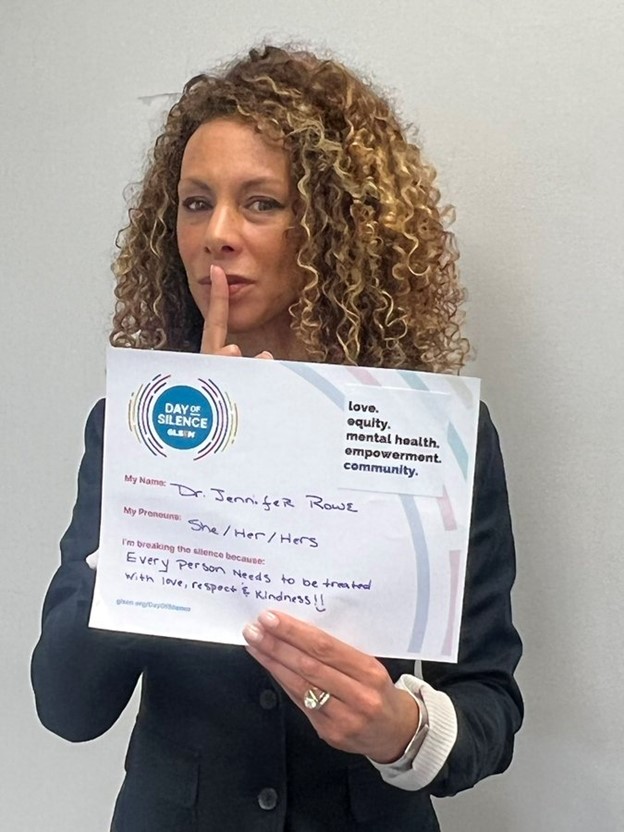 According to news reports, Washington was the victim of racist taunts via Snapchat in February. No worries. Just last August, District 204, which includes Lyons Township High School, hired a new and expensive Diversity, Inclusion and Equity (DIE) director "Dr." Jennifer Rowe. In response to the Snapchat ugliness, the school held "healing circles."
Yeah, that's the ticket. Healing circles will make everything better #eyeroll. Sometimes I wonder if leftist high school administrators have ever met teens.
Rowe was hired last August, starting salary $155,000, to be the "director of equity and belonging." For Rowe, a former English teacher (of course),
Equity is not something added to the plate. … It is the plate. It's the lens through which we look at all things.
If that's not a troubling enough claim, Rowe also made this racist and oxymoronic statement:
We always want to racialize equity work.
But do we?
A father of a Lyons Township student called in to Proft's show to share information about the racial division in both Lyons Township high schools, suggesting that what goes on in the classrooms—particularly English classes—foments racism. I wonder how many English teachers are devotees of critical race theory.
This photo of Rowe celebrating the Gay, Lesbian and Straight Education Network's Day of Silence provides yet more evidence that she's just another overpaid leftist activist.
Get your kids out of public schools, and look very carefully at any private religious institution you're considering.
Read more:
"Furries" Trend is a Result of the Slippery Slope
---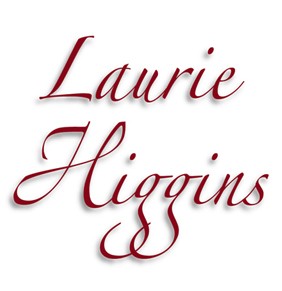 Related Articles
Failing Schools in Illinois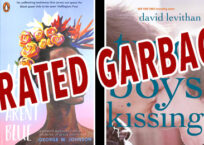 Chicago's Morning Answer Airs Shocking Content