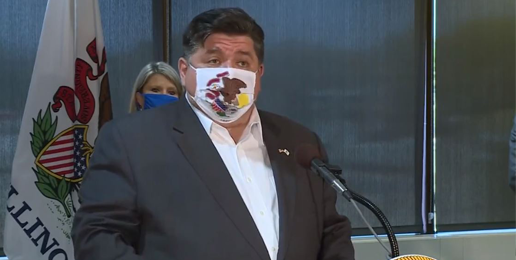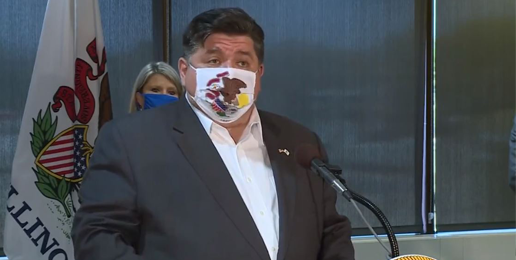 Politics Influencing Blue States to End Mask Mandates
Reading Time:
3
minutes
Conservatives have questioned the legitimacy of masking and the mask mandates since the beginning of the COVID-19 pandemic. Now it would appear that there are politicians in several Democratic-controlled states who agree with their conservative counterparts. Most will be ending the mandates within the next several weeks. Why they have changed their position is not entirely apparent, but we have an idea.  
States that have removed or changed their regulations – the most liberal states in the nation – include California, Connecticut, Delaware, Illinois, Massachusetts, Nevada, Oregon, New Jersey, New York, Pennsylvania, and Rhode Island. 
Illinois' Governor JB Pritzker announced that the mask mandate for most public places in Illinois would end February 28th. This policy change does not include schools, health clinics, or public transportation. But school masking may also end in Illinois despite Pritzker's objections. In a recent court decision, Sangamon County Circuit Court Judge Raylene DeWitte Gricshow ruled to strike down the mask mandate in 150 school districts involved in the suit. Governor Pritzker has asked that the Attorney General to immediately appeal the decision.
Although the governor seemingly refuses to let go of the mandates over schools, he and other Democratic governors are starting to loosen their grip over other COVID regulations. 
A recent poll conducted by Monmouth University found that the support for mandated vaccines dropped from 53 percent of those polled to 43 percent, and support for mask mandates dropped from 63 percent to 52 percent. In another poll conducted by the Kaiser Family Foundation, findings showed that 70 percent of the Americans polled agreed that "it's time we accept COVID is here to stay, and we just need to get on with our lives." It appears that the political climate is no longer accepting the mandates and tyrannical authority that has been exercised within the blue states.  
It is also possible that the recent protests worldwide have concerned the politicians. Canada's Trucker Freedom Convoy protest is protesting mask and vaccine mandates and is closing down bridges, blocking travel, and slowing down the supply chain. The truckers in the United States are planning a similar protest convoy starting in March.
As a result of the polls and convoy protests, politicians are concerned about the upcoming midterm elections and their ability to appeal to the masses who have become weary of COVID and the mandates. However, because "absolute power corrupts absolutely," it is doubtful that these leftist politicians are willing to give up their power quickly, as is evident in Governor Pritzker's unwillingness to remove the mandates from school children.
The dismissal of the mandates is also only being done at state levels. The Center for Disease Control (CDC) is still unwilling to remove the recommendations, stating that hospitalizations remain high. President Joe Biden is still trying to enforce various mandates. On Fox News' Sunday Morning Futures, U.S. Senator Roger Marshall (R-Kansas) told host Maria Bartiromo that he would introduce legislation in the U.S. Senate to end President Biden's Declaration of Emergency and stop the Medicare Vaccine Mandate on healthcare workers. Marshall went on to say that the mandates are "about power, it's about control." Politicians rarely give up power and control easily. Therefore, the very fact that Democrat-controlled states are willing to let go of mandates without a fight is very telling. Perhaps they see the writing on the wall.
However, voters must remain persistent in assuring that they are not misled by politicians who want to appear as though they have a conciliatory nature. Leftists may sway less informed voters by convincing them that they are willing to modify mandates.
Take ACTION: Although we should be hopeful that more states will dismiss mask mandates, we should remain vigilant. We must ensure that leftists are not trying to influence elections through policy changes that are only meant to temporarily pacify angry voters. Please call your state and federal representatives and ask them to end the mask mandates in Illinois schools in all districts, also voice your support for ending the federal declaration of emergency and all forced mandates. Continue to stay informed as we approach the midterm elections. 
---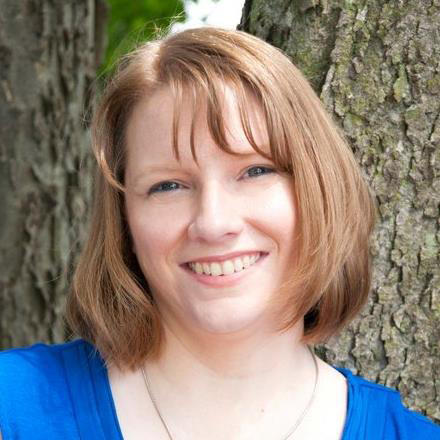 Related Articles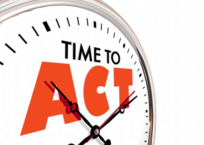 Time to Act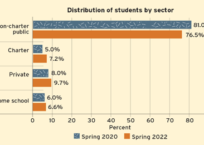 Silver Lining: COVID Boosted Idea of Educational Freedom