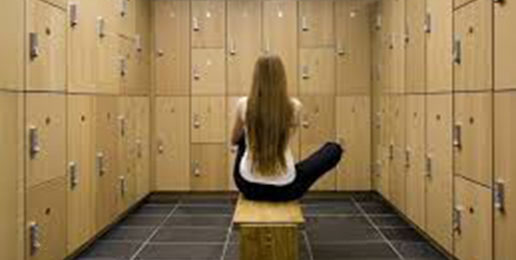 Parents Putting the Foot Down Against Multi Gender Locker Rooms
While education officials around the state go through hoops to make school restrooms and locker rooms multi-gender; concerned parents say the drive against, privacy and safety must be blocked.
That's why parents are supporting a new bill in the legislature that tips in favor of common sense.
---
Support IFI
If you think our work is worthy, would you please consider a tax deductible gift to support the work of the Illinois Family Institute?
Your support is directly helping us establish a strong and consistent presence in the public square — representing your voice, and your values — proudly pro-life, pro-marriage and pro-family.